The Ultimate Photography Glossary Term
The beauty of good photography is impressive, whether done on a skilled or an unskilled level.Images have been known to inspire change, redefine art and preserve precious memories for other purposes.With a click and a moment of flash, you can capture greatness and history altogether! However, enthusiasts can find themselves in unfamiliar territory with all the strange and changing photography – vocabulary used around them. That calls for a proper understanding of photography terms to help enjoy the thrill of photography. Here follows a well -researched list and comprehensive list of photography glossary terms commonly and rarely used in the world of photography to assist you to move swiftly to a whole new level in photography.This glossary is tailor-prepared to appeal to all photographers regardless of their skill-level (amateur and professional) seeking in-depth knowledge in the trade covering all terms from traditional photography to the new-age era.Time to learn and elevate your status!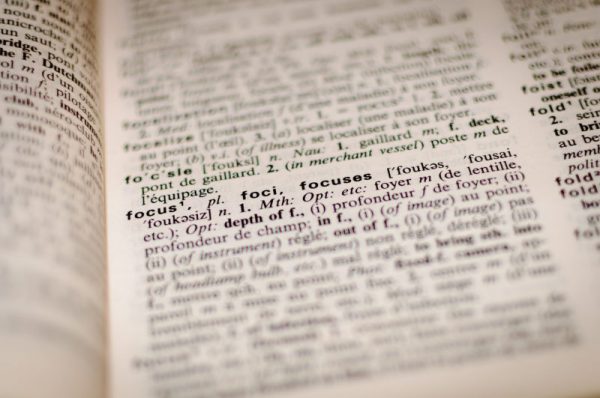 ---
---
Conclusion.
These terms may take years to fully master and effectively apply in the daily routine of a photographer but continued exposure and experience will ensure a comfortable understanding of most if not all, where applicable.Sometimes the terms are used very interchangeably and this glossary provides a perfect balance of all of them. Furthermore, the field of photography is a dynamic one and so are the terms used.Complex and new terms are being created, day- in day- out especially in the current era of digital photography and it thus calls for constant updating of oneself as time develops.This glossary is a very important asset to any upcoming and seasoned photographer out there seeking to further grow in their trade or hobby.It is my sincere hope that you find it helpful. If you come across new terms kindly let us know and we'll gladly research about them and update our collection. Time to capture those great images, all said, the image is everything.
Thanks for reading I hope you liked the article.
Save