In today's digital age, social media platforms have become a significant source of networking and job opportunities. LinkedIn, in particular, is a platform that has become an essential tool for professionals seeking career advancement.
However, despite the numerous benefits of LinkedIn, many professionals fail to realize the impact that their profile picture can have on their success.
In this article, we will explore why your LinkedIn headshot could be costing you opportunities and what you can do to fix it.
Importance of LinkedIn Headshot
Your LinkedIn profile is often the first point of contact between you and a potential employer or client. Therefore, it is crucial to make a good first impression, and your profile picture plays a vital role in achieving that. A professional headshot can help establish credibility and make you appear more approachable and trustworthy.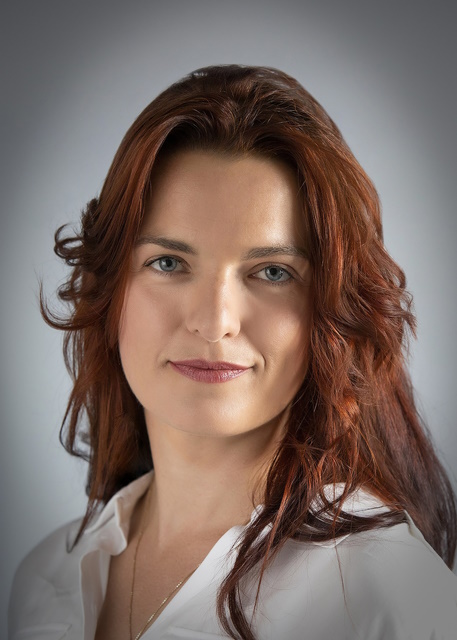 Image by Katarzyna Hasnik from Pixabay
Common Mistakes in LinkedIn Headshots
Some common mistakes that people make with their LinkedIn headshots include using unprofessional pictures, poorly lit or blurry images, and inappropriate backgrounds or clothing. Additionally, using group photos or photos with pets can also be unprofessional and may not reflect the kind of image you want to project to potential employers.
Tips for Choosing a LinkedIn Headshot
When choosing a LinkedIn headshot, it is essential to consider your industry and the image you want to project. Some tips to keep in mind include using a neutral background, dressing appropriately, and using good lighting. It is also important to avoid using filters and excessive editing that may make your picture look unnatural.
Professional Photography vs. DIY Headshots
While DIY headshots may seem like a cost-effective solution, it is important to remember that your LinkedIn profile is your professional image. Investing in a professional photographer can ensure that your picture is high-quality, well-lit, and portrays you in the best possible light.
How to Edit Your LinkedIn Headshot
If you do choose to use a DIY headshot or need to make minor edits to your professional headshot, there are several free or low-cost photo editing tools available. Some popular options include Canva, Adobe Photoshop Express, and Fotor.
If you're a photographer looking to spruce up your LinkedIn profile, one of the best ways to do so is by editing your LinkedIn headshot in Photoshop. With a few simple steps, you can make your headshot stand out and make a great first impression.
First, open your headshot in Photoshop and make any necessary adjustments to the color and brightness. You can use the Levels or Curves tool to do this. Next, use the Crop tool to ensure that your headshot is the appropriate size and centered in the frame.
If you want to add a bit more flair to your headshot, you can experiment with different filters or adjust the contrast to make it pop. Just be sure to keep it professional and not go overboard.
Lastly, when you're happy with your edits, save your new headshot as a JPEG file and upload it to your LinkedIn profile. Voila! You now have a professional-looking headshot that will help you stand out on LinkedIn.
Remember, your LinkedIn headshot is often the first thing potential employers or clients will see, so make sure it represents you in the best possible way.
you can check my editing tutorials and my YouTube channel, there are many editing tips and tutorials there.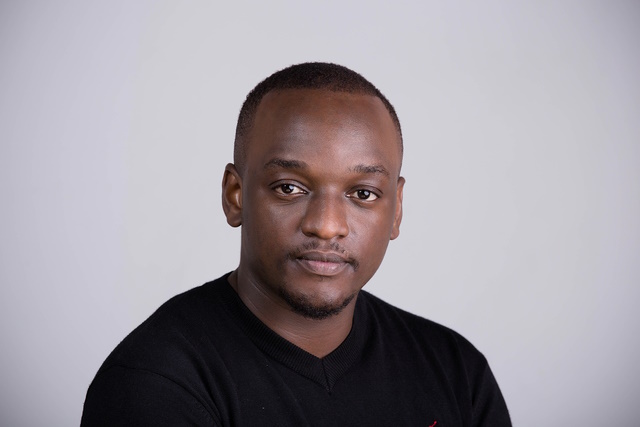 Image by Antony Trivet from Pixabay
Updating Your Headshot: When and Why
It is important to keep your LinkedIn headshot up to date, particularly if your appearance has changed significantly since your last picture. Additionally, updating your headshot can help keep your profile fresh and may attract more attention from potential employers.
The Psychology of Profile Pictures
Your profile picture can convey a lot about your personality and values, even before a potential employer reads your profile. Some studies have shown that people tend to judge others based on their profile pictures, making it crucial to choose an image that accurately reflects your professional image and personal brand.
Personal Branding and Headshots
Your LinkedIn headshot is an essential component of your personal brand. It is crucial to choose a picture that reflects your industry, values, and overall brand image. A well-chosen headshot can help establish trust and build connections with potential employers and clients.
Headshot Trends to Follow
As with any aspect of branding, headshot trends are continually evolving. Some current trends to consider when choosing your LinkedIn headshot include using natural light, incorporating environmental elements, using unique angles or poses, and including some personality in the photo while still maintaining a professional look.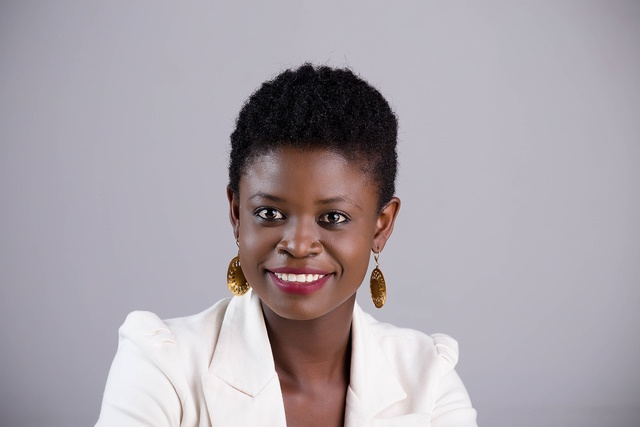 Image by Antony Trivet from Pixabay
The Role of Headshot in Building Connections
A headshot is not just a simple image but an opportunity to connect with potential employers and clients on a more personal level. Your headshot can show off your personality and make you more relatable, helping to establish a connection that can lead to new opportunities.
The Impact of a Great Headshot on Your Career
A great headshot can make a significant impact on your career by boosting your personal brand, increasing your visibility on LinkedIn, and helping to establish trust with potential employers and clients. A professional and approachable headshot can help you stand out from the crowd and make a memorable impression on those who view your profile.
Conclusion
Your LinkedIn headshot is a critical component of your personal brand and should be treated as such. A professional and approachable headshot can establish trust with potential employers and clients, increase your visibility on LinkedIn, and leave a lasting impression.
By avoiding common mistakes and following the tips outlined in this article, you can ensure that your LinkedIn headshot is helping, not hindering, your career success.
For premier headshots, portraits, and branding photography services, consider Capture Style, which can help you make a lasting impression with a high-quality and professional headshot.
Related posts
Thanks for reading, I hope you enjoyed the article, in case you have any questions just drop them below & I will be happy to answer you.
The feature Image Source: Unsplash
If you enjoy the site, don't forget to subscribe, we will only inform you when a new article is posted.