With so many options available, choosing the right phone camera can be a real hassle. Fortunately, I have some recommendations you're going to love! Once we've taken a look at how to select a good device in terms of features we'll delve into the best phone cameras of 2021!
Choosing a Phone Camera – What to look at?
Sensor Resolution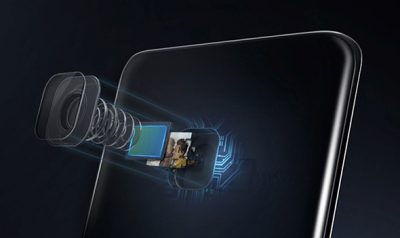 The first place to begin is how many megapixels you get. Megapixel counts tell you how much resolution your final image will be. This in turn affects how large you can print or display a photo a well as how much you can crop the final image without it turning too fuzzy.
Sensor resolution is important. But don't think of it as the end-all-be-all to image quality. Unless you regularly print 20″ x 16″ or larger, you need fewer megapixels that you might think!
Aperture Value
On the other hand, having a nice, wide aperture value is always important. The smaller the f/stop of your phone's camera, the more light it lets onto the sensor.
Since phones almost always have smaller sensors than dedicated cameras, we want to get loads of light to make up for the smaller collection area. Quality phone cameras like the iPhone 12 Pro Max have maximum apertures of f/1.6, which is excellent for any camera, regardless of sensor size!
Video Resolution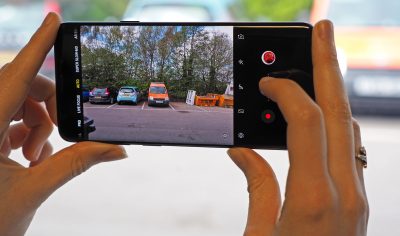 Lastly, if you're into video, 4K recording (3820 x 2160p) is ideal if you want to upload it in the best possible resolution to YouTube. More casual videographers might find Full HD (1920 x 1080p) enough for their purposes. 4K (and 8K) recording also future-proofs your footage as 4K monitors are going to be the norm in 3 to 5 years.
So what is the Best Phone Camera in 2021?
iPhone 12 Pro Max
Samsung Galaxy S21 Ultra
Google Pixel 5
Google Pixel 4a 5G
Moto G Power
Let's talk about each phone camera in depth.
1) iPhone 12 Pro Max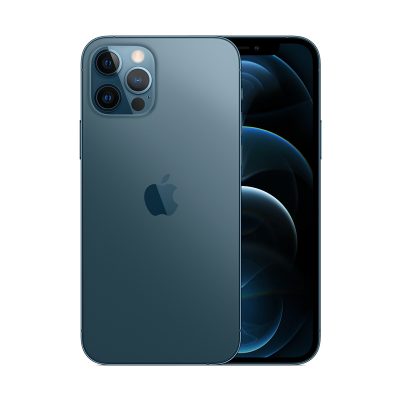 If you're a fan of the Apple ecosystem, there's no substitute for the iPhone 12 Pro Max. The wide rear camera has an impressive maximum aperture value of f/1.6 and 12 megapixels of resolution; plenty for any kind of web use and medium print sizes.
The 13mm f/2.4 120º ultra-wide that the other iPhone models include is still there. But the 65mm telephoto lens is actually a zoom with 2.5x optical magnification and 12x digital zoom for even further subjects.
Still, the real story is the 47% increase in sensor size over the last models! This vastly improves its light collection ability, especially in dim conditions where phone cameras suffer the most.
The iPhone 12 Pro Max also includes something many phone cameras still lack: sensor-shift image stabilization. Typically used in modern mirrorless cameras, sensor stabilization negates motion blur due to shaky hands or sudden movements, keeping your images razor-sharp.
Lastly, the iPhone uses the most advanced computational photography coupled with LIDAR scanning for spatial dimensions. It can create bokeh (background blur) that's significantly better than you'd expect for a camera sensor that's so small.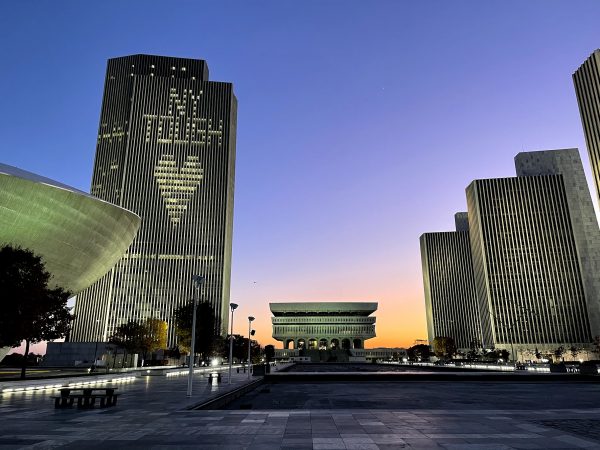 Credit to Popsci
2) Samsung Galaxy S21 Ultra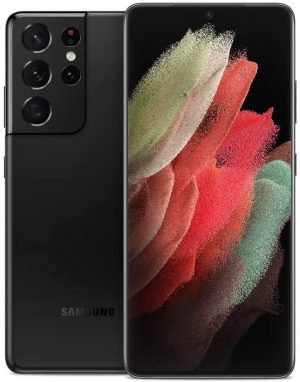 If resolution and zoom are what you crave in a phone camera, there's no beating the Samsung Galaxy S21 Ultra.
This camera uses four rear lenses. An ultrawide, a standard zoom, a 3x optical zoom, and an incredible 10x optical zoom. Optical zoom provides by far the best image quality but you can use the digital zoom functions to crop down and upsize to an incredible 30x and 100x normal view! Smart upscaling software does a great job of preventing too much image quality from being lost as well.
The main camera's sensor offers an astounding 108 megapixels of resolution; far more than just about anyone would ever need! That said, this option isn't available with any of the three zoom lenses; only the standard wide lens of the camera.
You also have the ability to shoot 12-bit RAW, which gives you much more latitude in the highlights and shadows for editing purposes. If you like using software like Adobe Lightroom Mobile or Snapseed, shooting RAW will let you make the most of your 108 megapixels!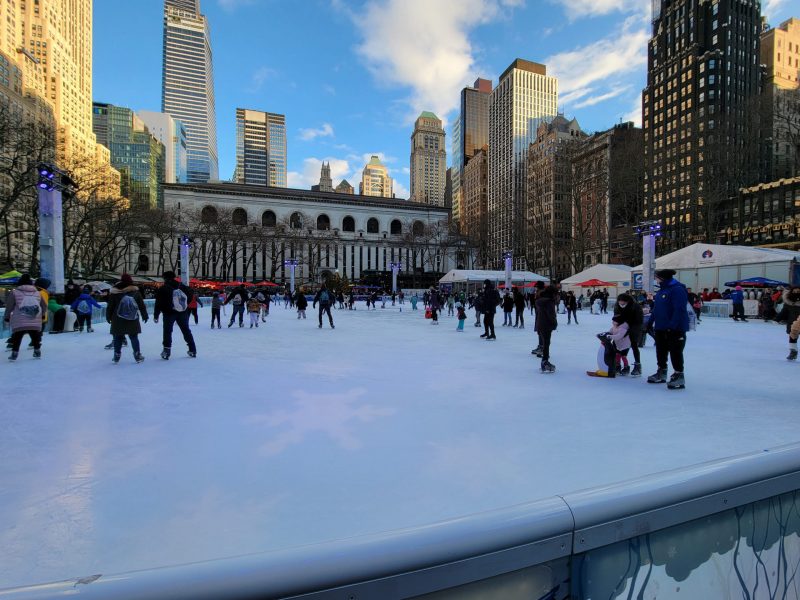 Credit to Android Authority
3) Google Pixel 5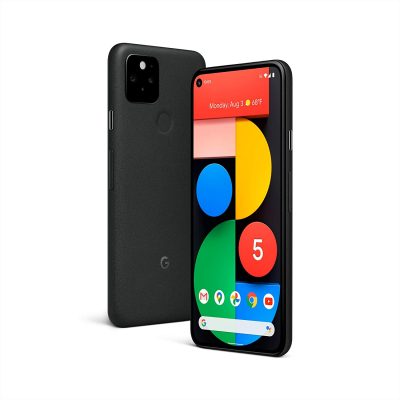 The Google Pixel 5 is a top-of-the-line modern smartphone with three cameras to choose from: a rear ultrawide 16-megapixel option, a wide-normal 12MP, and a front 8MP f/2 that's cropped in for better selfies.
While the base specifications of the camera don't compete with the iPhone and Samsung models, Google offers quite a bit in the software department. Google's Night Sight is incredibly effective in dim lighting and even includes processing to generate perfect bokeh in those conditions. You can also make adjustments to portrait lighting manually rather than relying on ambient lighting.
The main draw of the Pixel 5 is better integration into Google's ecosystem as well as a price that's significantly more competitive than the $1,000 options that Samsung and Apple have on the market.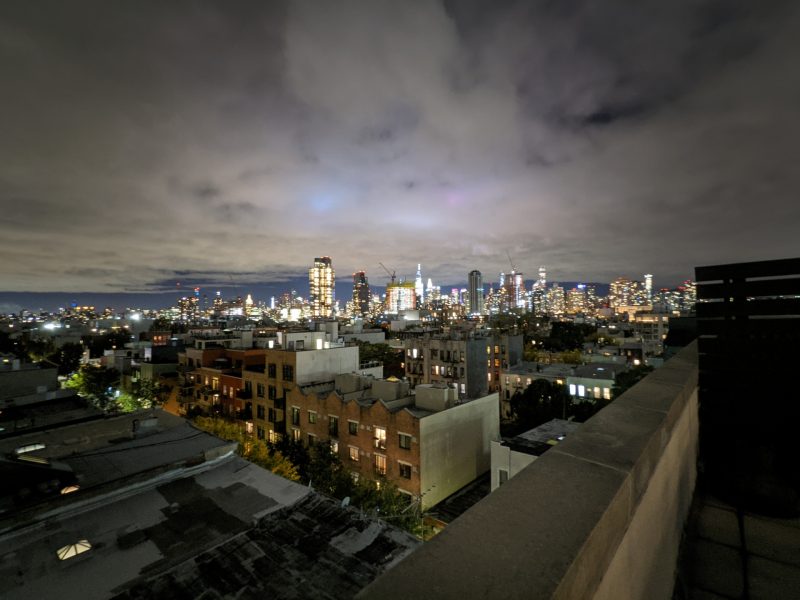 Credit to Android Authority
4) Google Pixel 4a 5G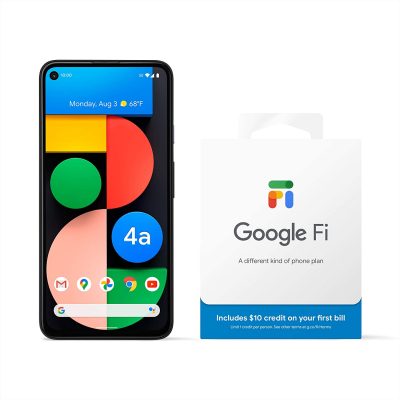 Considering the Google Pixel 4a is only one generation older than the Pixel 5, you have access to all of the features of the 5, including Night sight for stunning low light images and fine bokeh and portrait light control in all conditions. What's more, you get these features for over $200 less than the Pixel 5.
The camera itself has the exact same specifications as those of the newer Google model. So if camera specs matter more to you than the latest processor and app compatibility the Google Pixel 4a 5G is the better buy.
The advantages of this phone go beyond the excellent camera, however. For the price, your phone is fully equipped to take advantage of the lower latency, higher speed 5G connections that are being built in metro areas worldwide!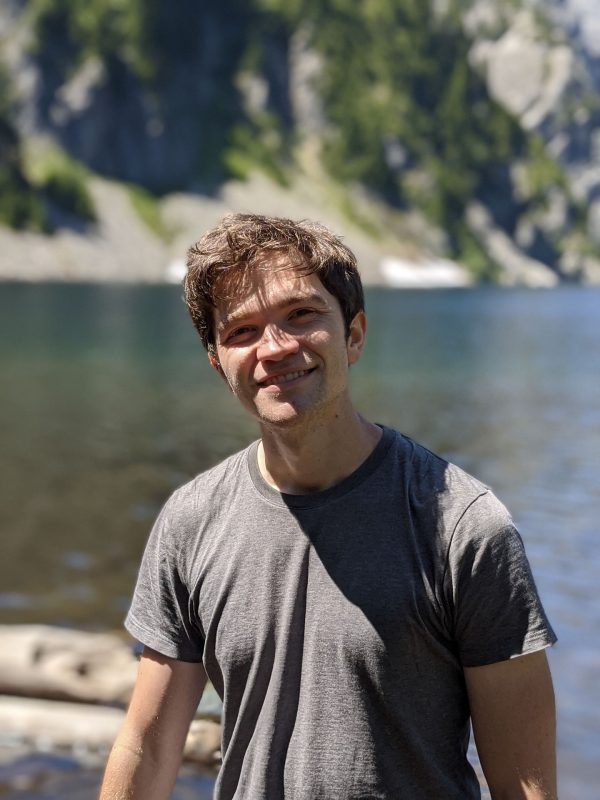 Credit to Android Authority
5) Moto G Power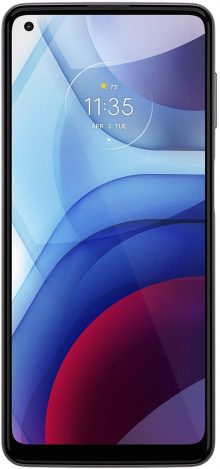 Even budget cameras in 2021 have a lot to offer discerning shoppers. In most respects the Motorola Moto G Power is an average phone, though its 5000 mAh battery has more stamina than any of the other cameras here.
But what really catches our attention is the intriguing specifications this phone's camera provides. Not only do you get an excellent wide f/1.7 lens but you also get an f/2.4 macro and f/2.4 portrait lens! Macro lenses are exactly what you want if super close up images are what you enjoy shooting.
The disadvantage is that both the macro and portrait lens only offer 2MP of resolution; poor for viewing enlarged on a computer screen. But if your photos never leave your phone then they will look incredible!
On the other hand, the wide-angle camera has an astounding 48MP of resolution, which looks great no matter where you view them! For how much detail you get for the price, this one of the best phone cameras in 2021!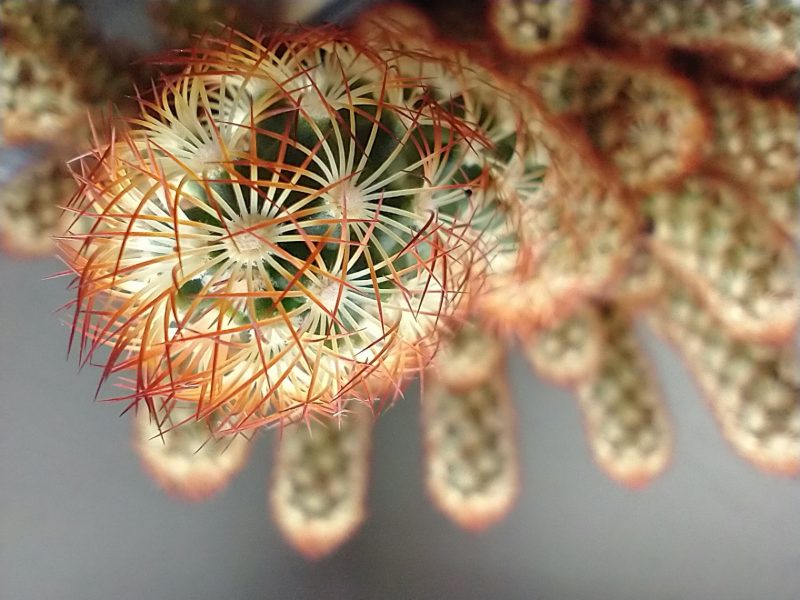 Credit to SlashGear
Conclusion
Personally, I am not a fan of using phones in photography because I find DSLR/Mirrorless cameras are more convenient. However, I believe that many people like photography but can't afford an expensive camera, or even they just want to take beautiful shots for their families/friends on their phones. I hope that you all find the article useful. Happy shooting!.
Thanks for reading, if you have any questions just post them below & I will be happy to answer you.
If you enjoy the site, don't forget to subscribe, we will only inform you when a new article is posted.