With the lower running cost of taking photos nowadays, together with the vastly increased use of smartphone cameras, we all end up with enormous numbers of photos scattered among computer cameras and social media. It is becoming a problem when trying to search or organize that huge number of photos, the problem becomes worse when you need to change your PC or your phone. So, uploading all your photos to a photo hosting site may be the solution.
Here I present a list of best photo hosting sites, the list has no particular order.
Best Photo Hosting Sites
Maybe, it is the greatest service for hosting photos on the internet. It lets you auto upload all your images to your mobile device, whether it running Android or iOS, get them organized in categories, and sorted into groups of similar interest or places. You can access your photos from your Pc or your mobile or any other device that is connected to the internet. As long you upload photos in a standard size you get no limits on your storage capacity. If you upload a photo in RAW or full HD, you have to consider increasing your Google Drive space. It also has a great photo editing service; it may be a little difficult to share photos with other people, not on Google+.

It is one of the primary destinations for photographers and photo lovers, the site has been modernized since Yahoo purchased the site, they changed the site design and layout, made the galleries more attractive and responsive, you can upload also from mobile and there is an available app for uploading and editing on the go. Flickr is free, you just need a Yahoo account, for the Ad-supported account of 1 TB.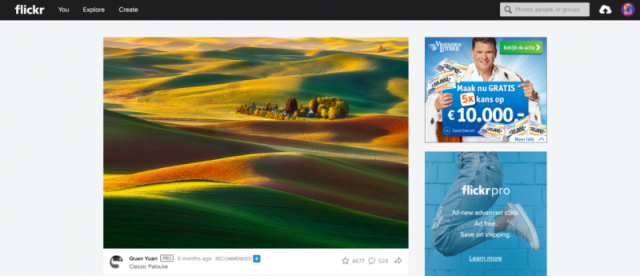 This site is suitable for both mature and professional photographers to build rich photography websites where they can present their work, and share their photos with anyone who likes to see them. You can customize and tweak them using built-in tools, the site also offers you full control over licensing, download options, watermarking, and more. Smugmug is a completely premium service, with plans from $40 to $300 per year.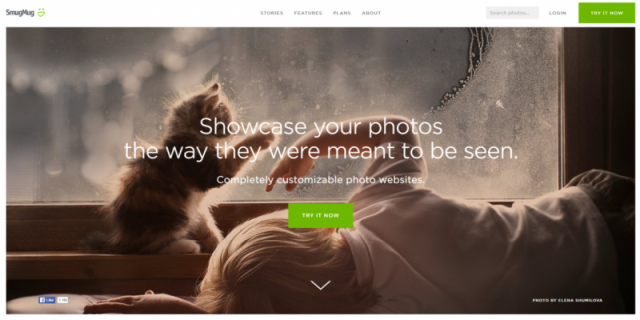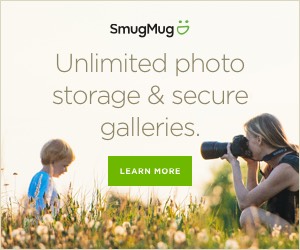 Although the site is more concerned about viral images, memes, and GIFs, it is still one of the most popular sites in sharing and hosting photos. It is very easy to upload and share. It also easy to organize and manage your photos, and comments. The free account allows for only 225 images with the max file size of 5 Mb.  There is a premium account that costs about $24 per year to enjoy ad-free browsing and up to 10 Mb photo file size.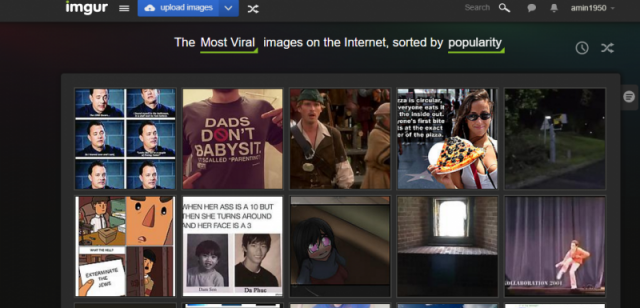 Another wonderful site for photographers to share their best photos, it is a great option for photographers to show off their work and maybe make a little money from it. The site does not specify any restrictions regarding file size or storage limit.
The premium users can create a separate portfolio for a place to display their work without the ratings and comments from the community. It is social networking with other photographers and licensing or selling your photos.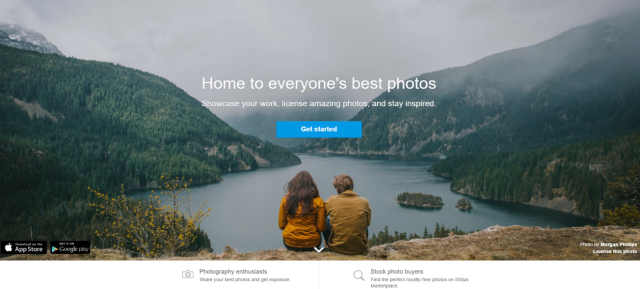 It is a site that is best for sending and sharing individual photos and folders with others. The site has many powerful apps on mobile devices; you also have the option to make any file available offline when you do not have internet access. You will get 2 GB free storage when subscribed and an extra 16 GB by inviting other people to join the service.
The site is used for storing, sharing and organizing all your photos for free. It also offers the option to turn your photos into canvas prints, canvas posters, metal prints, regular prints, framed prints, home décor items, and personalized gifts.
You will get 2 GB free storage upon subscription, and an extra 8 GB when downloading the free mobile app.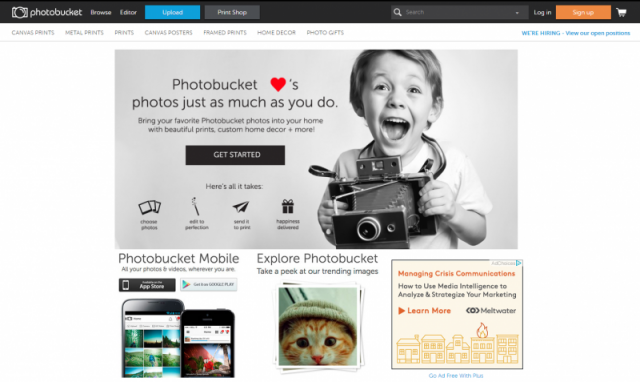 You can upload images without, first even creating a free account; the site provides you with the HTML code to direct link to your photos for easy sharing. Your stuff is stored on the site forever as long as it adheres to the service terms.  The max size for a photo file is 3 MB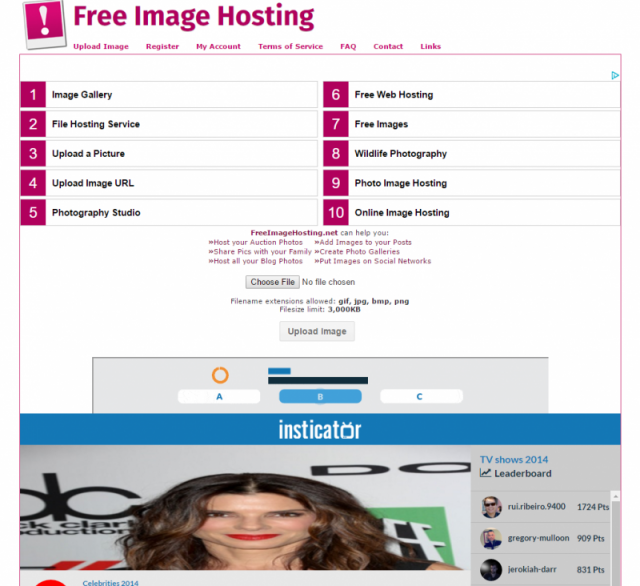 This site is built for a portfolio rather than a photo feed. It is designed to show off your best images and a blog where you can upload photos and videos as you go. Your photos can be viewed in a slideshow and you have control of the background music. There are no limits regarding the number of photos but the max size of a photo is 64 MB, so it is a very good place where you can store high-resolution images that are taken by a DSLR camera. For a pro, there is an option to build a shopping cart. It costs $60 per year for unlimited storage and $240 per year to add a selling cart.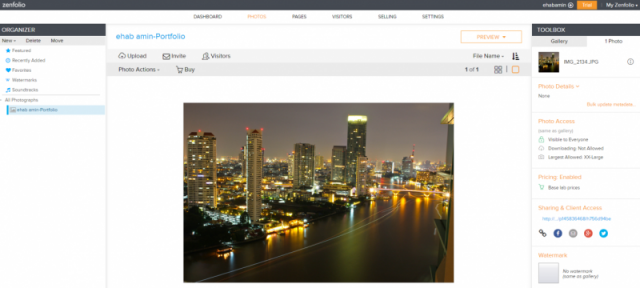 If you are interested in sharing your photos rather than storing them, Instagram is the right service. You get unlimited storage space, keeping in mind that your photos are compressed; it is not the ideal place to store valuable High-resolution photos. The app for the mobile phone is fantastic and has a lot of filters; it has also several sliders to adjust shadows, highlights, focus, and more.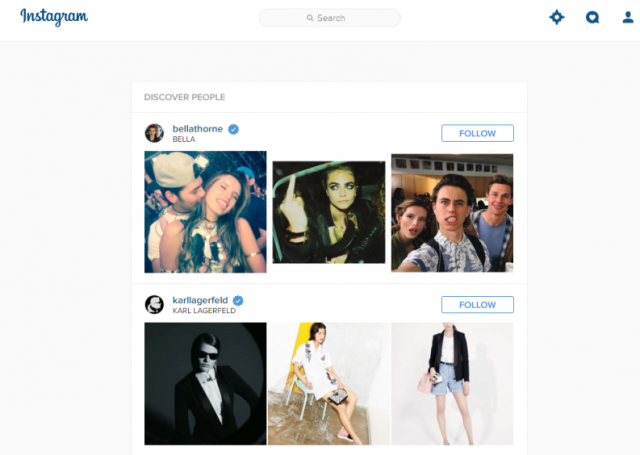 The site offers a great range of creative photo gifts, metal prints, wooden wall art, and cases for smartphones. As well as kiddy-oriented bags, puzzles, and books customized with your little one's face throughout their pages. Even if you do not want any prints, it is a good option for collating your photos, as it offers unlimited storage space regardless of the photo sizes. The site can import pictures from Facebook, Instagram, Google+, iPhone, and Android. Once you upload a photo you can send a link to the gallery via email or Facebook friends to view.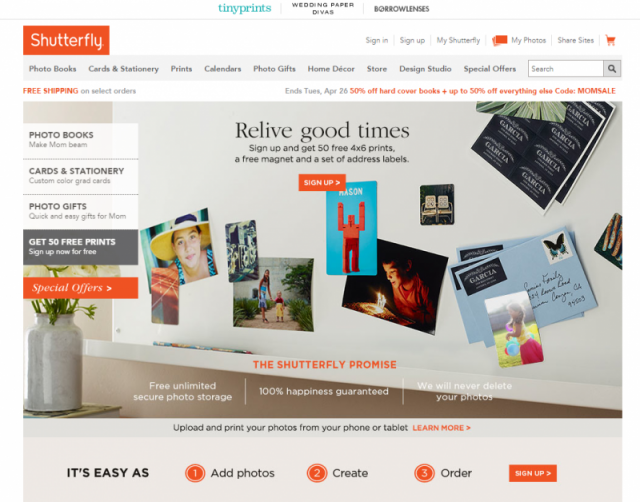 It is a product of Photobucket, it offers the user a fast and simple way to upload and share photos without having to create or log-in into an account. It is best for uploading photos and sharing them with, especially a forum message board. The max size of the photo is 1600px for both width and height. Photos that are not associated with a user account will remain on the site for at least 3 months, after which they may be removed if not viewed.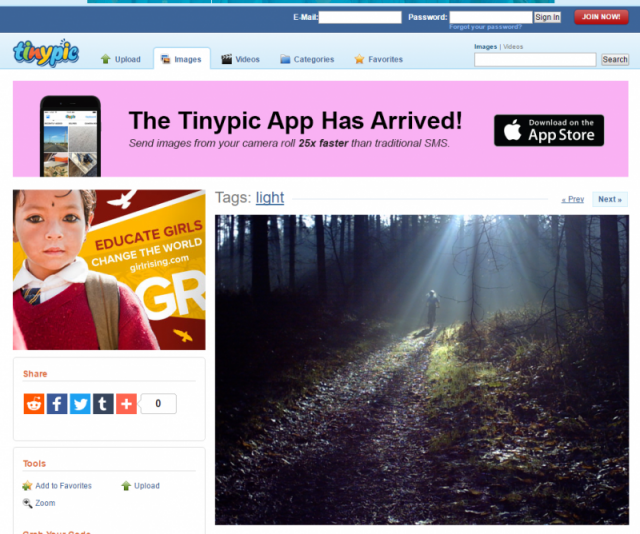 This site is designed to be used in hosting images for forums; you can easily upload multiple images at a time. Also, it offers the opportunity to host adult contents. There is no limitation in photo size and storage space.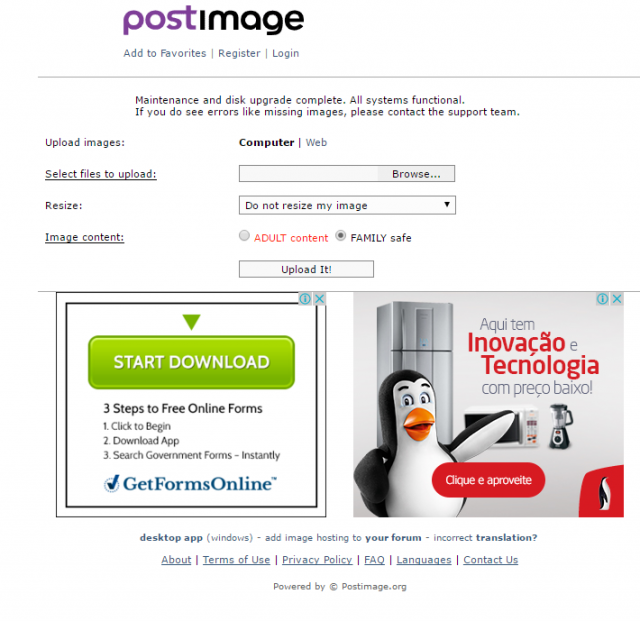 This site has a good-looking interface, it is somehow similar to how Pinterest showcases its images. You can use it to upload high-resolution photos, get them organized for you with tags, and make albums, also, you can enjoy viewing other featured photos of other users. You can upload business photos and the site has many applications to help you. The max photo file size is 25MB and there are no other restrictions.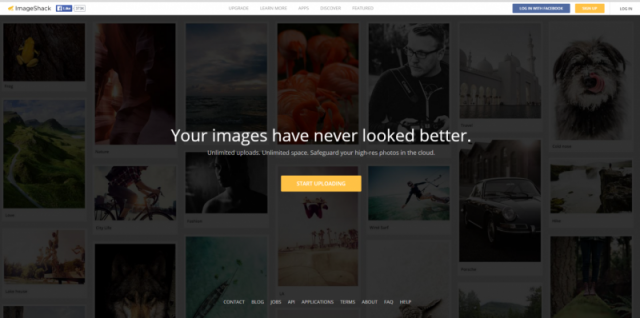 This site can collect all your photos that are scattered all over different sites on the internet, the site can bring your photos from Facebook, Instagram, Picasa and Smugmug and then sort them by date or place. You can also organize your photo into slideshow and galleries with custom tags, facial recognition, and Geotags. You can upload the full size of a photo. Since the service is owned by Shutterfly, you can also create photo prints and photo gifts of your photos.

Related Articles: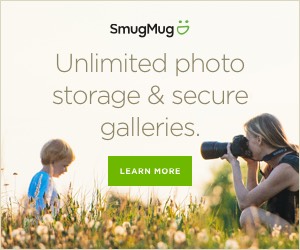 Thanks for reading, I hope you enjoyed the article if you have any questions just post them below & I will be happy to answer you.
If you enjoy the site, don't forget to subscribe, we will only inform you when a new article is posted.