While photographs offer an intimate slice of a bygone moment, there's something to be said for the intimacy and physicality of a painting. Paintings have a classic element that photographs often lack without substantial digital retouching. But commissioning a painting may seem like a complicated affair that's not worth exploring. Except for thanks to Paint Your Life, that's no longer the case! You can get hand-painted portraits using photos that mean the world to you!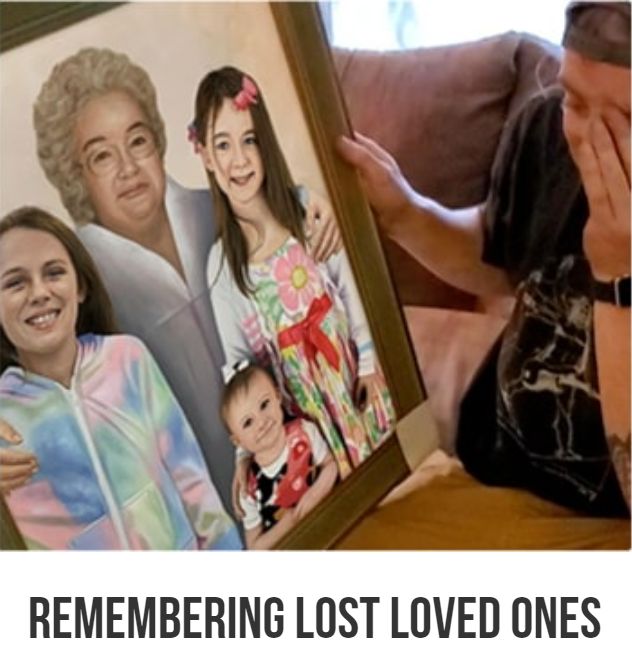 What is Paint Your Life?
Paint Your Life was established in 2006 as a way for couples to honor each other with gifts that go beyond chocolate, flowers, and other traditional offerings. According to them, they received constant customer feedback along the lines of "We want something special…something unique… a gift our loved ones will never forget!"
In 2008, Paint Your Life expanded their studio and added extra products to their lineup, including custom canvas prints, oil reproductions, and Pop Art editing by a professional graphics designer. In total, about 80 people working remotely around the globe collaborate through Paint Your Life with 300 professional artists to create precisely the image that captures your intention or mood!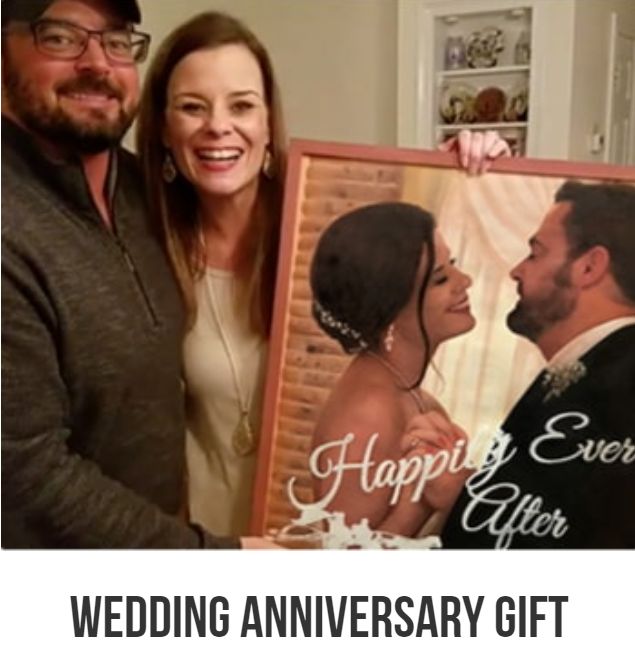 How does Paint Your Life Create Each Hand Painted Portraits?
In order to convert your images into timeless works of art, you first need to choose a theme for your photograph. It could be a portrait of a loved one, a memorable landscape from a vacation, a beloved pet, or something else. Themes range from weddings and children to houses and pets. You also have the option of choosing an occasion instead, such as an anniversary, birthday, or even Christmas!
Next comes the medium, which may be the most important decision you make because painting mediums have very different characteristics! Paint Your Life recommends oil painting if you are uncertain of which to choose because oil offers a very vivid reproduction and a classic feel that's broadly applicable to most photographs. That said, you also have the choices of charcoal, watercolor, acrylic, pastel, black pencil, and color pencil!
Once you've chosen your medium, you can then select from a range of artists whose work you can preview to see if you enjoy their style. Being able to review the work of an artist ensures you won't be disappointed by the final result – and you have the option of adding on a video recording of your painting in progress.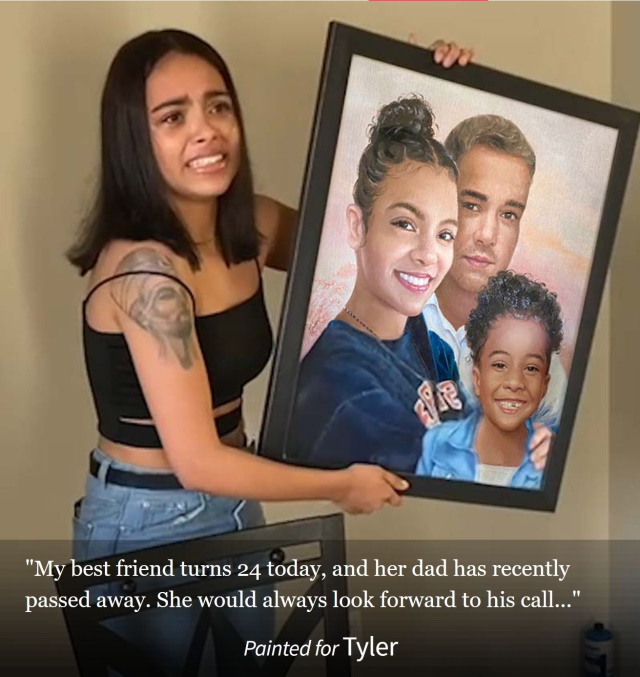 You can see the entire work come together from start to finish, which may be worth sharing with family and other loved ones. Artist's signatures on the finished painting are another option that adds depth and meaning to these one of a kind works of art.
But there's quite a bit more that goes into Paint Your Life! Since paintings don't need to be entirely true to the photo in question, you can have the artist create their painting using several images as a base. You can also solicit the author's feedback on what would be best in terms of the final design or image(s) to use.
Next, you'll then choose the size of your final painting. 8″ x 10″ is the smallest Paint Your Life offers, with a single subject within the frame being the maximum. The larger the frame, the more subjects the canvas can hold, up to a maximum of a 48″ x 72″ work of art with 20 subjects. Obviously, for group photos that have special meaning, you'll need to purchase a larger frame but for single portraits you have no limitations on size.
You then are transported to a final confirmation page where you can add express service for 15% extra if the work needs to be completed especially quickly. Painting is by its nature a time-consuming process but you can receive the work in as little as 17 days with express service. Without express service, you're looking at 23 to 29 days for most works of art. Be sure to plan ahead if you want to make a gift of a painting using Paint Your Life!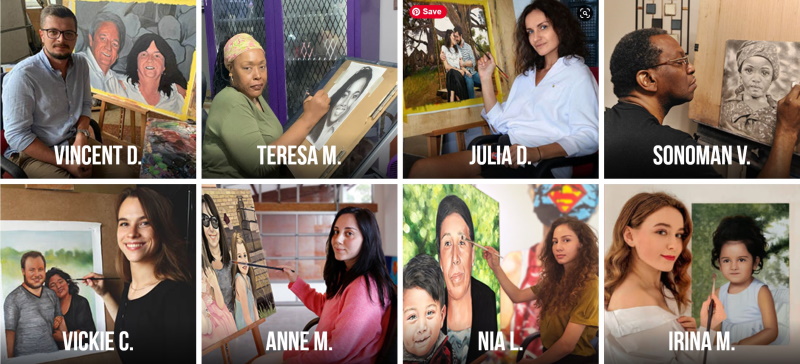 Some customer reviews on trust pilot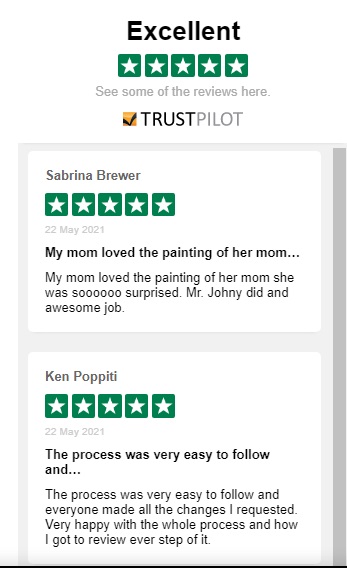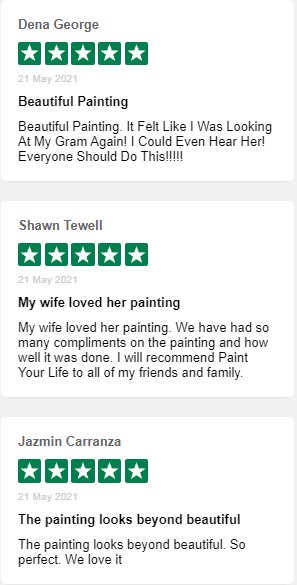 Pricing and Receiving Your Hand Painted Portrait
When confirming an order through Paint Your Life, you only need to put down 20% as a deposit rather than the full amount due for the painting.
Once the deposit has been put down, a graphics editor then uses your photo(s) to create a mockup of the final result. As needed, they will adjust and arrange the subjects in a way that the final image represents. This rough draft is then confirmed by you before the painter then gets to work creating the actual painting!
You then get to see a final version of the portrait as a photograph that you approve of remotely! Once approved, you can then choose from several classic frames, including brown barn wood or matte black, and complete your payment with Paint Your Life. The final image, complete with frame then goes onto its final destination!
Paint Your Life uses a pricing system that's a little complex because it depends both on the size of the final image as well as the subject matter at hand. For example, a 20″ x 24″ pet photo is slightly less than a portrait of the same dimensions. Adding several human subjects into the frame increases the price – while I'm not a painter it's clear that each subject adds difficulty relative to simply painting a background. And a landscape painting such as a house is less expensive than even a pet portrait. 
PayPal, PayPal Credit, and QuadPay are all options. Considering the pricing of the larger frames, QuadPay, which breaks up your payments into 4 installments, makes things substantially easier to budget out!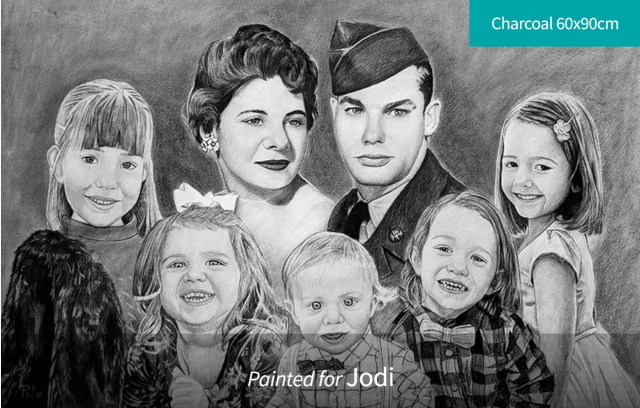 Conclusion
Paint Your Life offers anyone the chance to receive hand-painted portraits using photos of loved ones, special occasions, and beautiful landscapes. And they've simplified the process so that anyone can commission a timeless work of art while proofing every step of its creation to ensure you never need to use their 100% money-back guarantee!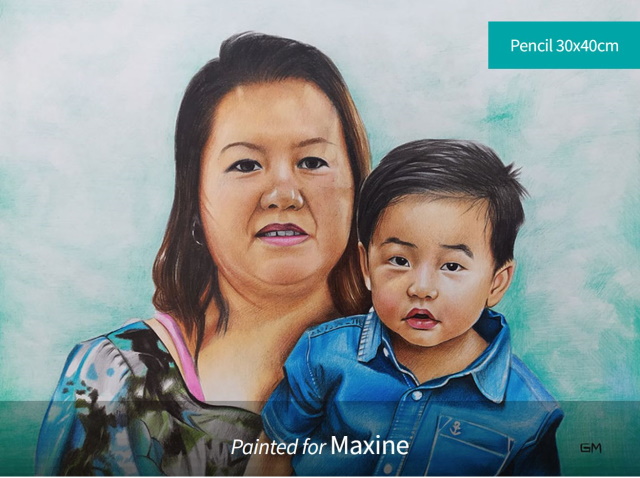 Related Category
Thanks for reading, I hope you enjoyed the article, in case you have any questions just drop them below & I will be happy to answer you.
Featured photo by Lecceart
If you enjoy the site, don't forget to subscribe, we will only inform you when a new article is posted.