Photography is an engaging and exciting profession. Nevertheless, work is work, and it requires a lot of strength, energy, constant learning, and impeccable order fulfillment. Every photographer wants to become eminent, recognized, and, as a result, rich. Such a prospect exists both in your country and abroad. However, foreign work experience is always engaging and extremely useful. That's why so many photographers strive to get it.
The presence of international photoshoots in the portfolio distinguishes you from your competitors. It indicates a high level of your skill since clients are ready to pay for your transfer to a destination country. For them, this's a confirmation of your talent and an explanation of the high cost. And if you have long wanted to raise the price, then shooting abroad is a great way to do it.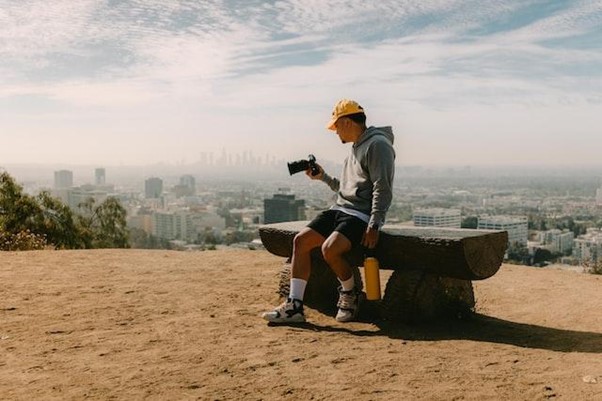 In this article, we will tell you how a photographer can start shooting abroad and making money. Read our tips and enter a new market.
Tip #1. Go on vacation
Before you offer your clients an international photoshoot with your delivery to a location, go on vacation, practice your skills, and build a portfolio. To do this, you will need to find beautiful models — in the place where you will stay on holiday.
Post on your social networks that you are going to visit this or that country and are ready to offer a photo session there. Certainly, there will be a lot of people who will want it, and you can replenish your portfolio. Don't tie yourself up with details and decor. You just need to get beautiful models and shoot them in famous or exotic locations.
Tip #2. Explore the location
When you offer photography services abroad, the client hopes that you know exactly the coolest places for a photo shoot, as well as where to find the right props, studio, and when to get the best sunset shots. Study this information and offer the best only.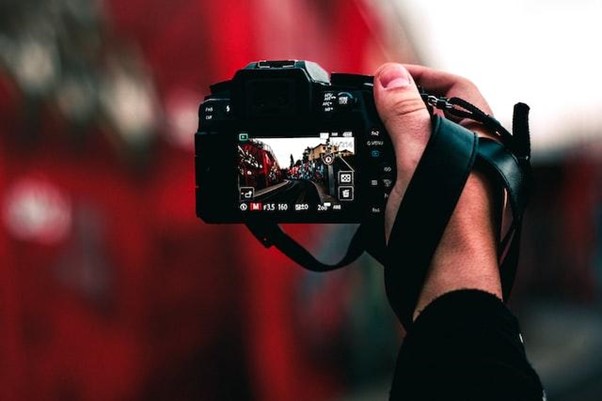 For instance, when organizing a photo shoot in Dubai or any other metropolis, you can't get around all the locations — you will have to stop at some options. You must be able to offer what the client needs — whether it's a photoshoot in Dubai Marina or you use a Lamborghini for rent as a prop.
By the way, there are numerous car rental companies in Dubai, and this can be one of your zest — photos with a luxury car. Check such car rental companies websites. Perhaps this will become your calling card.
Tip #3: Always plan
Once you have built a portfolio of international photos, it's time to offer your services and charge for them. One of the main criteria for your success as an international photographer is the ability to plan and properly organize such a photo shoot.
Often, clients can't plan and simply don't understand how long a photo walk will take — they want to enjoy the views and take nice photos everywhere. Your task is to plan the whole process — whether it's three hours or two days. You have to give your best.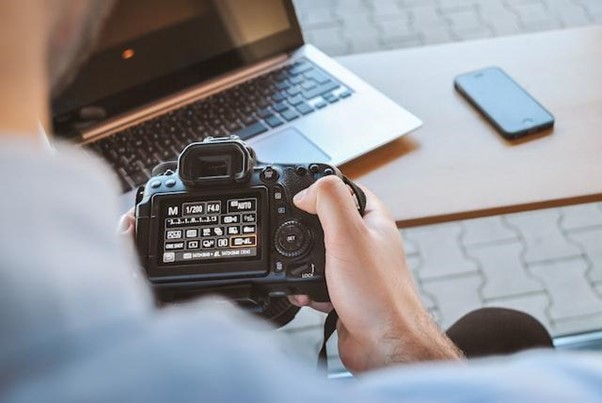 Tip #4. Transportation
The shooting time is limited, and the planned locations are at some distance from each other. In this case, you should think about routes and ways to get to the right place. If you have private transport abroad or have rented it, you can offer it as a means of transportation. So you save time and effort for further shooting.
If this isn't possible, offer the client transfer options, and be sure to mention whether this is included in the service package or if the model will have to pay for that separately. In any case, you need to take care of moving from location to location.
Tip #5. Share experience
Definitely, you are a professional photographer with many years of experience and a large number of photoshoots. But, as you know, there is no limit to perfection. Therefore, if possible, try to attend master's classes and exchange experiences with other famous photographers. It will help you to develop, try new things, and not stand still.
Conclusion
If your portfolio doesn't have a single international photo session yet, it's time to start acting. After all, borders are open, and traveling is becoming easier again. Combine your trips with what you love, and you will get unique shots that will bring you even more customers and help you build your personal brand.
Thanks for reading, I hope you enjoyed the article, in case you have any questions just drop them below & I will be happy to answer you.
If you enjoy the site, don't forget to subscribe, we will only inform you when a new article is posted.