Moving a still photo, and make some parts of it animates was a dream of designers and artist for many years until the amazing PLOTAGRAPH Pro came into action. It is an incredible new photography tool that can take any still image and animate it into a beautiful looping GIF or video file. Unlike other Cinemagraphs software, that produces videos and GIF files also, but they use a video footage and require specific video production which adds considerably to the costs. With Plotagraph pro, no need to shoot a video or capture multiple frames, a single JPEG is all that application needs.
The below GIF is one of the still images that I've made with just a few clicks via Plotagraph.
Also, you may check this video on my YouTube channel, it has more examples.
Using Plotagraph depends on what image you have selected for animation, and then how you decide at which direction the motion should flow and at what speed. Once that's been established, you then use a series of points to plot out the animation, while also indicating what parts of the composition should remain stable and not animated. Adjust the speed, aspect ratio, color hues, and that's it, here's your plotagraph.
To me, however, what's most impressive about plotagraphs is the underlying tech. almost unbelievable, really, as the program renders the images with such precision, and delicacy, resulting in a nice synthesis of the two divergent elements.
Plotagraph quick review
The interface of the software is clear and very easy to understand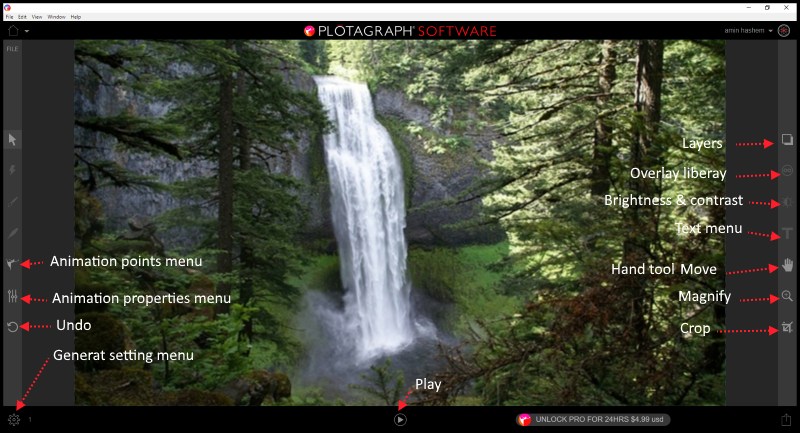 The main menus are shown below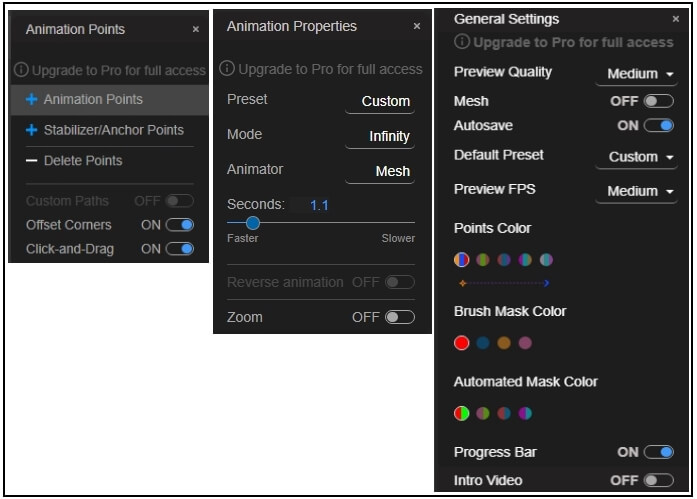 How to create an animation
The idea of animating still photos has two characteristics:
The moving parts are defined by drawing an arrow with a certain length to represent the speed and the direction of movement.
The non-moving parts are defined by adding anchor points.
Here is a photo that shows the final moving mesh and the anchor points.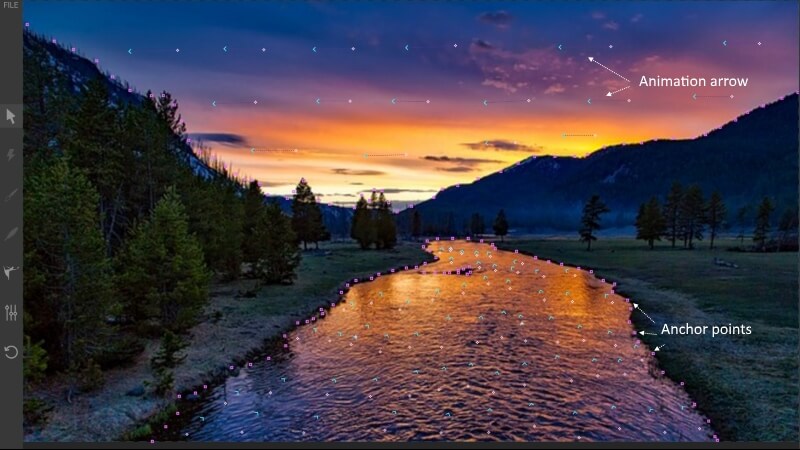 The following video will explain to you how to make an animation in a simple way.
Finally, I hope you know now more about animating a still photo and I believe this software will unlock new options for your creation and imagination.
Below are my recent GIFs (please be patient! You may have to wait for a while till the loading of the photos is completed)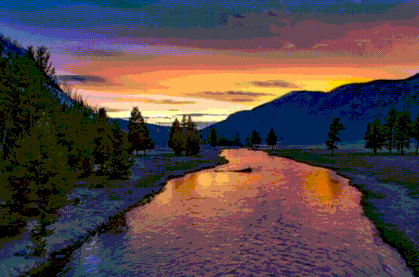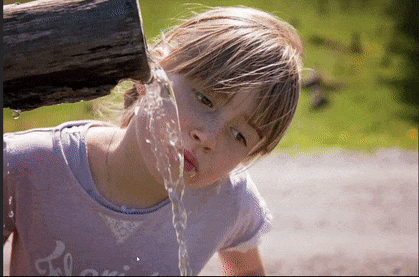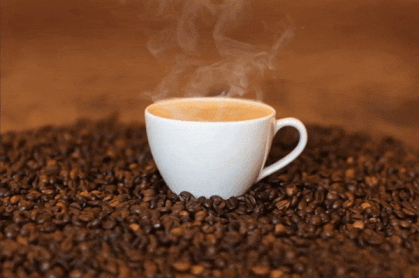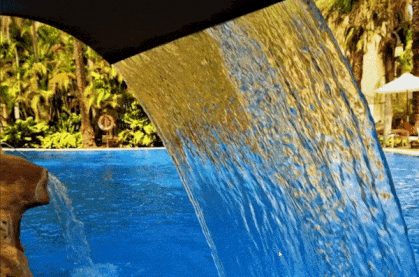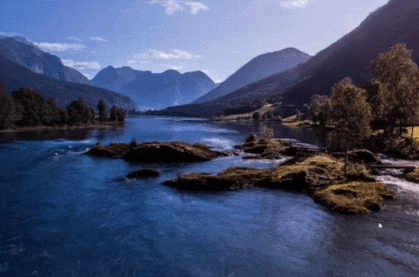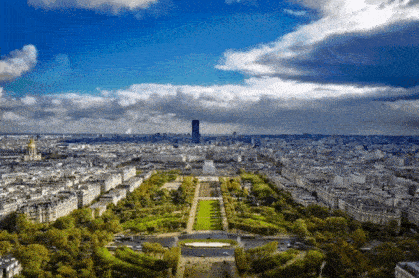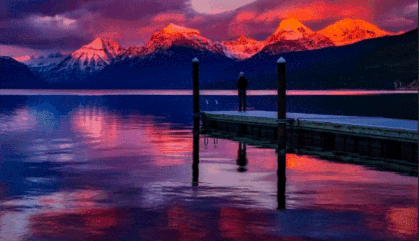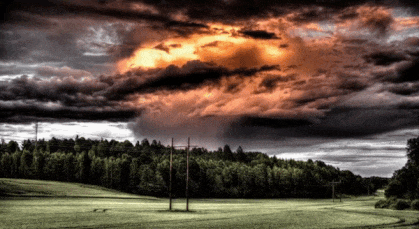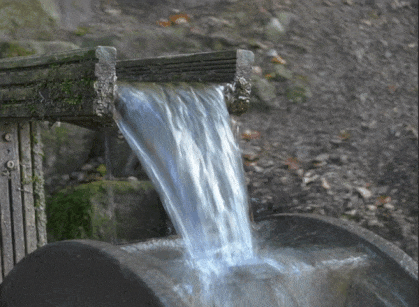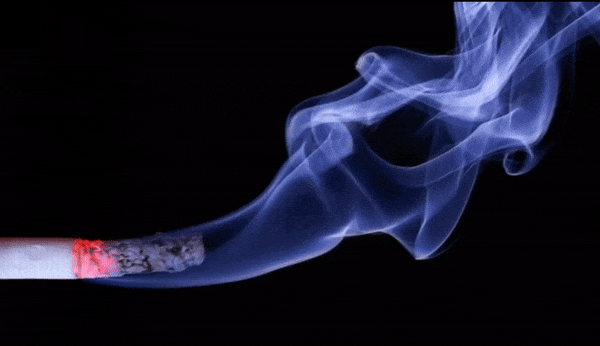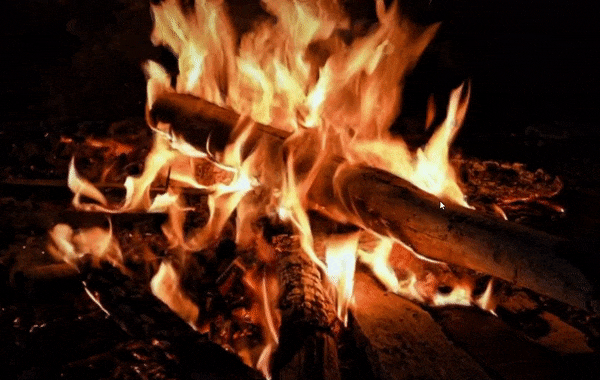 Thanks for reading, I hope you enjoyed the article if you have any questions just post below & I will be happy to answer you.
If you enjoy the site, don't forget to subscribe, we will only inform you when a new article is posted.