For anyone looking to take great real estate photos the important thing to focus on would be the gear. It doesn't have to be extravagant gear to get excellent photos but after deciding on the camera and lens, there is some equipment that is essential to complete the gear.

Tripod
The following are my recommended Tripods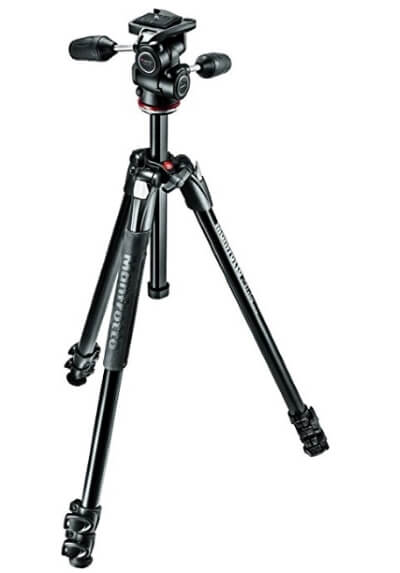 The Manfrotto 290 Xtra Aluminum Tripod with 804 3-Way Pan/Tilt Head extends from 16.5″ to a maximum height of 67.5″. It weighs 5.6 lb and can hold up to 8.8 lb of gear. The tripod's 3-section legs have flip locks to individually change the height of each leg. The locks are tension-adjustable to help maintain a tight lock over the tripod's lifespan. Four-leg angles allow you to position the tripod in a variety of ways. A rubber grip on one of the legs aids in carrying the tripod and rubber feet keep it stable on slippery surfaces.
The included 804 3-way pan/tilt head features retractable handles, which decreases the overall size when not in use. A built-in spring assists with the tilting motion of the head by compensating for heavier lenses and cameras with off-center loads. A 200LT-PL quick-release plate is included for quickly attaching and removing your camera from the head. Also included with the tripod is a shoulder bag for added comfort and protection during transport.
Product Highlights
Load Capacity: 8.8 lb
Max Height: 67.5″
Min Height: 16.5″
Folded Length: 27.8″
Leg Sections: 3
Weight: 5.6 lb
Four Leg Angle Positions
RC2 Quick-Release System
Pan/Tilt Head with Retractable Handles
Shoulder Carrying Bag Included
---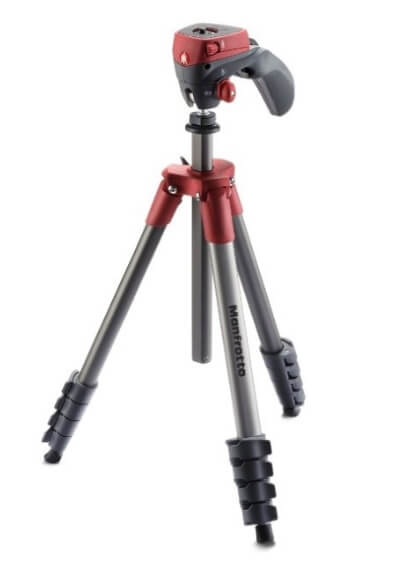 The red Compact Action Aluminum Tripod from Manfrotto is a five-section camera support that can hold up to 3.3 lb. It extends from 17.3″ to 61″ and weighs 2.6 lb.
The grip head on the tripod has a knob that allows you to select between a photo and video function. When using the video function, the head will keep your camera level on the horizontal plane so that you can achieve smooth pans. When the knob is switched to the photo function your camera will be able to move freely on all axes for maximum control. A carrying bag is included to protect the tripod during transport.
The included quick-release plate attaches to most cameras via a 1/4″-20 tripod mount.
The ergonomic grip has a scroll-wheel locking mechanism that locks and unlocks the movement of the head.
Product Highlights
Load Capacity: 3.3 lb
Max Height: 61″
Min height: 17.3″
Folded Length: 17.8″
Leg Sections: 5
Weight: 2.6 lb
Joystick Head
Quick Release Plate
Photo/Video Functions
Carrying Bag Include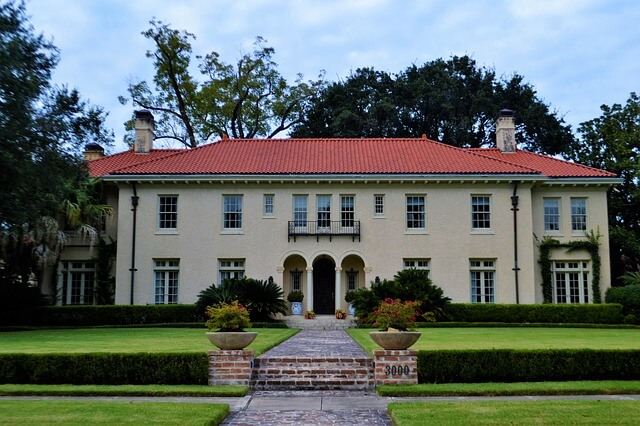 Lighting equipment (flash, stand, and modifier)
1st: Flash system (Speedlite and wireless control units)
4 GHz Wireless Radio Transmission
Compatible with Canon E-TTL / E-TTL II
Guide Number: 197′ at ISO 100 and 200mm
Zoom Range: 20-200mm (14mm with Panel)
Tilts from -7 to +90°
Rotates Left & Right 180°
1-1.5x Improved Continuous Shooting
High-Speed, 1st & 2nd Curtain Sync
Bounce Adapter & Hard Color Filters
Runs on 4 AA Batteries
Canon ST-E3-RT Speedlite Transmitter
Facilitates Wireless Transmission
5 Groups or 15 Individual Speedlites
Range Up to 98.4′
Makes Complex Lighting Setups Simple
Compact Design & Reliable Construction
Clearly Laid Out Information Panel
Buttons With Back Lighting
E-TTL II, E-TTL Compatible
15 Channels, 5 Groups
Range: 328′
Frequency: 2405-2475 MHz
AF Assist Beam
Flash Ratio Control
Remote Control from 1/1 to 1/128 Power
Runs on Two AA Batteries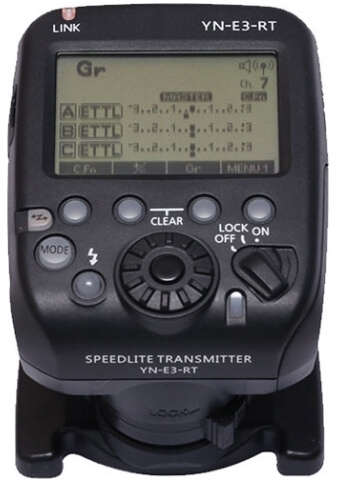 Product Highlights
E-TTL II, E-TTL Compatible
15 Channels, 5 Groups
Range: 328′
Frequency: 2405-2475 MHz
AF Assist Beam
Flash Ratio Control
Remote Control from 1/1 to 1/128 Power
Runs on Two AA Batteries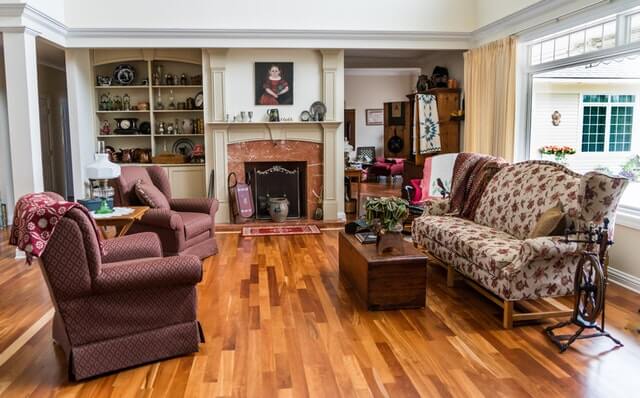 2nd: Mounting stands & adaptors
This 6.23 feet light stand is constructed from aluminum alloy, giving it exceptional strength for heavy-duty work
Folded height 25.98 inches
Maximum height of 74.8 inches
Maximum load capacity 13.5 pounds
Widely Compatible – International Standard cold shoe mount compatible. Attaches to Any 1/4″-20 threaded hole. Ideal for a mounting monitor, on-camera lights, microphone shock mounts, flashes, hot shoe accessories.
More Secure – This cold shoe adapter has a standard 1/4″-20 unthread hole, plus two M2.5 unthread holes for stronger stabilization by keeping itself in place without moving. Such a new design is much more secure than the previous version of a cold shoe adapter without M2.5 unthreaded holes.
Smart Design – With a stop screw on the shoe mount adapter to prevent shoe mount accessories from accidentally sliding forward and keep your accessories sliding Perfectly in the right place.
Excellent Craftsmanship – Designed by a Professional DSLR rig designer and shutterbug. Sturdy Aluminum alloy material with enough long-time black anodized treatment for higher durability.
Size 9.84″X9.84″(25mmx25mm). Material: Aluminum Alloy. Package includes 1X Cold Shoe Mount,1X1/4″-20 Screw Adapter, 2XM2.5 Screw Adapters,2X Hex Spanner.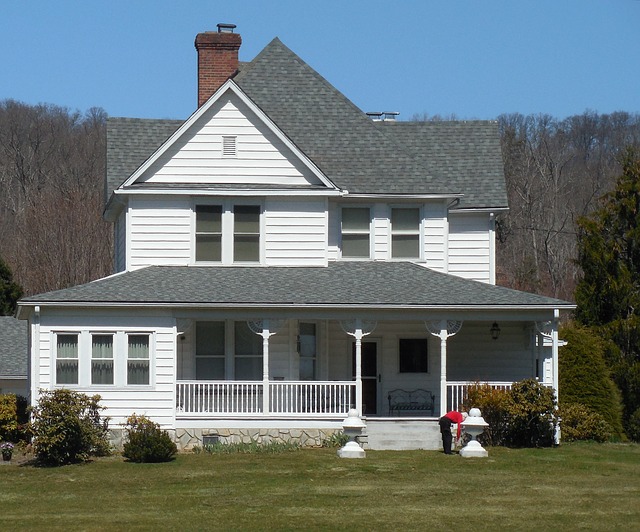 3rd: Light modifiers
Material: Custom-made photo fabric
Works well to diffuse the light from any Flash/Strobe Light and Constant Light | 33
Reflect and Spread light stream evenly | Eliminate glare and spots
White: produces a neutral color temperature
Ideal for Portraits & Object Product Shooting
2 x 33″ Diameter Photo Studio Reflective Umbrella
Custom Made High-Quality Photo Fabric Material
Inner Lining: Silver for Evenly Distributed Soft Light, for Contrast and Increased Highlights
Outer Lining: Black for Keeping Unwanted Lights from Being Reflected in Your Photo
Works Well with Flash/Strobe Lights to Diffuse and Spread Lights Evenly, Eliminate Glares and Spots
BEAUTIFUL, VIVID IMAGERY – The Sto-Fen flash diffuser helps reduce red-eye, shadows, reflections, and variable lighting to create gorgeous portraits.
SUPERIOR PORTABILITY – Slim and lightweight, this professional light diffuser provides soft bounce lighting for amateurs and professionals. Use it for home shots, while traveling or on the go.
QUICK ATTACH/DETACH – The diffuser is designed to attach and detach rapidly with NO Velcro is ever required so you can quickly switch between cameras, image styles, and layouts.
PRECISION COMPATIBILITY – Designed specifically for the • Canon 600EX-RT • Yongnuo YN600EXRT.
SATISFACTION GUARANTEED – Made in the USA, Sto-Fen products are created with superior quality materials backed by customer service you can trust. And because every order comes with a 30-day money-back guarantee, purchases are risk-free.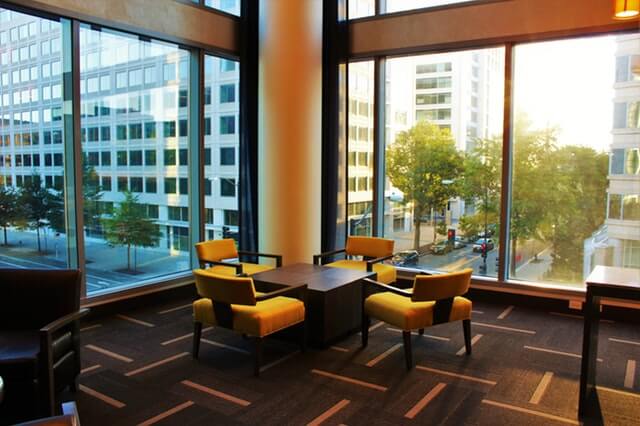 Light meter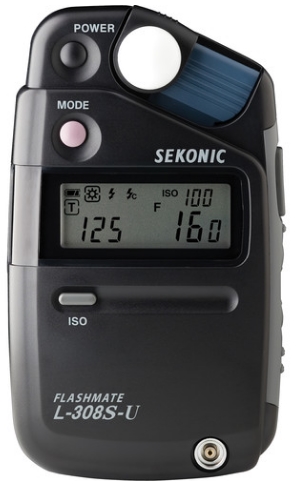 Product Highlights
Incident Metering for Ambient & Flash
40° Reflected Light Metering
Range: 0 to 19.9 EV at ISO 100
Flash Range: f/1.4 to f/90.9 at ISO 100
Cine Setting: Frame Rates from 8-128 fps
Repeat Accuracy: ±0.1 EV or Less
Compact Size with LCD Screen
PC Sync Terminal & Cordless Flash Option
Runs on One AA Battery
Polarizing filter
The effect can be seen through the viewfinder and changed by rotating the filter
The filter factor varies between 2.3 and 2.8, according to how the filter is rotated and its orientation to the sun
Best results with SLR cameras
Designed for lenses specifying a 58mm filter thread size
Rotating mount
Make sure to select the right thread size for your camera.
A new generation of Kaesemann High Transmission Circular Polarizer with 1 – 1.5 f-stop loss. Before up to a 3 stop loss.
This filter uses our XS-Pro Digital mount which is especially suited for DSLRs with wide-angle and zoom lenses. It has a front thread for additional accessories.
MRC nano has an improved outer (8th) layer over regular MRC. The nanotechnology-based characteristic (lotus effect) produces a better beading effect with water making the cleaning of this filter even simpler and faster than ever before.
Gray card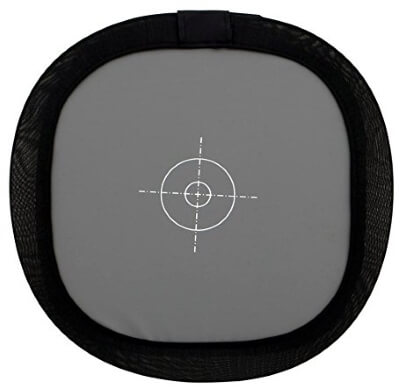 This handy double-sided pop up 18% grey/white card simplifies the complex technical issues surrounding exposure and color correction when working in different lighting conditions. It provides a major benefit when working under pressure at events such as weddings or fashion shows.
Related posts
Best Camera for Real Estate Photography
Best Lenses for Real Estate Photography – Choose the Right one!
Thanks for reading, I hope you enjoyed the article if you have any questions just post them below & I will be happy to answer you.
If you enjoy the site, don't forget to subscribe, we will only inform you when a new article is posted.