How To Start A Small Photography Business?
If you plan to start your own photography business, there are several steps to follow and you might want to pay attention to them, in order to succeed. This article about starting small photography business is ideal for both amateur photographers who are just beginning their journey and for more experienced photographers who want to revisit the planning or marketing aspects of the business.
So, let's keep reading and discover how to start a successful photography business step by step.
1) Draw a business plan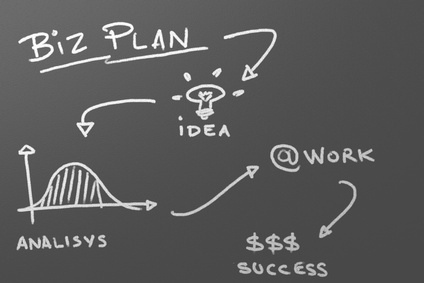 For one thing, you require a strategy for success. Any genuine business person will let you know that you have to sort out your ideas on paper. This report serves as your guide, portraying what your business is and how it will grow up.
Business summary and what to include
Company Description: What do you do?
Management and organization: How is the business structured both legally and organizationally? There is a multitude of business structures to choose from, for example, sole proprietor, LLC or corporation.
Services/products: What do you sell? How does your service or product benefit the client?
2) Financial start-up needs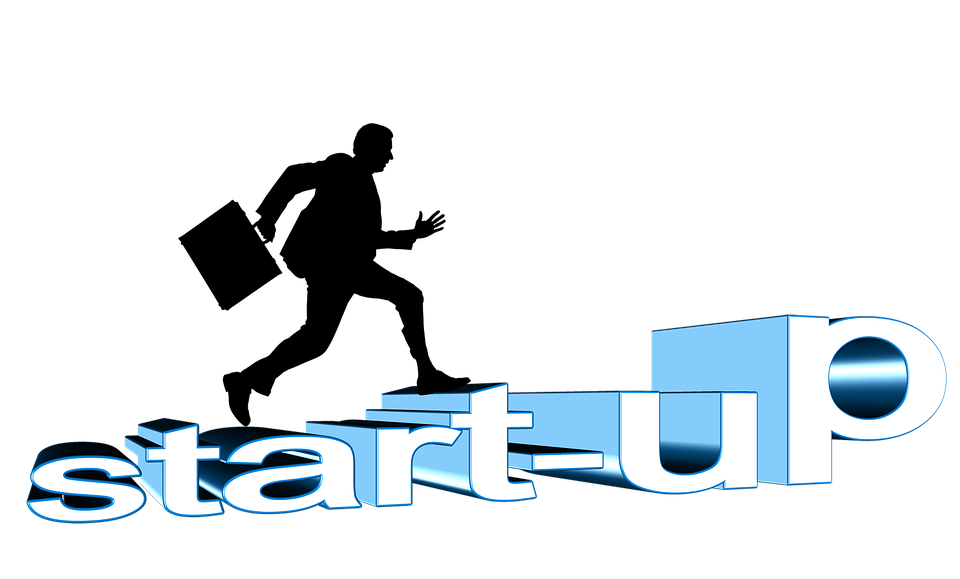 As a feature of your business plan, you will have to get to startup funds. Likewise, you will require business licenses, business insurance, a site, and bookkeeping programming.
Shouldn't something be said about a studio or a place to work in? Do you plan, to begin with, a studio or just work out of your home? On the off chance that you require office space, you will have to research rental properties and assume that month to month cost, alongside the expense of utilities, into the financial plan.
3) Create a Portfolio

For landing new assignments, this is a vital aspect of your work. Thus, be prepared to showcase examples of your work through a detailed portfolio.
Moreover, consider this portfolio as proof for your clients. They always wish to see your talent, before they pay you.
So, once you have decided on a business plan and you know what type of market you are aiming for, this portfolio ought to be made in order to target that specific market.
If you want to sell your photos online I recommend 2 ways to do this mission
---
1) You can sell your photos on fineartamerica.com and they will carry the shipment to your customers for you, I like this website as it's so easy to use & deals professionally with the customers
You can check my own gallery on Fine Art America here
2) You can build your own website & sell your photos on it & it's a very easy process as you will see in step number 7.
4) Brand your Business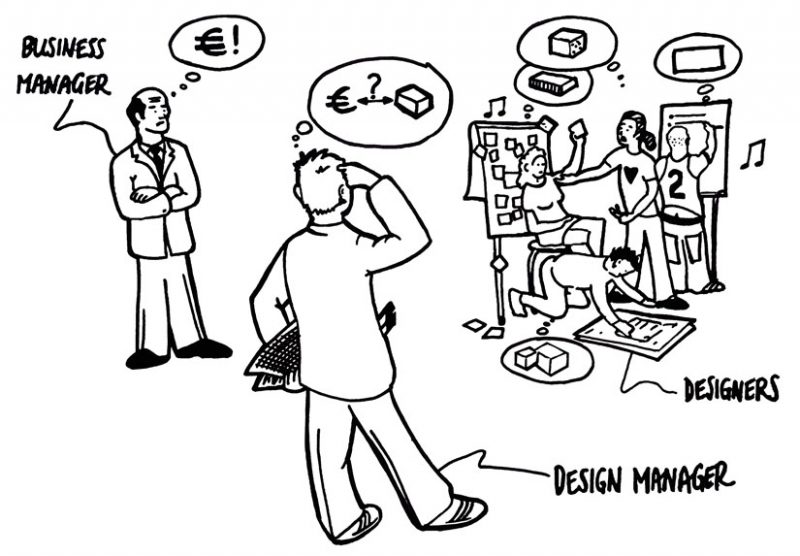 Each business has a name! Yours should have a representative or a meaningful name, too.
Also, you should consider the idea of a logo design and a business card for further marketing purposes.
Think about how the business name will be utilized:
Search – Is the name hard to find in search engines?
Social – Is the business name available for major social networks?
Trademarks – Is the name already registered?
Memorability – Is your business name an easy one to remember?
5) Consider business insurance and license and a banking account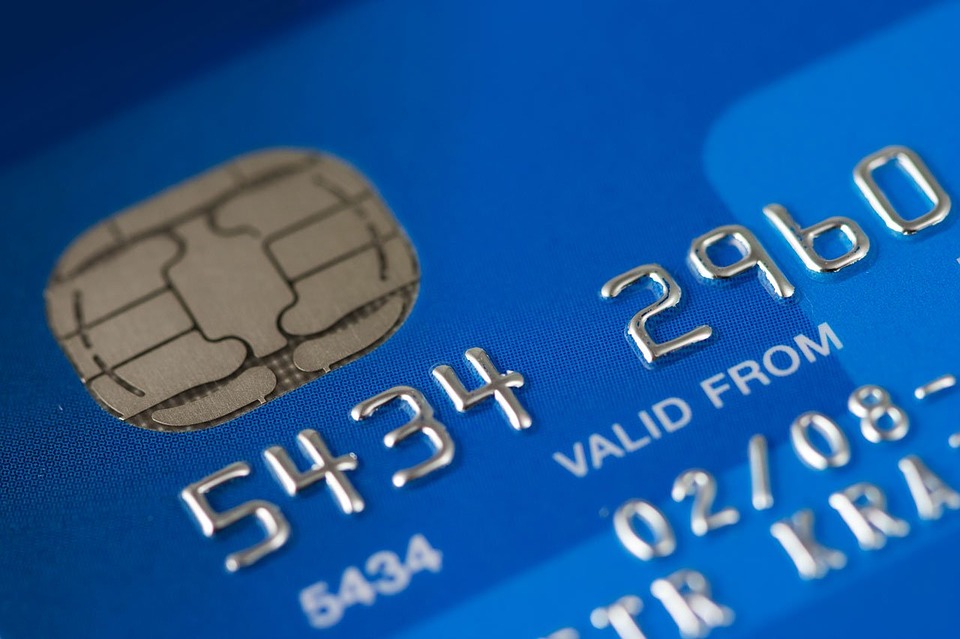 Having a separate banking account is vital for appropriate association and record keeping. Keep in mind to connect the financial balance to at least one online payment service.
Apply for a credit card. Numerous online sellers just acknowledge credit cards, so you will require some method for paying that does not touch your own accounts.
Business insurance is not shabby and can be a noteworthy impediment for the individuals who are beginning. Over the long haul, be that as it may, it is all the more costly to be caught without it.
Business licenses are a necessity. This registers your business at the nearby (city) level. The punishments for those without a business license can be extreme: The fines you might receive could be more than the actual expense of the license.
6) Prepare a pricing plan
It's an inquiry for each photographer, particularly when you are just beginning. Make sense of what one hour of your time will be worth. Suppose you trust your time is worth about $50 for an hour. For each hour of your time, you will spend around three more hours editing the photos. You have to consider that into your pricing.
Along these lines, in this example, you could charge $200 for a one-hour photography session. Obviously, you are valuing structure is your own, and this is only an approach to thinking of a beginning stage.
7) Create your business website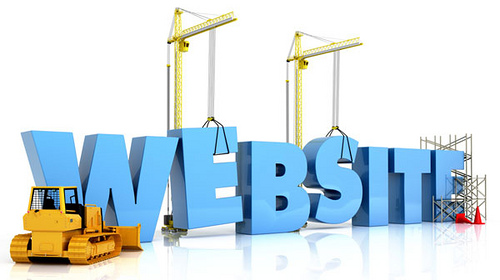 Once you have thought of a name for your photography business, you will also require a site.
Your site ought to, obviously, display your work. That is the thing that your customers will need to see.
Preserve your site sorted out by separating your galleries by class. Incorporate a photo of yourself and a page that portrays your experience and background. Contact data is additionally an unquestionable requirement. It is also a smart thought to list some of your costs.
Actually, this website was built through Site Rubix in Wealthyaffiliate.com
You can build a free website easily here
8) Invest in camera gear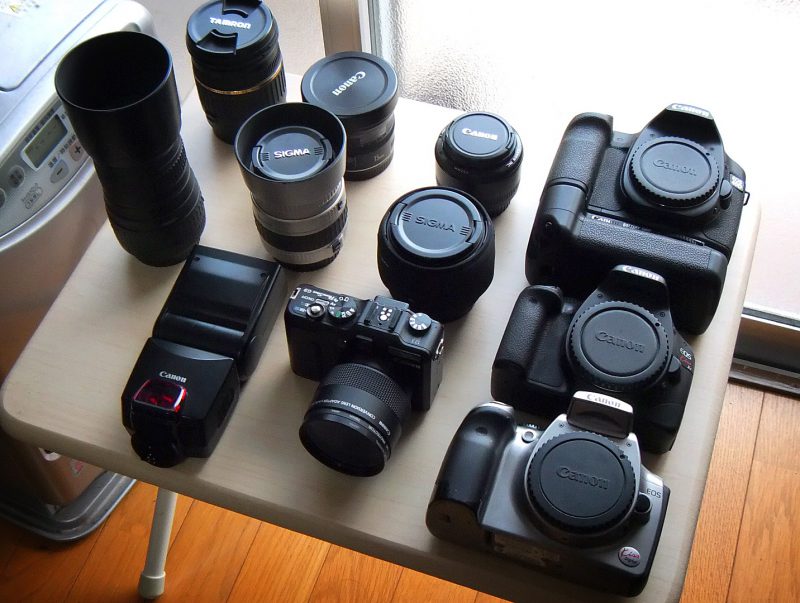 With regards to camera gear, you will require two cameras, two flashes, two excellent lenses, and an image editor, such as Lightroom.
Why have two cameras? You require some backup equipment. Indeed, even new gear can malfunction.
Build a Client List
Why "client building"?
This is the procedure of attracting perfect customers who will hire you. You surely know that a photography studio does not begin with a line at the entryway. The truth is that it takes lots of work to enroll interested individuals and website traffic, and afterward, transform those leads into customers.
Build your client list
Treat every customer like they are your sole customer (at the outset they may be). Treat every customer like gold, paying little heed to how much the individual spends.
When beginning, informal exchange and referrals will be your companion. You need each customer to be a marketer for your business.
This is the reason why your first clients are vital for your business and they may become your lifelong clients.
On the off chance that you have a financial plan put aside to market, it is an incredible thought to use social websites, such as Facebook or Google Adwords and get potential customers to your site.
The web is a great spot for low or no financial plan showcasing also if you are willing to contribute some time and work. Online networking can empower your business once you truly get into it.
Now You Are Ready to Start your Photography Business
---
You can see by the length of this article, there are a few critical variables to consider on how to start a photography business. Tending to these points at an early stage will show you a way to achievement.
These ideas are the ideal opportunity to create everything legitimately in the first place so you will not be caught by surprise later.
Related posts
Photography Client Management Software- Best Studio Management Software
Business Legal Forms For Photographers – Templates & Examples
Thanks for reading, hope you all the success with your photography business if you have any questions just post below & I will be happy to answer you.
If you enjoy the site, don't forget to subscribe, we will only inform you when a new article is posted.
Save