In the competitive world of e-commerce, the visual presentation of your products can make all the difference in capturing customers' attention and driving sales. This is where the significance of a photo editing service for an e-commerce business truly shines. In this discussion, we'll explore the pivotal role that professional photo editing plays in shaping your brand's online identity, enhancing product visuals, and fostering customer trust. From impeccable image quality to consistent aesthetics, discover how leveraging a photo editing service can be the transformative factor that propels your e-commerce venture to success.
As we all know, an e-commerce business cannot be imagined without product images. This is because a high-resolution image carries all the necessary features of products that help to attract customers. Also, attractive product images strongly charm the mind of customers, which influences the purchase of the product.
Making the product images eye-catching and stunning will be easier with a photo editing service. It helps to represent your product images in a way that can attract customers to influence them to buy. Keep reading this context to know more about the importance of photo editing services in E-commerce.
What Is a Photo Editing Service?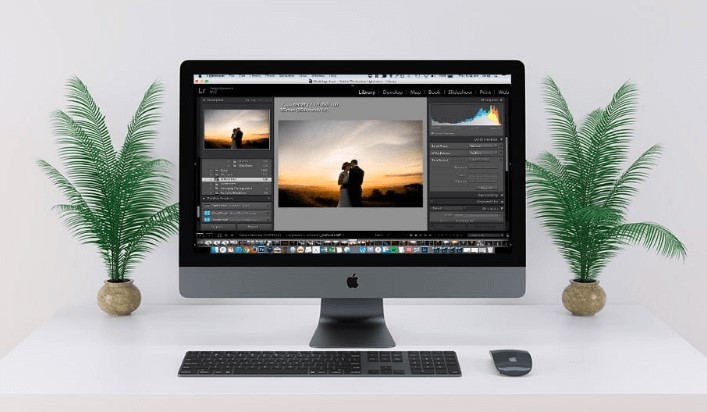 Photo editing service is an online platform where you can give your image a complete makeover and ornamentation. This service includes correcting slows, reducing noise or discoloration, enhancing image quality, restoring blurry objects, changing the background color, resizing, etc. Simply, it will do everything you need for your image to achieve your desired results.
If you have images and wish to advertise, publish, and print, a photo editing service could be the best choice for you. Besides, e-commerce owners will need visual product images to draw more customers. In this case, you can give a visually eye-catching look to your product images by an E-Commerce Photo Editing Service. This way, you can create a better impression on the marketplace and drive more sales.
Why E-commerce Photo Editing Service?
As we said earlier, photo editing services play an important role in increasing the customers' attention. Below, we have explained why E-commerce requires a photo editing service.
To Show The Products
The visual of the product image has a very strong effect on the viewer's mind. A good visual product helps to influence the customer's buying decision whenever they visit an E-commerce website. Making eye-catching and good-looking product images will be easy with the photo editing service.
To Highlight the Benefits
Whenever anyone visits an E-commerce website, they will check out the product's benefits and eventually buy it. So, product information and images are shown on the online page are crucial to enhancing your business. In that case, the photo editing service helps to represent the images to turn viewers into buyers.
To Show All Colors and Styles
Color is a crucial factor for E-commerce product images. If the product is shown in different colors and styles on a website, it will be better for the customer's understanding. Using a photo editing service, you can give your product a different style and colors to attract more customers.
To Reduce Returns
As a photo editing service helps enhance your e-commerce business, it automatically reduces the return rate of your products. This service helps create the perfect product image for the customer to get a good idea about the product easily. As a result, the return rate of the images will consequently reduce.
What You Can Do With Photo Editing Service in E-Commerce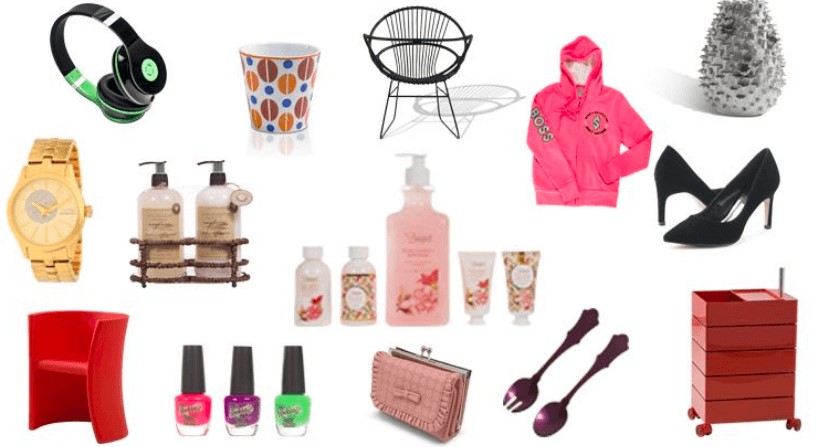 Using photo editing services, you can easily manage your E-commerce business. Below, we have demonstrated some essential things you can do with the photo editing service in E-commerce.
Background plays an essential role in highlighting the products. A product image with a perfect background will get more attention from the viewers. Sometimes improper background can lead to missing the customer's attention.
The shadow effects help to provide a realistic look to your product images. It removes the fakeness from the image so that consumers can get detailed info about the product. Shadow also adds depth view to the product image, adding reflection shadow.
Poor or unclear product images can ruin your E-commerce business. So it is essential to retouch the product image perfectly by removing unwanted objects like dust, oil spot, light colors, etc.
Image resizing is an essential factor to improve business in E-commerce. If an improper image is placed on your E-commerce website, it can spoil the website arrangement. Resizing helps to fit your image into a specific space on a website page.
How Important Is a Photo Editing Service for an Ecommerce Business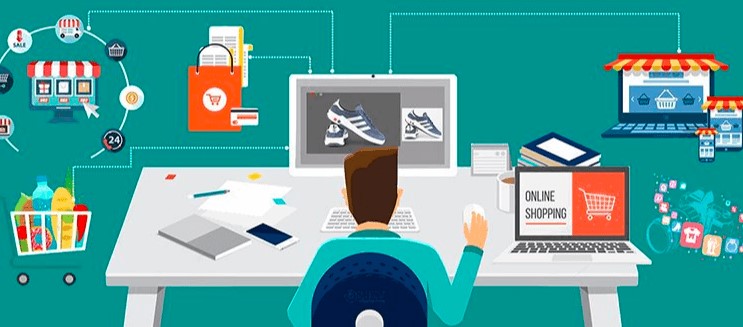 Photo editing services are an excellent way to make your product image presentable. Eye-catching product images are crucial for e-commerce websites, as a billion people worldwide visit different e-commerce websites daily.  Below, we have demonstrated how a photo editing service is essential for an E-commerce business.
High-Quality Product Presentation
Product presentation in high quality is one of the essential factors to improve business. For that, you will need to enhance your product image. In that case, photo editing services can help make your product image high quality to look more appealing.
Attract More Customers
Generally, customers first look for the product image while visiting a website and then go for the details. So you will need to use eye-catching product images to get customers' attention. Using photo editing services, you can easily give an attractive look to product images for online marketing. This helps to get better product images by adding what customers may want.
Drive Sales
Selling products is the main factor of a business, whether it is offline or online. For enhancing your selling, you will need to represent products images with something more attractive. You should make your product look good enough, thus it can easily hit the customer's eyes. You can make your product images more appealing through the photo editing service.
Branding
Using a photo editing service is an excellent way to brand your product. You will see something different in renowned brands around the world. The most common thing of branding is a focusing point on the logo. With a photo editing service, you can give your brand an engaging look that can make an impression on a market within a short time.
Unique Look  
Every image has a unique look in a general sense. Photo editing service helps to give a unique look to your product image to keep in business mind. You may capture a product image with a unique style but don't follow the marketing concept. With a photo editing service, you can provide a marketing concept to your product image that gives your business an extra appeal.
Customer Satisfaction
Using a photo editing service, you can gain the highest customer satisfaction. When the product image can't impress the customers' eyes, you will lose their attention. A photo editing service helps make a virtual impression of your business that will be better than competitors. This way, you can draw the customers' attention with a high probability of success.
Conclusion
Images have always been the soul of E-commerce. So, you have to know the effects of investing in a photo editing service on your business. That's why, through this context, we have tried to let you know the importance of photo editing services in the E-commerce business.
Typically, the importance of photo editing services in E-commerce has proven to be a potent strategy around the globe. This service enables you to create attractive and professional product images that easily catch the customer's attention. As a result, your selling will be driven so that you can succeed in your E-commerce business.
You might be interested to dig more about photography editing tips here.
Thanks for reading, I hope you enjoyed the article, in case you have any questions just drop them below & I will be happy to answer you.
If you enjoy the site, don't forget to subscribe, we will only inform you when a new article is posted.