Photography is a form of art that you can explore either as an amateur or a professional. These days, individuals interested in photography can turn their passion into a simple hobby or a career, apart from their actual profession. But, either way, it's important to focus on getting better and also enjoying it at the same time.
For those embarking on the journey of becoming photographers, there exist crucial steps to consider. Mastering photography extends beyond mere point-and-shoot actions; it entails a comprehensive skill set. Achieving proficiency demands patience and strategic planning, making the transition into an accomplished photographer a rewarding endeavor. Here are some Tips For Aspiring Photographers to enhance your skills and journey in photography.
First things first, you'll have to get yourself a camera. Start by doing some research and looking around shops and online stores. For instance, you may check out photography essentials and tips at cameraworld.co.uk and other similar stores. Review the specs and features of the cameras before you decide on which one to get. Once you get the perfect one for you, try following these tips below so you can finally make your way to becoming a photographer.
1) Work On Composition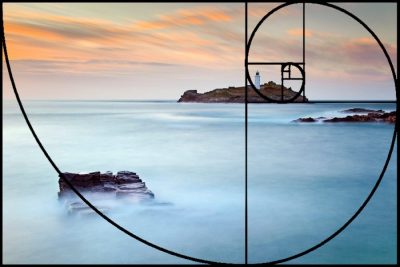 To the uninitiated, composition in photography refers to how the shooter arranges the objects within the visual space or the frame. There are several composition styles to choose from. So, the photographer, both aspiring and veteran, must have the instinct or training to select the best option in any given situation. For instance, the rule of thirds, reflections, foregrounds, wide shots, and close-ups appear to be the best composition choices for wedding photography.    
As an aspiring photographer, you can train yourself by taking photos of a subject using different angles and camera settings. When you're at home or outside, try your best to take photos of different subjects. Whether it's people, animals, sceneries, or cars, you could practice shooting them. It can get tedious at times, especially if you feel like you're not getting the angles or composition elements correctly. But, this is exactly why you should keep trying and taking photos of different subjects, and all kinds of environments
2) Post Photos On Social Media Everyday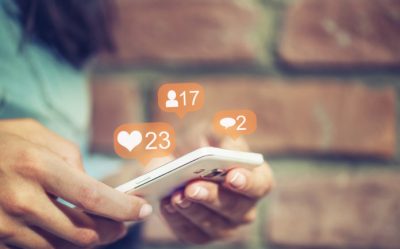 Constant practice may not make you a perfect photographer, but it can certainly improve your instinct and eye for capturing images using the right techniques and settings, at the right time.  
One thing that you could do to push you to take practice photography is to give yourself a goal to post on social media every day. You might even want to create a new social media account specifically for posting photos. This will not just help you create a goal for you to improve, but also help you build confidence in your work.
3) Look For Photographers To Inspire You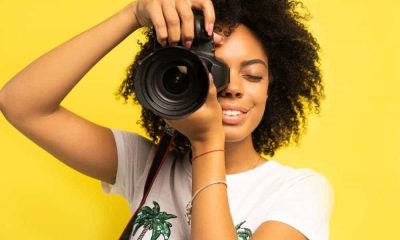 The next thing you can do while you're on social media is to look for other photographers that could help inspire you. When you're not practicing or surfing the net, set a few minutes or even an hour to look through the photography tags. There, you might find some professional and even amateur photographers to inspire you to practice and get better.
If you're confident enough, you may get in touch with professionals and ask them to mentor you. Joining an online photography group can also help increase your knowledge about this art form. For instance, you can seek and get some valuable tips on how to achieve the right settings for your camera, or which photography gear can be helpful in your chosen niche, such as outdoor or nature photography.
4) Invest In Photobooks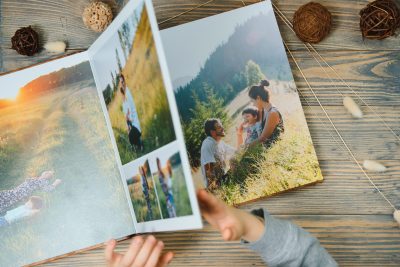 However, not everything can be found on the Internet, so you might also want to invest in photobooks. Look for some photobooks from professionals because many of their best works can be seen in the photobooks and not online. Take your time to go through them to learn more, get insights, and also get inspired.
5) Attend Photo Exhibits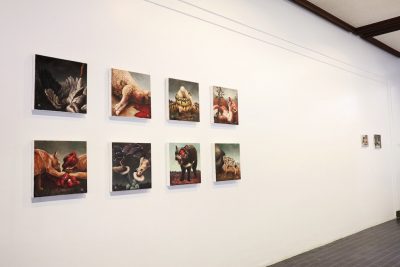 If you can, try to attend photo exhibits in your area. It's a great way for you to look at photographs that were taken by others up close. In addition, you might even meet some of the artists in the exhibit, which is a great opportunity to start a conversation. This way, you could ask for their artistic process, inspiration, and even their gear!
6) Network To Get To Know More People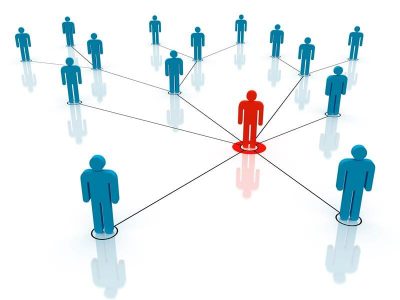 Because of how helpful it is to ask other photographers about how they work, you might want to start networking and getting more people in the photography scene. This will help you get to know more photographers who specialize in all kinds of styles. For instance, you could meet some who like to take macro photography, or others who prefer taking portraits. There are even some who like photomanipulation or more experimental styles of photography. 
This is also a terrific way for photographers of different levels to meet and get to know each other. It's going to help beginners to learn and understand how other veteran photographers started and have gotten to where they are now. In the end, most of the tips that you need can be easily learned by simply surrounding yourself with the right people.
7) Invest In Your Gear And Medium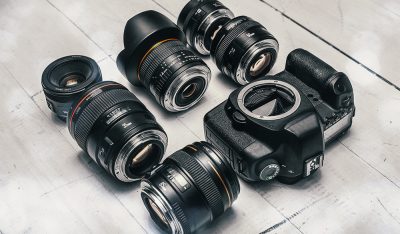 As a form of art, it's also important to invest in your gear. This means that you'll need a good camera, but don't feel pressured to get the most expensive ones. Do some research so you can see which ones are best for you, especially if you have a limited budget. 
Aside from the camera, you'll also want to get a good computer to edit photos on. If you want to explore digital photography, photo retouching, and editing in general, you'll want to get a computer or laptop powerful enough to run a good editing software. 
These days, there are different kinds of editing software, and you might have to invest in some of them. Take some time to look through the different kinds, since there might also be some free ones that are good for those with a limited budget or those who are simply starting. 
And, for those who want to use film, it's also necessary to invest in the right kind of film, the development process, and other equipment, especially if you want to develop the photos on your own.
Conclusion
Photography is an art form that requires time and hard work so you can improve. You can't expect to get better just by buying high-tech devices and not investing time in it. Take the time to actually use your camera, learn from other photographers, and study how to use the camera. But, most of all, the best thing you could do is to keep yourself inspired so that you can feel passionate enough to always practice.
Thanks for reading, I hope you enjoyed the article, in case you have any questions just drop them below & I will be happy to answer you.
If you enjoy the site, don't forget to subscribe, we will only inform you when a new article is posted.