Photographers are faced with the following situation: they wished that the lens they are using could zoom in just a little more. They may try to get closer to the subject, sometimes it is not possible. They may consider buying a new Tele lens, but the budget wouldn't allow. Then what is the solution?
The simplest option is to crop the image in the post-processing to magnify the primary subject and further reduce the angle of view. But of course, this solution cost you a considerable loss of the resolution of the final image.
Another cheaper way to extend the focal length of any lens is to buy a teleconverter (or extender or converter). A teleconverter looks like a compact lens and is mounted between the camera body and the lens.

What is a Teleconverter?
The purpose of a teleconverter (TC) (sometimes it is called extender) is to increase the effective focal length of the primary lens, which unfortunately comes at the cost of decreased sharpness and reduced maximum aperture.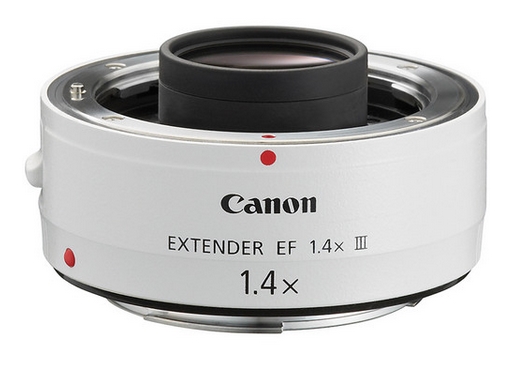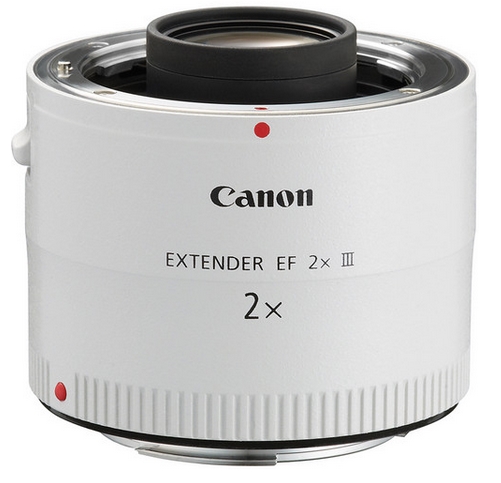 The magnification effect of a teleconverter and its effect on maximum aperture depends on its multiplication factor, which varies from 1.2x all the way to 3.0x (the most common ones are typically 1.4x and 2.0x). For example, if one uses a 300mm f/2.8 prime telephoto lens, a 2.0x teleconverter will double its focal length and decrease its maximum aperture by two full stops, which will make it a 600mm f/5.6 lens. Teleconverters also have the same effect on zoom lenses – both sides of the zoom range will get magnified and their maximum aperture decreased. For example, a 1.4x TC would make a 70-200mm f/2.8 into a 98-280mm f/4.0 lens.
Teleconverter Lens Compatibility
There are no teleconverters on the market that work with every lens. Nikon and Canon have rather small lists of lenses (compared to the overall lens line) that are compatible with their teleconverters. Since most teleconverters are specifically designed for professional super-telephoto lenses, most wide-angle, standard and telephoto lenses are not compatible with them. However, there are exceptions. In addition, it is important to point out that with very few exceptions, teleconverters made by one manufacturer are only designed to work with lenses from the same manufacturer, even if the camera mount is the same.
So, it is very important to check the compatibility of your lens and camera body with the intended teleconverter model before deciding on buying.
Below is the list of links to lens manufacturer websites, which detail teleconverter compatibility with specific lenses:
Canon Teleconverter Lens Compatibility
Sigma Teleconverter Lens Compatibility
Kenko Teleconverter Lens Compatibility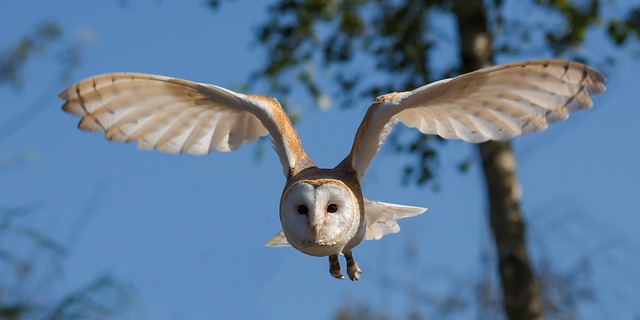 The Benefits of a Teleconverter – The Pros
The most obvious reason to use a teleconverter is to increase your focal length. An x2 converter will double your focal length, taking a basic 70-200mm lens up to 150-400mm!
In comparison to the cost of buying a 400mm lens, a teleconverter is a much more economical way to go.
Teleconverters do not weigh much, but professional telephoto lenses often do. For instance, Canon's 100-400mm lens weighs 1,363g (about 3 pounds). if the weight of your camera bag is important to you, then a teleconverter may be a good alternative.
Using a teleconverter means you can keep the minimum focus distance of your lens. This can be handy when you don't have a macro lens and want to get close in on a subject that isn't far away. It won't really compare to a dedicated macro lens – but can be handy.
The Drawbacks of a Teleconverter – The Cons
There are a couple of costs associated with using teleconverters:
Using a teleconverter can drastically reduce the speed of your lens. When using a 1.4x converter, it means you'll lose one-stop and when using a 2x converter you'll lose two stops. So If you're shooting in low light or indoors you'll notice the impact of this more.
Sharpness and contrast will decrease when using a teleconverter. Teleconverters multiply not only the focal length but also any aberrations of the lens you pair it with. Teleconverters work best when used with a high-quality lens, and this will help keep such degradation to a minimum.
Teleconverters slow down the speed at which your camera can focus. This will vary from lens to lens but it is particularly an issue in lower light. If you have an entry-level DSLR, you might find that it cannot autofocus at all with a teleconverter.
Using a teleconverter magnifies both your subject and any movement in your camera so you'll want to think carefully about how to reduce it, either by increasing your shutter speed and/or using a tripod/monopod or some other technique to secure your camera.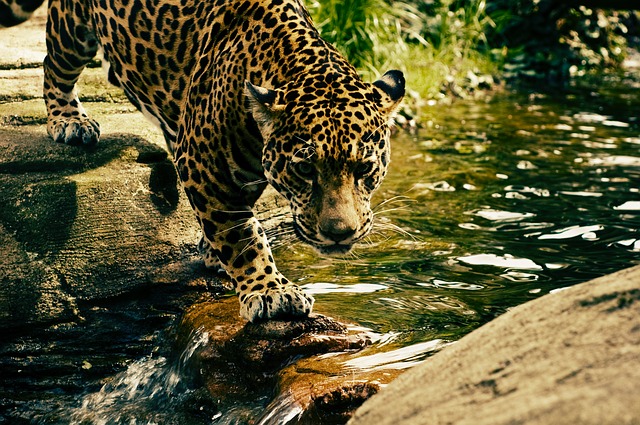 Teleconverter vs Cropping
Of course, the alternative to using a teleconverter or extender is to take your images with whatever lens you have and then to crop those images later in your post-production phase. In some cases when using slow zoom lenses with a teleconverter, image degradation can be so severe, that one might be better off cropping images in post-processing. In cases where autofocus functions are severely impacted and limited by a teleconverter, it is sometimes better to use a shorter teleconverter or drop the use of a teleconverter completely.
What is better – a magnified out of focus subject, or a sharp subject with less resolution? That's a question you should try to find the answer by yourself, it totally depends on the situation and only can be assessed on a case-by-case basis.
Teleconverters vs Extension Tubes
Teleconverters should not be confused with extension tubes because they have different function and use. Extension tubes are physical attachments without any optics, the only purpose of which is to reduce minimum focus distance for increased magnification and they are used for macro photography. While teleconverters are always comprised of optical lens elements for the purpose of increasing focal length and they are used to get closer to action.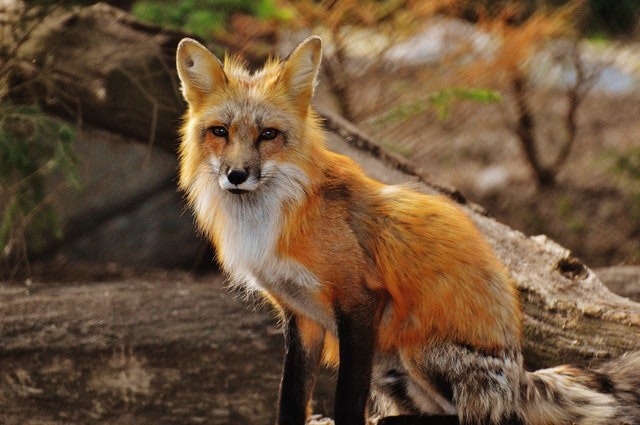 My recommended Teleconverters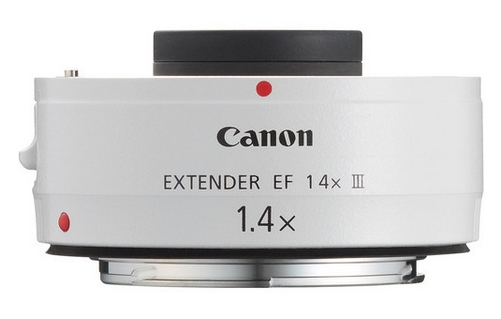 Product Highlights
Focal Length & Maximum Aperture Magnification: 1.4x
Lens Construction of 7 elements in 3 groups
Diameter x Length – 2.8″ x 1.1″ (72.0mm x 27.2mm)
Weight – 7.9 oz (225g)
You can buy Canon EF 1.4X III Extender from one of my recommended retailers: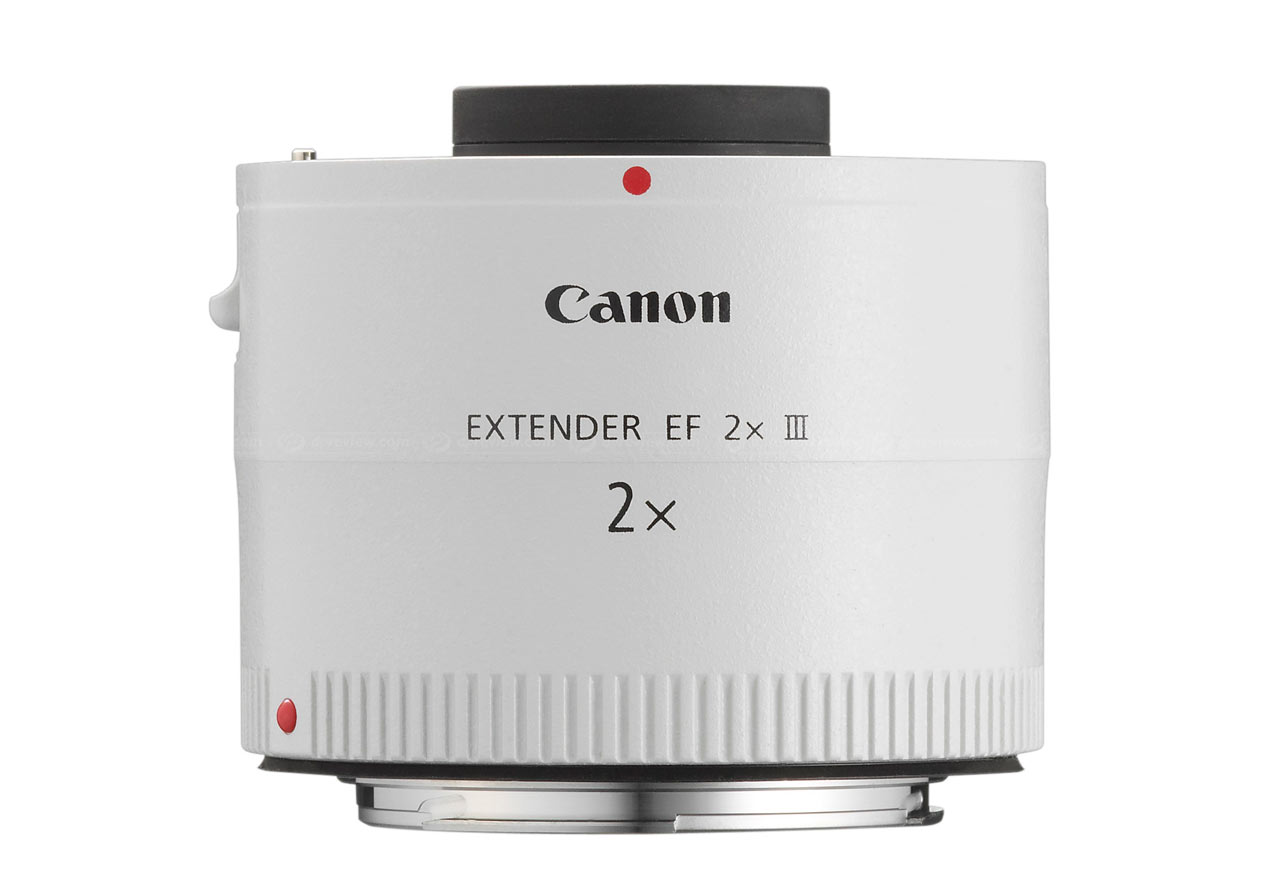 Product highlights
Compatible with Select EF Mount Lenses
0x magnification factor
9 elements in 5 groups lens construction
Spectra coating reduces ghosting/flare
Dust and water-resistant
You can buy Canon EF 2X III Extender from one of my recommended retailers:
Teleconverters are a useful tool for all photographers, they enable a wider range of photographs to be taken. As long as you are aware of the limitations they impose, teleconverters can be used to greatly improve your photographic results.
Thanks for reading my article, hope you find what you are looking for. If you have any questions, please drop them down and I'll be glad to answer them.
In case you like the site, don't forget to subscribe, we will notify you only if the new stuff is posted.