One and foremost aim of any landscape photography shoot is to capture the perfect shot. Well, the truth is irrespective of your time, effort, and intensive planning you might not get 100% results. There is no need to lose hope. This is where editing comes in. Photo editing has become an essential part of photography. Photoshop is one of the most commonly used editing software. Numerous Photoshop actions are available on the internet. Whether you want to refine your image, rectify errors, or add graphics to the photographs, Photoshop has all the answers.
If you are a landscape photographer, you can understand that clicking those beautiful natural sceneries is not a joke. In landscape photography, the photographer has no control over the light source, clouds, weather, etc. As a result, you might not get the expected results. With Photoshop Actions, you can edit your images and bring changes that would give a new look to your creation.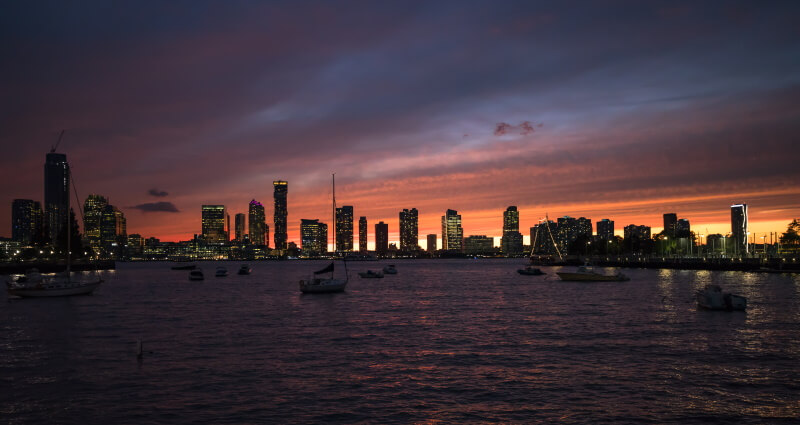 Photoshop Actions
Photoshop action is a kind of programming code that, when applied to your existing image, changes the presentation of your image. The changes brought would depend on the type of action applied to the image. Once applied, these actions work automatically. These actions can be, as simple as changing the size of the image to, as complicated as adding layers and numerous filters to the image.  In simple words, you can give your photos a unique look with Photoshop actions.
Thousands of Photoshop Actions are available on the internet. Some of these are free, whereas others are paid.
If you are into outdoor Photography and love clicking landscape photographs, here are some Photoshop Actions that can be very helpful in creating authentic and beautiful photographs.
Flashback Photoshop Action
If you want to add a vintage feel to your creation, Flashback Photoshop Action is the right editing tool for you. It changes the mood and color of the photo without overpowering the vintage effect. Though the things around the corners soften the overall image still looks vibrant. You can download the free sample from the internet. Numerous types of Flashback actions are available on the internet. Different Flashback Photoshop offers a different set of actions. You can customize these actions as per your needs.
Sunlight Photoshop Action
As the name suggests, this photoshop action works best in the case of sunlit landscapes. Clicking a perfect and mesmerizing sunrise and a sunset is a must for every landscape photographer. It adds an X-Factor to their portfolio. You can make your photos more attractive by using Sunlight photoshop action. You can use this to make your images more magnificent and unique. You can even maximize the vibrancy of the sun by using this Photoshop action.
Vibrant Photoshop Actions
These Photoshop Actions are available for $8. These are specifically designed for landscape photography. It has 10 sets of actions. This Photoshop tool can perform various functions, including increasing clarity, adjusting tone, boosting saturation, and manipulating shadows and highlights in the creation. If you are a landscape photographer, these Photoshop actions are worth your consideration.
Daylight Photoshop Action
Daylight Photoshop Action is a complete Photoshop package. It has 48 Photoshop ATN. This is designed, keeping in mind the needs of professional landscape photographers.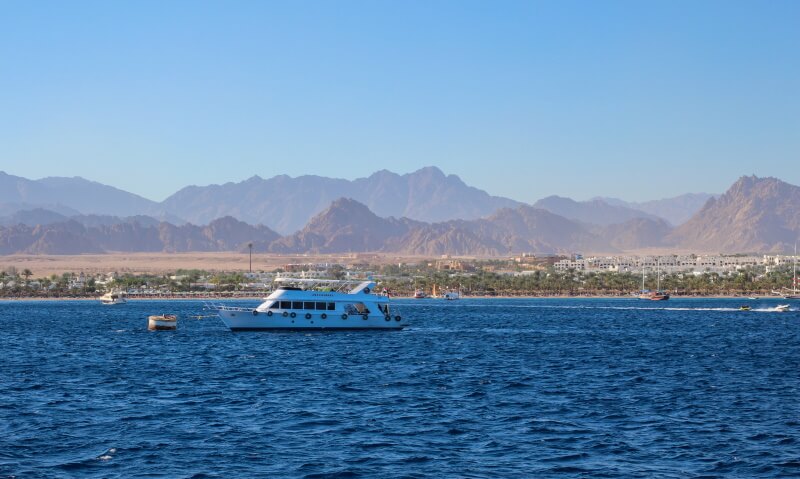 Cinema Photoshop Action
It's a free Photoshop Action. It is best suited for images of cityscapes and urban landscapes. This editing tool adds a cinematic effect to your photos and gives a new look to your creation. You can select the movie genre as per your requirements. Cinema Photoshop action covers almost all popular cinema genres like romance, horror, action, Western, etc. With just one click, you can create movie-like visual effects in your photos.
Intensify Photoshop Action
If you want to add a dramatic and intense effect in your images, then having this photoshop action is a must. By using this editing action, you can intensify colors and make your image look edgier and darker. Besides intensifying the contrast, this action can also be used to sharpen the photos. Editing photos by applying this action would give magnificent results. No doubt, you can do these changes manually also, but for that, you need to spend a lot of time and effort. With intensify Photoshop action, you can get these changes in an automatic mode.
Haze Photoshop Action
Haze Photoshop Action is free to use and is readily available on the internet. It is a set of 15 actions and is known as Soft Haze. It is ideal for landscape photography. This action tightens and softens the entire image making it more beautiful and mesmerizing. This photoshop action is available in 2 versions. These versions cater to the needs of Photoshop users, as well as Photoshop Element users.
Matte Photoshop Action
The word "matte" generally stands for dull or boring colors. However, professional landscape photographers have learned to use this effect for creating unique, warm, and soft landscape photos. This Photoshop Action is also available for free download. As the name suggests, it adds a sober, warm, and soft effect to your photos. It is generally used to highlight specified objects.
Boost Shadows Photoshop Actions
Numerous shadow related photoshop actions are available in the market. You can create a shadow effect in your images using these editing actions. Most of these actions can be downloaded for free. It is easy to use and can be used in the case of a multi-layer image. Shadows added using these actions have a realistic appearance.
Colour Pop Photoshop Action
This Photoshop Action is a result of the hard work done by Shutter Pulse. The popularity of this Photoshop Action can easily be measured in terms of the number of downloads per month. This action helps in improving the color of the image. These actions are applied to images to boost their color. It also allows for performing layer-wise editing. This means you can customize actions for every layer and can get beautiful results. The best part is that it is non-destructive.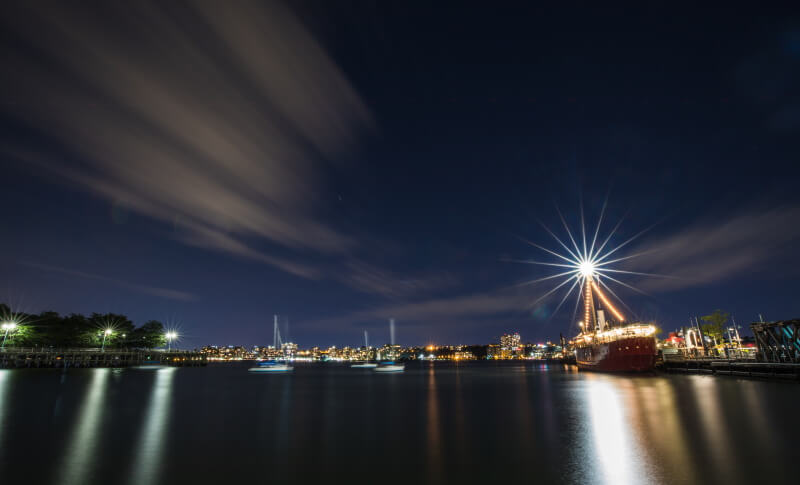 Related posts:
What Is Photoshop Action- How to Install and Use
Thanks for reading, I hope you enjoyed the article if you have any questions just post them below & I will be happy to answer you.
If you enjoy the site, don't forget to subscribe, we will only inform you when a new article is posted.