Even before the Instagram era, photographs have always been a great reminiscence of our trips, travels, adventures, and explorations. We take pictures of ourselves discovering uncharted territory, being near great historical monuments, or visiting foreign and exciting cities. While social media may look like it's here to stay, and camera phones will forever be an extension of us everywhere we go, a true photography connoisseur will always want to take it up a notch.
If you're a new travel photography enthusiast, exciting times lie ahead! In addition, because we believe that you don't have to destroy your budget over tons of equipment to get that perfect shot, we will let you in on the most basic gear you might want to invest in!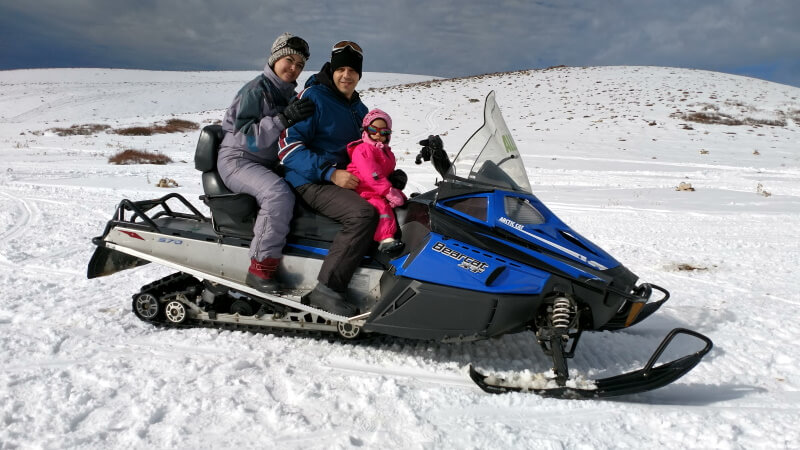 Travel Photography Gear
1. The Camera
Of course, you'll still have your phone camera with you at all times, but if you want vacation images that will stand the test of time, a "real" camera can make all the difference. Because there are so many on the market to choose from, you will want to research and read as many travel camera reviews as possible to weigh all of your options before making your purchase. This will help you narrow down the overwhelming choices according to your individual requirements and budget.
2. Lenses
Choosing the best camera lenses for travel photography is a very tricky decision. When you are on a trip or travel and you want to take memorable photos, your prime concern is to have the right lens or lenses that can help you in different situations. You need a lens with the appropriate focal length for shooting landscape, buildings, cityscape, portrait, and indoor. You need also a fast lens for low light situations.  Finally, you need a small and light gear to take with you during your trip.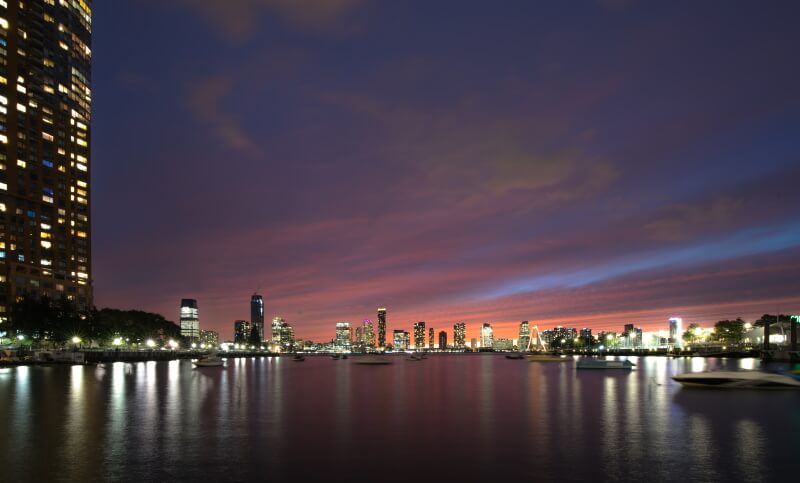 3. A Tripod
Probably the second most important piece of equipment for great travel photography is the tripod. Not only will it help you capture the great outdoors beautifully and steadily, but it will also be of great assistance when taking group or solo photos against breath-taking backdrops when there's nobody else around! Not all tripods are created equal, so if you prefer to pack light, don't worry about heavy pieces, for tripods now come in all shapes, materials, and sizes, including many travel-friendly, lightweight mini options.
4. Extra Memory Space
While many digital cameras come with memory cards, let's be realistic; everything is all too exciting when you're traveling, and you wouldn't want the fear of running out of memory space to stop you from capturing all the fun moments you're experiencing. Investing in an extra memory card will keep your mind at ease, allowing you to explore your artistic side with as many photos as you'd like to take. Filtering can wait.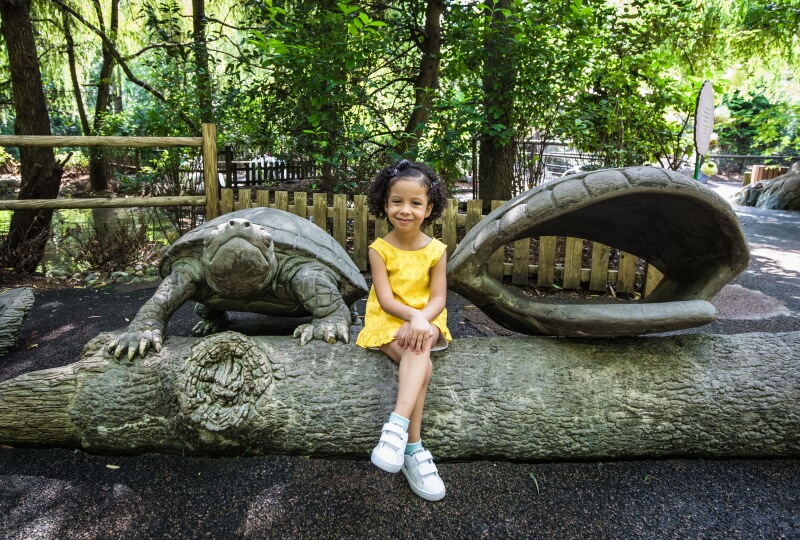 5. Camera Protection
Obviously, your trusty camera, and gear will have their own bag to be carried around safely. However, depending on your destination and season of travel, you never know when it might rain— a decent camera rain cover will come in handy when the weather surprises you because nobody wants water dripping into their camera! Besides, shooting in the rain can be a ton of fun, and might give you a bunch of interesting shots to brag about later.
While your travel photography kit can still include a couple of different lenses, a backpack, an extra battery or power bank, or even an ND filter (if you have the extra cash for that), the items we mentioned above rank highest in importance for you to kick off your hobby with confidence. You can always add more tools later, but for now, start commemorating those memories!
Related Posts:
Best Camera Lens For Travel Photography
Digital Camera Tripod- How To Choose The Right One
Thanks for reading, I hope you enjoyed the article if you have any questions just post below & I will be happy to answer you.
If you enjoy the site, don't forget to subscribe, we will only inform you when a new article is posted.