Photoshop actions are a great feature for every Photoshop user. In some way, you automate the editing process of an image. This way, you save a lot of time and still reach the same levels of quality. You can avoid repeating yourself over and over again and use Photoshop actions which will make your life a lot simpler.
You will find an endless collection of free Photoshop actions online. There is one to meet almost everyone's needs. But bear in mind, not all actions are suitable for every picture. You will get the gist of it once testing different variations. When you get the feel of it, editing images will be a piece of cake. Go on and create something entirely different compared to the original photo like the one below.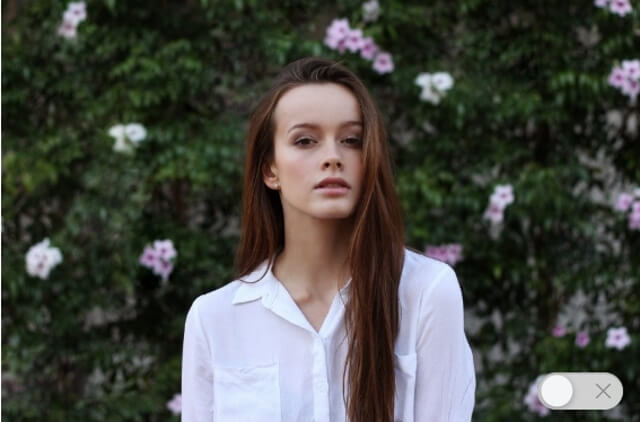 In this post, I'm going to explain what is Photoshop actions, how to install and customize them. And finally, I'll recommend some places you can download actions for different photography types.
What is a Photoshop Action?
An action is a series of tasks that you playback (on a single file or a batch of files). For example, you can create an action that changes the size of an image, applies an effect to the image, and then saves the file in the desired format.
Photoshop comes with predefined actions installed that help you perform common tasks. You can use these actions as is, customize them to meet your needs, or create new actions. Actions are stored in sets to help you organize them.
You can record (create a new action), edit, customize, and batch-process actions, and you can manage groups of actions by working with action sets.
How to install Photoshop actions?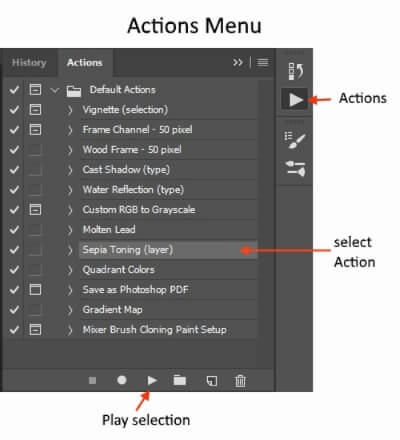 Save your actions in an easy way to find the location on your computer.
Open Photoshop and go to the action palette.
If the actions palette is not visible, go to "Window", and then click "Actions" in the drop-down.
In the top right corner of the actions palette, click on the small box containing an upside-down triangle and 4 horizontal lines.
From the drop-down menu, select "Load Actions".
Navigate back to where you saved the actions and select the file ending in .atn.
Click "Open" and your actions will load into the Actions palette.
When the actions are loaded into the actions palette they will remain unless you delete the original folder where you saved the actions.
How to use Photoshop action?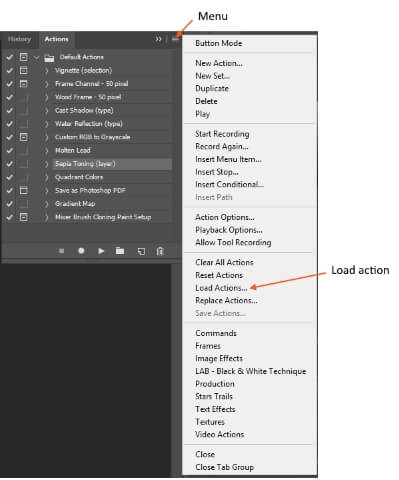 To correctly run and use Photoshop actions, first make sure your Actions palette is open and visible.  If it is not visible, then go to "Window" and click on "Actions" from the drop-down menu.  With the Actions palette open and actions are already loaded, follow these easy steps.
Click the action you would like to run.
Find the button shaped like a triangle lying on its side.
Click the "Play" button and wait for the action to complete.
Once the action is complete, you can click the visibility "eyeball" next to the newly created layer and see the effect with and without the action being applied.
How to modify the effect of Photoshop Action?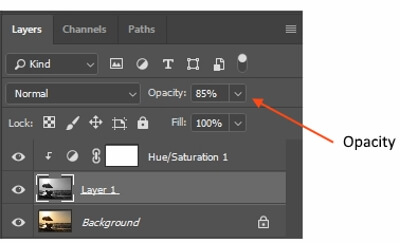 All images are different and in most cases, the default settings for an action will need to be tweaked to achieve the perfect look for your photo. To modify or customize a Photoshop action once it has been applied, you may adjust the opacity of the entire layer group. You can select a layer group by clicking the "folder" icon next to an already run action within the layer palette. Once the layer group is selected, you can adjust the opacity by adjusting the intensity of the effect up or down.
Top resources for Photoshop Actions
Are you looking for high-quality Photoshop actions that will take your photography to the next level? There are lots of different actions out there and lots of different people creating and selling actions. It is important to know how to choose the right one for you. One of the things to look at is the ease of use and the number of actions inside a single file. While the number of actions in a given file will not tell you about the quality of the individual actions, it is an important factor in choosing a professional bundle. Of course, the quality of images that can be produced using a particular set of actions is also of ultimate importance.
The best and easiest way for you to know if the actions are of good quality is to look at how good are the quality of the photos created using these action is.
There are sites that I highly recommend above the others because of their quality, variety, and pricing. Below you'll find my recommended shops for the best Photoshop actions.
A good starting point is to try the free actions and see how they change your photos, and practice using the action and customize it. The following is an amazing one.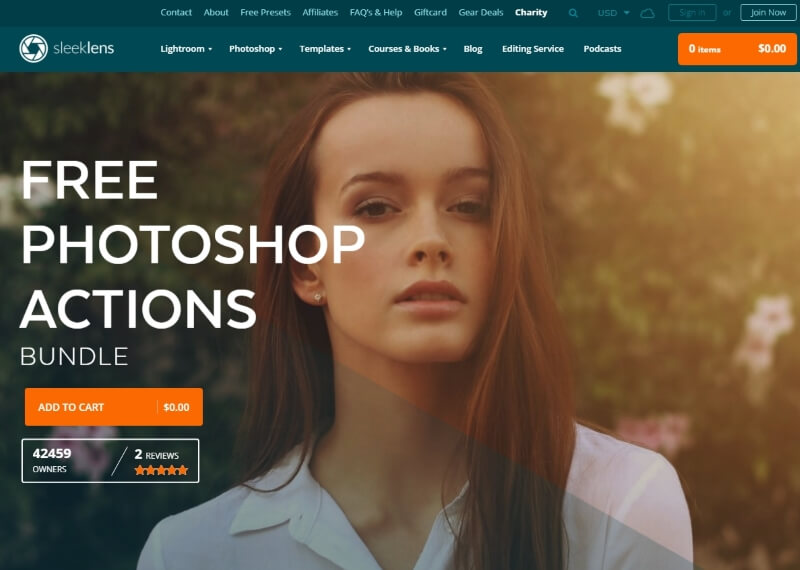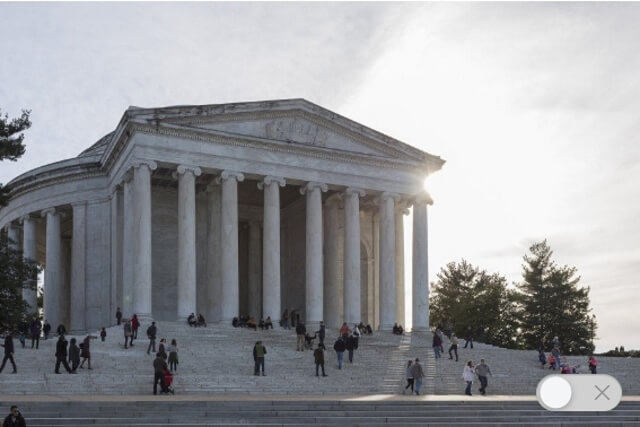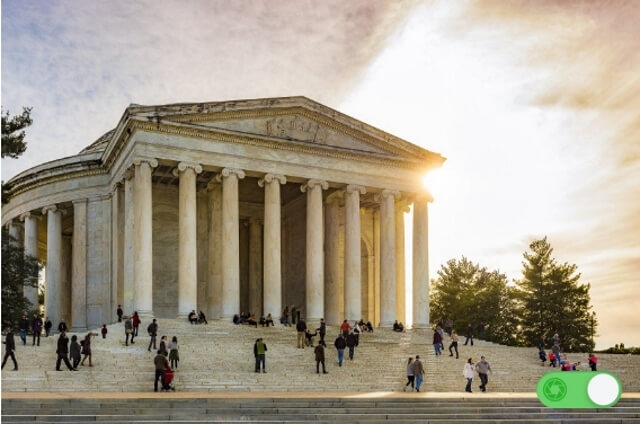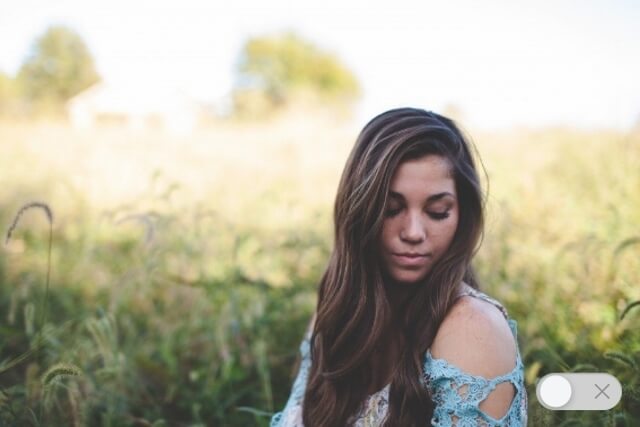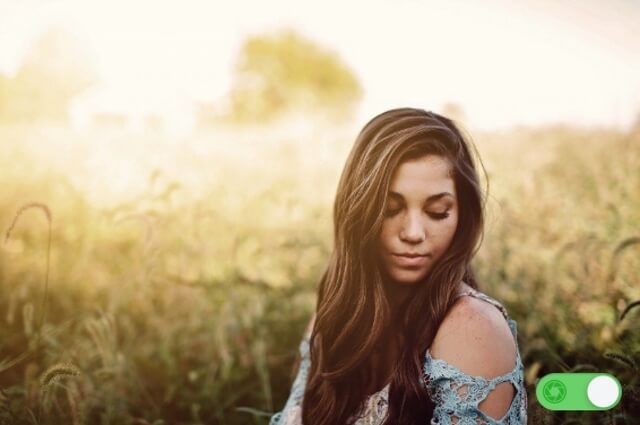 Here's the complete paid bundle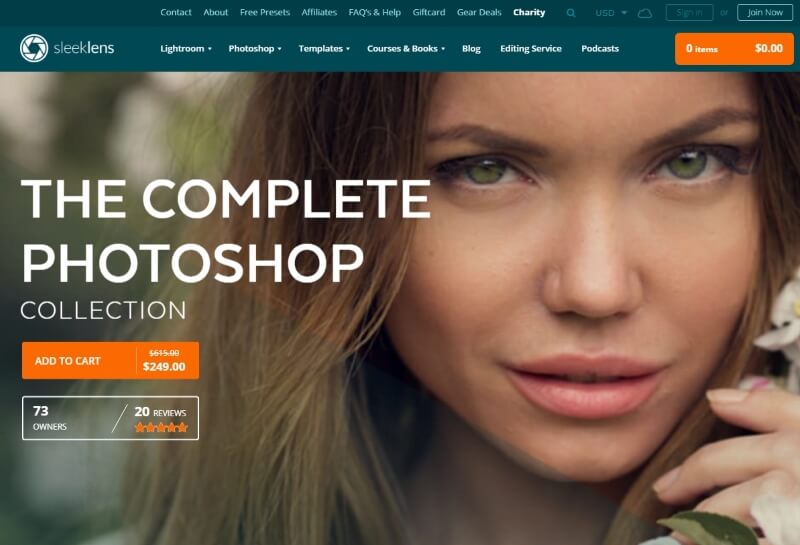 You may choose to buy part of the bundle such as the following sample actions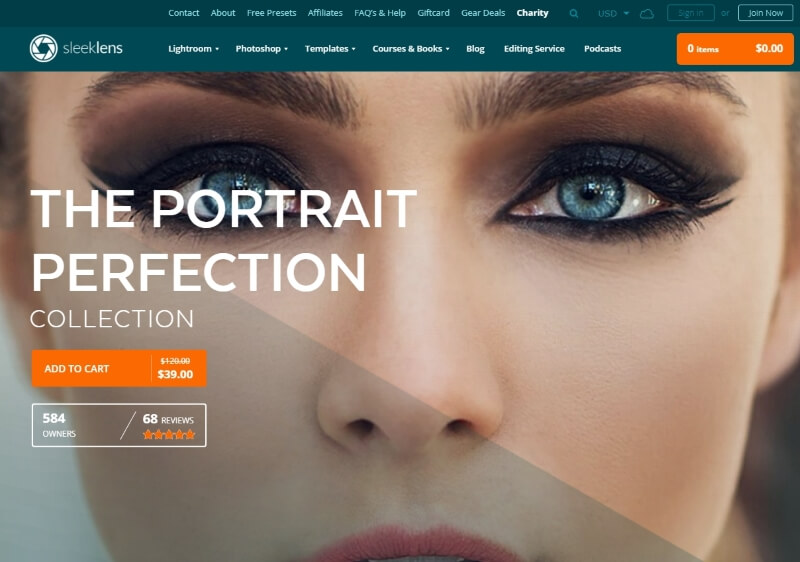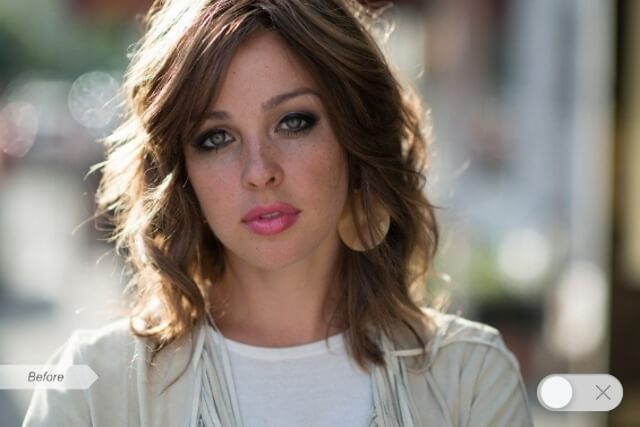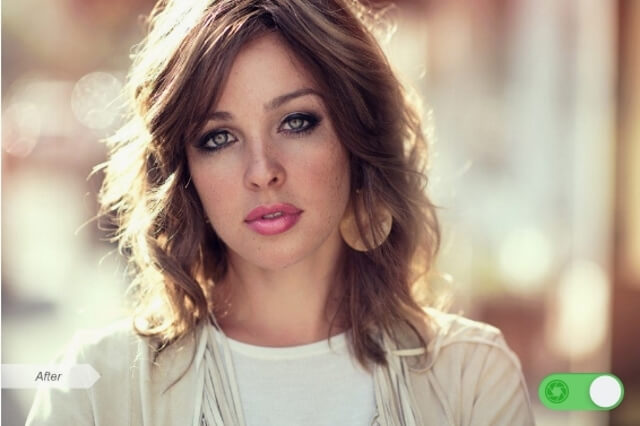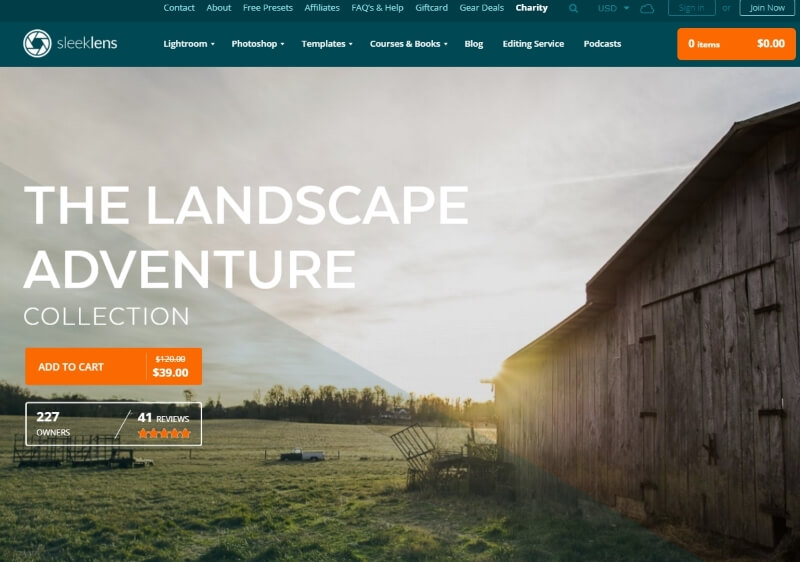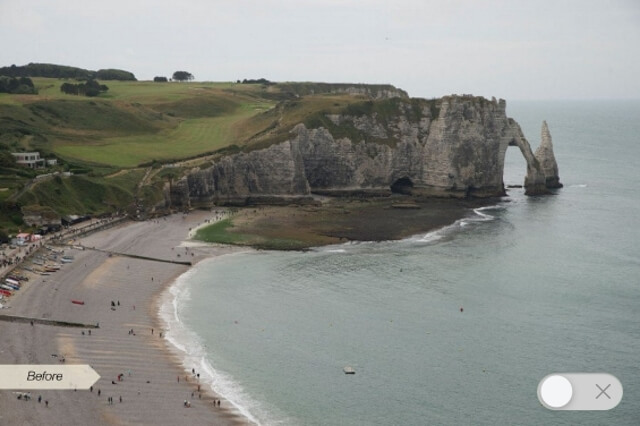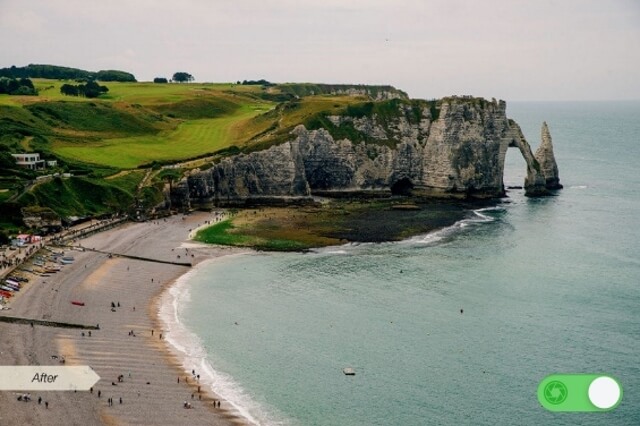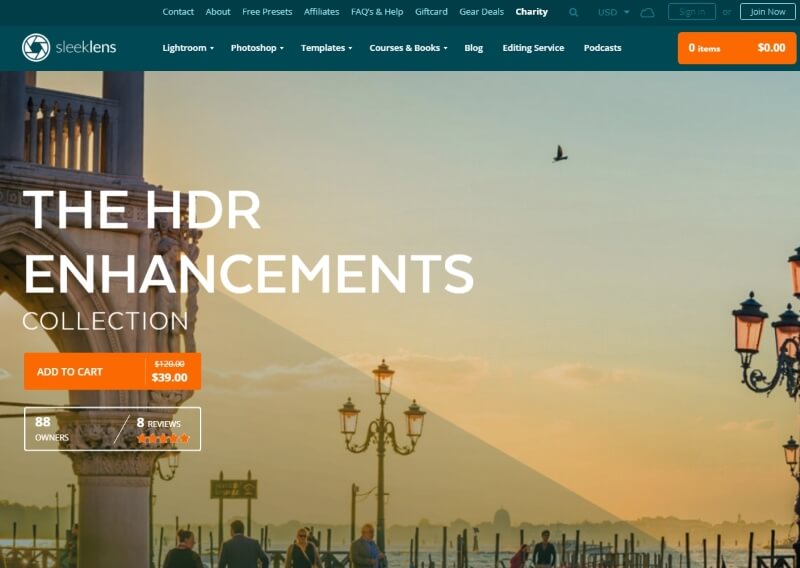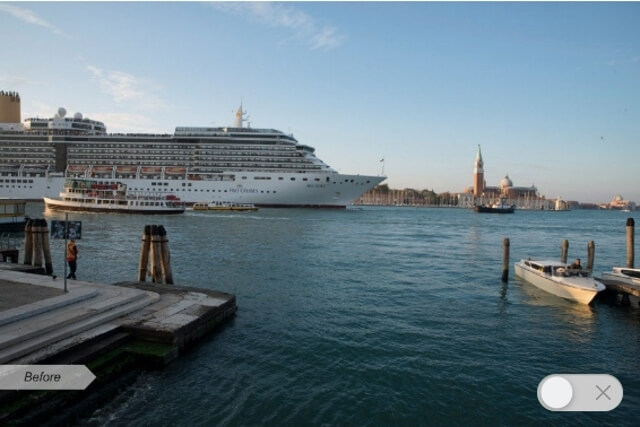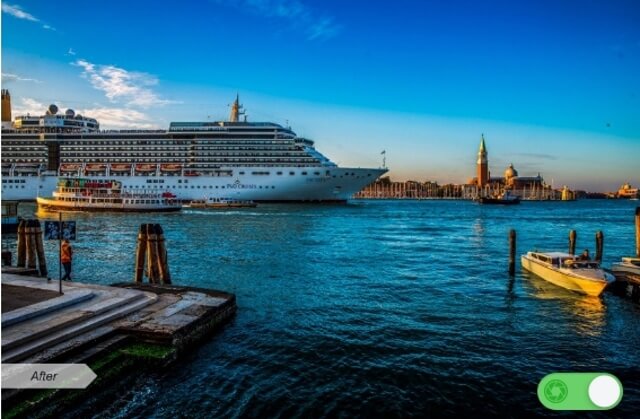 PhotographyPla.net has one of the biggest selections of Photoshop actions, they are very high quality, and their prices are great. With their Ultimate Photography Bundle, you can get more than 700 actions. Some samples of the bundle are shown below.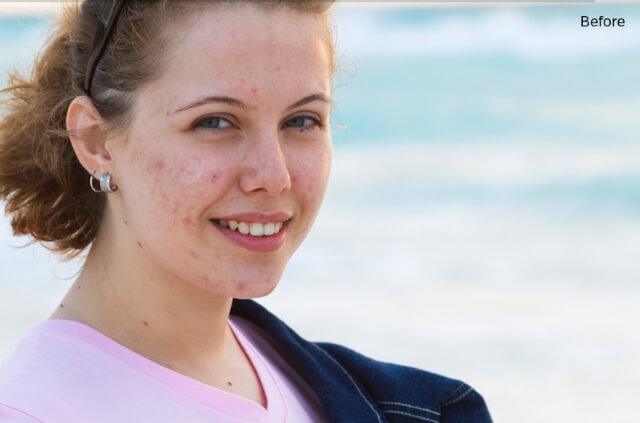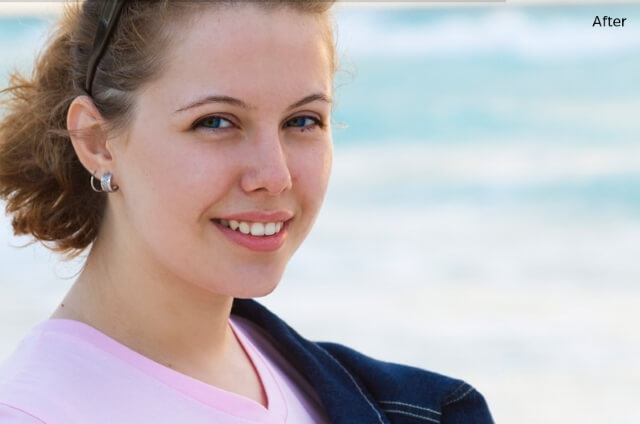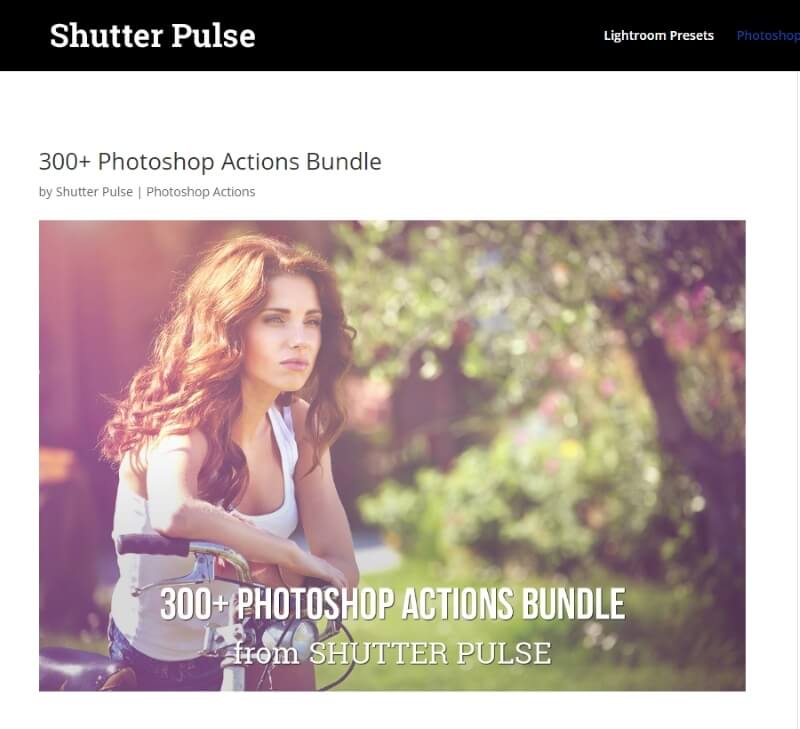 Shutter Pulse is a great site for high-quality Photoshop actions and awesome prices. They currently have 16 different sets of actions available, plus they offer all 300+ of their actions in a bundle for just $39. Some sample actions are shown below.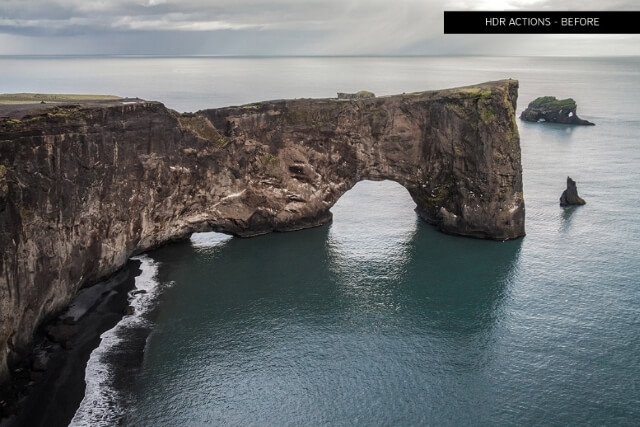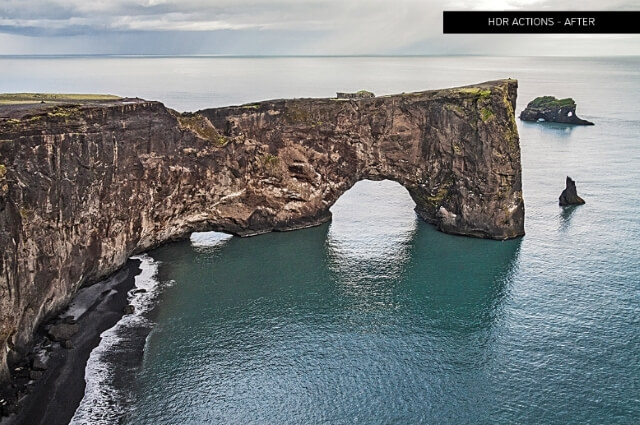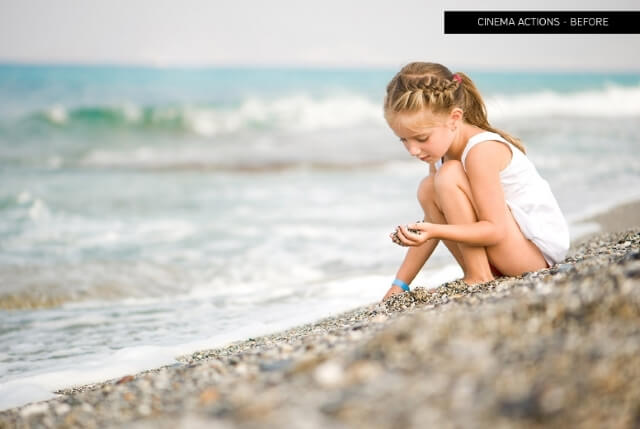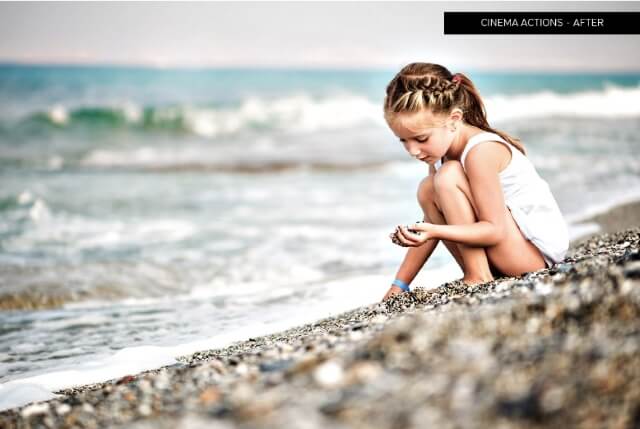 The KCC has a huge selection of standalone Actions for photographers at any level of photography. Or you can bundle and save huge with our Photoshop Bundle actions sets. These Photoshop actions will transform your work to the highest level with a very limited learning curb.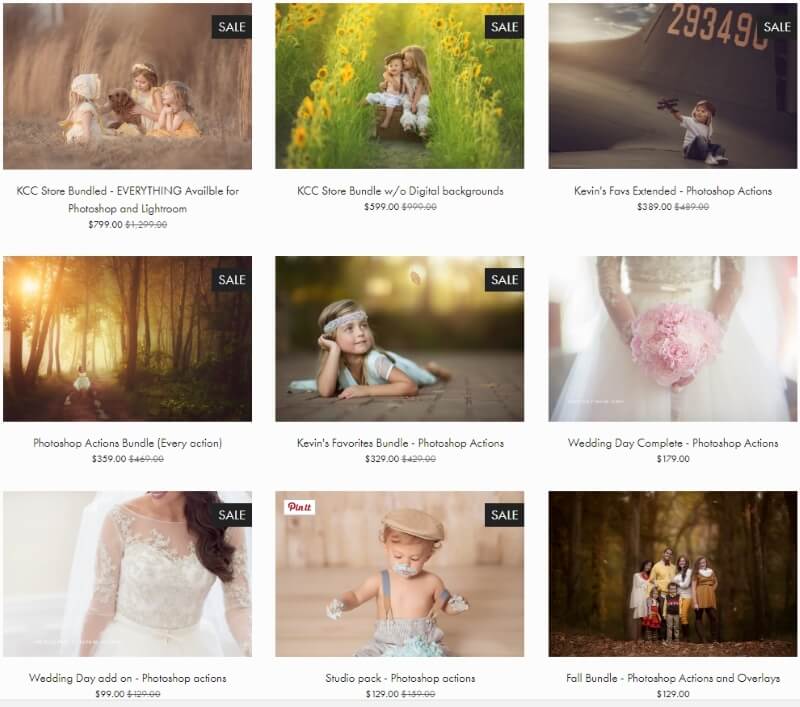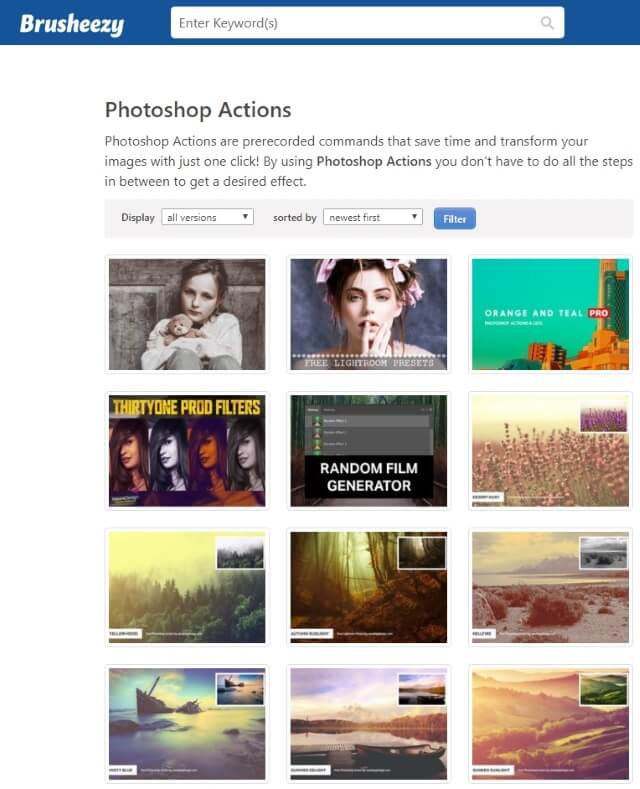 They have a bundle for everything for Photoshop for $59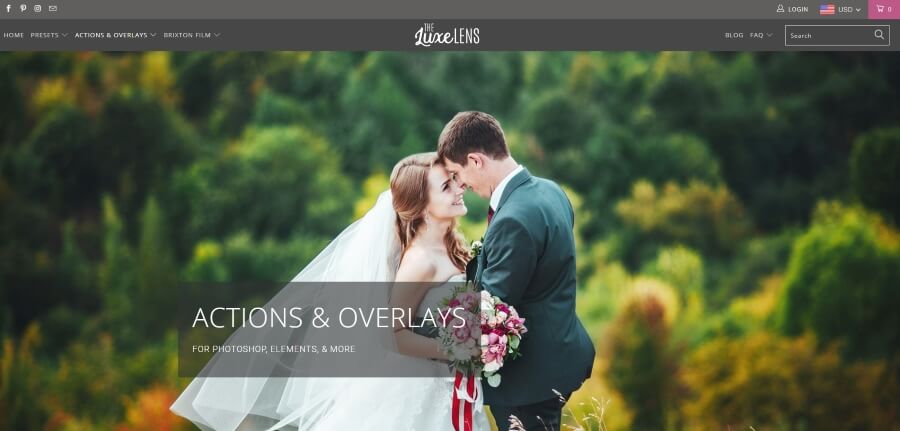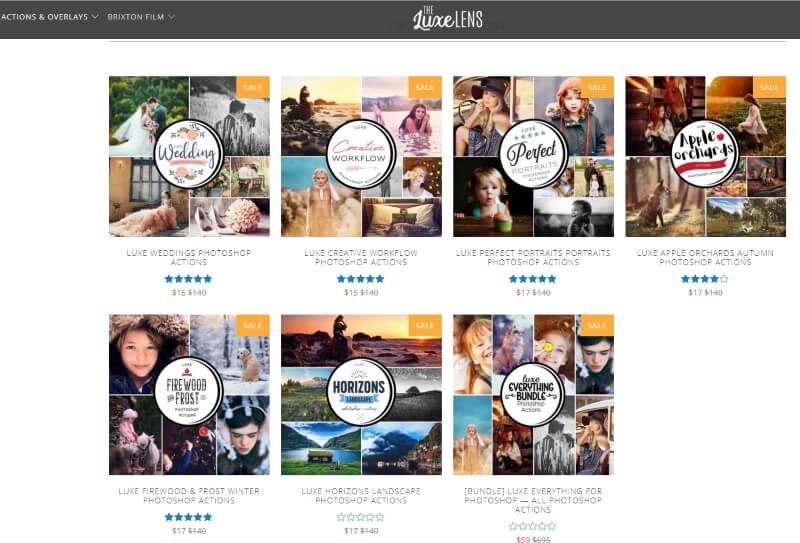 10 free Photoshop actions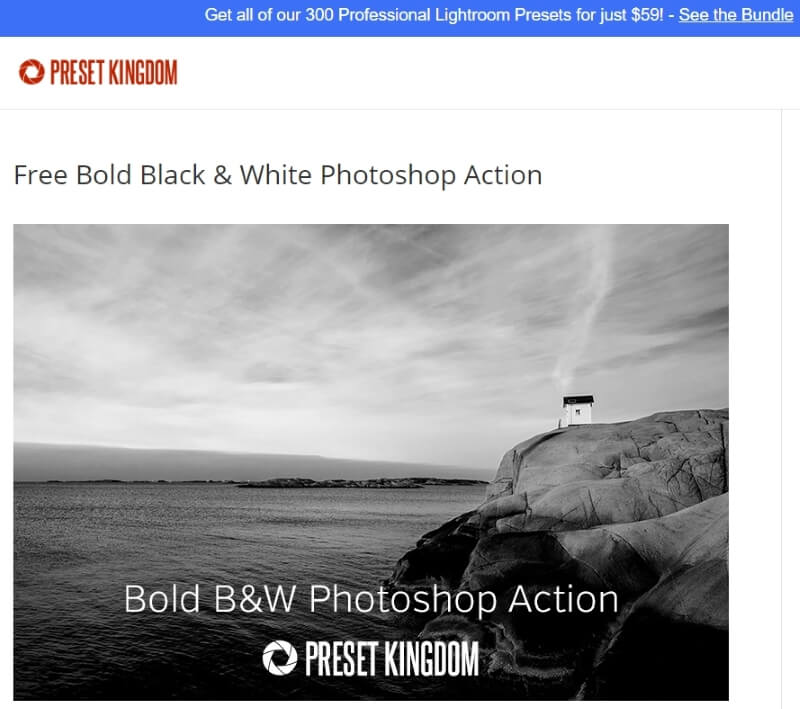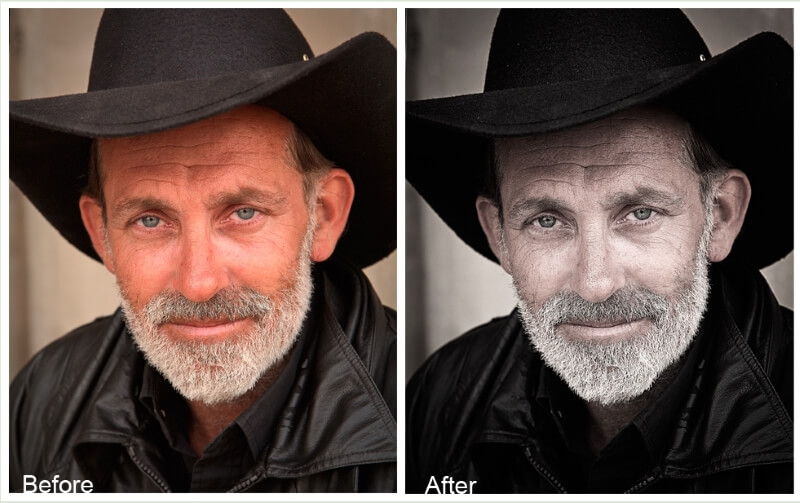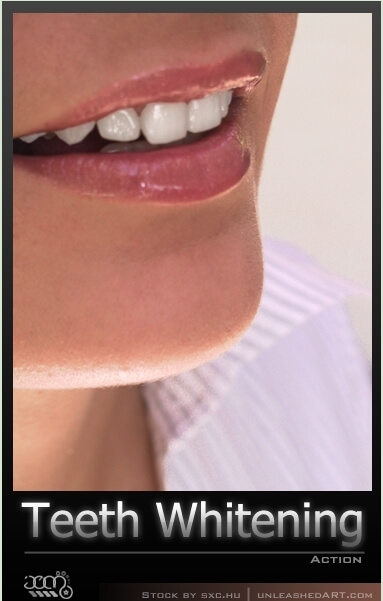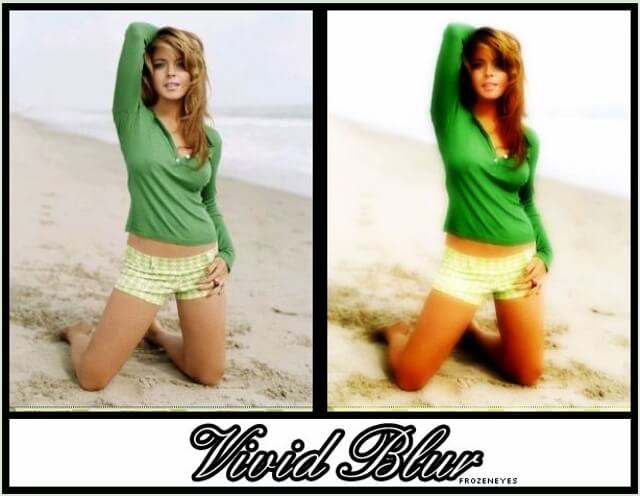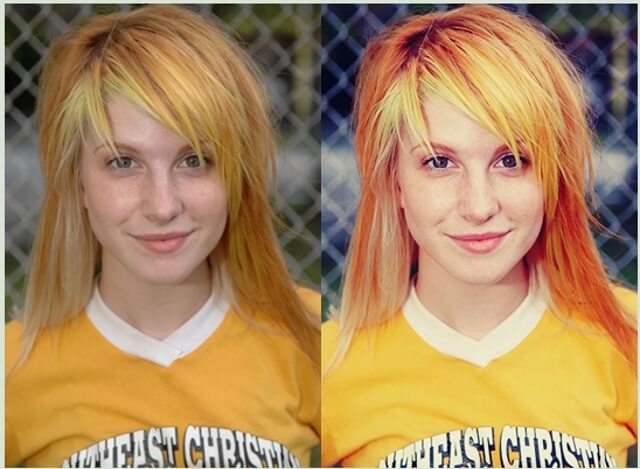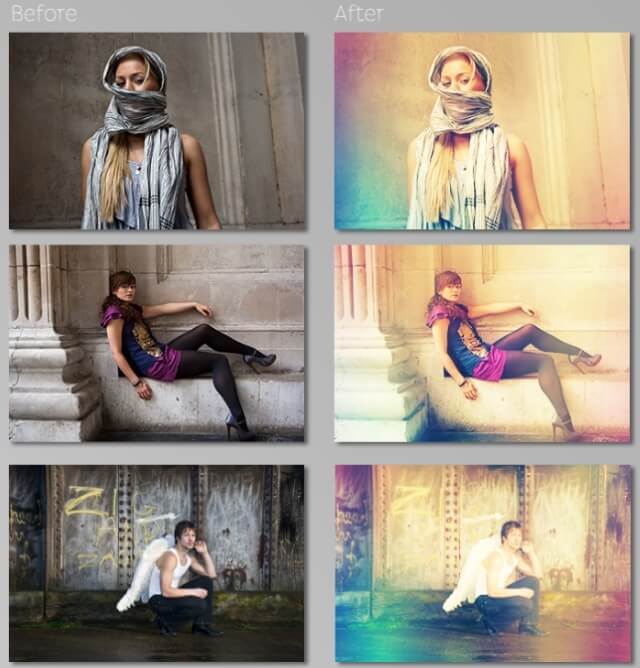 Abbey Road – Photoshop PSD+ATN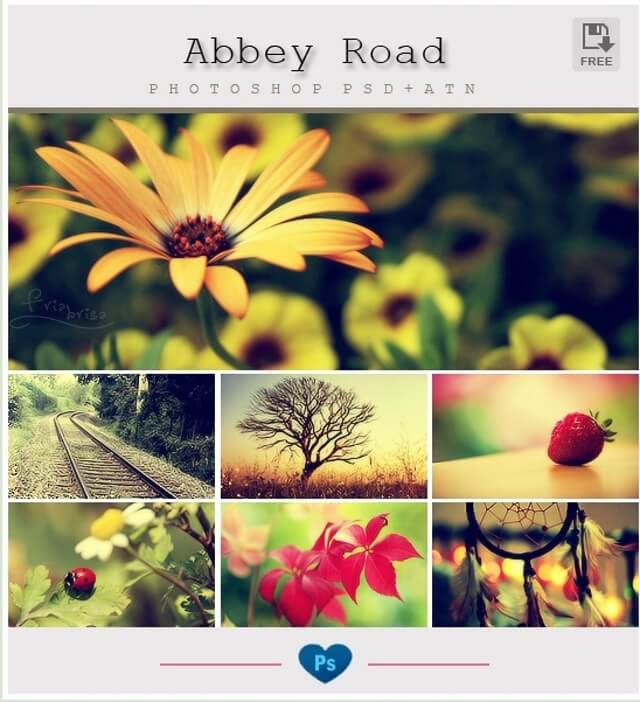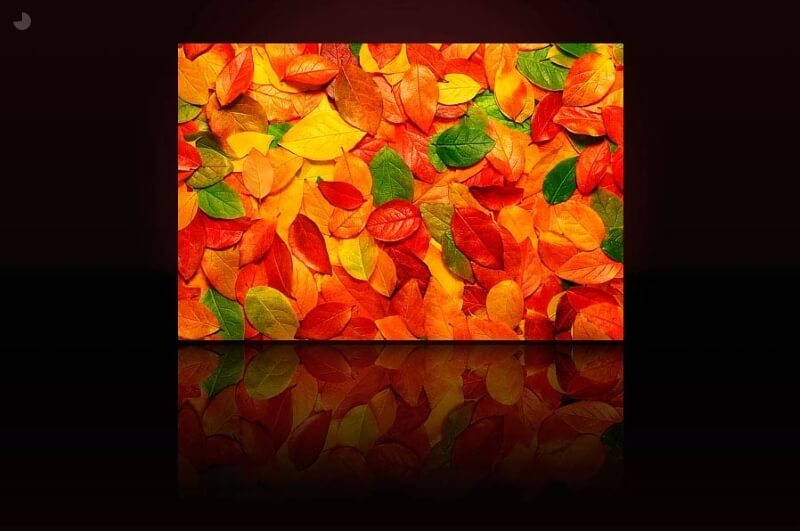 Related posts
Best Lightroom Presets For Photographers
Free Photoshop Overlays for Photographers – How to Use?
Thanks for reading, I hope you enjoyed the article if you have any questions just post them below & I will be happy to answer you.
If you enjoy the site, don't forget to subscribe, we will only inform you when a new article is posted.