A photoshoot with a car is a great way to surprise subscribers or keep the memory of buying your first car. In addition, such photos are often used for advertising in commercial activities. Therefore, if you like creative ideas and cool pictures – this article is especially for you!
The big advantage of a photo shoot with a car is that you don't need to look for special locations to get amazing photos.
The second plus is versatility. It doesn't matter if you are a man or a woman, such a theme will suit both sexes and even couples!
The third point is the ease of movement. If you have several images with you, heavy paraphernalia, and an endless stream of inspiration, the car will become not only part of the composition but also an assistant to put the necessary things or drive off to another place without any problems.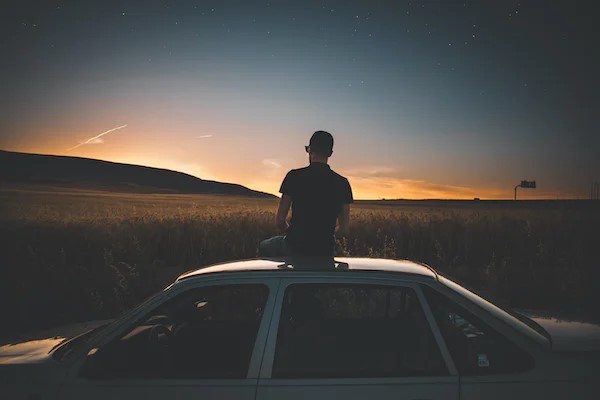 Fourth, it is not necessary to have a luxury car to get cool pictures. A lot of rental companies will offer anything you need, whether it is a Dubai range rover rental or something else in another location. Just open a website of the rental service you like, choose which option you would like to hire, and enjoy it in less than an hour!
Thus, a photo shoot with a car is not only convenient but also a bright solution for your photo album or social media feed networks.
Let's not waste any more time and move on to the ideas themselves! Let's go!
1. Company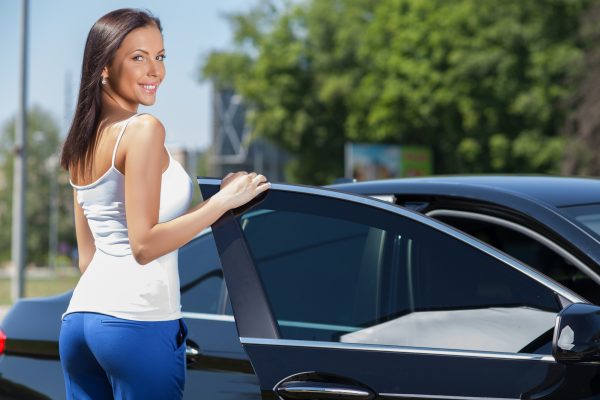 Credit to Depositphotos
Bachelorette party, bachelor party, birthday party, travel? All this can be great to beat without leaving the car! This simple solution in terms of composition becomes interesting thanks to lively emotions and details. In the salon, you can take, for example, your favorite animals or play a scene where the driver shows his new license, and fellow travelers express emotions on this score – joy or fright, you choose. This solution is also a great option for a family photo shoot.
2. Picnic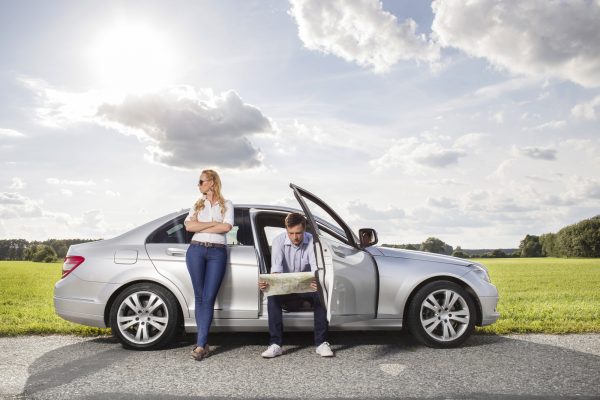 Credit to Depositphotos
An option for friends, families, or couples in love. Get out into nature and go on a picnic + get a couple of cool photos! The car in this case is not the basis for the picture but perfectly complements it against the background. Besides, it will be convenient for you to get there and you almost don't need to pose – just enjoy!
3. Car and animals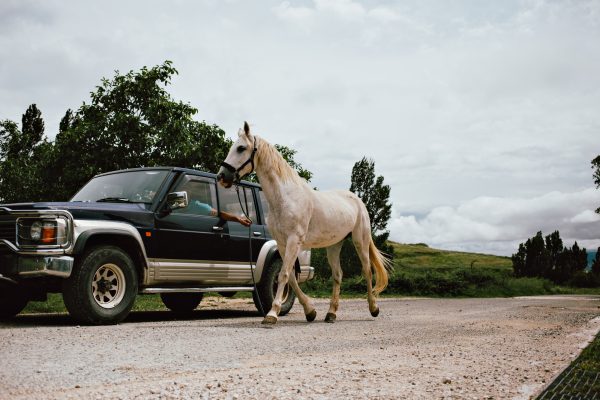 Credit to Depositphotos
They say that pets often look like their owners, and the same can be said about cars, which means that they can be combined! Cute and cozy or cheeky and hot shots? It is up to you to choose! For example, pictures with horses are an amazing sight in themselves, and in combination with a cool car, they doubly attract attention, as if two eras converged on one picture.
If you are a brave person and do not feel fear of large animals, such an event can sink into your soul for a long time!
4. Colored smoke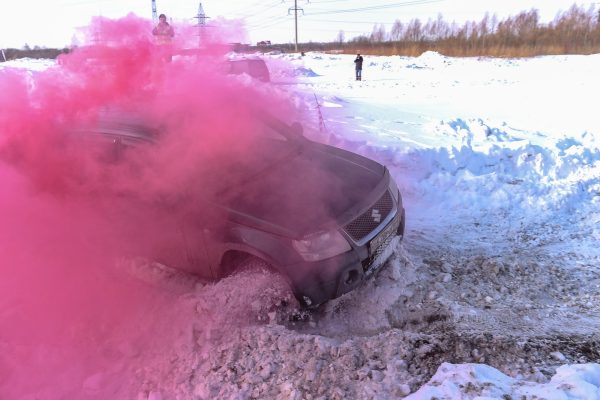 Credit to Depositphotos
For fans of bright and original solutions, a photo shoot with colored smoke bombs is suitable. Their price will not hit your pocket and will allow you to create something memorable.
5. Water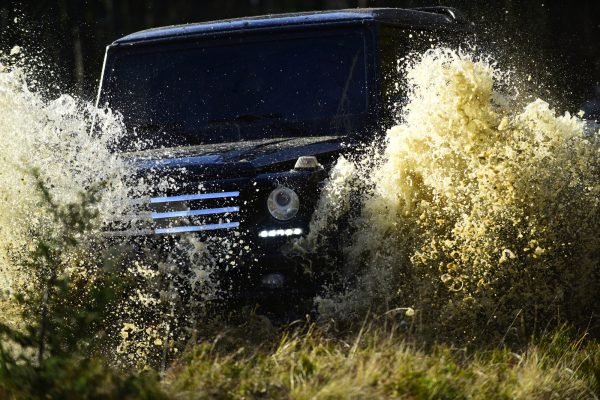 Credit to Depositphotos
Smoke, nature and even animals have already been on our list, and for lovers of water themes, we suggest making a little more effort, but also getting more results! You can find a pond, use a hose with water, or take advantage of the past rain to get the most spectacular photos without much use of photo editors.
6. For fashion and style lovers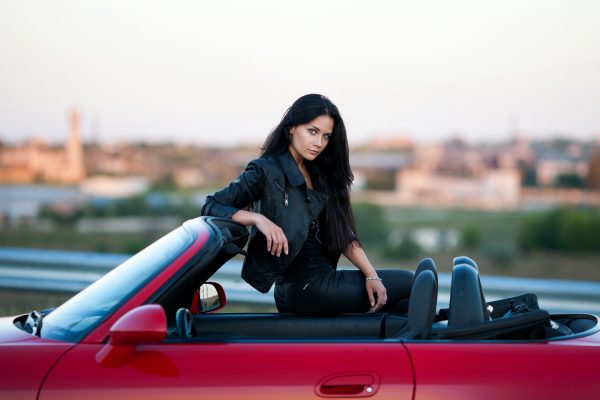 Credit to Depositphotos
Is there a gorgeous dress in the wardrobe that you just have nowhere to put on? Get ready for a photo shoot! If the dress does not match the color of the car, this can be easily settled with the help of color correction. The main thing is the mood and a sensitive photographer who is ready to correct the train dozens of times to get a stunning shot.
Related Articles
How To Photograph Your Dealership's Vehicles
How To Photograph Cars – Tips For Taking Great Car Photos
Thanks for reading, I hope you enjoyed the article, in case you have any questions just drop them below & I will be happy to answer you.
If you enjoy the site, don't forget to subscribe, we will only inform you when a new article is posted.