Want to give your online audience the confidence to buy your cars? Take quality photos. About 67% of consumers say the quality of a product image influences their purchase decision. In other words, quality car photos can soar your car sales.
Taking car photos is tons of fun. But it's also intimidating unless you're an experienced automobile photographer with years of admirable experience on your sleeve.
Here are tips on how to photograph your dealership's vehicles.
1. Shoot Minutes after Sunset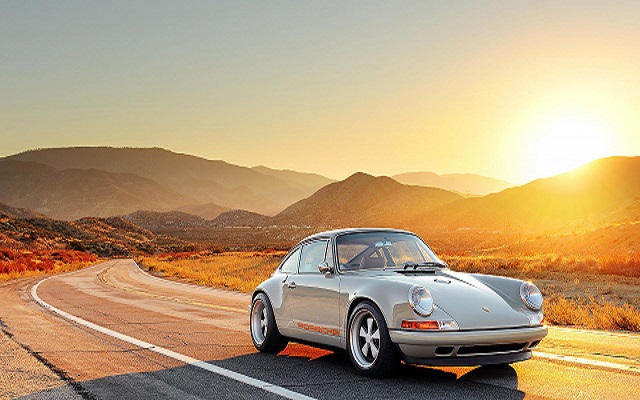 The best time or moment to take stunning car shots is a few minutes before sunrise or some minutes after sunset—not any other time.
During those golden minutes, the sun is usually soft and not direct. Just plain cool. It makes capturing beautiful and delicate effects on the vehicle so easy.
But most people shoot cars in the middle of the day when the light is awful, harsh, and all-around unattractive. You're certain the car photos won't impress. Remember, direct lighting makes it difficult to create stunning automotive images.
2. Control Reflections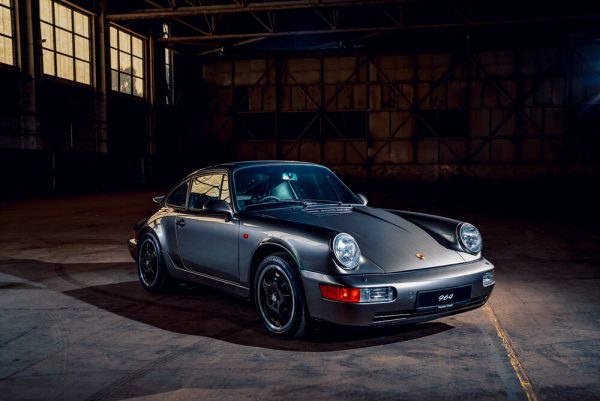 If you want professional car photos, then look out for reflections.
An automobile photographer focuses on the car's design lines for quality images, and yet reflections quickly interfere with these lines.
So, before you begin taking photos, check the vehicle's surface for any reflections. A shiny, brand new car is like a mirror. It reflects anything off its surface (whether it's trees or buildings nearby) and forces them to appear in your photos.
If you're not careful, even your reflection can appear in the photo. To get clear shots, change your point of view especially if you're stuck in a location with busy surroundings—or use a tripod, set a timer, and then move out of the shot.
You might also be interested to read about camera lens filters.
3. Take a Moving Car Shot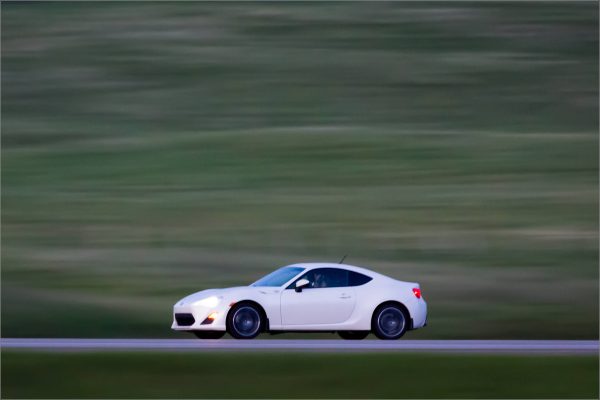 This tip isn't for the faint of heart. It's super creative yet too risky.
Shooting a car out of another moving car, with a camera firmly secured on your hand, is difficult. Think about your safety first before embarking on this mission. But despite the risks, moving car shots are incredibly beautiful as they convey movement.
Before you jump into another moving car and start taking shots, here are a few pointers to always keep in mind:
Have your settings, positions, and speed in order
Have someone drive the vehicle while you concentrate on taking the photo
Use a strap to secure the camera around your body
Make sure both cars have matching speeds to avoid making the shoot difficult.
Set your camera in a continuous shooting mode (or burst mode).
Take your shots on a less busy road.
You might consider reading about the art of taking a panning shot.
4. Choose a Good Background
A photo's background can make or break your car photo. A good photo background emphasizes the main subject and all elements in the car.
A bad background distracts the eye, and ends up distorting the theme, shape, and color of the vehicle. For example, a dustbin or water pipes in the background can ruin a shot.
Although it's possible to adjust car backgrounds in Photoshop, it's best to avoid them in the first place (saves you time and energy in the long run).
Car photography may seem difficult but with these handy tips, it's tons of fun. Just choose a technique you like and take professional car photos with little or no supervision.
Related Article
6 Cool Car Photoshoot Ideas – Easy& Creative
Thanks for reading, I hope you enjoyed the article, in case you have any questions just drop them below & I will be happy to answer you.
If you enjoy the site, don't forget to subscribe, we will only inform you when a new article is posted.