Hello! are you a fan of basketball & you want to capture stunning photos for a basketball match? here is your full guide & tips for basketball shooting.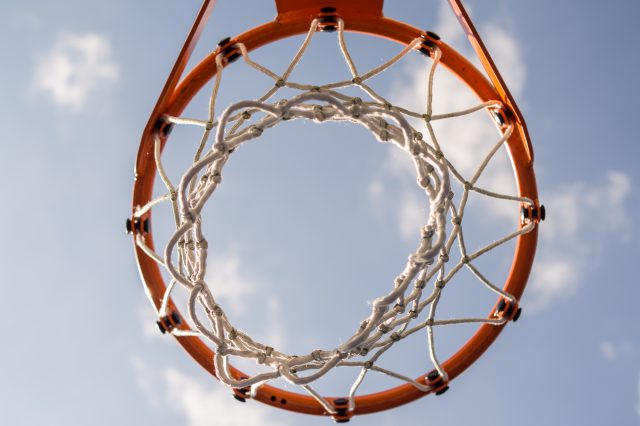 Photographing basketball may be a rigorous task because of it being a very dynamic sport. By use of a DSLR camera, it becomes really easier and worthwhile to take photos, since the camera takes very good shots.
Here are some very good tips that may enable you to shoot basketball matches effectively by use of a DSLR camera.
Basketball photography tips:
Make use of a wide aperture:
---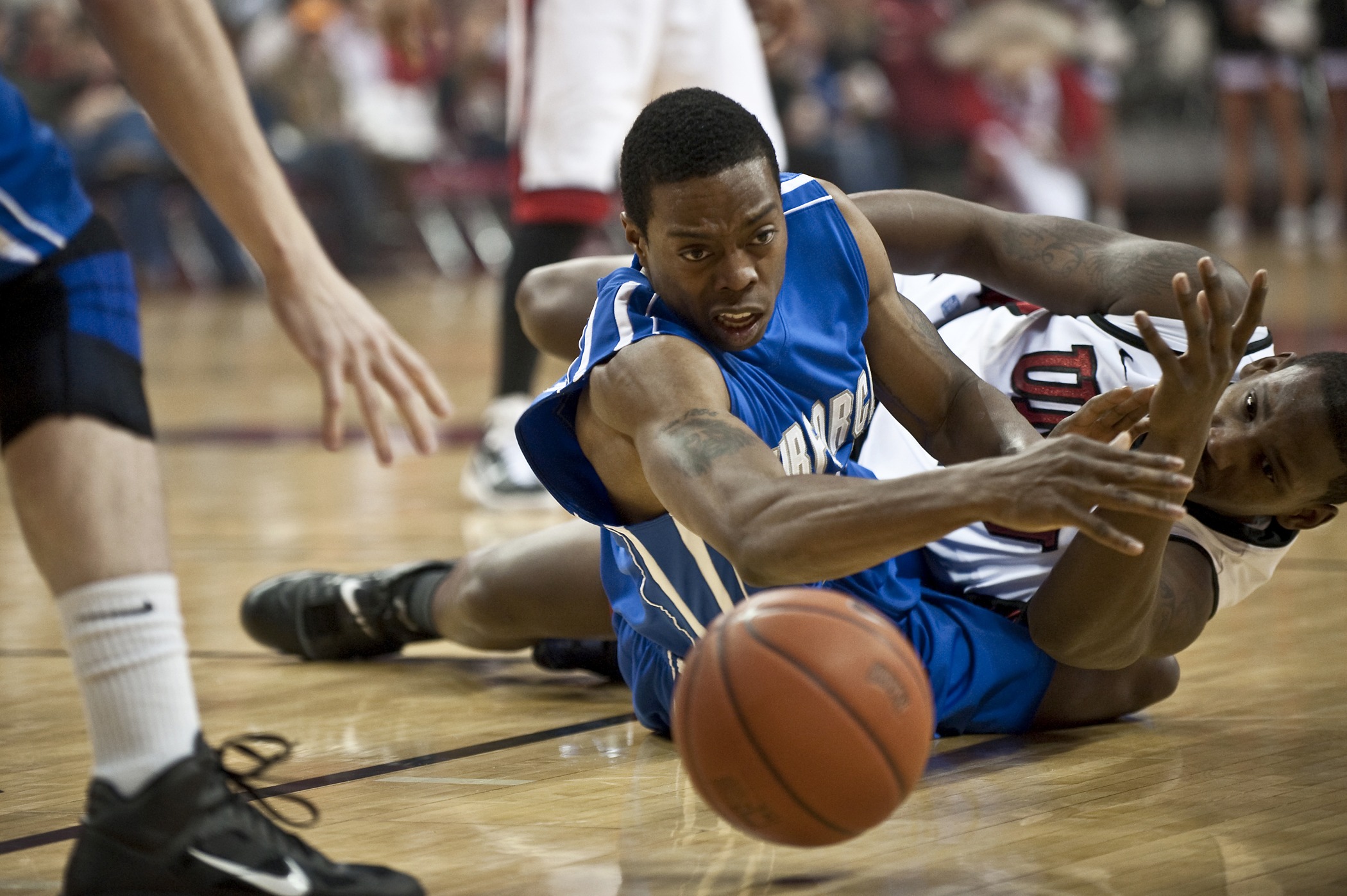 this may come in very handy because during games you are usually placed in an assigned seat. You should, therefore, choose your composition and your lens very wisely. You should, therefore, use a wide angle lens. To shoot a perfectly sharp image that is well exposed, especially in an environment with low light, choose the widest aperture and make use of a monopod chair to rest your camera. This is important so as to prevent blurring.
Zooming:
---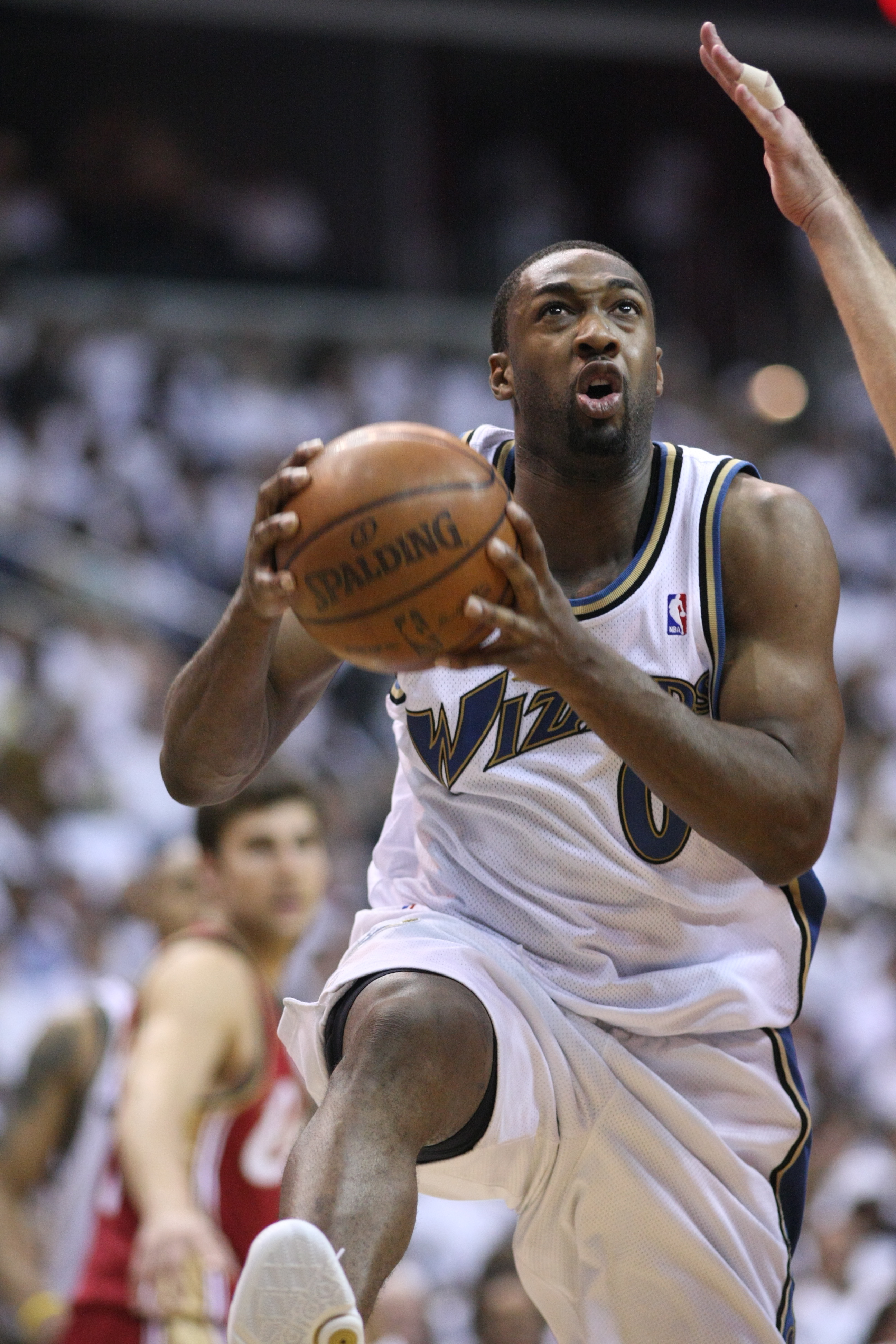 Remember to actually zoom in on what you're photographing at – Suppose you are positioned very far from the point where the action is taking place, then a zoom of the lens of about seventy to three hundred millimeters set very wide open should be very useful for you. Fill the frame with the basketballer and also try to capture the expressions on his face. Set the lens focus mode to autofocus and also select continuous focusing mode so as to automatically recapture the image on the moving basketballer. Another similar method is to focus the net before and then wait for the basketballer to score.

Get hold of the action
---
Let us say, you are in a very bright area, set the camera mode to manual and use a shutter speed of about a two-hundredth of a second or even faster so as to freeze the expected action. Use a wide aperture and then increase the ISO to eight hundred or higher. Try to capture the most interesting parts, for example when the basketballer dunks the ball or when the basketball is in midair. Use the burst shooting mode and also press the shutter button for as long as you may want when you want to take multiple shots. Each and every DSLR camera has its own bursting mode capture rate and frame rate, hence setting the abilities of your camera for multiple or shot photography.
Make sure that you use a slow shutter speed
Photo credits to Sam Javanrouh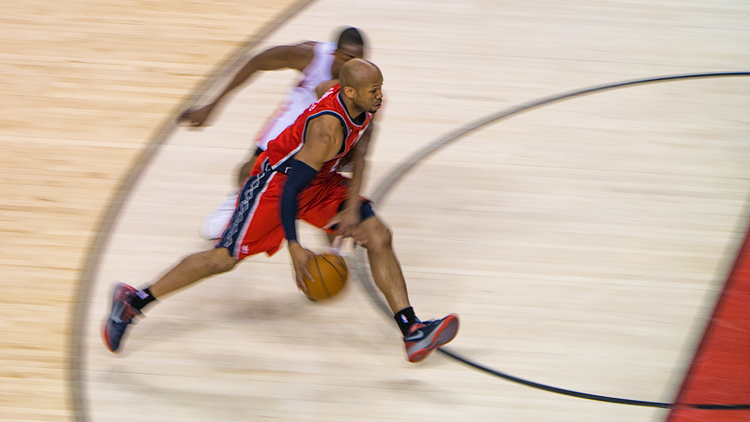 This will help you a lot especially when you want to create a motion blur. Set your camera to a slow shutter speed and then place it on a tripod or hold it still while pointing it at the moving basketballers. This will make them look blurred while making the other part of the photograph look very sharp. You can also try making use of the panning method that enables you to focus on a basketballer before, then follow him or her with your lens in a slow horizontal space while pressing the shutter button.
Make use of very dramatic angles
---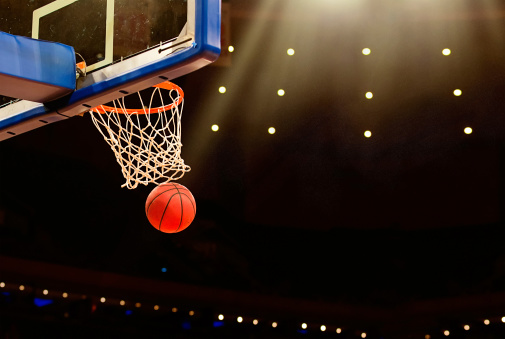 Practice taking your shots from dramatic angles so as to increase the likability of your photographs. Position yourself accordingly so as to be able to take these shots as effectively as possible. Set the shutter speed to two hundred and fifty of a second or even faster. If you wish to take memorable shots, stand on a ladder behind the backboard.
Information sourced from www.picture-power.com and www.adorama.com
Recommended lenses to use in capturing basketball matches:
Note: If you choose the prime lenses you will be a little restricted as no zooming option but it can be a good choice if you sit in the front seats, Also they are lightweight lenses & inexpensive.
Related Posts
Thanks for reading, if you have any question just leave a comment below & I will be glad to help you.
If you enjoy the site, don't forget to subscribe, we will only inform you when a new article is posted.
Save
Save
Save