Hello! Would you like to know more about fisheye lenses for Canon? If yes, you are in the right place.
Fisheye photography shooting is a specialized artistic photography that is more apt for professionals and serious enthusiasts than experimenting amateurs. Fisheye lenses are grouped into two types namely the diagonal and the circular lenses. A circular fisheye lens for Canon makes a rounded image in the camera while a diagonal fisheye lens occupies the whole frame. Fisheye attachments are cheaper than dedicated lenses but if you want to experience creative photography to the maximum then remember that attachments can't cut it. The following are some of the top fisheye lenses for Canon that may be compatible with your Canon camera body.
Photos captured by a fisheye lens
---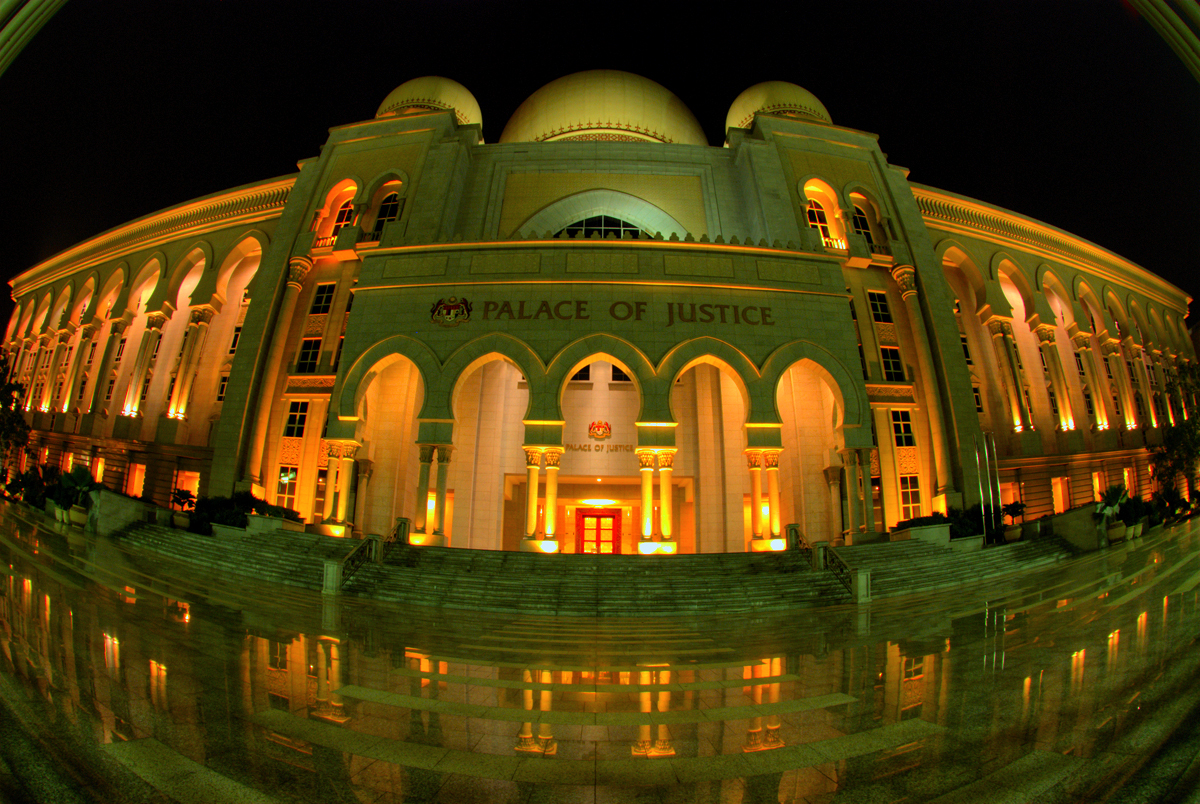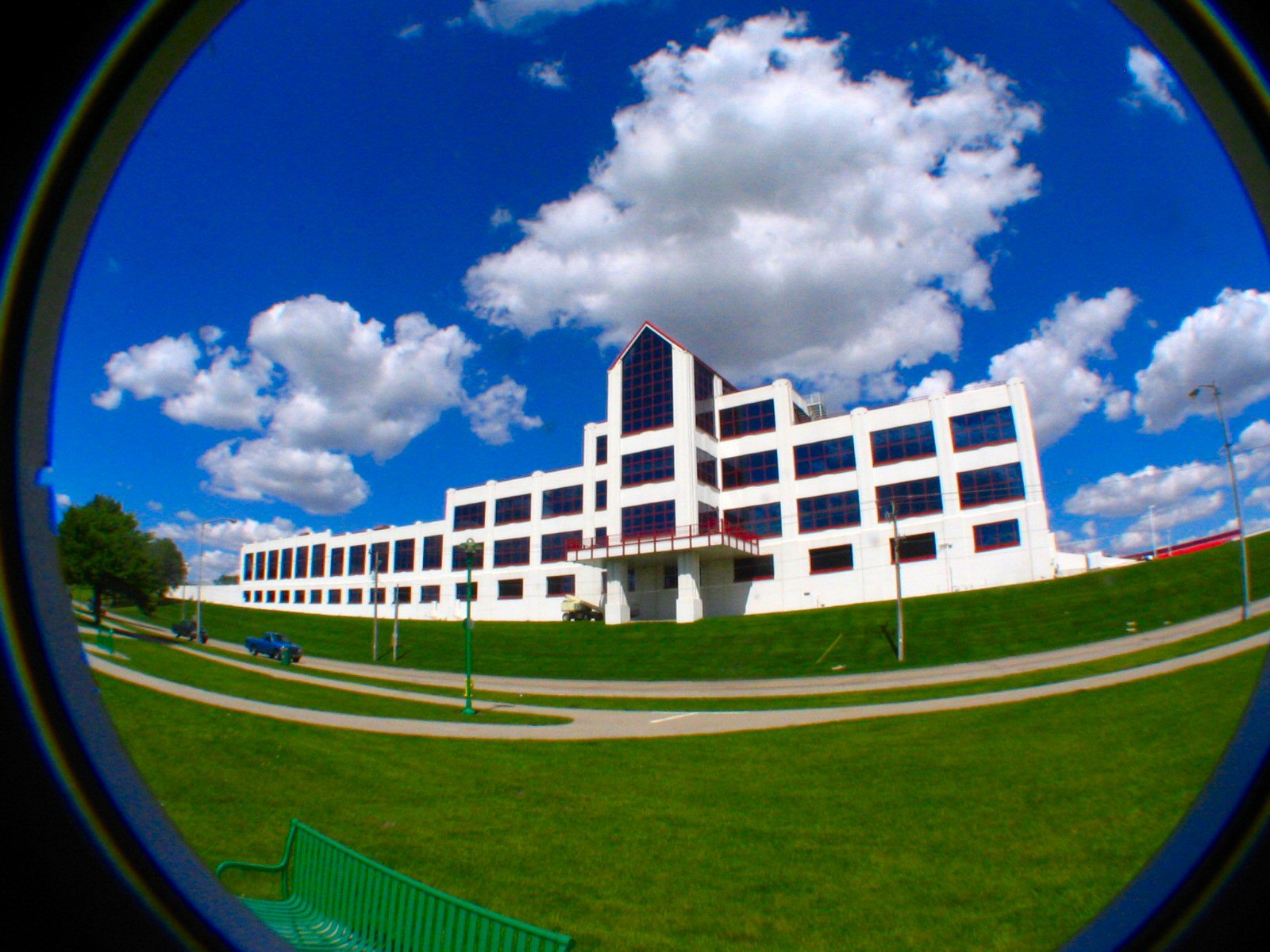 Unbiased Review for FishEye Lenses for Canon:
---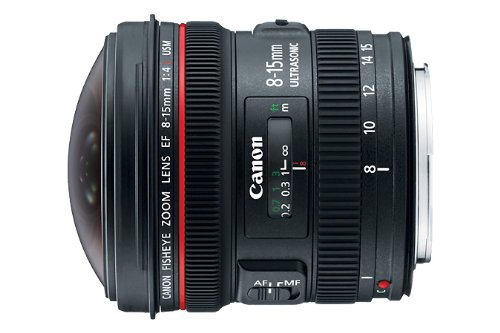 Specifications:
[usr 4.8]
Has a max aperture of 4.0 and a focal length of 15mm
Have 14 elements in 11 construction groups
Has a diagonal viewpoint of 180 degrees
Has lens extension and focus adjustment mechanisms
Has the closest focusing distance of 0.16m / 6.2 in
Has a Ring USM drive system
It accepts up to three pre-cut gel filters
Has a max weight of 540g and max diameter by a length of 3.1 by 3.7 in, 19.1 oz / 78.5 by 83.0 mm
Photography experts consider it as one of the best high-end professional Canon lenses specially made for cameras with full frames. It also enjoys a wide zoom range making it one of the best multi-purpose fisheyes lenses.
Pros:
Has crisp imaging that produces super sharp images
Has a very fast autofocus feature that works superbly even in areas with low light
It is used almost anywhere in the world because it is weather-sealed
Have focused rings and a smooth zoom
Can produce both diagonal and circular fisheye images
Cons
It is heavier compared to its competitors
Its lens shield doesn't lock well into its designated place
Has small chromatic anomaly, that is, it produces images with colored halos surrounding the subjects or objects if the background light is distinct from the main light.
Price:
It costs around $1,199.00
Check sample photos for Canon 8-15 mm through this video via DigiCam
---

[usr 4.4]
Specifications:
Has ultra-wide diagonal viewpoint (180 degrees) for APS-C image formats
Its lens is made with intermingling aspherical lenses
Its lens has a super multi-layer coating for reducing ghost images and flares
It has a min focusing distance of 12 inches
It has a built-in petal hood
The Rokinon is among the cheaper fisheyes lenses that you can find in the market. The lenses are compatible with Canon DSLR, but their imaging is not great.
Pros:
Can be used with both the crop sensor and the full-frame bodies
Has very small lens flare
Its focus ring is very smooth, and it has a rubber grip that makes its use easy
Has a durable and sturdy design
Cons:
Its hood blocks part of the image when using the full-frame option. The hood can be removed to eliminate the problem.
Has manual focus only
The chromatic aberrations are very common
Price:
Check the sample video for Rokinon 8 mm via Chris gamepad
---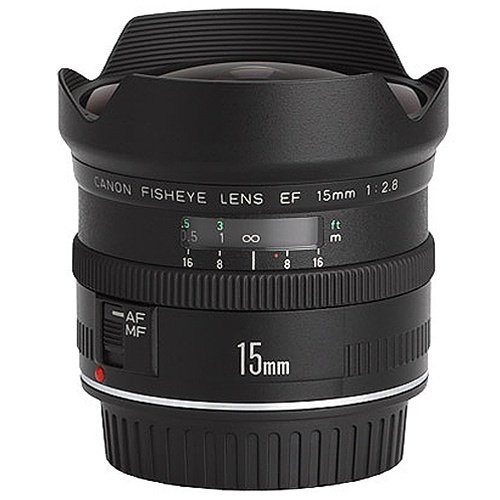 Specifications:
[usr 4.8]
Has a max aperture of f/2.8 and fisheye lens measuring 15mm
It has 180 degrees viewpoint.
It has min focusing distance of 8 inches
It can accept up to three gel filters at once
It weighs 11.6 ounces, measures 2.4 inches long and 2.9 inches in diameter
It was introduced in the year 1987, and there is a good reason it has survived in the market for so long. It fits in the high-end class of lenses. Only full-frame cameras can use it.
Pros:
Has incredible crisp optics with no flare around the images
Has the largest front element on the market when compared to other 16mm 0r 16mm fisheye lens
Can stop down to f/22
Has a hard infinity focus that is incredible for shooting night skies
Has a fast autofocus
It's lightweight hence ideal for traveling with
Cons:
If it is used with a 1.6x or 1.3x Canon format camera, it will produce a partial fisheye effect
Has no lens hood
It has to toggle between manual and auto settings
Has no way of stabilizing an image
Price:
Check here the unboxing of Canon 15mm through this video via Salathiel Saldana
---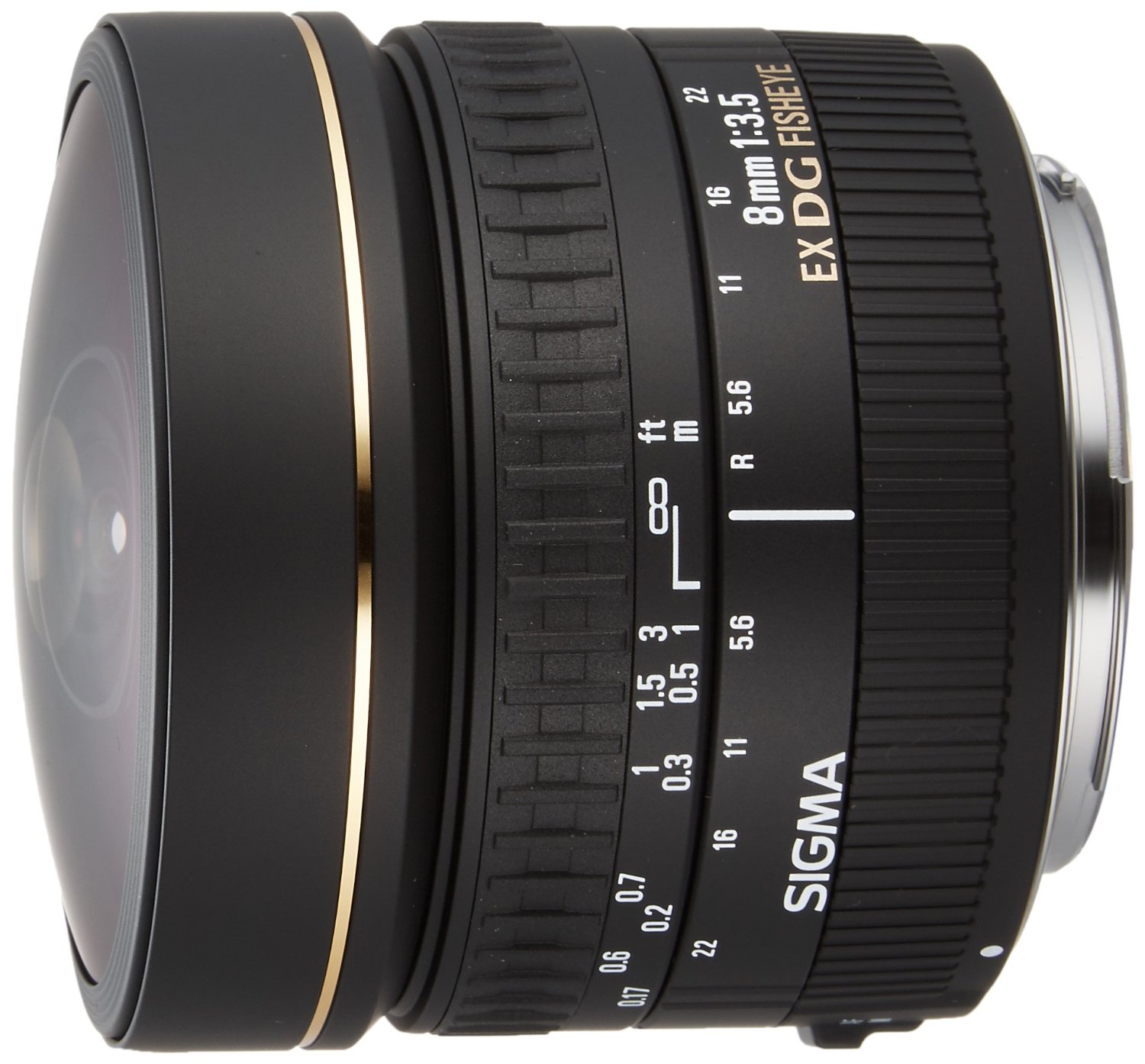 Specifications:
[usr 4.4]
It has a circular, digital, optimized fisheye automatic focusing lens
Can have a viewpoint of 180 degrees if attached to 35mm SLR camera or a full-frame digital camera
Has a max magnification of 4.6x, min distance of 5.5 inches, and a max aperture of F3.5
Has a multi-layer, superlens coating that reduces ghosting and flares
Has a gelatin filter holder at its rear
The Sigma circular full-frame fisheye lens has the widest round fisheye with autofocus offered on the market. Regarding compatibility, it can fit well with crop sensor cameras.
Pros:
Has a durable and sturdy design
Has a close-zooming capability of up to 5.1 inches
Has a spring filter holder that is loaded for drop-in gels
Have sharp images with negligible lens flare
Cons:
Has no silent autofocus mode
Has no manual full-time focus override
Has no image stabilization capability
Its autofocus can be very slow especially when the area or situations has low light
Price:
Check here the unboxing of Sigma 8 mm through this video via Craig Shipp
---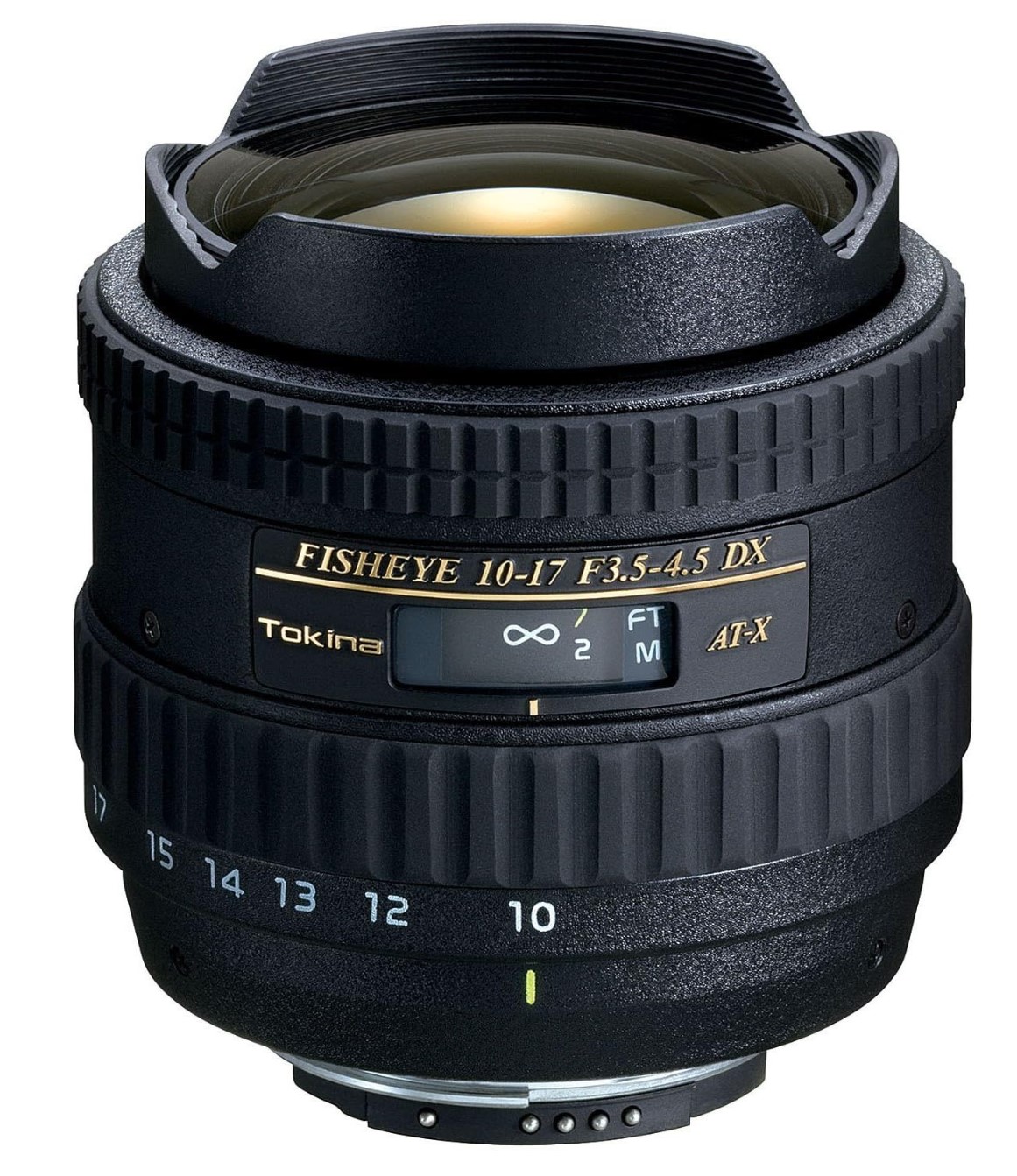 Specifications
Fisheye Zoom Lens
180° Diagonal Field of View
Aperture Range: f/3.5-22
Water Repellent Coating
Super-Low Dispersion Glass Element
Built-In Lens Hood
Compatible with APS-C-Sized Sensors
Pros:
Wide-angle zoom range of 10-17mm
Good image quality, especially at f/8 and smaller apertures
Relatively inexpensive
Weather-sealed construction
Manual focus override
Cons:
Slow autofocus
Some barrel distortion at 10mm
Not compatible with full-frame cameras
Thanks for reading & if you have any comments just post them below & I will be glad to help you :).
If you enjoy the site, don't forget to subscribe, we will only inform you when a new article is posted.
Save
Save
Save