Introduction:
Whether you run a blog and need quality images to accompany your posts, or need a cover for an e-book or you just want them for other reasons. Whatever your profession is, it's never a bad idea to have some stock photography websites at your disposal. Everyone can benefit from a stock photo in some way.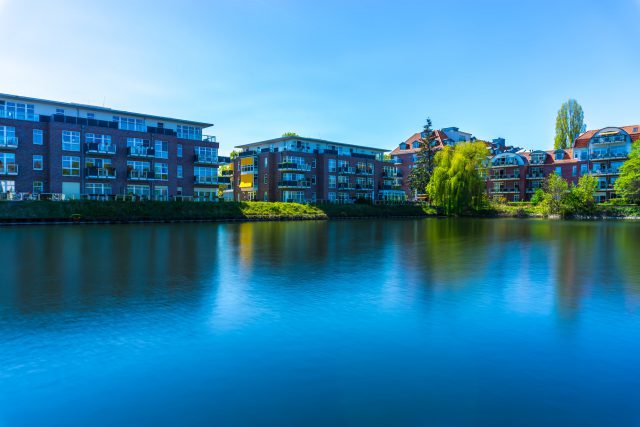 What is Creative Commons CCo?
It is defined as:
The person who associated a work with this deed has dedicated the work to the public domain by waiving all of his or her rights to the work worldwide under copyright law, including all related and neighboring rights, to the extent allowed by law.
Creative Commons organization
Another definition:
CC0 enables scientists, educators, artists, and other creators and owners of copyright- or database-protected content to waive those interests in their works and thereby place them as completely as possible in the public domain, so that others may freely build upon, enhance and reuse the works for any purposes without restriction under copyright or database law.
Do I have to attribute the person who applied CC0 to their work?
No, there is no legal requirement that you attribute the affirmer, only an expectation that you will voluntarily do so if requested. The CC0 deed provides HTML code that can be copied and pasted into your web page to easily cite the author and the work if that information has been provided and is available.
Although you do not have to give credit to the creator, it's recommended that you do in order to publicize the artists' efforts.
The following list contains websites that either support or are fully composed of, CC0 images available in the public domain. The owners of these images have allowed users to modify, edit, and use their images without copyright backlash. I worth mentioning that The list has no particular order.
Top Royalty-Free Stock Photos Sites

On Pixabay you may find and share images free of copyrights. All pictures are released under Creative Commons CC0 into the public domain. Pixabay has over half a million photos in their database. The site is categorized into 20 different topics. There is also an interesting blog associated with the site, it has some useful information.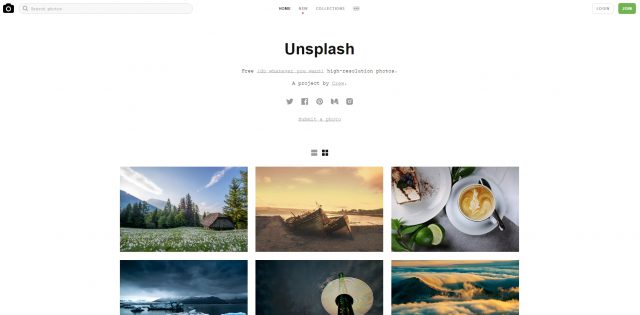 Unsplash is a side project started by Crew, an online marketing agency dedicated to making your design dreams a reality. The site is searchable and you can search by keyword, but there's no browsing by category or anything like that. They simply post ten new photos every ten days. But this probably isn't the place to go if you have a specific photo in mind.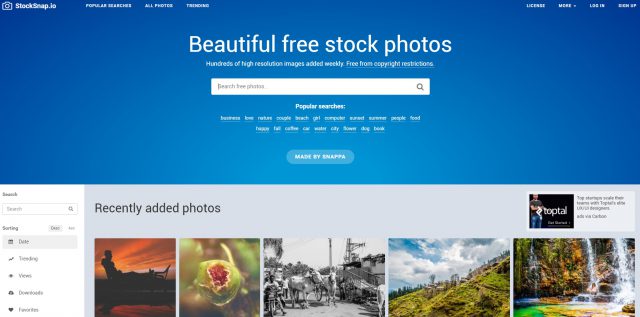 It provides an excellent and extensive library of free stock imagery. StockSnap adds hundreds of images on a weekly basis and all photos are released under Creative Commons public domain – no attribution required. The site also has a very handy search feature making it easy to browse through the thousands of images available. In addition, the site tracks views and downloads so you can find the most popular photos available.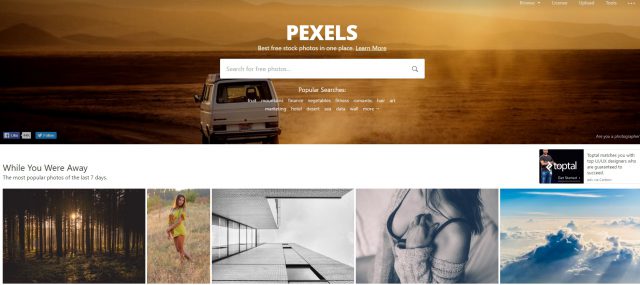 Pexels has grown to develop a reputable stock photo library. Pexels doesn't only display images located on the Pexels website. It also outsources images from such high-quality websites as Gratisography, Little Visuals, and more. Most photos can be used without attribution, but Pexels does a great job of outlining, right next to the download button, exactly how you can use each photo. Plus, you don't need an account to get started.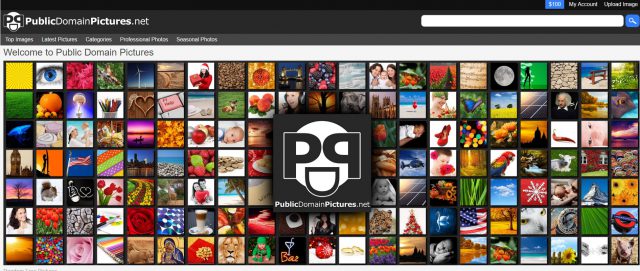 The Public Domain Pictures site has at least 20 categories of free photos, from what I can tell every single photo is public domain. You can tell by tapping on the photograph and the license information should be on the bottom.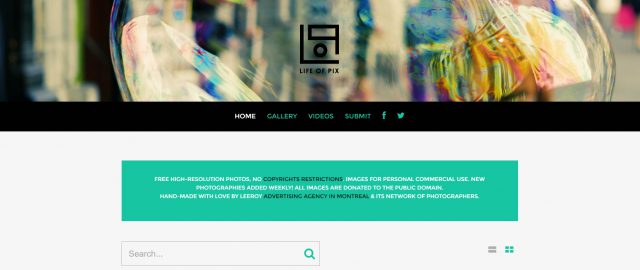 Although it seems a small and simple site, actually it has nice categories and new fresh photos added weekly. The site is created by LEEROY advertising agency in Montreal, Life of Pix is a haven for free, public domain photography. Better yet, their Life of Vids website contains even more impressive stock video footage, completely for free!.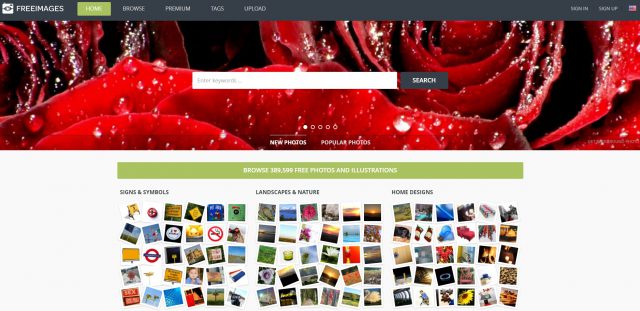 Free Images has a massive amount of high-quality photos that you can browse and search through.You will need to create an account to download images, but that only takes a second. You can use most images for commercial purposes without attribution, but you'll need to attribute for editorial content. Be sure to check the licensing agreement below every image because some images require artist permission to use.
Daniel Nanescu, the owner of the site said "I created SplitShire with the simple aim of giving life to my photographs that would have gone into oblivion without any utility. In the course of almost ten years of photography, I have accumulated many photos, thousands, who were in the hard disk gathering dust. So I began to upload them as free stock photos that you can freely download and use for personal and commercial purposes.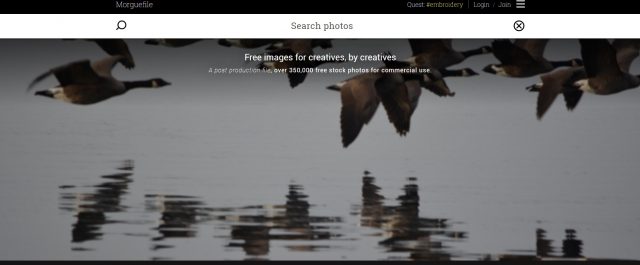 It a great way of getting photos — as long as you ignore all the invasive ads. There are many links to other photo sites here, but try to stay on MorgueFile. MorgueFile is a free high-resolution digital stock photography resource that lists images contributed by many different photographers and artists. The site has over 350,000 free public domain photos that can be downloaded and used for a personal and non-commercial purpose.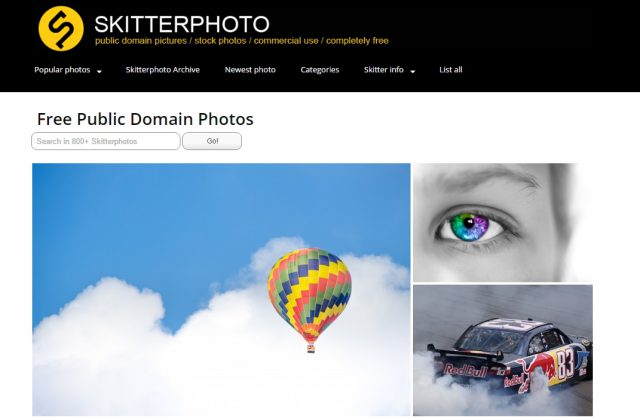 All of the photos are taken by SkitterPhoto creators, and they seem to have a really clever eye for photography. Dramatic and artsy photos are in abundance, and they add a new photo every day.
Oh, and all the photos are free, don't require a login, and don't require attribution.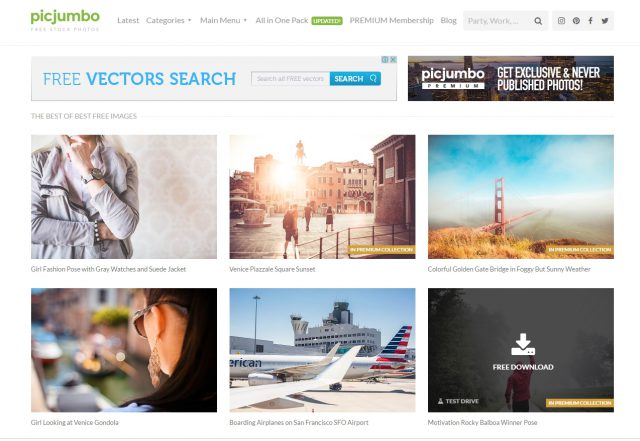 Picjumbo is a collection of totally free photos for your commercial & personal works. New photos are added daily from a wide variety of categories including abstract, fashion, nature, technology and much more.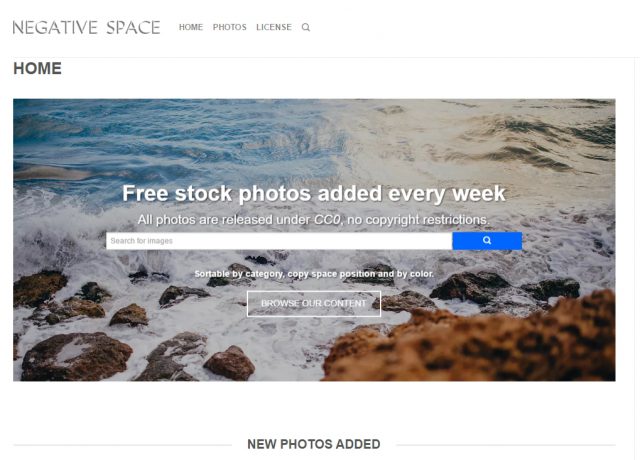 All the content on the website is released under CC0 so there are no restrictions regarding copyright. Negative Space provides 20 new photos every week released under Creative Commons CC0. The photos are searchable and can be sorted by category.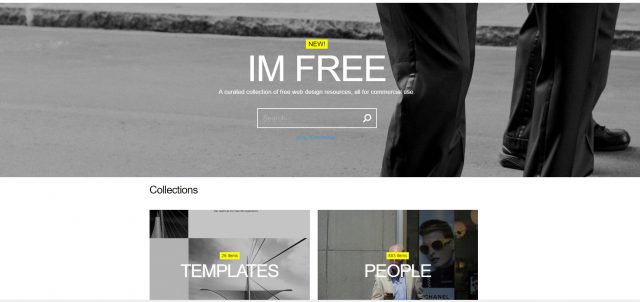 A curated collection of free resources, all are for commercial use. Since the photos are curated from various sources, some photos may require attribution.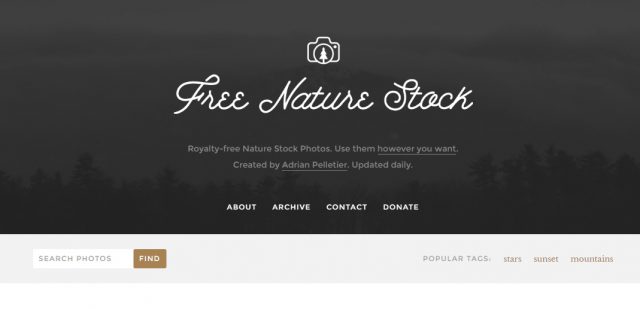 This site is owned by Adrian Pelletier and is dedicated to only nature photos and it is updated daily.  You are welcome to use the royalty free content however you like because it is all released under public domain.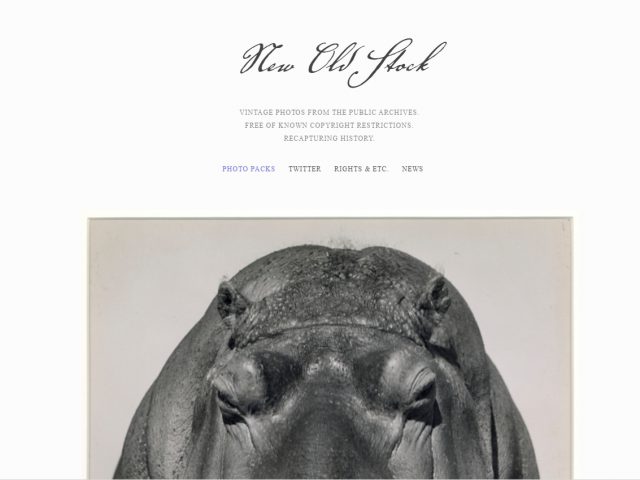 Vintage photos from public archives free of known copyright restrictions.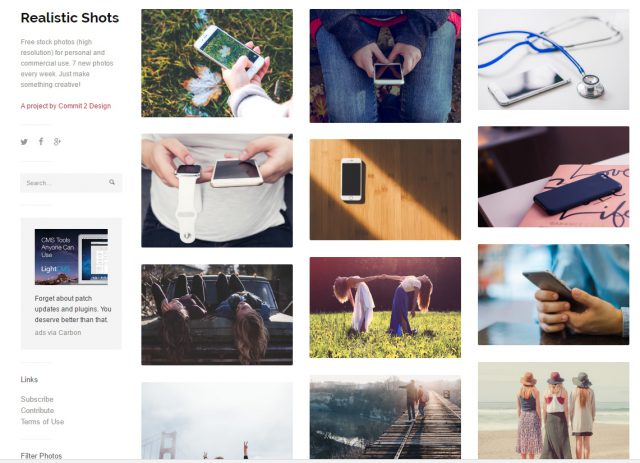 Free stock photos (high resolution) for personal and commercial use. 7 new photos are added every week. All content on RealisticShots comes from Henry Reyes. The topics of photos that you can find are but not subject to just architecture, nature, people, travel, and technology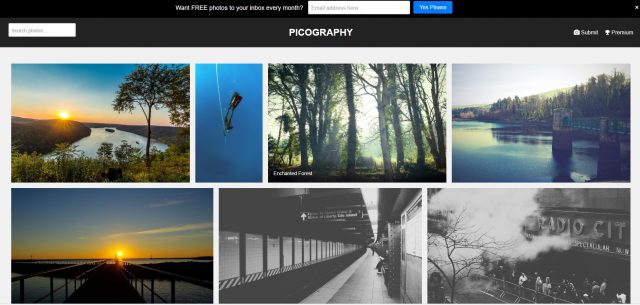 Picography contains beautiful free stock photos submitted by Dave Meier and various other photographers. All photos are released under Creative Commons CC0.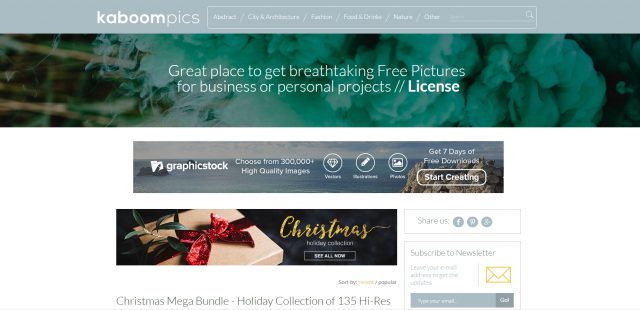 The site is specified to abstract, architecture, city, fashion, food, and landscape. Kaboompics is another notable source worth mentioning because it has more than 300000 high-resolution photos.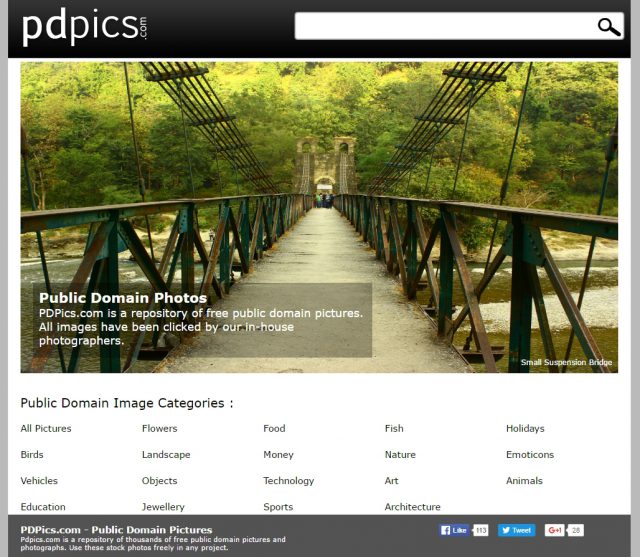 It has over 300 pages and counting of public domain pictures. It is easy to see why it is worth mentioning PDPics.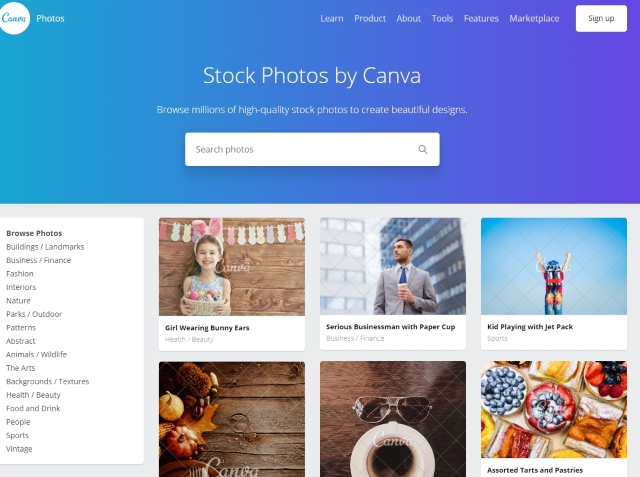 You can browse over 17 categories of high-quality stock photos.

It is a new fresh site that offers free photos, you can safely use them without the fear of getting sued. There are many photo categories such as:
Conclusion
There are growing numbers of fantastic resources for stock photography. These websites have become a great help and a blessing for web designers, bloggers, and creative people. I think by now you should have found more than one sites that you can add to your tool bin.
Related Posts
Best Photo Hosting Sites – 15 Websites You Should Try
Best Websites Selling Photos- 13 Amazing Websites
I hope when you are looking for a new idea or for what photos to use, you come back to this page, it surely will help you. You are always welcome.
Thanks for reading, I hope you enjoyed the article if you have any questions just post them below & I will be happy to answer you.
If you enjoy the site, don't forget to subscribe, we will only inform you when a new article is posted.