One of the most challenging aspects of photography is capturing moving shots perfectly. While most beginner and amateur photographers can grasp shooting still subjects and portraits fairly quickly, capturing motion in a single frame can be trickier to master. Fortunately, there are various techniques and specific cameras you can use to achieve this. In fact, the digital camera market is growing at a steady rate of 5.6% from now until 2028, churning out new models with impeccable features, giving photographers plenty of options to perfect their craft. If you're looking to improve your action shots or simply get the hang of capturing a moving subject, here are five tips that you might find helpful:
1. Pre-focus your shots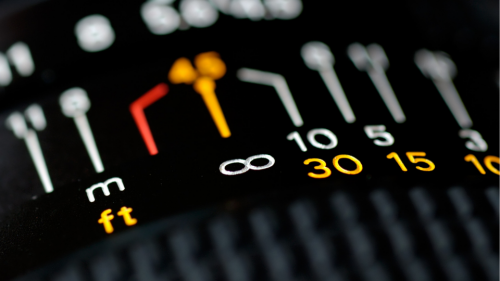 There are instances when precious time is lost from fiddling around with the focus setting on your camera before taking a shot of a fast-moving subject. This is why it is essential to anticipate the shot. You can do this by determining where you want your subject to appear and pre-focusing your lens on that very spot before the action even occurs. That way, when your subject moves into the frame, all you have to do is to fire the shutter. This can save you precious milliseconds that can make or break a one-of-a-kind photograph.
2. Use the appropriate camera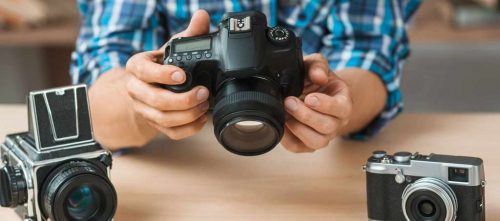 The average digital single reflex camera is versatile and performs well in many situations. However, they may not always be able to capture action the way you want. This is especially true for high-speed action shots, such as the ones you take during sports and other similar activities. You would need several extra features, such as higher burst rates and image stabilization. Such cameras are made with high-speed design circuitry to allow your camera to switch states quickly for action-packed scenarios. These ultra-fast cameras typically have integrated image processing that requires densely-packed systems that use high-speed digital signals to pass data between components. If you're constantly taking photographs of moving subjects, then it may be worth investing in cameras with these features.
3. Shoot in bursts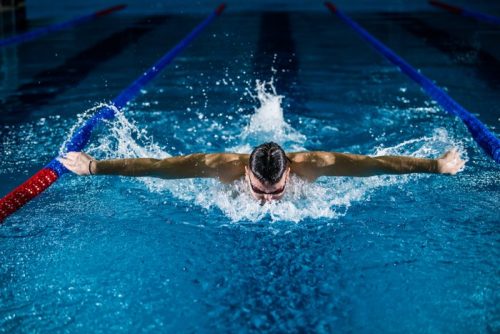 One of the features you'll likely get from a modern DSLR is burst mode. This is also called continuous shooting, and it allows you to hold down the shutter button and capture several frames in quick succession. Cameras with fast shutter speeds and large image sensors can help you achieve this. However, it's best to limit bursts to no more than three to four frames. Capturing too many photographs of the same subject can make it a tedious process to choose the best ones.
4. Shoot RAW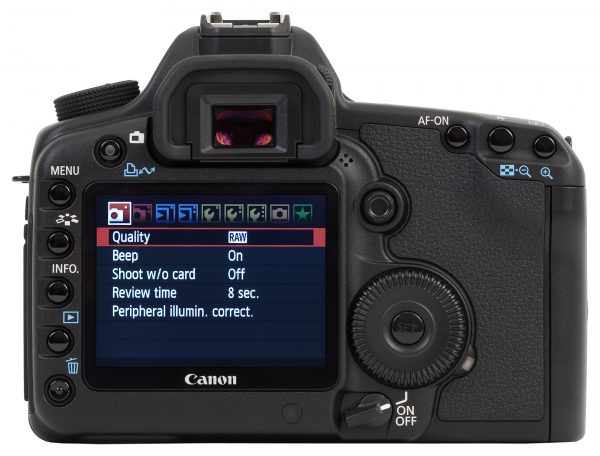 The formatting of your images also matters when shooting moving subjects, and it's best to take your pictures in an uncompressed file format. The format contains the original, unprocessed image file – it's essentially a digital negative. RAW may take up more space on your memory cards, but it also gives you more flexibility when you edit your pictures in post.
Read here in detail the differences between RAW & JPEG.
5. Manipulate your depth of field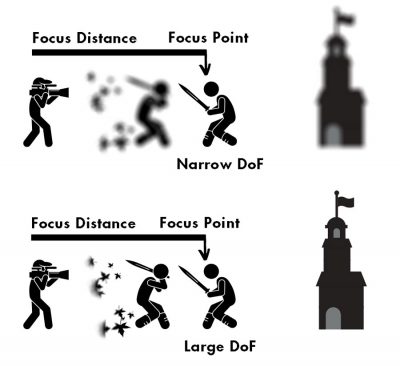 Some of the most stunning photographs have an incredible-looking depth of field to further emphasize the moving subject. By understanding how to manipulate this aspect of your photography, you can keep your subject in focus and allow the background to blur to achieve a dramatic effect. This is typically done by setting your aperture to a wider setting.
Read more about the depth of field.
Thanks for reading, I hope you enjoyed the article, in case you have any questions just drop them below & I will be happy to answer you.
If you enjoy the site, don't forget to subscribe, we will only inform you when a new article is posted.