Your camera & lenses are your investment, you have to take care of them, here are the best ways to How To Clean Your Camera Lens?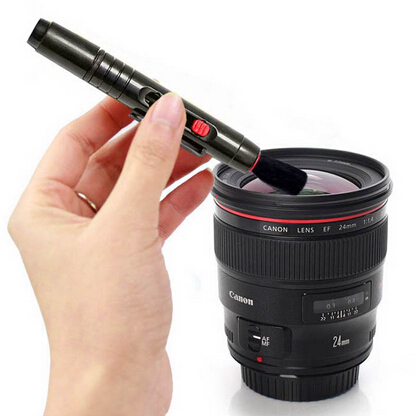 Here are some tips for cleaning digital camera sensor & lens.
List of equipment you should own to protect your camera & lenses:
Camera Bag
Lens Bags
Filter
Branded batteries
Quality cleaning material & not tablecloth or t-shirt
Wipe your camera with a slightly damp cloth & dry, cleaning the digital sensor is so risky, but it should be done from time to time, there are tool that is specially designed to clean digital camera sensors, never touch the sensor with a brush or cloth as it's extremely likely to damage, if you are afraid to clean the sensor by yourself you can go to the service agent.
Cleaning your Camera sensor:
When you change the lenses dust can fall easily on the sensor that shows up as dark spots in your images, there is a trick to check if there is dust drop on the sensor or no, take a few photos of white card or clear sky & open them on the your PC & flip throw them, open Photoshop zoom the pictures & the same size & press CTRL+TAB through them quickly, if all the images have dark spot in the same place so now you are sure that there is a dust on your sensor & then you have to choices 1- Clean on your own responsibility 2- take the camera to the service agent.
You may check my post "How to clean digital camera sensor"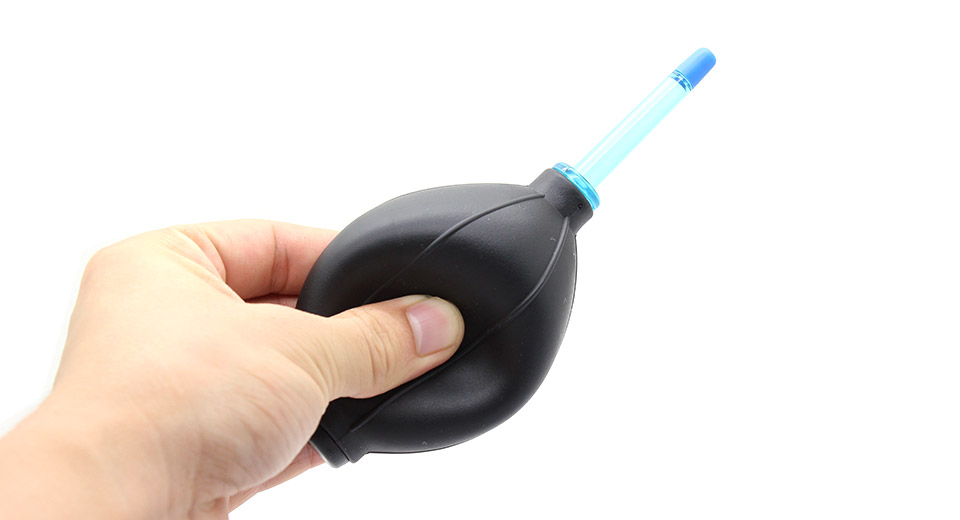 Cleaning your Lens:
The first rule to clean your lens only if it's necessary, little dust on your lens will not affect your image, keep the lens covered when you are not using to reduce the amount of cleaning required, use a soft brush & a blower to remove dust, fingerprints can be very harmful  to your lens & should be removed as soon as possible, use a lens cleaning cloth & put a small drop of lens cleaning fluid  & clean the lens surface through circular motion & then use the cloth the same way to dry, don't press hard when cleaning.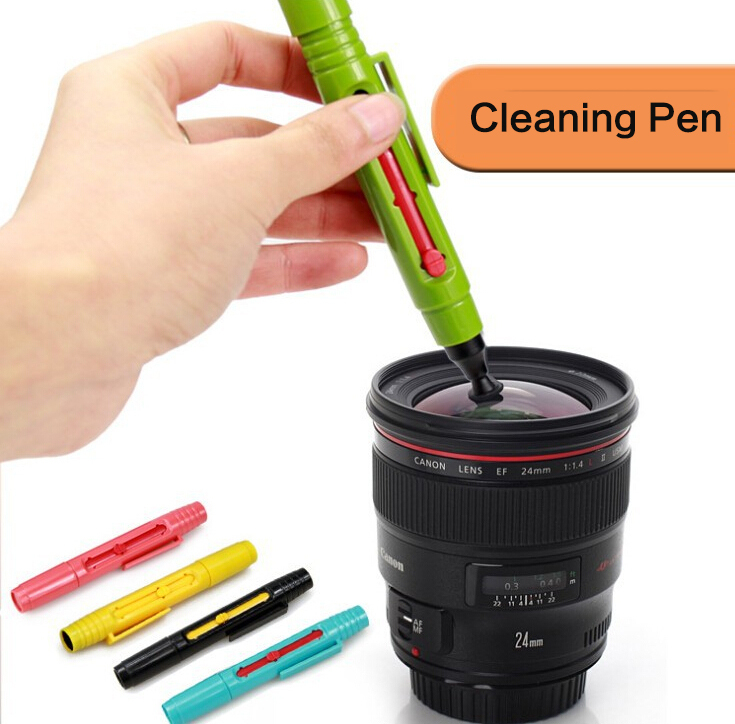 The main four types of external damage sources to be concerned about:
Dirt
Scratches
Shock
Water
Dirt:
Is a daily challenge for your lens, dust & other dirt on the surface of your lens will create horrible images & causes even more problems as it is difficult to remove from your lens surface.
Removing Dust & Dirt:
A simple microfiber lens cloth will remove the problem, simply use light stocks working towards the outside of the lens, for mud or other stubborn dirt, you will need to use a cleaning solution designed for photographic lenses,[popup_anything id="9340″] most photographic lenses have a fine coat of oil on their surfaces, this coating will wear off with repeated cleanings of any kind, using a "Filter" will help to protect the life of your lens.
Scratches:
Scratches are a killer to your lens, there is no way to repair them by yourself, the best thing you can do is to prevent scratches, the easiest thing you can do to protect your lens against scratches is to use Filters, a filter is a small piece of glass that fits in front of your lens, the original purpose of filters was to change the look of an image, however many people use a polarizing filter or a UV filter as a protection of their lenses, keep in mind you are putting a relatively inexpensive piece of glass on a rather expensive piece of glass, use high-quality filters to avoid compromising your lens quality,
UV, Haze & Protecting filters:
Protect the camera lens from dust, moisture & scratches, UV filters absorb the ultraviolet rays that can hinder the quality of your outdoor photographs.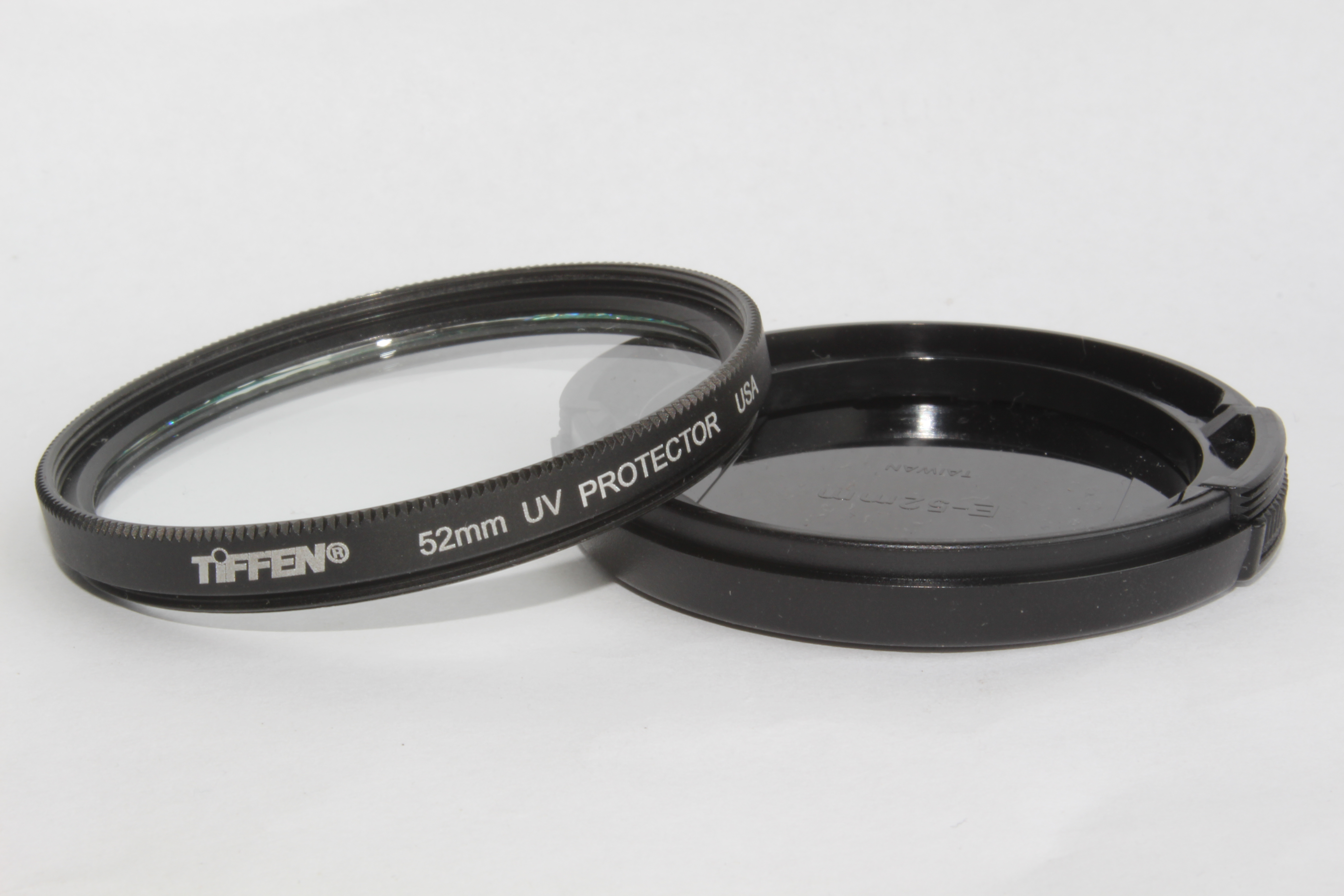 Polarizing filter:
It reduces reflections from the sun & other polarized light sources, make sure you choose the appropriate type, autofocus cameras call for circular polarizing filters while linear polarizing filters usually suit manual focus cameras.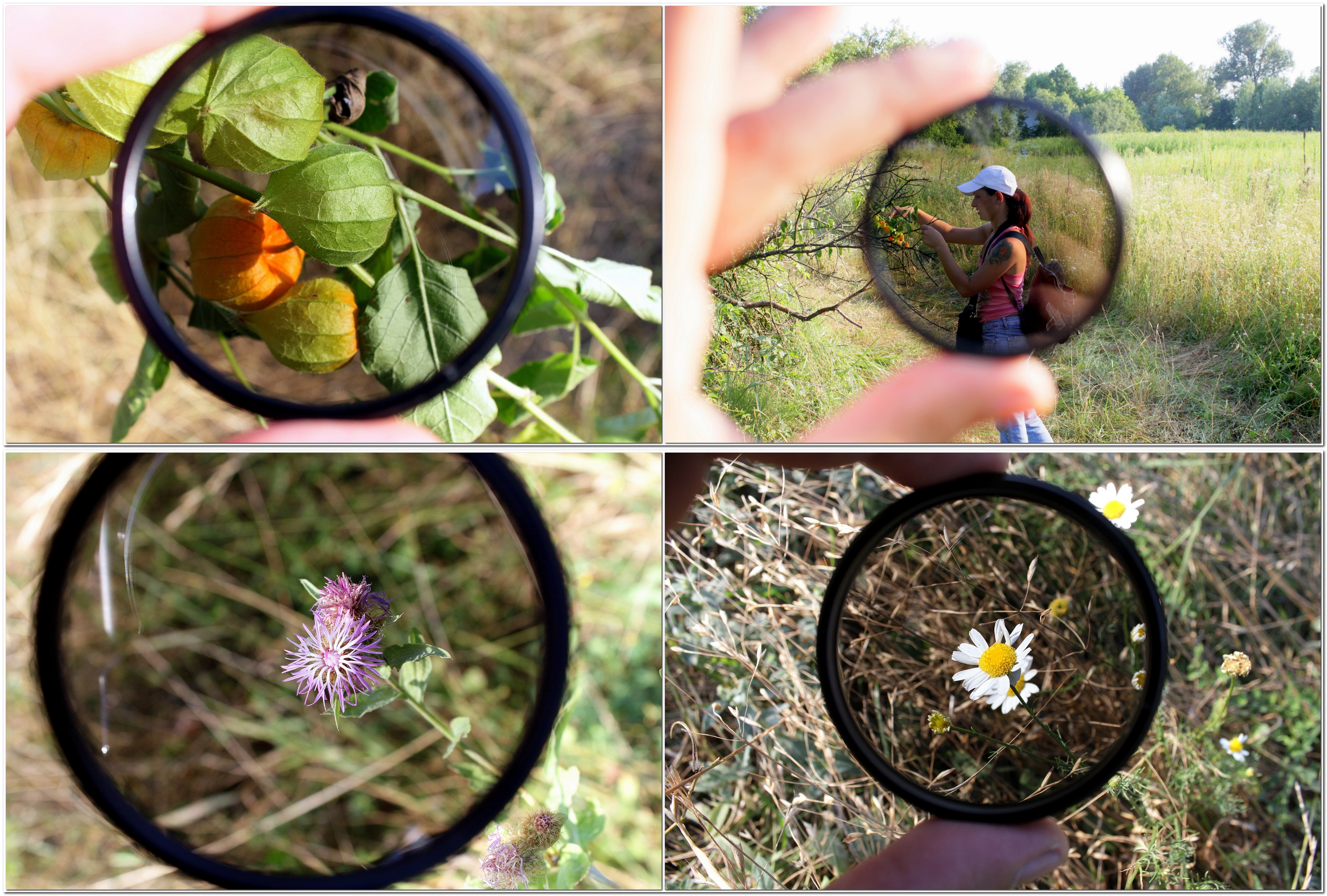 Check here different types of UV & polarizing filters: Amazon.com, make sure that the diameter of the filter is the same as your lens.
Water:
Is your mortal enemy to your lens, the electronic circuits & motors inside most of today's lenses can be destroyed by water, most lenses actually have several elements, or other lenses, if water reaches these inside lenses & dry's it leaves water spots that you can't clean by yourself.
To protect your lens from water there are several things to remember, if shooting in rain you should use a rain hood, when moving between temperature extremes, carry your lens & camera in a camera bag before changing temperatures to help prevent considerations inside the lens, once moved to the new temperature, slowly introduce the new air into the bag.
Click on the photo to get the item.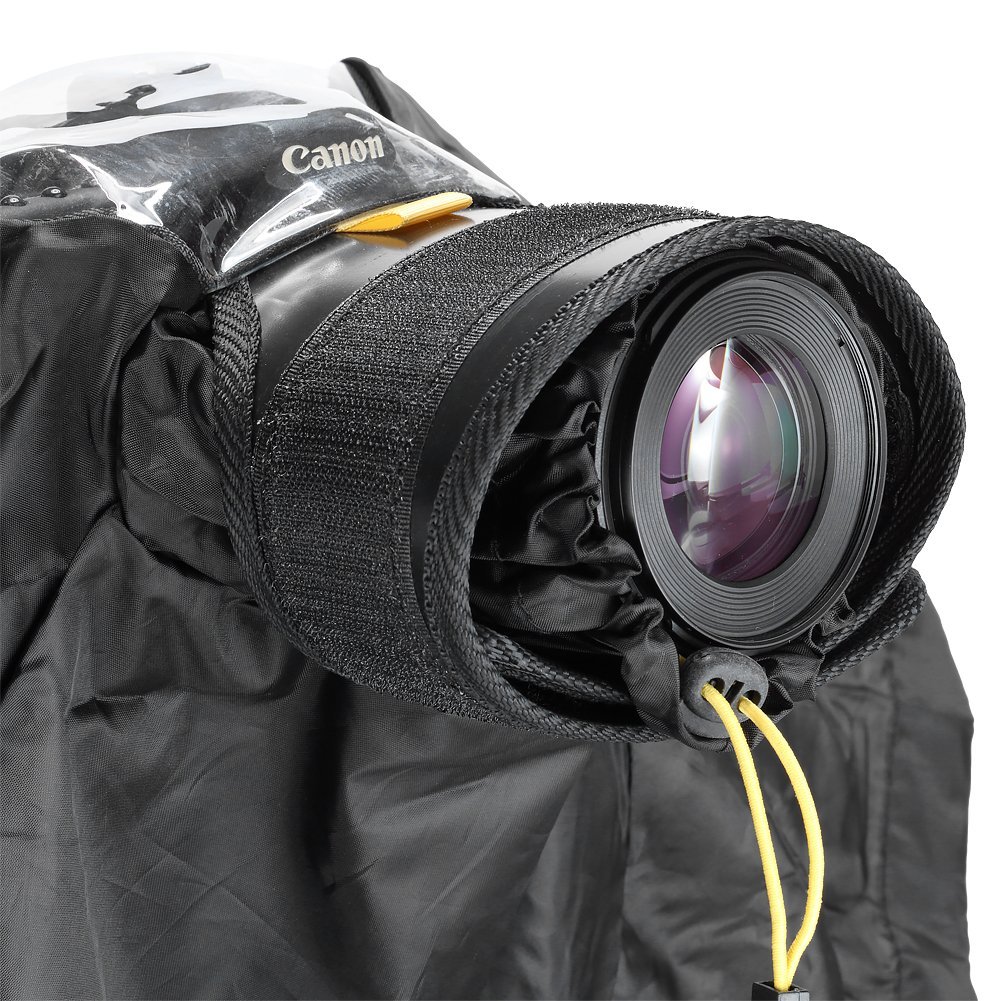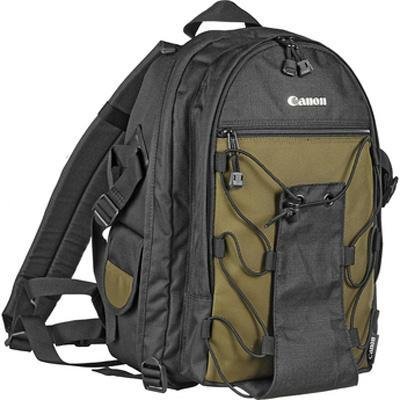 Protecting your camera from elements:
You should never be exposed to excessively high temperatures, don't leave the camera in the car on a hot day especially if the sun is shining on the car, if you are on the beach try to cover your camera bag with your towel, in indoor avoid to store beside radiators, always carry with you extra batteries, never place your camera beside electric motors or other devices that have strong magnetic field,this field can corrupt the image data stored in the camera, always protect your camera from water specially saltwater & also try to keep it away from dust & sand,use lens caps & covers while travelling, try to store all small accessories in one bag to avoid hitting the camera or the lens,when hiking outdoors don't wear camera strap around your neck, it could strangle you, don't aim the camera directly to the sun it can burn your eyes.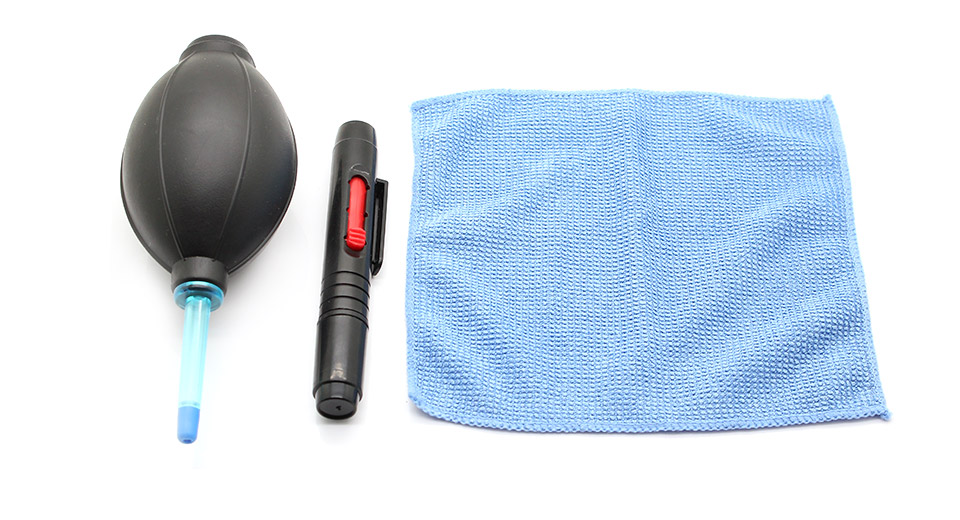 Here is a video via CNET showing the steps as described above:
You can get your camera cleaning tools from here 🙂
If you like this post kindly share & if you have any comments just post below & I will be glad to answer you 🙂
You automatically support us if you order anything through our recommended Amazon links, and we highly recommend them because of their low prices, fast delivery and, the top support, especially when it comes to camera equipment.
As an Amazon Associate, the site earns from qualifying Purchase, Most of the "product" links are affiliate links, and you are welcome to check our affiliate Disclosure statement.
If you enjoy the site, don't forget to subscribe, we will only inform you when a new article is posted.
Save
Save
Save
Save
Save