Nikon has been making lenses for decades and the possibilities are nearly endless as a result! But if you prefer working outdoors then what is the best landscape lens for Nikon? As it turns out, there are quite a few excellent choices. Whether you shoot with DSLRs or mirrorless, let's explore some of the landscape lenses on offer!
The Best Nikon Full-frame (FX) Landscape Lenses
Nikon AF-S FX NIKKOR 20mm f/1.8G ED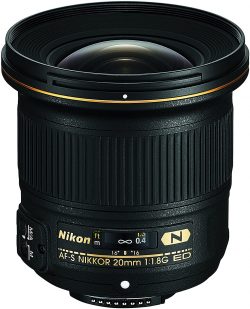 Once of the nicest things about the 20mm f/1.8G is that it's significantly lighter than the equally excellent Nikon 24mm f/1.4G. At 355 grams it is extremely lightweight for a wide angle, wide aperture DSLR prime lens. And while shallow depth of field isn't a strength of such a wide lens, you can focus quite closely thanks to the .23x magnification ratio, giving you uniquely creative options for wide angle subject isolation.
But the real reason you want f/1.8 in landscapes is for astrophotography. Unfortunately, there is some slight comatic aberration at the far corners, which can cause stars to look slightly smeared. But stopped down a little the lens drastically improves – and you can always use Adobe Photoshop and other software to fix it entirely!
Weight: 355 grams
Weather Sealed: No
Stabilization: No
Price: Check On Amazon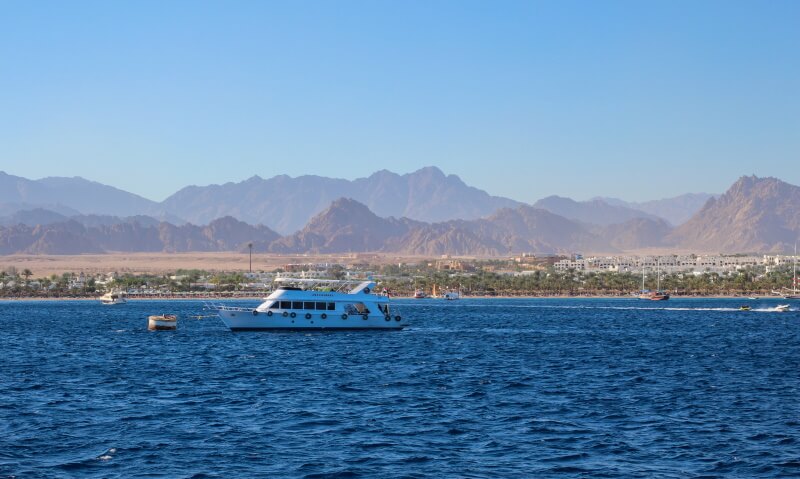 Nikon AF-S NIKKOR 16-35mm f/4G ED VR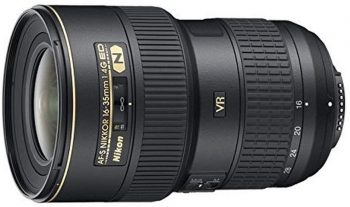 While VR (vibration reduction) is fairly common in modern Nikon lenses this was actually the first lens to include it! It was a bit hit on release; while vibration reduction is more important for telephoto lenses where handshake is magnified, it's still extremely handy in low light conditions where you need to use slower shutter speeds.
f/4 zoom lenses are significantly lighter than their f/2.8 counterparts and are extremely sharp, and the Nikon 16-35mm is no exception. It's also weather sealed and even wider than the 20mm f/1.8, allowing you to create some truly dynamic compositions on the 16mm end.
Since 16mm is in the ultrawide territory while 35mm is a wide-normal focal length, you can cover the entirety of your wide angle landscape needs with just this lens! Paired with a single wide angle f/2 or faster prime lens, you have a simple and highly affordable landscape and architecture kit!
Weight: 680 grams
Weather Sealed: Yes
Stabilization: Yes
Price: Check On Amazon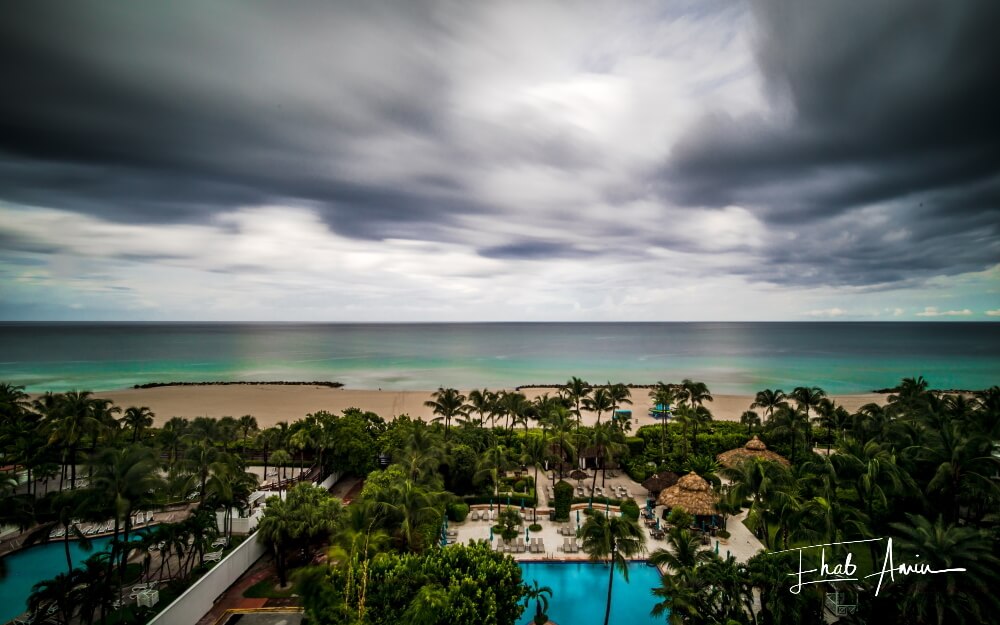 The Best Nikon APS-C (DX) Landscape Lenses
Nikon AF-P Nikkor 10-20mm f/4.5-5.6G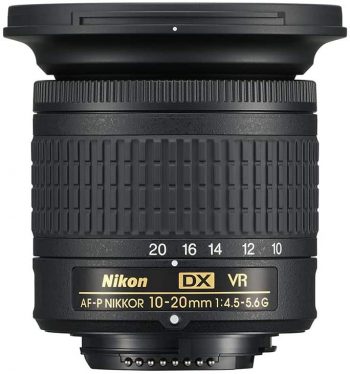 Nikon APS-C cameras have a number of great options available to them and the Nikkor 10-20mm f/4.5-5.6G might be one of the best! Ultrawide fields of view are rare for crop sensors yet we get an equivalent 15mm angle of view at the 10mm end! Distortion is often an issue at this price and focal length but not with the 10-20mm!
The variable aperture may be a sticking point for some photographers, especially if you're into low light or astrophotography. This is a lens for bright outdoor environments where you'll likely be stopping down the aperture for more depth of field and an even crisper image.
Keep in mind that you're getting an all glass and plastic construction at this price point. So while it doesn't have weather sealing or vibration reduction it's entirely reasonable for such an affordable lens.
Weight: 230 grams
Weather Sealed: No
Stabilization: No
Price: Check On Amazon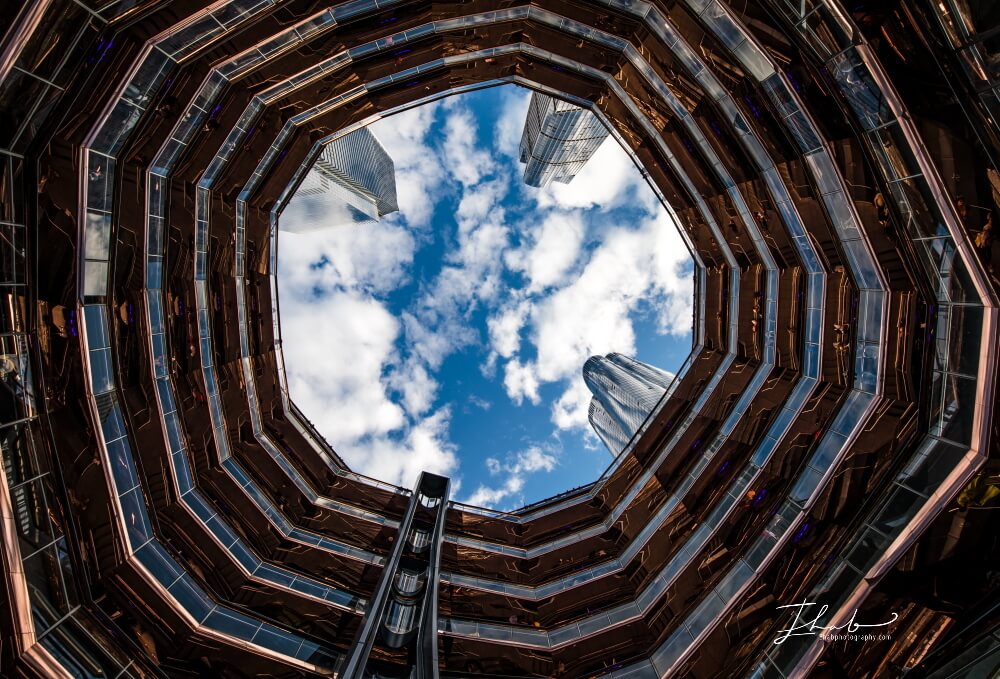 Nikon AF-S DX Nikkor 16-80mm f/2.8-4 E ED VR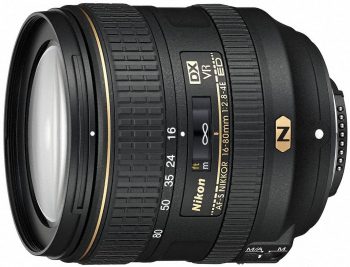 Like many DSLR superzoom lenses the Nikon 16-80mm has fast but not lightning-quick autofocus performance. Fortunately, this makes little difference when shooting landscapes, which don't move too much.
At the wide end, there is a fair amount of distortion at 16mm, which eventually clears up as you zoom in. However, it's a fairly easy fix in Lightroom and other processing software to correct. On the bright side, this lens is sharp even at the maximum aperture values. And f/2.8-4 is just bright enough for astrophotography in dark skies, giving this lens even more value for landscape work.
16mm is only at the edge of the wide-angle range. But having the ability to zoom in up to 80mm (120mm FX equivalent) lets you take telephoto landscapes, isolating mountain peaks, trees, and other subjects for cleaner compositions. This is the best lens for photographers who never want to feel as if they're missing out on a possible composition.
Weight: 480 grams
Weather Sealed: No
Stabilization: Yes
Price: Check On Amazon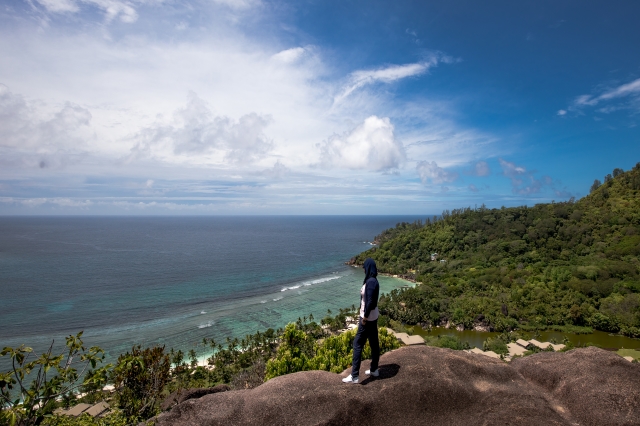 The Best Nikon Z (Mirrorless) Landscape Lenses
NIKKOR Z 14-30mm f/4 S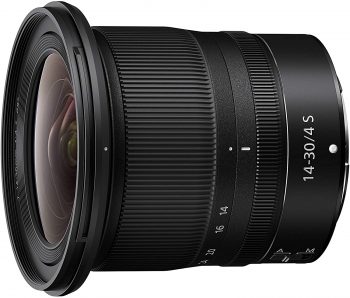 Nikon's fully invested in their mirrorless Z mount line and the 14-30mm is its latest landscape lens. As an f/4 zoom it's lighter than the upcoming f/2.8 model, trading shallow depth of field and light gathering for sharpness and portability. It also accepts 82mm filters, which is excellent since many ultra-wide angle lenses have a front element that protrudes too far for landscape filters!
While it isn't a stabilized lens, wide angles don't really need this unless you're shooting hand held in low light conditions – in which case a tripod does the job! Each of Nikon's S series lenses are fully corrected for sharpness corner to corner, chromatic aberration, and vignetting throughout the focal range. 
And the latest Nano coating offers strong protection against flares and ghosting, which are hard to manage in wide angles since the sun is often within the frame.
Weight: 480 grams
Weather Sealed: Yes
Stabilization: No
Price: Check On Amazon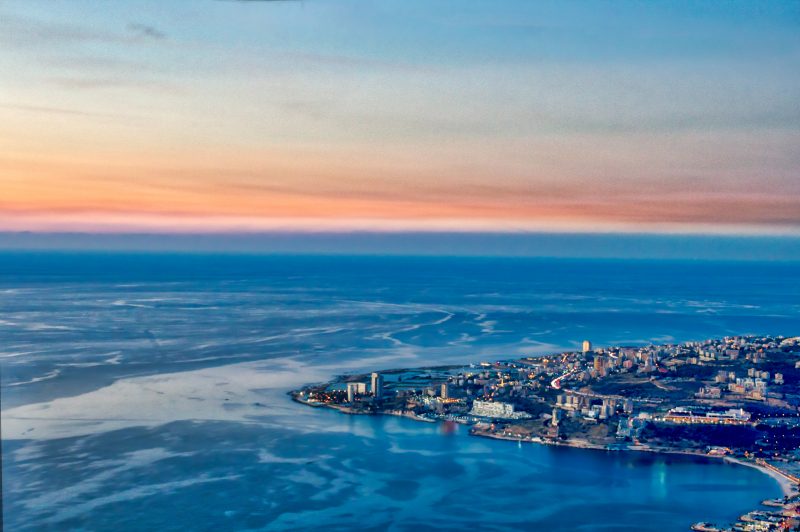 Nikon NIKKOR Z 20mm f/1.8 S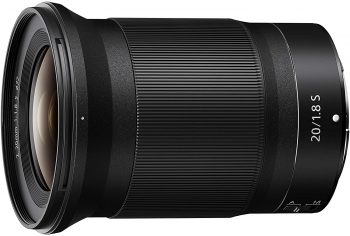 The Nikkor Z 20mm f/1.8 S is a significant upgrade over the 20mm f/1.8 version for DSLR cameras. For starters, this model is fully weather sealed, preventing dust and moisture from penetrating when outdoor conditions get rough.
Interestingly, it did gain a bit of weight over its predecessor, however. Coma is slightly improved but still present at f/1.8. On the other hand, the new 20mm is significantly sharper than the majority of Nikon's wide-angle DSLR primes, both in the center and out to the edges. And that sharpness only improves as the lens is stopped down, making it one of the best landscape lenses for Nikon for high-resolution bodies like the Z7 line!
Weight: 505 grams
Weather Sealed: Yes
Stabilization: No
Price: Check On Amazon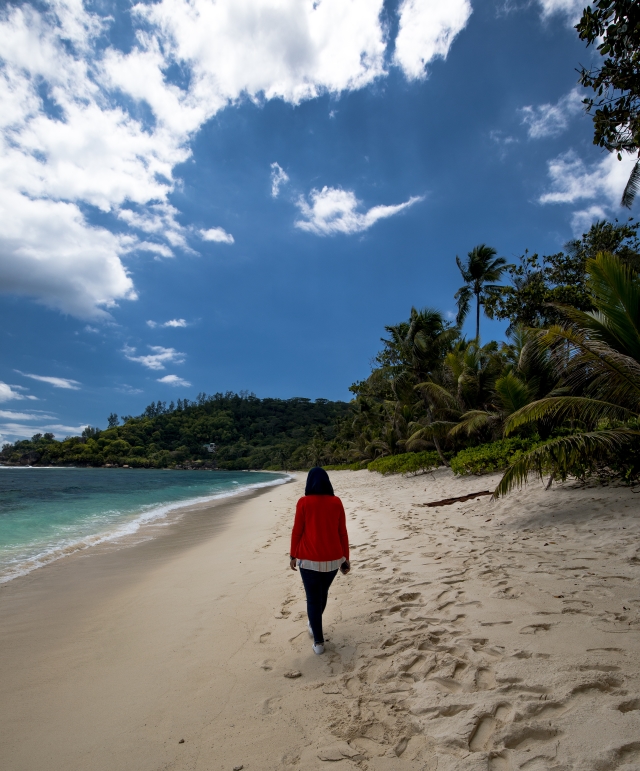 Can't afford a brand-new Nikon Lens?

Sometimes, Lenses can be very expensive for many people. However, Keh is a great option to get a used one at a reasonable price. Read the full review here.
Up To 40% Off Regular Priced Used Photography Equipment
Thanks for reading, I hope you enjoyed the article, in case you have any questions just drop them below & I will be happy to answer you.
All Photos in this post by Ehab Amin
Related Articles
If you enjoy the site, don't forget to subscribe, we will only inform you when a new article is posted.