Using GIF animations is a great way to show, and present your thoughts and ideas. It is very effective when making tutorials, explanations, or presenting "before" and "after" images (when applying some photo editing). It can show movements and emotions that a regular image can't possibly do.
You can use any photo editing software like Photoshop to create GIF animation, but it would be a lengthy and time-consuming process. There are many available online tools, which can do the job much easier. In addition, some of them are free, and you do not need to download or install any software.
In this tutorial, I will list eight different online services that create GIF animations, simply upload your images, and then do a couple of settings. Then you can download your GIF file or share it.
What is GIF?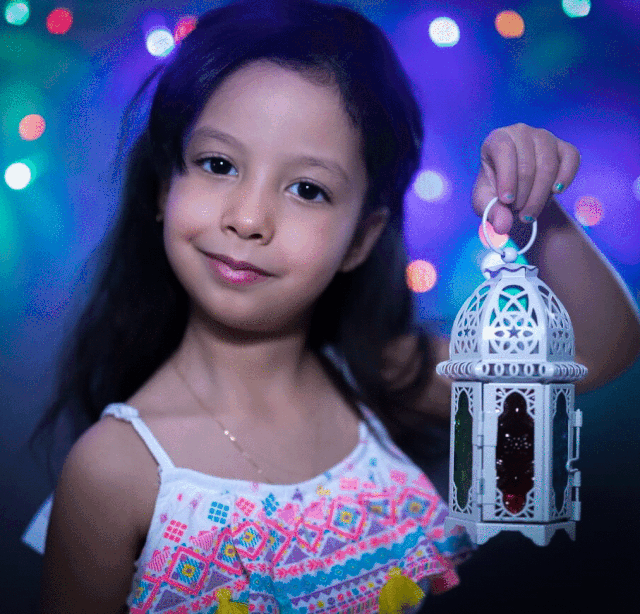 Gif stands for "Graphics Interchange Format." In its simplest form, a GIF is just an image file. Like the JPEG or PNG file formats. However, the GIF format has a special feature; it can be used to create animated images.
We say "animated images" because GIFs aren't really videos (they don't have a sound). They're more like flipbooks. GIF files can hold multiple pictures at once, and they can load sequentially (again, like a flipbook) if they are decoded a certain way.
GIFs store image data using indexed color, meaning a standard GIF image can include a maximum of 256 colors.
GIF is commonly used for images on the web and sprites in software, and they are better suited for buttons and banners on websites since these types of images typically do not require many colors.
Advantages of using GIFs
It shows any thought in a much better way than it would normally do. It can show movements and emotions that a regular image can't possibly do. More so, this can be perfect when making tutorial animations that can enhance the experience.
The file size of a GIF is relatively smaller compared with other file formats. Moreover, this can be advantageous when loading images online as they can load quicker without losing its quality.
GIF file format supports transparent backgrounds. This may help in providing a more professional look to a particular website having animation over a varied background.
Disadvantages of Animated GIFs
Because it only uses a color palette of 256 colors, the animated images created can sometimes look poorer in comparison to other image files. For some instances, images can look slightly pixelated or images that can look blocky.
it can't be edited once the animation has already been coded into the actual gif file.
Despite the fact that gif files are small in size and should run smoothly once the sequence of still images has been finally coded, some of these animated images can be dependent on Internet speed.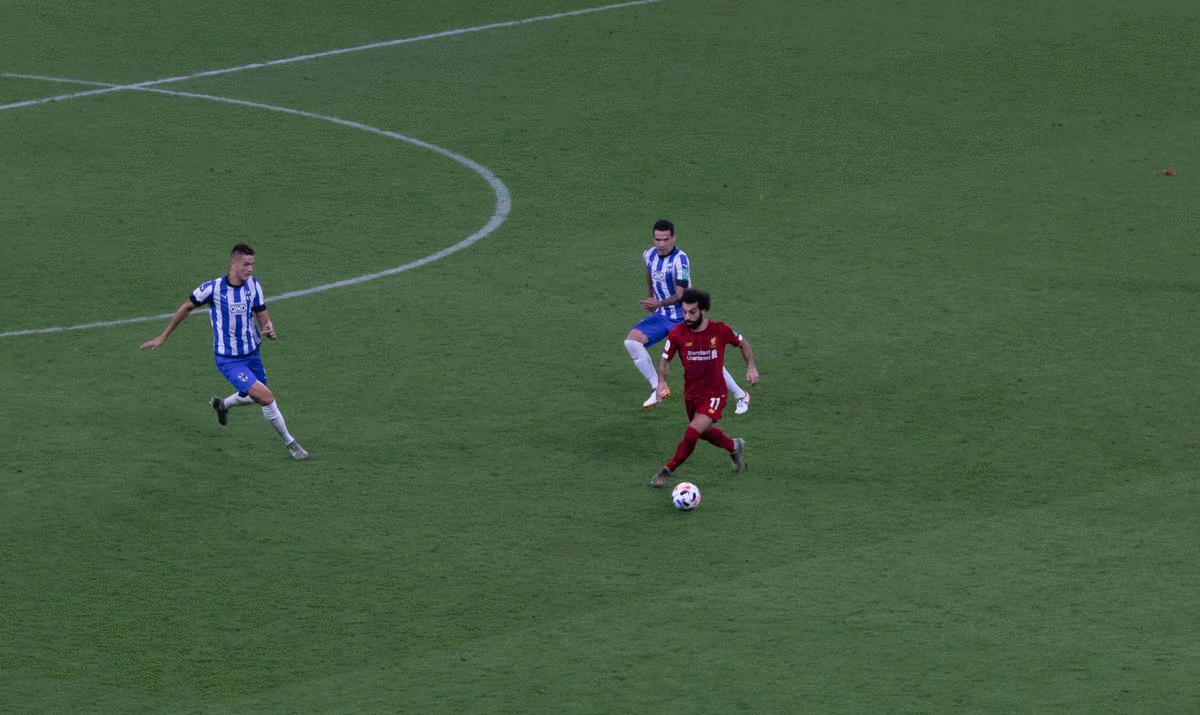 How to Create GIF for Free: Online GIF Makers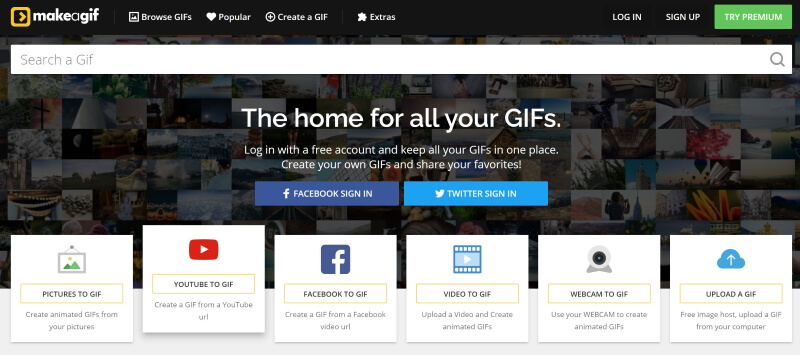 It allows you to create Gif from your own photos, YouTube, Facebook and converts video to GIF. You need to create an account to keep all your GIFs in one place.
If making a GIF from images, it's really easy to customize the order of the photos because you can simply rearrange them via drag-and-drop. You can also resize all of the images at once and set a custom animation speed.
Once created, you can save the GIF to your computer and copy its URL to find it online. You have the option of making your GIF public, unlisted, or private. You can even link directly to the GIF file.
With a Premium account, you have access to High Definition Gifs and Fast Editing.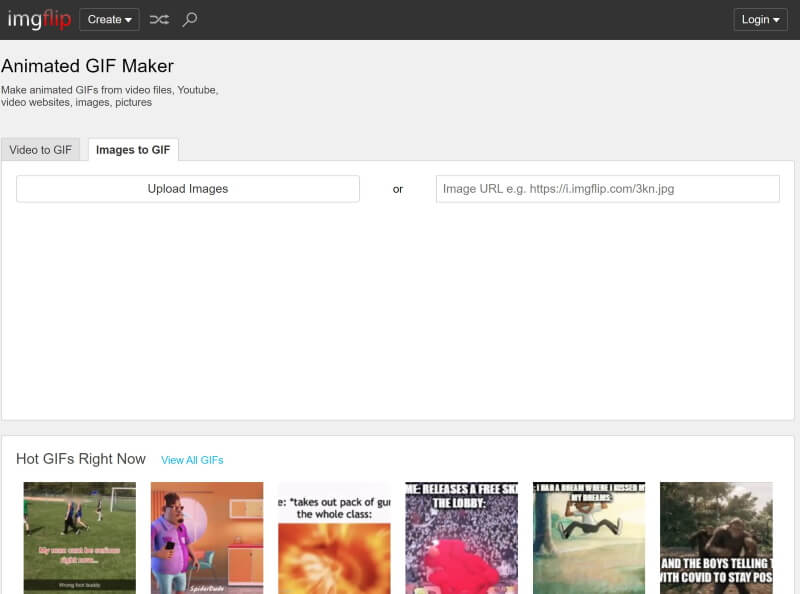 imgflip takes your ready-made images and animates them. Upload your images, arrange them in the right order and adjust the speed. Click generate when you've got it just right.
ImgFlip shows a preview of your GIF as you're creating it, which is very helpful. You can make a GIF from images, a video URL, another GIF URL, or a video you upload yourself.
You can control the animation delay, photo order, width, height, and quality of a GIF made with images. There's also a text tool, crop option, and the ability to rotate the GIF, reverse it, and change the play count and background color.
When finished, you can download your GIF, share it over a few social media sites, or set it as private so it's not posted online.
The minor drawback for this site is that your finished GIF will have a small imgflip watermark on it, unless you have a pro account.

EZGIF maker allows you to instantly create your animated GIFs by combining separated image files as frames. Produced GIFs are of high quality and free of watermarks or attribution, making this tool ideal for developers and content creators.
To make a GIF, you can upload a sequence of GIF, JPG, PNG, BMP, TIFF, HEIC, AVIF, and other types of images, ZIP archive containing images, and even mix different formats and sizes – they will be converted automatically. You can also upload animated GIF, WebP, or APNG images, they will be split and delay times preserved. That way EZGIF can also be used to edit, shorten, or merge together existing GIFs.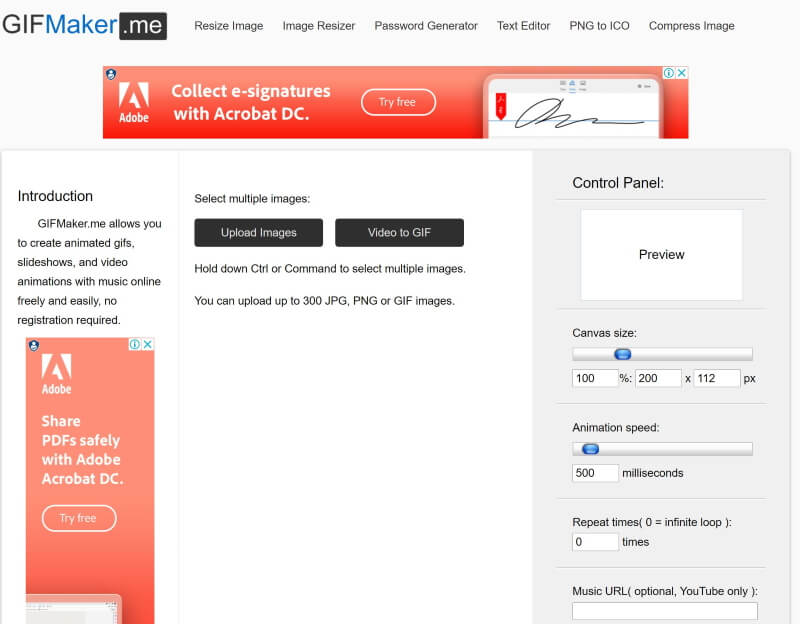 GIFMaker allows you to create animated gifs, slideshows, and video animations with music online freely and easily, with no registration required.
In addition, you can reduce the file size of a gif, resize a gif, reverse a gif, merge/join two or more gifs into one gif online, or split a gif into separate frames. Also, you can specify how many times to loop the GIF before it stops (you can choose infinite loop, too)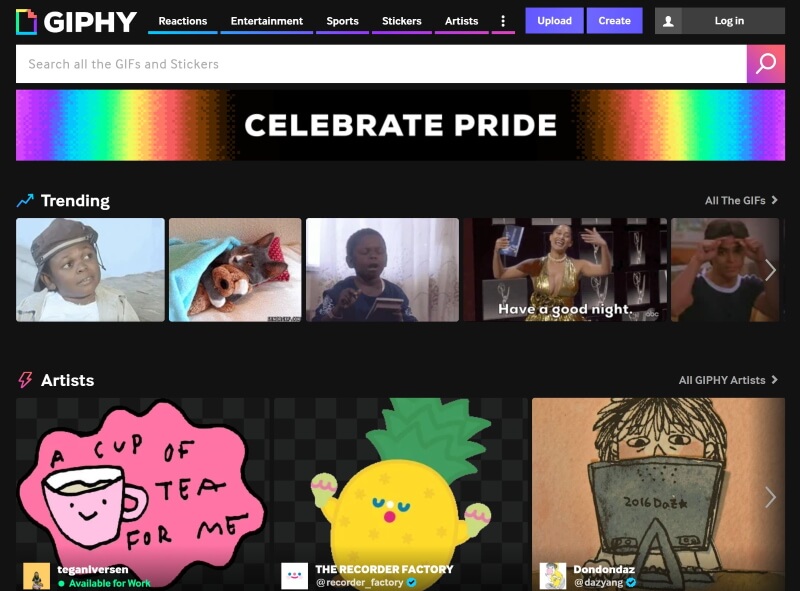 Giphy's GIF creator lets you load photos, other GIFs, or videos to make a new GIF file. Videos can be imported from sites like Vimeo and YouTube, or from your computer.
Arranging the files in the order you want is super easy, and you can slide the image duration button back and forth to make the frames shorter or longer, from 0.1 seconds to 3.7 seconds.
The final step before creating the GIF is decorating it. There are options for a caption, stickers, filters, and freehand drawing.
When you're finished, you have to upload the GIF to Giphy, either with public visibility or as a private GIF. From there, you can share the link, download it to your computer, or embed it on your website.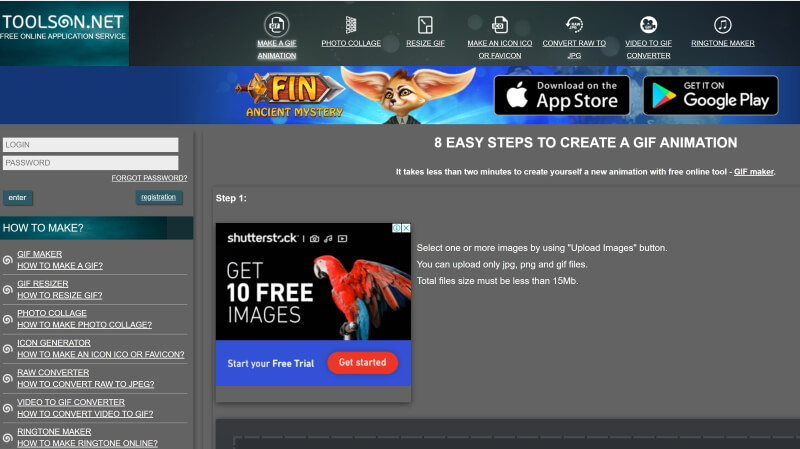 The site is an online GIF maker that lets you upload more than one image at once from your computer, and you can rearrange the images whatever you like.
Apart from the standard settings like altering the GIFs size and frame interval time, they can also add an effect to the whole GIF, such as animated hearts, a border, or make it black and white.
You can also disable image cycling, which means once the last picture has displayed in the GIF, it will stop animating until you open it again.
When finished, you can save it to your computer as well as share it over email and social media sites.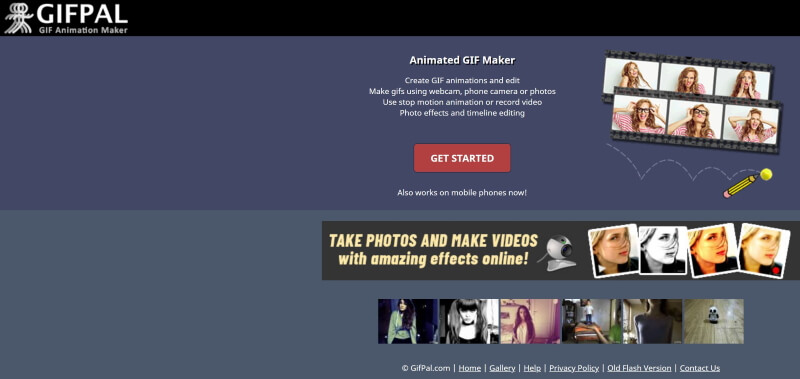 GIFPAL is an amazing online GIF maker. Your GIF is played automatically as you make changes so you can clearly see how it will appear when you're finished. Rearranging pictures is super easy and you can even turn off the watermark.
You can optionally reverse the frames to run the GIF backward, change the quality of the images, overlay a filter, and adjust the animation speed.
Photos from a webcam or your computer can be uploaded to GIFPAL, and your final GIF file can be download or shared to Tumblr and Twitter.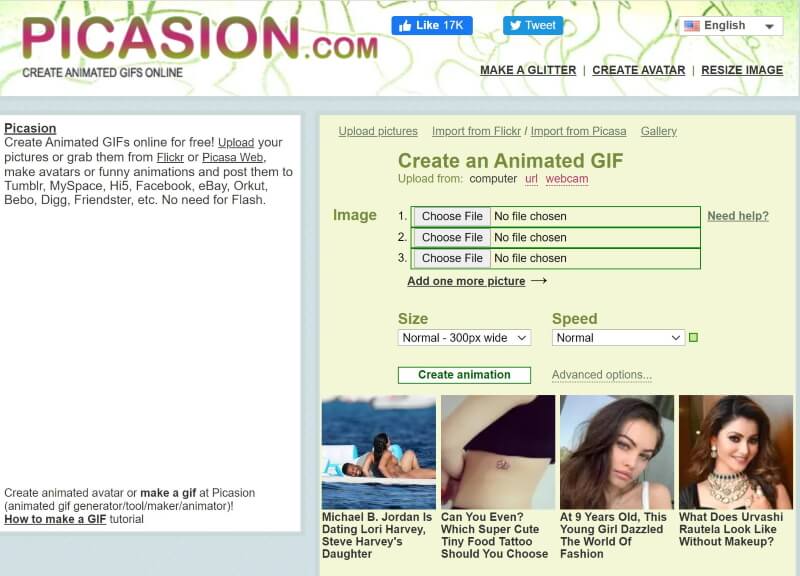 Picasion lets you build a GIF from images you upload from your computer or import from Flickr.
Unfortunately, though, if loading images from your computer, you can't upload them in bulk, but instead must choose single files at a time. There are also few editing tools, so you can't add text to the GIF or rotate or organize the images.
A GIF can be sized up to as large as 450 pixels wide and the animation speed can be adjusted from a fast speed to one as slow as 10 seconds.
Before creating the GIF, you can optionally choose to include it in Picasion's online gallery. Once the GIF has been made, you can download it, copy a direct link to where it's hosted online, share it over a social media site, or email it to a friend.
This website has a separate tool you can use after making your GIF that lets you add glitter.
Related Posts
What Is The Best Online Photo Editing Services
The Free Photo Editing Software- The Best 7 Software Packages
Thanks for reading, I hope you enjoyed the article, in case you have any questions just drop them below & I will be happy to answer you.
The featured Photo by Ehab Amin
If you enjoy the site, don't forget to subscribe, we will only inform you when a new article is posted.