If your goal is to become a great city travel photographer, then a lot of your shoots may include attractions, the city skyline, or even simple urban aesthetics. However, the best city photos are those that capture the location's culture—and a big part of that are its locals. Travel restrictions are still very tight, but that doesn't mean that you can't start practicing capturing photos in your own city.
That said, here are some photography tips that can help you prepare:
1) Time your visit with city-wide events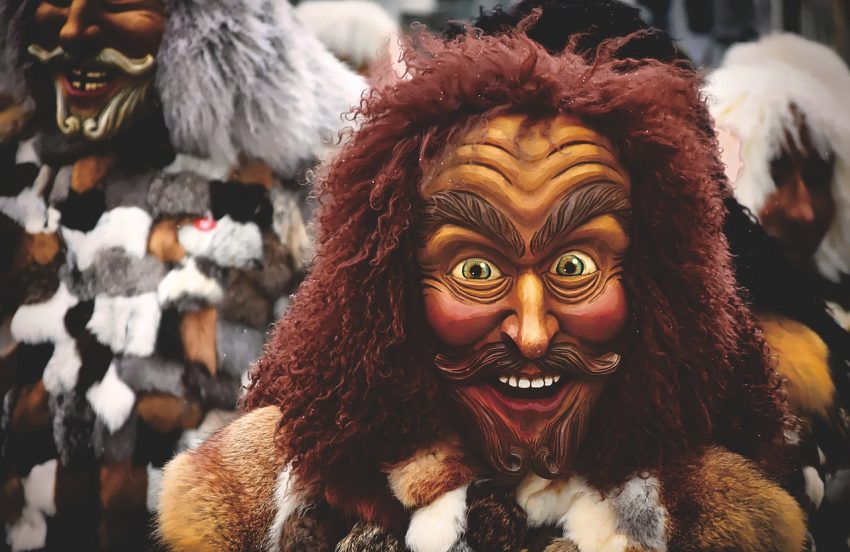 Festivals are born out of a community's culture, so photography sessions during such events provide the best opportunities to capture the local spirit. Some cities like Rio de Janeiro, Vrindavan, and Harbin host bigger festivities than others, such as the "Holi Festival" or the "Harbin Snow and Ice Festival." But that does mean that smaller ones like the "Milkshake Dance Festival" in Amsterdam capture any less of the local culture. You can even time your visits during the more unique events listed, like the Monkey Buffet Festival in Lopburi, Thailand (where they feed the monkeys—not eat them) or the "Mud Festival" in Boryeong, Korea. Your city should have its own list of festivities too, so grab your calendar and plan your shoots accordingly.
2) Zoom in on details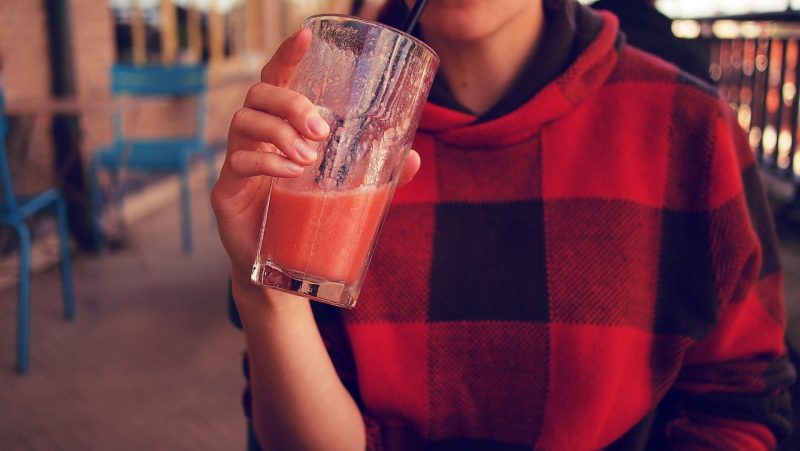 In our previous article, we shared a few photography tips for capturing natural moments, such as ways to perfect your timing or spot shapes and patterns for shadowing effects. There's a particular one that's great for taking photos of the local populace—zooming in on certain details. Indeed, while it's great to take a full-body photo of your subjects, focusing on certain details once in a while can make the pictures appear more dynamic. For example, in our Japanese pachinko example above, you can try to zoom in on their hands as they skillfully handle the machine or on the concentrated look on their eye. The goal here is to emphasize the emotion of your subject or the activity they're immersed in.
3) Act natural
Not everybody is comfortable with being a camera's subject, so appearing suddenly and immediately taking photos is bound to give you a couple of suspicious glances. Do a couple of things to get your subjects computable with your presence, like joining them in the festivities or befriending them before shooting. Learn the etiquette in certain areas as well. Scout the venues you want to take photographs in first before taking them if you have the time. Moreover, if you're in a completely new area, explore the city first. You can hire a local guide to lead you.
Moreover, if it's not a public event and you want your subjects to look at the camera, ask politely. You can even learn a few phrases from the local language as a show of genuine interest.
Best places to capture the local population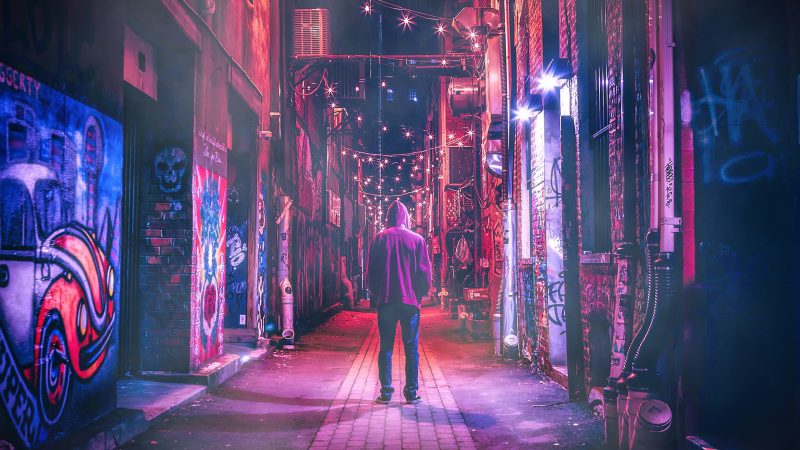 But just because there isn't an annual event going on, doesn't mean that there aren't any good opportunities to capture city locals in their natural element. One thing you can do is to seek out places they like to frequent, like concert halls, cafes, or even shopping malls. Below are some good examples:
Baseball stadiums in Cuba
Much like how big football is in Qatar, baseball games are something of a national celebration in Cuba. After all, this was the activity Cubans first used to oppose the Spanish, as locals opted for baseball instead of Spanish bullfighting. As one of the largest islands of the country, Nueva Gerona is home to Estadio Cristobal Labra—one of the smaller stadiums in the Cuban National Series. As it's not as big as, let's say, the Estadio Latinoamericano in Havana, you can catch many smaller games in the area.
Bingo halls in the UK
Social bingo is really big in the UK, so much so that it was one of the first places people visited when the lockdown restrictions were lifted. As such, you'll find a lot of local activity in many of the country's bingo halls, such as the ones in Tonypandy. In fact, this guide by Foxy Bingo shows us that one of the oldest bingo venues in the world is located in the area. Called Judges Bingo, it was opened in 1909 as a memorial hall for royalty but was later transformed into a bingo dome to meet local demand in the 60s. Today, many Tonypandy locals gather in the hall to socialize. For photographers, bingo halls are a fascinating insight into local British culture and the quickest way to get to the heart of a community.
Pachinko parlors in Japan
According to a history blog post posted on Living in Tokyo, the term "pachinko" was derived from the sound "pachi-pachi" an old Japanese pinball machine made whenever people played with it. It was so popular that a pachinko parlor—a place that only offered these machines—opened in Nagoya in the 60s. From then on, pachinko's influence spread throughout the country, eventually reaching Tokyo where the population was the largest. You can find many of Tokyo's locals in such places, particularly within busy districts like Akihabara and Shinjuku.
There are more of these local hubs in every city, of course. But if you want to find these places, you need to do your research on the local culture.
All in all, learn to time your visits and search for the best locations. While there are many subjects that you can feature in your city photography album, none of them are as interesting as its people.
Thanks for reading, I hope you enjoyed the article, in case you have any questions just drop them below & I will be happy to answer you.
If you enjoy the site, don't forget to subscribe, we will only inform you when a new article is posted.