Pets are valued members of the family. Capturing photos of your pets can create valuable mementos of these furry creatures who walk beside us for a short time, but last in our hearts forever.
Unfortunately, a professional photoshoot isn't in everyone's budget. However, with some time dedicated to learning the basics of photography, and the right tools, you can capture awesome photos of your pets. Here are the top tips for amazing pet photography. In this post, I'll give you tips that might help you get amazing photos of your pets, and give you recommendations about the gear.
Plan Your Shots Ahead of Time
As exhilarating as it might sound to invoke your inner National Geographic photographer, you're not a professional, and your dog isn't a wild animal. Instead, plan your shots ahead of time and outline when and where you'll capture them.
The planning process allows you to work around any potential challenges that may arise. For example, if you're hoping to get some peaceful shots of your pooch, planning it for before they get their daily walk could be disastrous. Alternatively, if you're hoping to get some playful shots, you won't want it scheduled for when they usually relax.
Pick the types of shots you want and make a plan. It's alright to have separate photoshoots to capture them in various settings.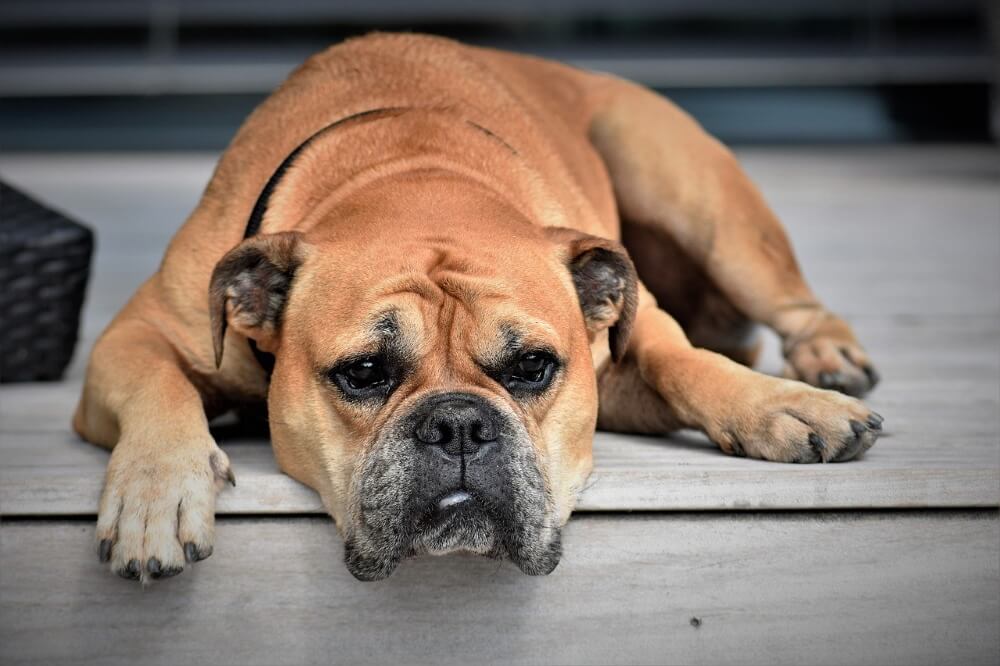 Use the Right Camera
There are a lot of powerful cameras on the market that take amazing photos that work as standalone portraits or inspiration for bespoke art pieces (learn more). If you want to shot professional photos, the following are the top DSLR camera for a portrait produced by the greatest brands:
However, a new camera is a significant expense and has a learning curve. For a more affordable approach, especially if you are going to use your photo online consider using a newer model phone camera. The iPhone 8 Plus and above all have dual cameras with portrait mode, a setting that creates a focused foreground and artistically blurred background.
Give yourself some time to get comfortable using the camera. This will make it easier to capture the shots you want.
Use the Right Lens
The best lens for portrait photography is either specifically designed with portrait photography in mind or can capture portraits as one of its key features. However, before we discuss these lenses, I recommend reading my post >> what's a good lens for portraits<< to fully understand what factors we are looking for when choosing a lens for portrait photography. The following are the top-class professional lens for a portrait produced by the greatest brands.
Learn Photography 101
Regardless of your approach, you should take a bit of time to learn the basics of photography. White balance, shutter speeds, and aperture are particular areas of interest on which to focus.
Your white balance refers to the tone of your image, and whether it's warm or cool. For example, the light, orange glow everything gets in lamplight would be a warm tone. The blueish tint you get when taking a photo of a snowy landscape is a cool tone. Being able to correct the tone makes for more balanced images.
The shutter speed is of particular importance to shooting pets' photos. Lower shutter speeds are required for capturing images in low light, but the subject needs to be kept still. Alternatively, higher shutter speeds only work in brighter scenarios but are ideal for catching action shots.
The maximum aperture number of the lens is important in portrait shots. It controls the depth of field (the amount of your shot that will be in focus). For portrait photography, it is better to use a shallow depth of field so that only part of the image (subject) will be in focus and the rest will be fuzzy or out of focus. In other aspects, a lens of a wide aperture is capable of producing amazing bokeh.  The bokeh effect gives the photo a magnificent look as it concentrates the viewer's eye toward the subject.
Having a better understanding of photography basics will help you choose the right environment and settings for the images you want.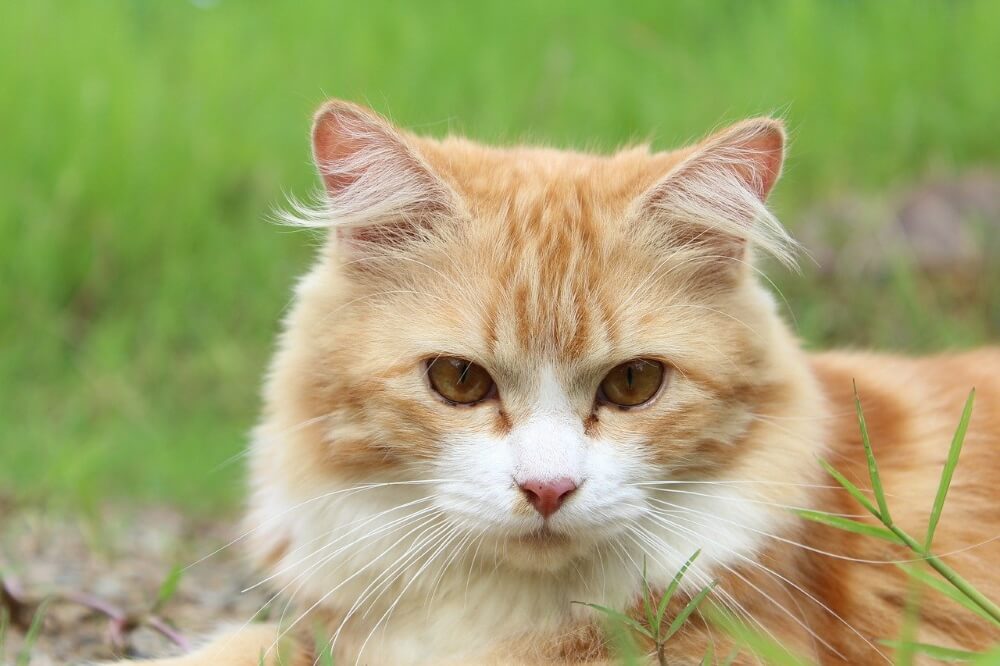 Image by Achmad Bisri from Pixabay 
Focus on the Eyes
The eyes are the window to the soul. To truly capture your pet's personality, make their eyes your target for each image you capture.
You will also want to get at eye-level with your pet. This creates an immersive photo experience that puts the viewer of the image in your pet's world. It also makes the photos more proportionate and realistic– when you take a picture from above, it creates distortion.
Reward Your Model
It's not a genuine photo shoot without a paid model, is it? Reward your pet with a new toy or treat to thank them for their cooperation. You can even use this incentive as a way to encourage them to stay still for that perfect shot.
Taking photos of your pet should be a fun bonding experience. If you start to get frustrated, take a break and go back to the drawing board. Use this experience as a way to create memories with your fur baby.
Related posts:
Best Canon Lens For Portrait Photography
what's a good lens for portraits
Thanks for reading, I hope you enjoyed the article if you have any questions just post them below & I will be happy to answer you.
If you enjoy the site, don't forget to subscribe, we will only inform you when a new article is posted.
The feature photo By Spiritze from Pixabay