Fast portrait lenses are a standard purchase for any person or generalist photographer. The focal length gives you a bit of space from your subject without feeling too remote. And the compression combined with the background blurring potential means there may be more 85mm portrait lenses than nearly any other focal length!
The Samyang 85mm f/1.4 is a relatively new release, sold by Korean manufacturer Samyang/Rokinon. While some non-Japanese manufacturers are shady in build quality (especially Chinese lenses) Samyang's Korean glass is all high quality and well worth a look!
Base Specifications:
Minimum Focusing Distance: 0.90m (2.95ft)
Maximum Aperture: f/1.4
Focusing Motor: Ultrasonic Dual Linear Stepping Motors
Reproduction Ratio: 0.11x
Weather-Sealed: Yes
Image Stabilization: No
Weight: 568 g.
Price: Check On Amazon 
Do be aware that the Samyang 85mm f/1.4 actually comes in two versions. There is a fully autofocusing version that's only available for the more popular brands. And we also have a manual focus version that's cheaper and more widely available, covering every major brand on the market!
Manual Focus version Lens Mounts: Canon EF, Nikon F, Sony A + E, Fujifilm X, Micro Four Thirds, Pentax K. Available on Amazon 
Lens Breakdown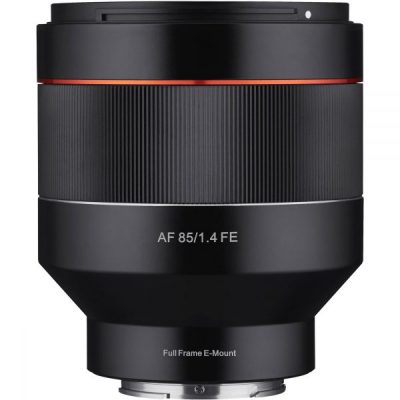 Focusing:
Samyang uses an Ultrasonic Dual Linear stepping motor. Stepping motors are fantastic for those times where silence is critical, such as event photography and videography (the camera audio won't pick up on the focus sounds). While stepping motors are sometimes slower than other technologies, adding dual linear motors drastically increases the speed in which all those heavy f/1.4 glass elements get shifted about!
Build Quality:
I am very pleasantly surprised by this lens. The autofocus version is all metal and glass, with a metal lens mount to ensure breakage isn't going to happen. We have 11 elements in 8 groups as well as 4 high resolution and 1 ED (extra-low dispersion) glass element. 9 rounded aperture blades create delightful bokeh in out-of-focus sections wide open.
The autofocus version of the Samyang is also weather-sealed, making it a perfect match for sealed bodies like the Sony A7 series and Nikon D810. If outdoor portrait shoots are your thing you can really do no better. At 568 g. and 10 cm in length, it's hefty but nothing unusual for a fast 85mm lens.
Chromatic Aberrations and Vignetting:
The Samyang 85mm f/1.4 has a UMC Super multi-layer coating that helps reduce and eliminate ghosting and flare from strongly directional lighting.
For a fast third-party lens, chromatic aberrations are surprisingly well controlled! It's normal to see purple fringing when wide open, however, Samyang does an excellent job of minimizing this. Any slight purple fringing remaining in trees and other high contrast areas can be eliminated in Lightroom quite easily!
Unsurprising for a fast portrait lens we do see significant vignetting wide open, in the order of 1-2 stops of light loss on the corners. Considering this is a portrait lens we don't need to be too concerned because vignetting is a classic look. 
If you don't like it you can always lighten it up in post. And corner detail losses really are insignificant since again, this is a portrait lens. How many of your subjects will be composed of the edges? The vignetting never really goes away until stopped down to f/5.6, however. 
It's also worth noting that proprietary lenses for each system often include correction profiles that better mitigate chromatic aberrations and vignetting automatically compared to third-party lenses. Even if they cost more. 
Like most telephoto prime lenses the Samyang 85mm f/1.4 is also nearly perfectly optically corrected!
Sharpness:
At f/1.4 Center sharpness isn't on par with some of the best Canon L glass. But as a portrait lens biting center sharpness isn't really needed or expected anyway. With such a wide aperture the shallow depth of field guarantees portions of your subject will be out of focus anyway.
As you stop down, center sharpness improves substantially, reaching its peak at around f/5.6. Corner's performance doesn't really improve with stopping down. As a telephoto portrait lens, soft borders aren't really an issue.
Value:
How great a value the Samyang is depends on the brand in question, however at MSRP $549 I believe it's a solid value for a fast, weather-sealed telephoto lens. The main issue is that the focal length is tremendously popular. Not only have each manufacturer long since provided their own version(s) but also third-party options like Sigma and Tamron have added to the 85mm bundle. This is a very crowded field for Samyang to break into.
If compared to the older Canon EF 85mm f/1.8 USM the Samyang is near twice the price. However, we still gain half a stop of light, newer autofocus motors, and weather sealing. The 
Canon EF 85mm f/1.4L IS USM is nearly 5 times the price of the Samyang and has identical base specifications. However, it's not only slightly sharper but provides lens stabilization, highly useful for telephoto photography to avoid blur when shooting at slower focal lengths.
Overall, the Samyang 85mm f/1.4 is a solid bargain but not incredibly so. Portrait photography works especially nicely with manual focusing, however. If you're willing to give up autofocus the Samyang 85mm f/1.4 suddenly becomes a $239 bargain, raising the value prospect tremendously.
Sample Photos: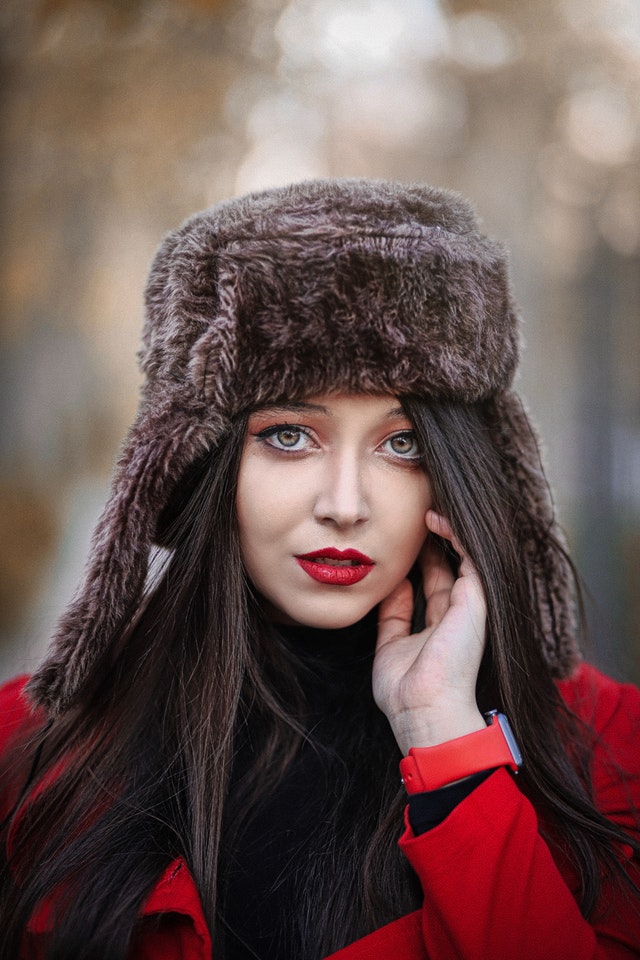 By Amir Taheri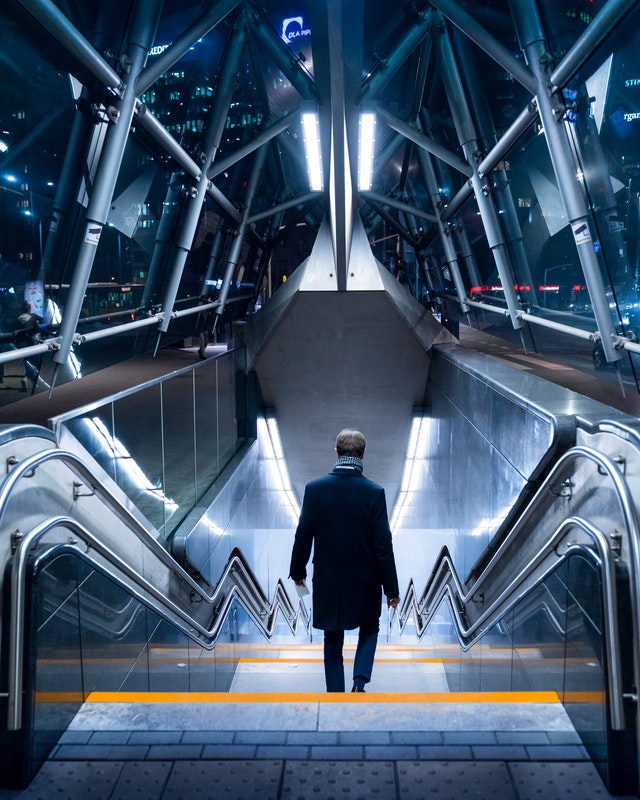 By Adam Borkowski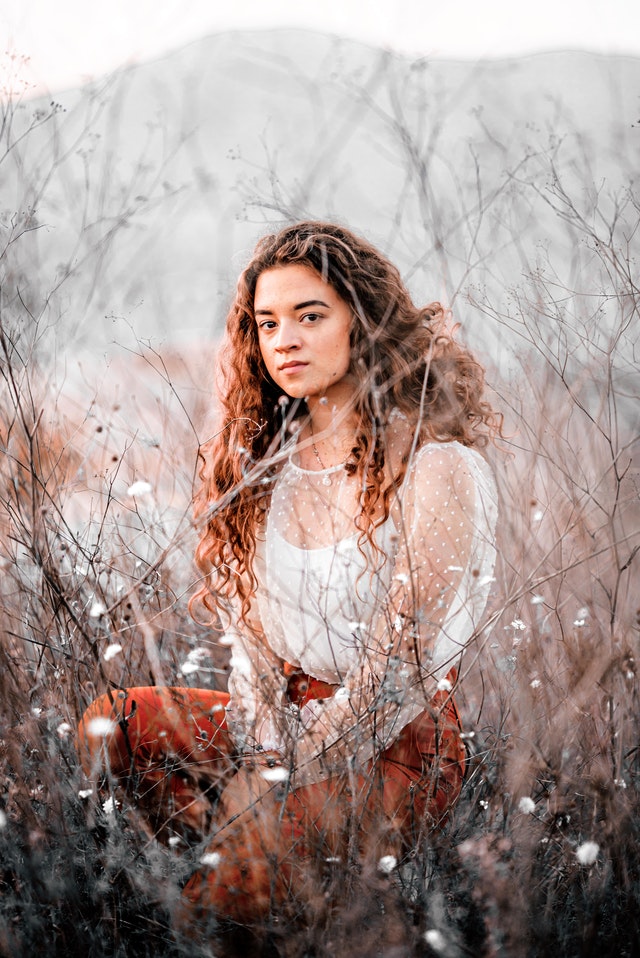 By Jozef Fehér
Conclusion:
Overall, the Samyang 85mm f/1.4 is an incredible piece of glass for the dedicated portrait photographer. The fast UMC autofocus motor combined with weather sealing makes it a fantastic alternative to Canon, Nikon, or Sony glass. And the less fully featured yet optically excellent manual version is a bargain purchase available for every mount on the market!

You can also check out used camera stuff on Keh. I highly recommend this site for buying/selling used camera lenses.
My Overall Rating (Out of 10)
Build Quality: 9
Manual Focus: 10
Distortion Handling: 9
Sharpness: 8
Price/Quality ratio: 9
Thanks for reading, I hope you enjoyed the article if you have any questions just post them below & I will be happy to answer you.
If you enjoy the site, don't forget to subscribe, we will only inform you when a new article is posted.