When you are trying to choose the suitable online photo printing service for you, you got to remember that this service includes many factors that define its overall quality. The common factors are print quality, price, ease of uploading, methods of shipping and picking up your final prints and customer support and after sales service. My advice is that you have to test the service by yourself, just upload a couple photos and see if the little things, like the bulk uploader, the built-in editing tools, and the ordering interface, are features you are comfortable with. I also suggest choosing a service that has a telephone or email support and a FAQs section because you might need help at some point. If the photo printing service provides live chat support and tutorial videos it would be more convenient. After all, you need a digital photo printing service that lets you upload digital photos conveniently and place print orders easily and should produce high-quality prints, deliver prints quickly, provide additional services such as offering creative gift choices and do all that at a reasonable price.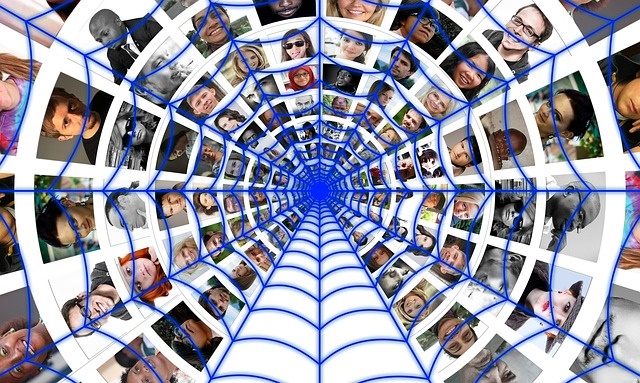 The Online Photo Printing service list
Here are the well-known sites that providing the online photo printing services, the list is not organized in any particular order: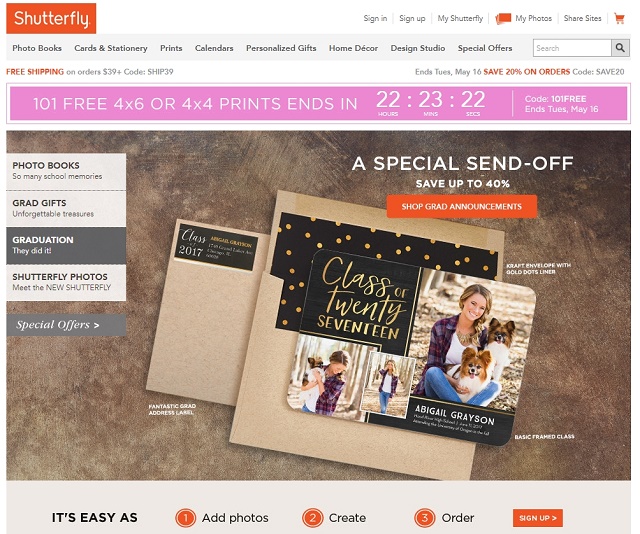 Shutterfly is one of the easiest printing services to use and offers fashionable, quality products at decent prices. It's very clear, from the first look, that a lot of time and thought was put into making the site really easy to share photos and prints with friends and family. Shutterfly doesn't offer a variety of pickup locations, but you can order prints through Shutterfly for pickup at Target stores that have in-house photo processing. It has also shipping facilities.  There are always free offers and has the widest selection of photo gifts.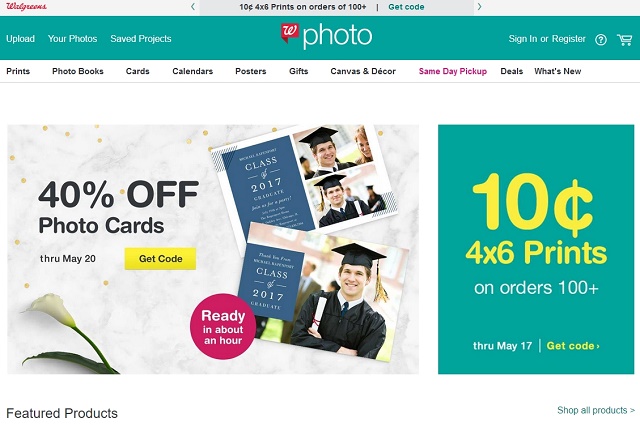 It is a one-stop shop, allowing you to create and ship to your home or your local Walgreens. It has a long list of photo gifts available, convenient shipping, store pickup options, ease of use and fantastic customer support. Also, it offers the largest amount of different photo items for users. That, along with the easy uploading and design process, makes the site the best for photo projects.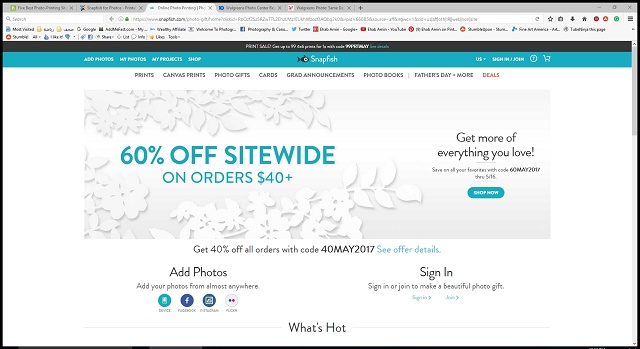 Snapfish's custom photo options, print quality, and overall value are all top notch. Although the site is not very easy to navigate, you should set up many different options to start your order. The uploading process, album selection, and editing tools got the job done quickly. The printed photos from Snapfish have a very high quality as well as it cost one of the lowest starting prices. Snapfish is designed to automatically remove red eye, correct color and rotate images that need editing. Maybe there are some cons when creating an order for in-store pickup, the size of prints you can order depends on the location you pick up from.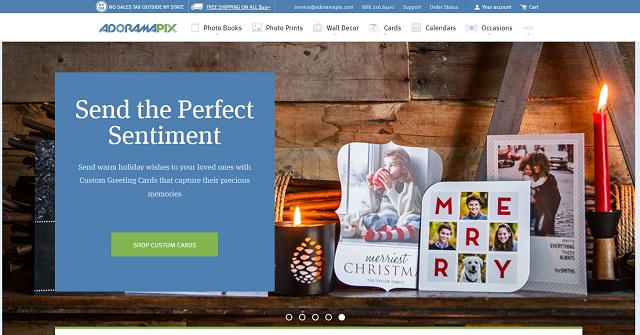 AdoramaPix has the best and simplest uploading system and design tool. Because they offer an outstanding quality, the cost is just a little bit higher than other sites. The standard production and shipping order take about six business days. They offer a large selection of photo paper, you can select from seven different papers including those from the Kodak Endura line, Kodak Metallic, and True B&W for better black and white photos. AdoramaPix offers 25 free 4×6 prints with every new account.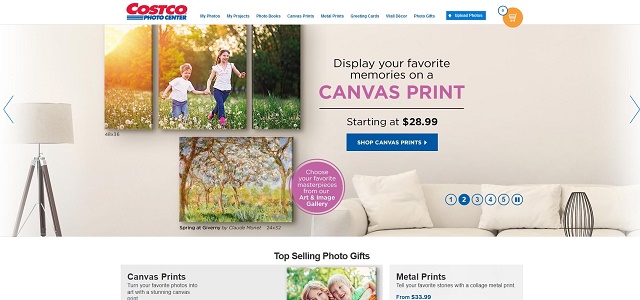 The strongest point of Costco's printing services is definitely the combination of a reasonable pricing and in-store pickup. If you're looking for convenient pickup without a heavy emphasis on print or paper variety, it's an easy sell. Shipping is free for 4×6 prints, variable pricing for larger prints.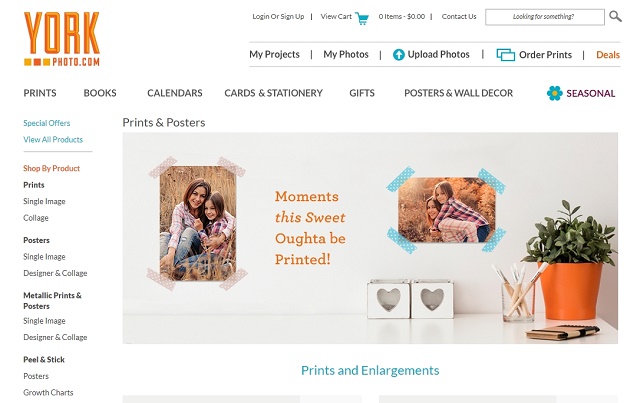 York Photo is a digital photo printing service that allows you to share your favorite photos and albums with family or friends in a variety of ways. You are able to share your photos and albums through email, Facebook, and Twitter. This web service has a large FAQs section that is well organized. Although you can contact York by email or phone, there is no option for live chat support. There's no option to pick up your photos at a physical store. However, the service does offer two-day and overnight delivery so you will be able to get photos quickly. York's website may not look as modern as some other photo printing sites, but this service delivers beautiful prints at a decent cost.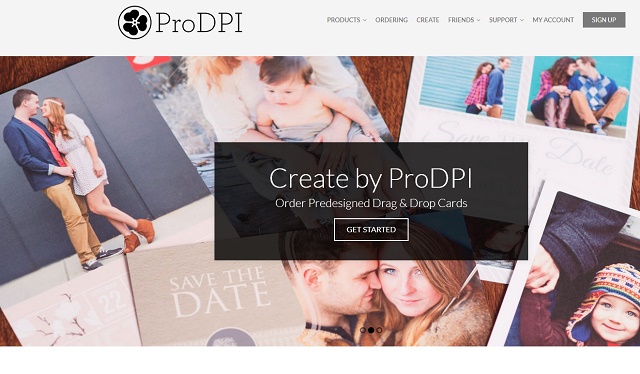 They had very good print quality, their shipping speed is fast, and the prices are terrific. But the biggest drawback to Pro DPI is their website. It is not easy to know the prices of their print service.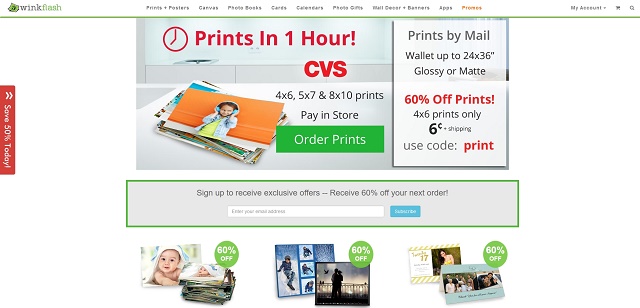 Winkflash has an easy-to-navigate website with the features and functions you need. It offers two professional editing programs on its website, PicMonkey and Adobe Creative Cloud. With these two editing programs, you can edit your photos more than you would be able to with most other online photo printing services. It offers quality prints with great clarity and color accuracy. But it's not the best service when you need your photos delivered quickly.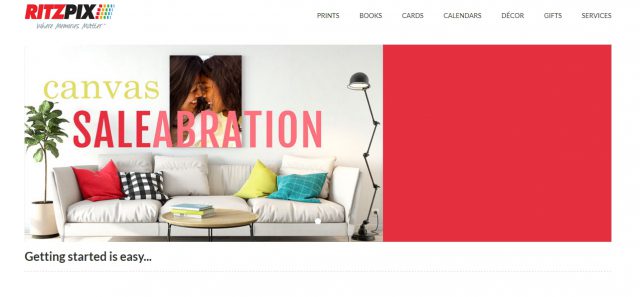 RitzPixa is a digital photo printing site that is simple for everyone to use. You can edit your images easily. They offer photo gifts and books on the site. The site has good customer support options, including the step-by-step instructions in the FAQs section. Although the printed photos were somewhat lacking in color accuracy, the image clarity in these prints was very good.
Finally, choosing the suitable photo printing service is somehow depends on your personal priorities, whether you are concerned about top printing quality, or the ease of uploading your photo files, or you are in a hurry! And want fast delivery. I suggest you begin to test the above sites by placing an order of small quantity and gain your own experience. There is an alternative to online printing services; you may consider printing your own photos at home and the following post may help you:
How To Print A Photo- Here's What You Need to Know
What Is The Best Photo Printer – Top 5 to choose from!
Thanks for reading the article, hope you find it useful and informative. If you have any questions, just drop it in the box below and I will be glad to respond immediately. Also, don't forget to subscribe, we will notify you if there is a new post