If you're a portrait photographer, you're going to need a variety of focal lengths. And since background blur is central to subject isolation, you're likely looking for apertures wider than f/2. Fortunately, there is no shortage of choices in the Canon ecosystem. But what are the best canon lenses for portrait photography?
The Best Canon Lenses for Portrait Photography
As one of the oldest lens manufacturers in the world, there are a lot of great options for Canon photographers. The new RF mirrorless mount offers some quality lenses as well but is still a very new system with a handful of lenses at the moment. Since EF lenses can be adapted to mirrorless RF as well, I suggest sticking to the DSLR lenses!
Canon EF 50mm F/1.8 STM
Canon EF 135mm f/2L USM
Canon EF 200mm f/2.8L II USM
Canon EF 70-200mm f/2.8L IS II USM
Canon EF 85mm f/1.2L II USM
Canon EF 85mm F/1.8 USM
Sigma 35mm F/1.4 ART DG HSM
Canon EF 24mm F/1.4L II USM
Sigma 50-100mm F/1.8 DC HSM ART
Let's discuss each lens in depth.
1) Canon EF 50mm F/1.8 STM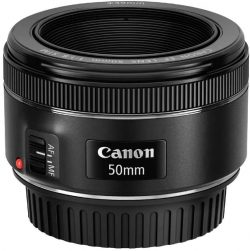 Known as a "nifty fifty" because of its sharpness when you shoot wide open compared to its low price. Portrait photographers always tend to get a magical bokeh, however, I don't recommend shooting at F/1.8 with this lens, I would say stick with F/2 not lower. Sadly, the optical design of this lens is the same as the older version Canon 50mm F/1.8 II.
The autofocus performs well, thanks to the stepping motor-driven AF system. STM always know for smoothness & quietness, you can have a look at this post  "Canon STM Vs USM."
Overall, this is one of the best-selling lenses as per Canon, it's one of the best portrait lenses in terms of price/quality ratio.
Canon EF 50mm F/1.8 STM Specifications:
Sample Photos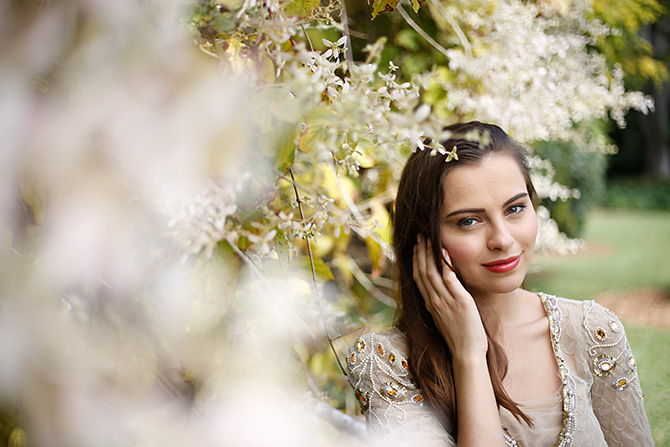 By Lens rentals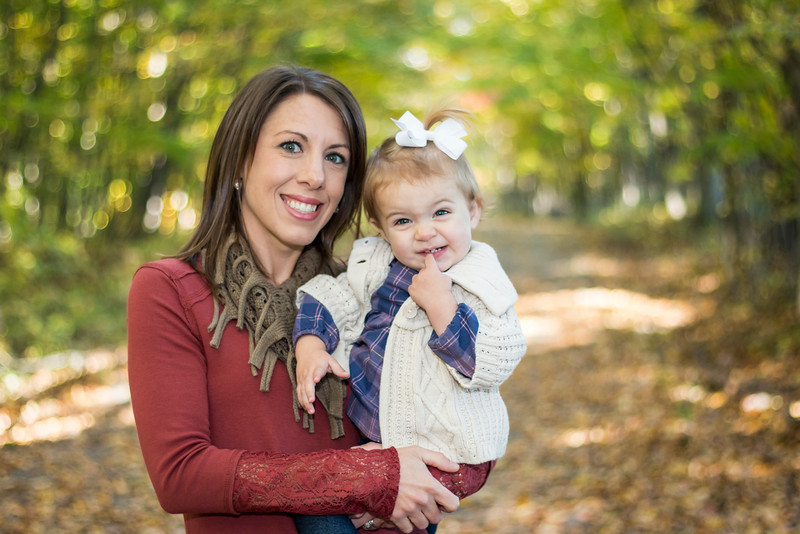 By Photography on the net
2) Canon EF 135mm F/2L USM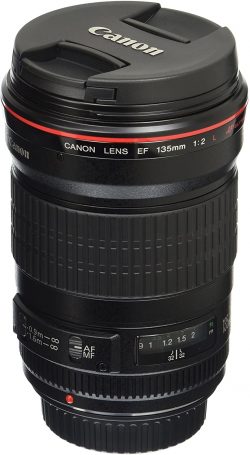 This one of my favorite Canon portrait lenses, it's very well built, very sharp & super fast. It's one of the cheapest lenses in the L category of Canon. The Canon 135mm F/2 is decent sharp even at F/2 however, sharpness increases when you step down to F/2.8. This Lens is pretty sharp at the corners which is something rare in most lenses.
Distortion is well managed, and the color and contrast are great. Vignetting is strong on full frame sensors when you shoot at F/2 and became better by using a lower aperture.
The Canon 135mm F/2 performs great in low-light situations & it can be used in indoor sports photography. Also, manual focusing is smooth and easy.
Canon EF 135mm F/2L Specifications:
Sample Photos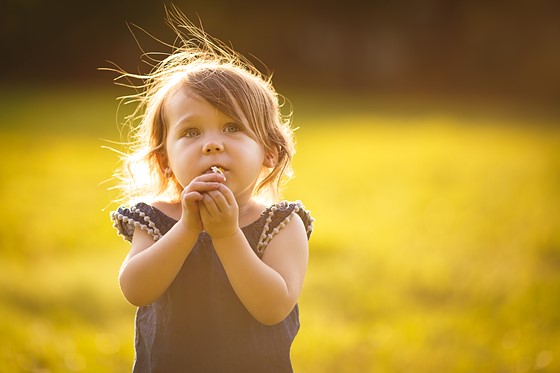 By Jonathan Brady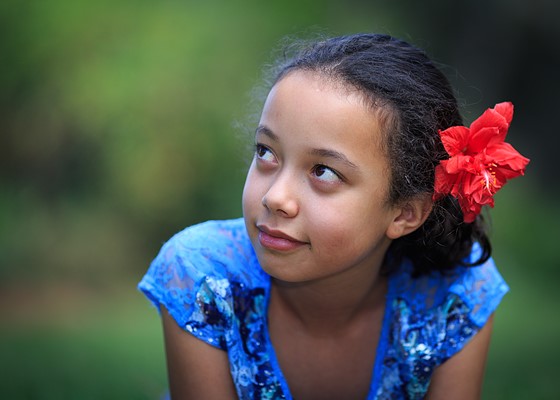 By Jonathan Brady 
3) Canon EF 200mm f/2.8L II USM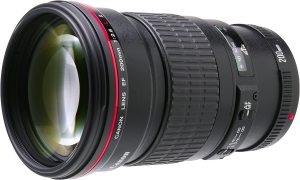 This lens is very similar to the 135mm F/2 which we have discussed above, same built quality and very well designed. The lens is very sharp and marketed at a reasonable price. It's larger and heavier than the 135mm F/2. The Canon 200mm F/2.8 is very sharp from corner to corner even wide open. However, stepping down to F/4 or F/5.6 will lead to more sharper photos. Color and contrast are perfect like the 135mm F/2. Focusing is fast and very accurate as it uses USM (Ultrasonic motor).
Sadly, this lens doesn't have image stabilization (IS) compared to the most well-made lens 70-200mm F/2.8. If you can't afford the 70-200mm F/2.8 then this lens can be the best equivalent.
Canon EF 200mm f/2.8L II USM Specifications:
Sample Photos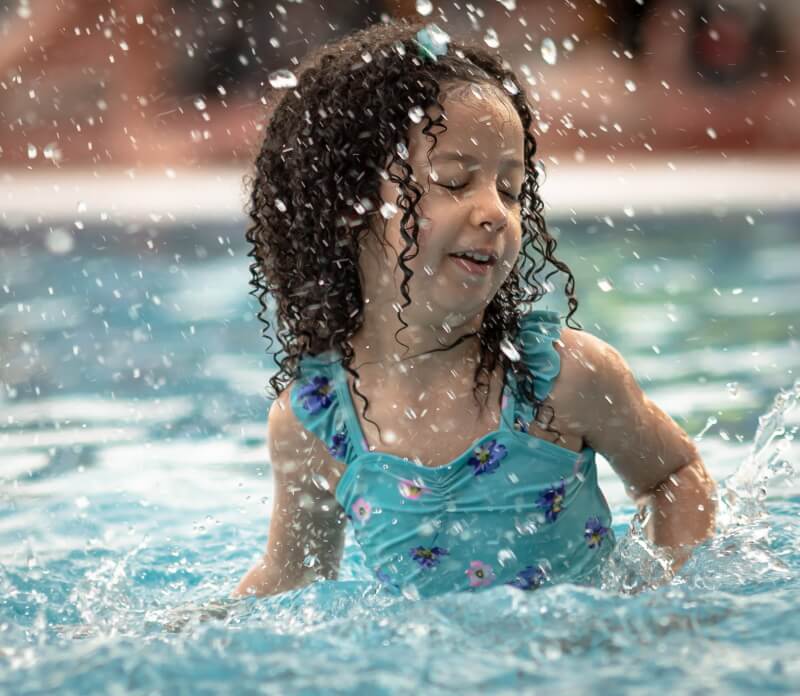 By Ehab Amin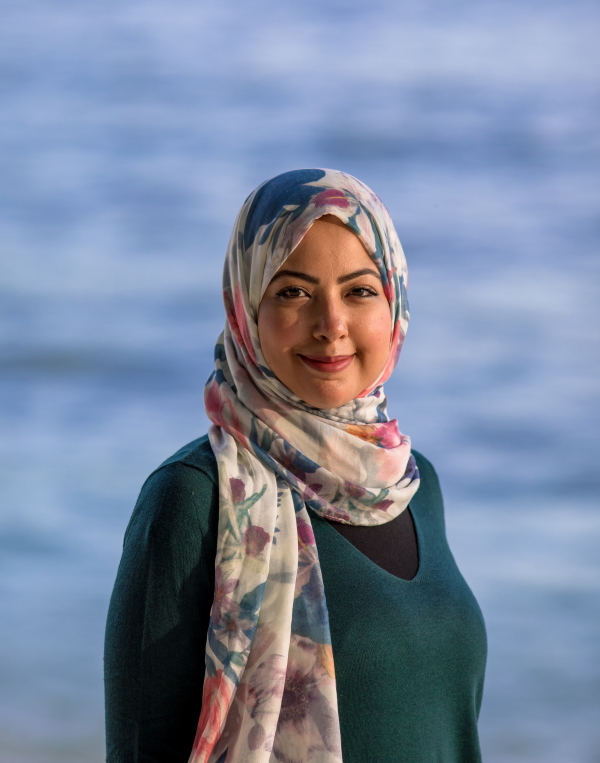 By Ehab Amin
4) Canon 70-200mm F/2.8 IS II USM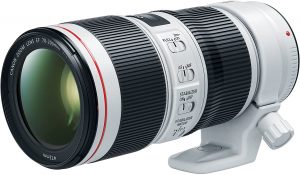 My favorite lens all the time! it's very useful because of its versatile focal length, perfectly well-built, excellent autofocus & fast aperture.  The newer version of this is almost the same, but only it has an extra coating and is more expensive than the II versions. The weight of this lens is 1470g, it's a hefty lens but, personally, I find it okay to be handheld for quite long hours without feeling frustrated.
Contrast is great as well as color, there is a little chromatic aberration, especially in longer focal numbers. Vignetting is very well managed and there is no distortion problems. The IS is a great advantage in this lens as it allows you to shoot handheld 3 f-stops lower than non-IS lenses. For example, if you are using 200 mm focal length, you will be able to shoot at a shutter speed of 1/30 with the IS lens, However, for the Non-IS lenses it will be so hard to shoot slower than 1/200 a sec. Bear in your mind that will be helpful in shooting still subjects in low light situations but, IS will not freeze the subject. So shooting moving subjects always requires a high shutter speed and a lot of photographers use this lens in sports photography too. You can read here my article about best canon lenses for sports photography.
Canon 70-200 F/2.8 IS II USM Specifications:
Sample Photos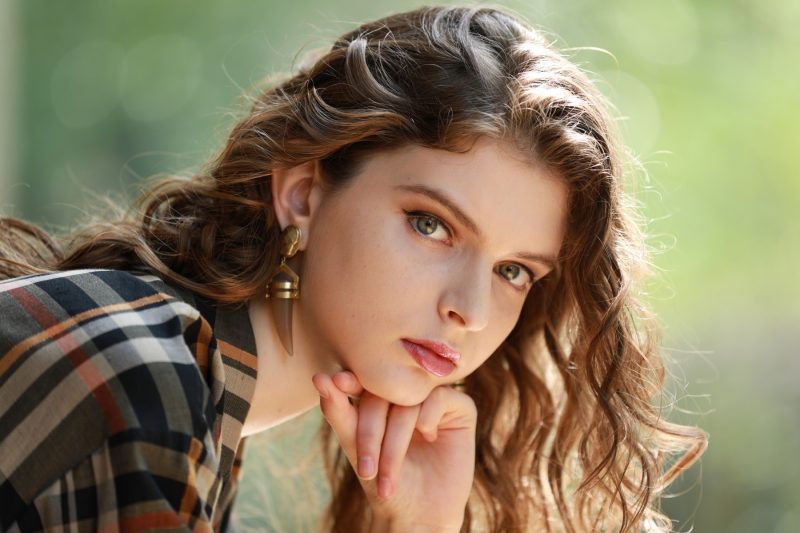 By Canon Rumors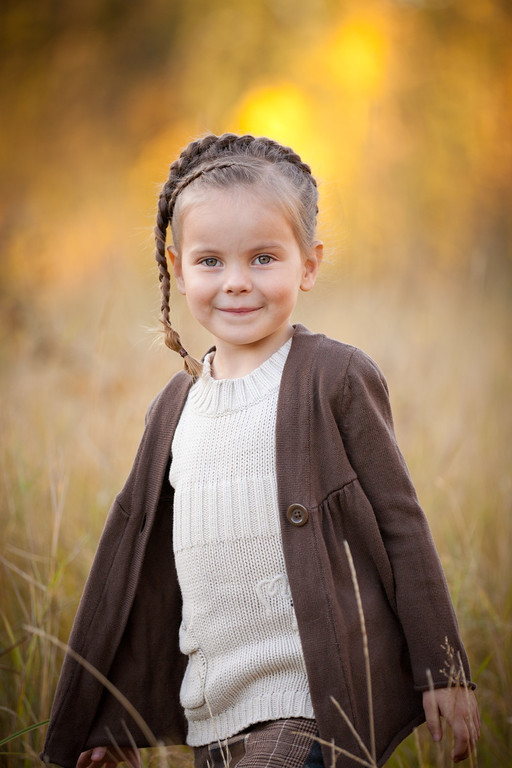 By Photography on internet
5) Canon EF 85mm f1.2L II USM
If you need the shallowest possible depth of field for portraits then this is the lens you're after. At 1025 grams, it's one of the heaviest options, but if you're a pro shooter then that's not as important.
There's no getting around that this lens has good central sharpness at f/1.2 while the corners don't tighten up until f/2. But being a portrait lens with a super shallow depth of field, it's not really necessary for good corner performance wide-open. Typically you're focusing on one eye or a single aspect of your subject.
While you will see some vignetting as well, it also clears up very quickly by stopping down just a little. The 85mm f/1.4 is also nearly perfectly corrected for distortion and surprisingly, there is next to no chromatic aberration (purple fringing)!
Canon EF 85mm f1.2L II USM Specifications:
Sample Photos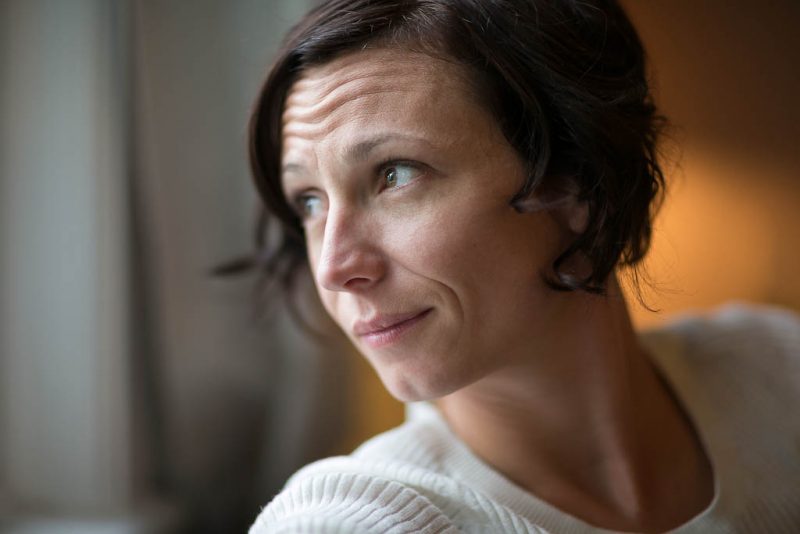 By Canon Rumors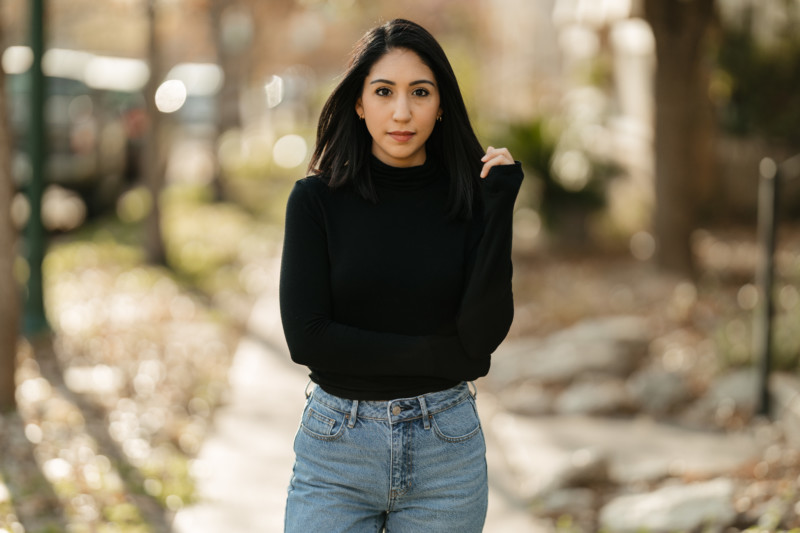 By Barrera Photography (Peta Pixel)
6) Canon EF 85mm f/1.8 USM Lens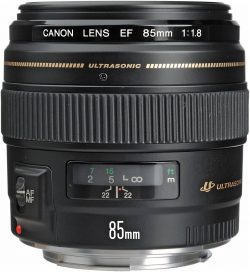 There is a lot to love about the EF 85mm f/1.8 if you're into a budget-oriented portrait lens. It offers the classic 85mm focal length and a shallow depth of field while being less than half the size of the pro level f/1.2. Keep in mind that f/1.8 on a full-frame camera will still create plenty of blur with the right composition!
It's also quite sharp and wide open, with only moderate vignetting and softness in the corners at f/1.8. Using an EF-S APS-c (cropped) sensor gives you both greater reach as well as a sharper image since you're only using the central portion of the lens.
While it's not an L-lens and thus, not weather sealed, this is the perfect portrait lens for the budget-oriented Canon shooter!
Canon EF 85mm f/1.8 USM Lens Specifications
Sample Photos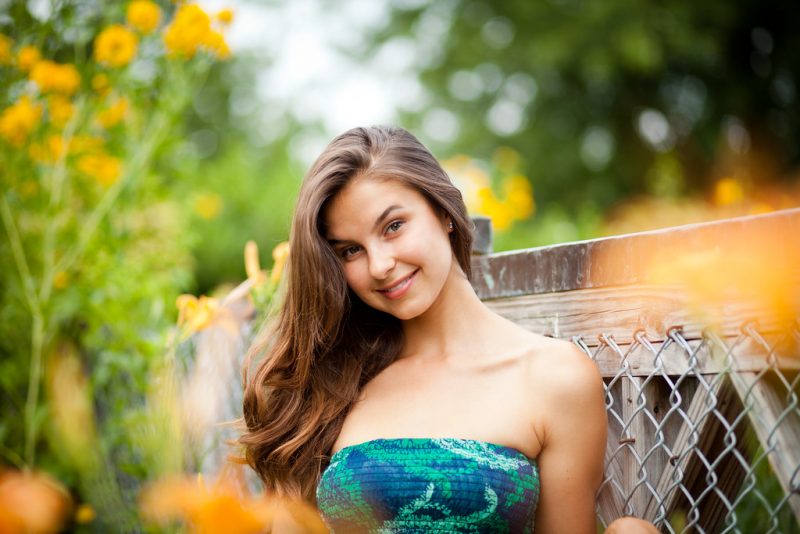 By Andrew San (Formula F1)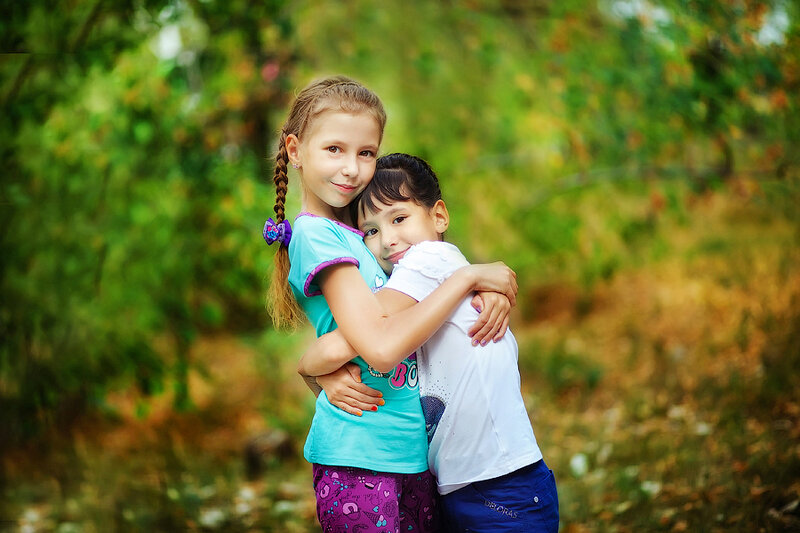 By Photography on the net
7) Sigma 35mm F1.4 DG HSM | ART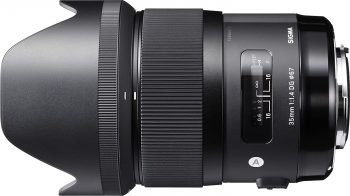 The Sigma 35mm f/1.4 is widely considered to be one of Sigma's finest lenses. It's hard making wider angle lenses with a fast aperture but Sigma managed to do so. Moderate wide-angle portraits offer environmental context for viewers while still creating that nice background blur and subject isolation at f/1.4.
As you'd expect from a high quality portrait lens, the Sigma 35mm is weather sealed to keep dust and moisture from penetrating into the interior. And the Sigma HSM (Hyper Sonic Motor) is both fast and entirely silent, making this a great video lens as well.
Canon does make their own EF 35mm f/1.4L II USM lens but both the Sigma and the Tamron 35mm f1.4 are sharper wide open and significantly less expensive!
Sigma 35mm F1.4 DG HSM | ART Specifications:
Sample Photos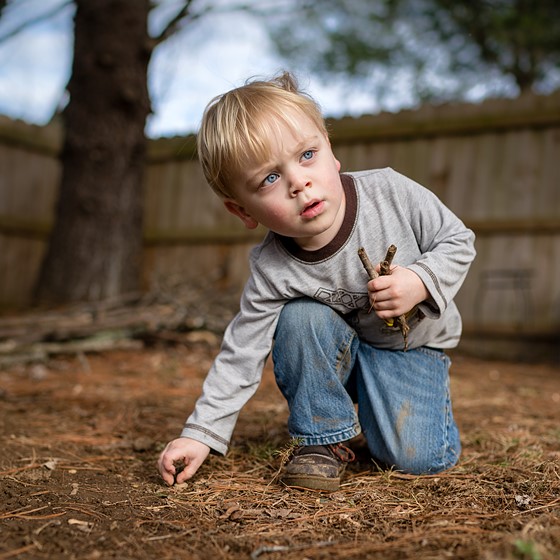 By DP Review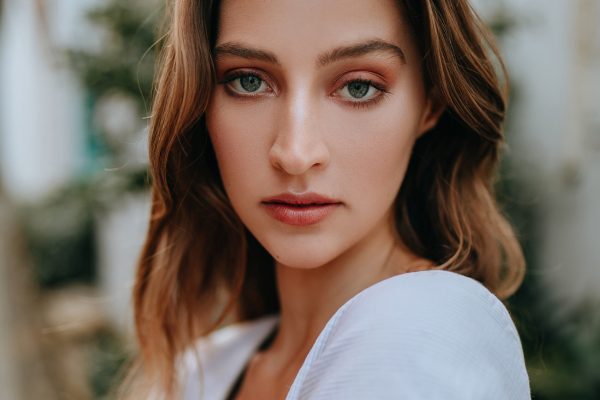 By Julia Trotti
8) Canon EF 24mm f/1.4L II USM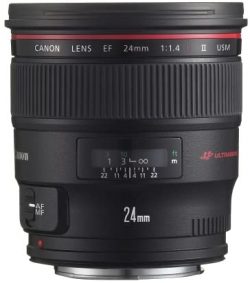 As nice as the 35mm lenses in this system are, sometimes we want to go even wider! And it takes that f/1.4 aperture to keep the background nice and blurry. The Canon EF 24mm f/1.4L II is the best true wide-angle in the system, offering not only great astrophotography and landscape performance but fantastic environmental portraits.
Since you'll be spending a lot of time shooting outdoors with a wide-angle portrait lens, it's entirely dust and moisture sealed. Combined with a weather-resistant camera body, you're protected from elemental exposure.
Wide-angle lenses typically struggle with chromatic aberration as well but the twin aspherical elements almost entirely eliminate it at f/1.4. Wide lenses are also prone to flaring and ghosting but these are also kept to a minimum with the modern lens coatings Canon uses.
So as long as you can control the perspective distortion 24mm introduces to subjects the EF 24mm f1.4 II offers a very unique angle of view for portraiture!
Canon EF 24mm f/1.4L II USM Specifications
Sample Photos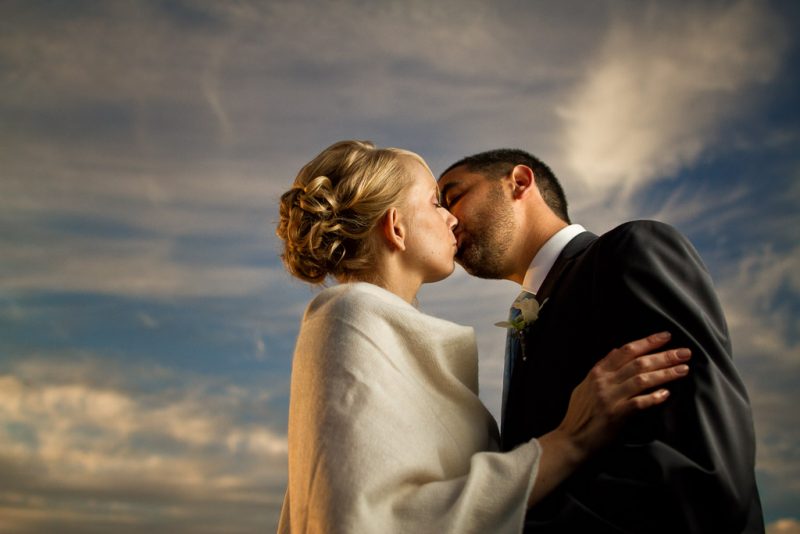 By Canon rumors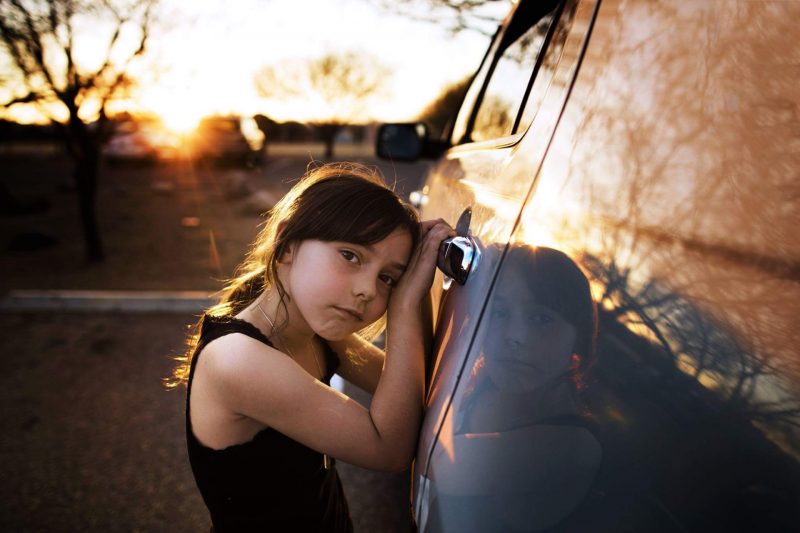 By Click Magazine
9) Sigma 50-100mm F1.8 DC HSM Art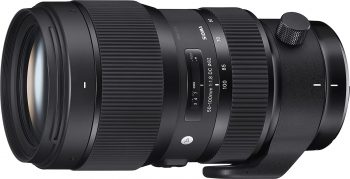 Sigma's Art zooms offer focal lengths and apertures that no other manufacturers have opted to make. And the 50-100mm f/1.8 provides a smooth background across the entire classic telephoto portrait range.
You do pay for that constant f/1.8 zoom range in weight: at 1490 grams, this is a hefty lens, on par with a birding lens. But the price is absolutely fantastic and the image quality is incredible. It's sharp and with little chromatic aberration or vignetting, even wide open at f/1.8 and across the zoom range. Sigma used a lot of glass elements to create a lens this well corrected, adding to the weight but ensuring that the image quality was world-class.
The only slight downside to this lens is that it's specifically designed to cover Canon APS-C (crop) sensors only. But it's also an advantage because it means the lens stays far smaller than it would be if designed to cover a full-frame sensor. If you'd prefer a zoom lens instead of a prime, this is unquestionably one of the best Canon lenses for portrait photography!
Sigma 50-100mm F1.8 DC HSM Art Specifications
Sample Photos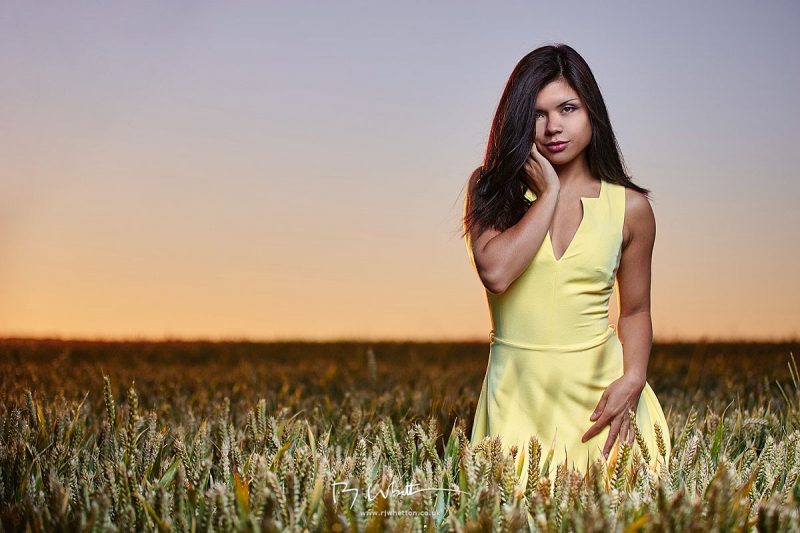 ©2016 Robert Whetton | www.rjwhetton.co.uk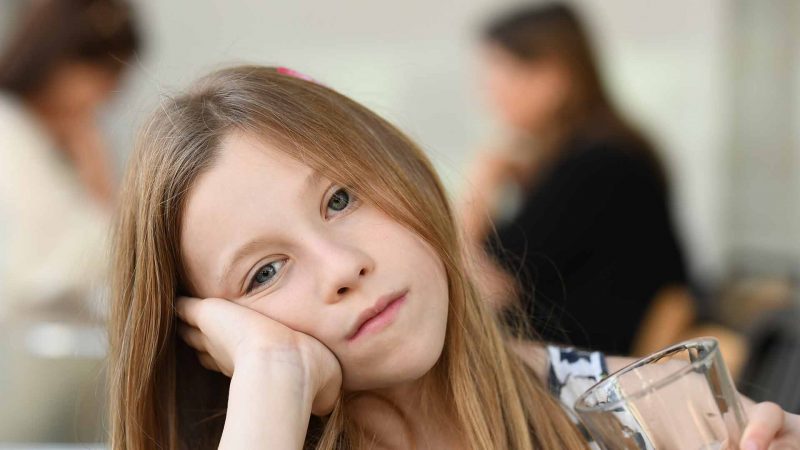 By Lensvid
On Budget?
Sometimes, Camera Lenses can be very expensive for a lot of people. However, Keh is a great option to get a used one for a reasonable price. Read the full review here.
Related posts
Best Canon Lens For Portrait Photography
Best Lens For Portrait Photography – Third Party Lens
What Is A Good Lens For Portraits
Thanks for reading, I hope you enjoyed the article, in case you have any questions just drop them below & I will be happy to answer you.
If you enjoy the site, don't forget to subscribe, we will only inform you when a new article is posted.