It is obvious that the market share of the full-frame mirrorless camera is expanding very rapidly. Canon launched its Canon EOS RP in February 2019 after launching its first full-frame Canon camera Canon EOS R in late 2018. In this post, I will overview the Canon EOS camera system with its new RF mount and its accessories. Then I will introduce to you the Canon EOS RP, finally, I will make a quick comparison between the two models.
Overview of the EOS R system
Canon introduced the EOS R system when it launched its first full-frame mirrorless camera i.e the Canon EOS R. The new EOS system has a new lens mount called RF mount with an interesting design:
The RF mount retains the same, large 54mm diameter as the current Canon EF mount, but the RF lens rear lens element can be much closer to the image plane, and also can be larger in diameter, improving image quality at the corners and outer edges of the frame.
The RF mount is mounted just 20mm from the image sensor (Flange Focal Distance). This provides flexibility for future lens designs and durability.
A 12-pin connection between the camera and lens means communication at a higher speed with larger amounts of data transfer, enabling incredibly fast AF, high IS, and image optimization.
Three different mount adaptors can be used to deliver seamless connections between the EOS R and EOS RP cameras and EF and EF-S lenses with all functions intact.
By utilizing a full-frame sensor (24 x 36mm), the system gains the following:
The system is capable of producing better image quality because of its larger size and can capture large individual pixels for great quality of detail and low noise.
The full-frame sensor has a great performance in low light situations; it can capture large individual pixels for great quality of detail and low noise.
Full-frame sensors offer a shallow depth of field by design, making it easy to define the depth of focus through aperture choice. These sensors deliver gorgeous and soft out-of-focus areas when shooting with large apertures.
The above-mentioned factors facilitate a new generation of optics, capable of superior performance and additional characteristics. While the EOS R launched with two native RF lenses, by the time I wrote this post there are eight native lenses available for the mount, with Canon promising that two more will be released by the end of 2019.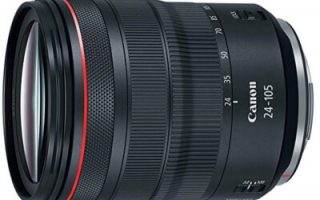 The RF 24-105mm f/4L IS USM from Canon is a wide-angle to short telephoto zoom characterized by its constant f/4 maximum aperture. Ideal for use in nearly any shooting scenario, Ideal for both photo and video applications, this lens also incorporates a Nano USM autofocus motor, which delivers quick, quiet, and precise focusing performance.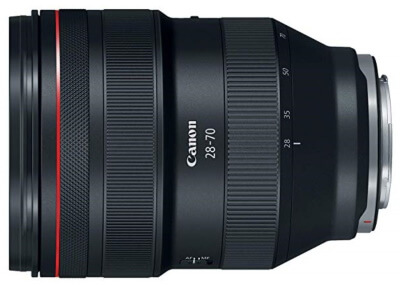 The Canon RF 28-70mm f/2L USM is a wide-angle to portrait-length lens distinguished by its impressively unique f/2 constant maximum aperture. This bright design yields excellent low-light performance along with enhanced control over depth of field for isolating subject matter.
Canon RF 35mm f/1.8 Macro IS STM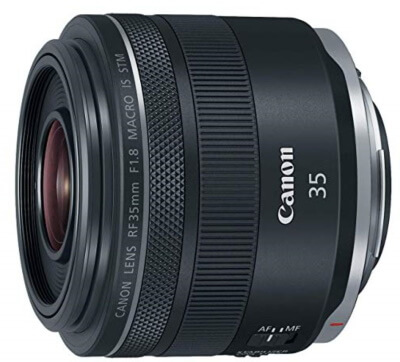 The Canon RF 35mm f/1.8 Macro IS STM is compact and lightweight, the RF 35mm F1.8 Macro IS STM lens offers amazing versatility in a wide-angle macro lens. It has a 0.5x magnification ratio and a close focusing distance of 0.56 ft./0.71m for excellent macro photography, with up to 5 stops* of image stabilization for reliable performance.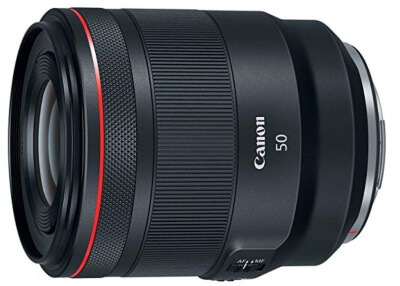 It is Bright and sharp, the RF 50mm F1.2 L USM lens delivers consistent, impressive performance and shallow depth of field for gorgeous images in a large variety of situations. Its f/1.2 aperture means amazing performance in low light and beautiful, detailed images with evocative background blur.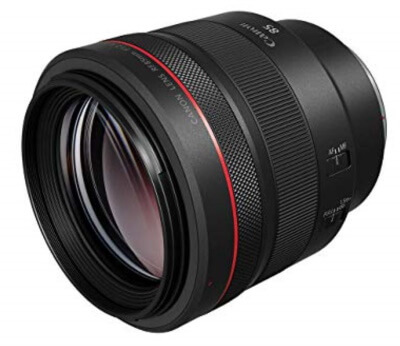 It is a large aperture mid-telephoto prime lens. It offers excellent performance for advanced and professional portrait photographers and is a widely popular focal length and aperture
Canon RF 24-240mm f/4-6.3 IS USM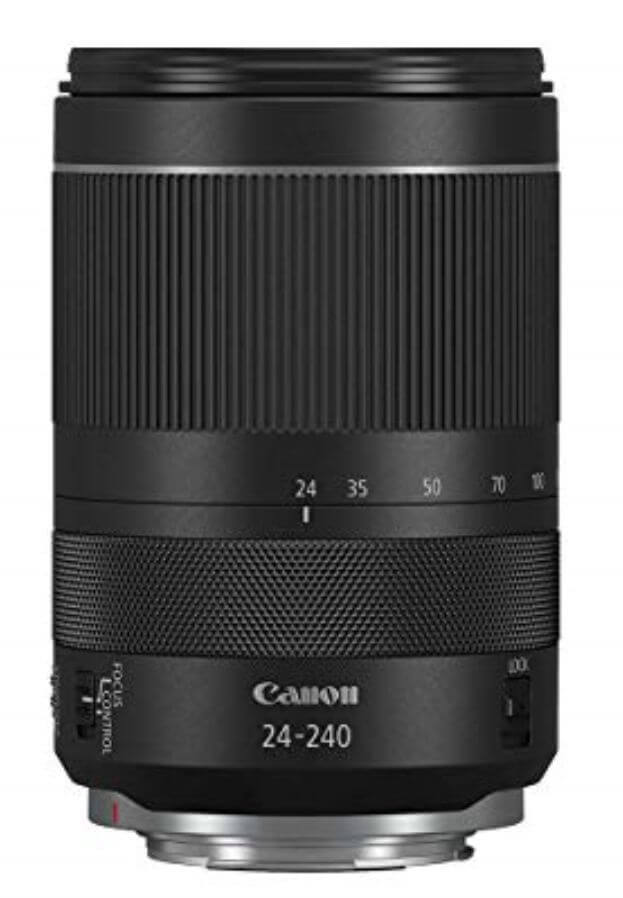 It is the ideal lens for amateurs and advanced amateurs who love to travel, no matter the destination. The versatile, all-purpose lens offers a range of focal lengths for capturing extraordinary shots in a form factor that is both compact and lightweight.
Canon RF 15-35mm f/2.8L IS USM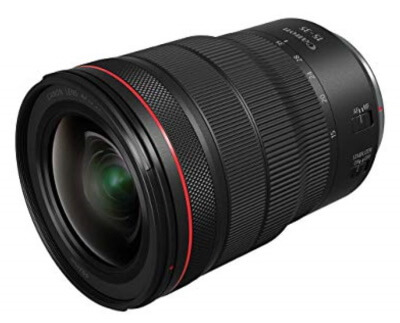 offering a wide-angle and fast aperture in a single package. It is ideal for a variety of shooting applications including architecture, interiors, or landscapes.
Canon RF 24-70mm f/2.8L IS USM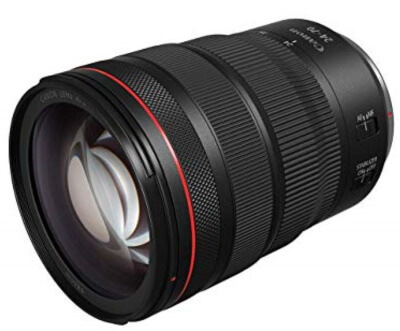 It is a high-performance, standard zoom lens for professionals and photo enthusiasts alike – ideal for shooting portraits, landscapes, documentaries, or weddings.
The Canon EOS RP is one of the smallest and lightest full-frame cameras on the market and is the least expensive full-frame camera at launch, ever. Though its specifications aren't the top, it is considered a remarkable entry-level for the world of full-frame mirrorless cameras. It is designed for hobbyist and casual users and those already within the Canon ecosystem looking for a compact second body.
the EOS RP stands alone in providing more beginner or budget-constrained users with access to the shallower depth-of-field that full-frame cameras offer over those with APS-C or smaller sensors. On the other hand, RP is a poor choice for those looking to shoot video.
Specifications: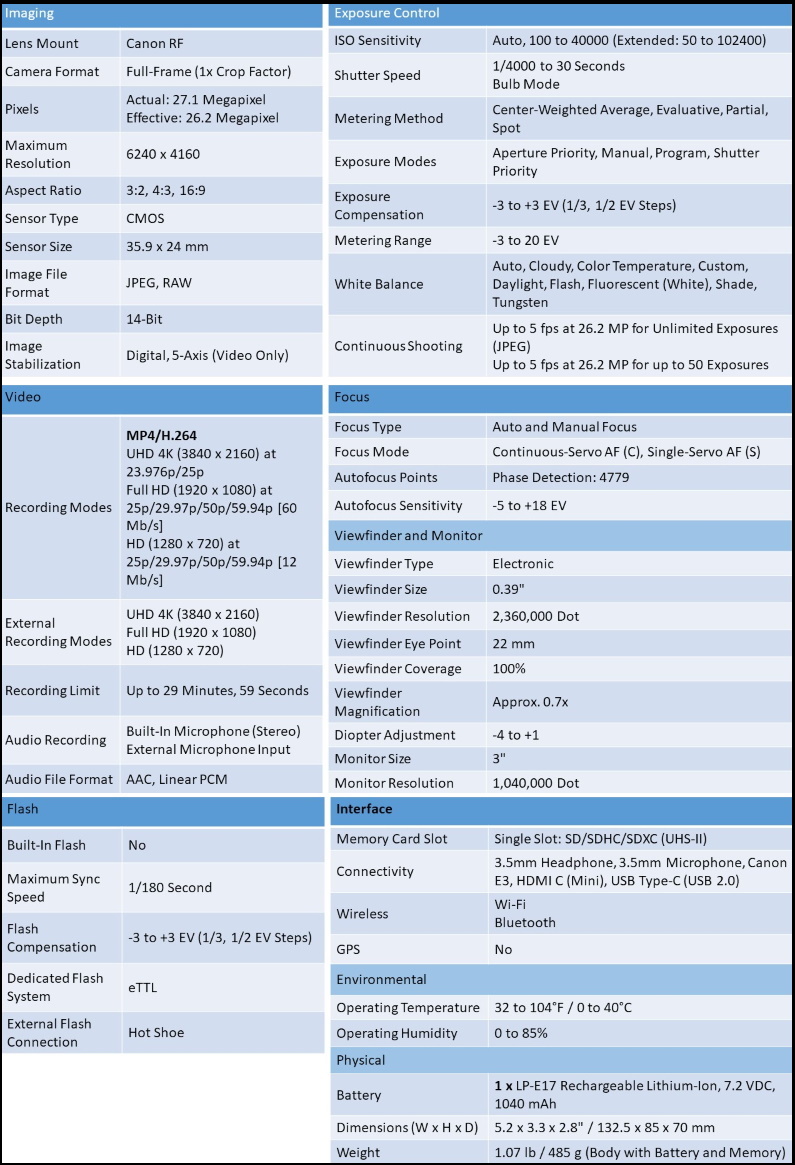 Conclusion:
If you're a Canon DSLR user and you want to step up to full-frame for the first time, the Canon EOS RP is a tempting proposition – especially considering that an adapter to use your existing lenses comes bundled in the boxes. In addition to its impressively low price compared to full-frame cameras.
Generally, the pros of Canon EOS RP is its lovely image quality and the power of a very capable full-frame sensor. The body design manages to be small but still pleasant to use, with the dual dials and M.Fn button being intuitive to work with.
However, for the Cons. This camera is not specifically designed for action-shooters, because of its rather limited capability of burst shooting speed of 5fps (dropping to 4fps with focus tracking). Then there's also the frustrating inability to shoot silently (a positive key of most other mirrorless cameras. Video shooters will not like the crop applied to 4K shooting, plus the fact that Dual Pixel AF can only be utilized for Full HD video shooting.
The following are some sample photos by Canon EOS RP (source: Canon Gallery)
Canon EOS RP Accessories: