In today's photography world, people often jump around several systems over the years. However, Nikon is one of those brands that keeps its customers loyal by remaining competitive and constantly innovating. That's why it was so hard finding the best Nikon camera for wildlife photography; there are quite a few great options worth considering. But these five are the models that will appeal to the majority of photographers out there!
The Five Best Nikon Cameras for Wildlife Photography
Nikon Z7 II
Nikon D850
Nikon Z50
Nikon Z6
Nikon COOLPIX P1000
Let's talk about each camera in depth.
1) Nikon Z7 II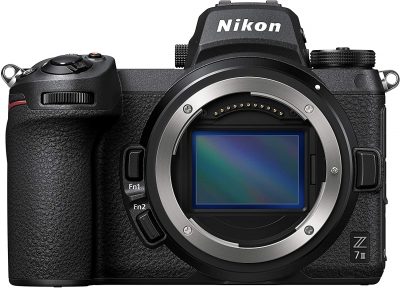 The Nikon Z7 II is a modest upgrade to the already impressive Z7. Dual card slots, dual processors for faster burst rates and a buffer 3x the size of the original, and several new autofocus options make this the best Nikon mirrorless for wildlife.
45.7 megapixels of resolution ensures you have all of the cropping power you'll ever need. And the backside illuminated sensor (BSI) gives it increased sensitivity in low-light conditions. The Z7 II also features in-body image stabilization (IBIS) that reduces handshake from causing motion blur and robbing your images of crisp detail. Ultra-high-resolution cameras are especially prone to this effect.
And as a pro-Nikon body, the Z7 II is fully weather sealed to ensure any dust or moisture encountered out in nature doesn't penetrate and ruin the sensitive electronics within.
Sample Photos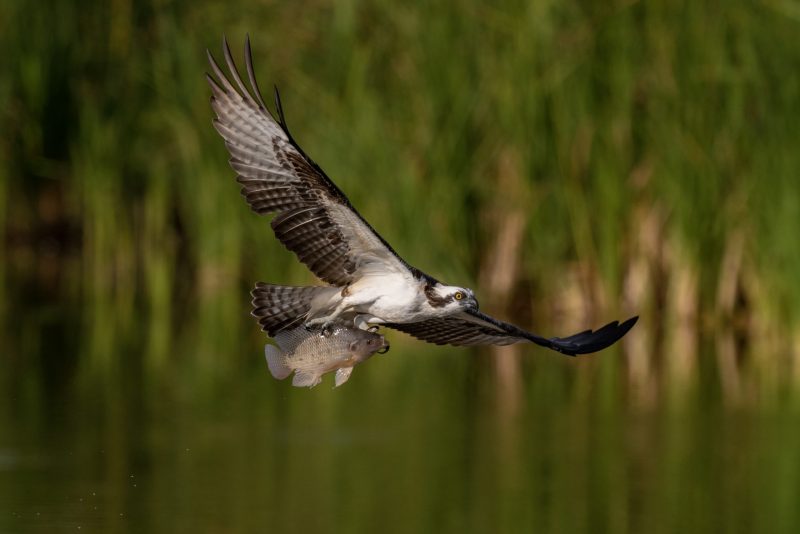 By Mark Smith Photography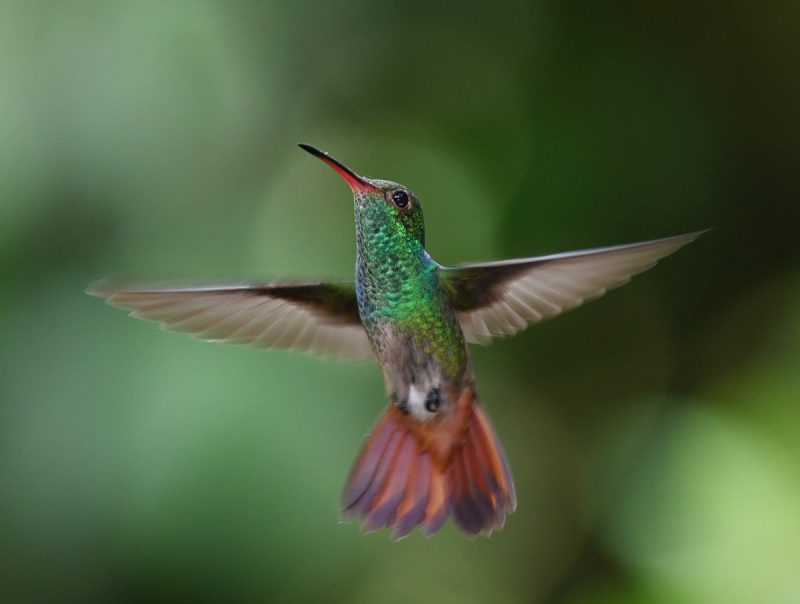 By Eduardo Lippy
2) Nikon D850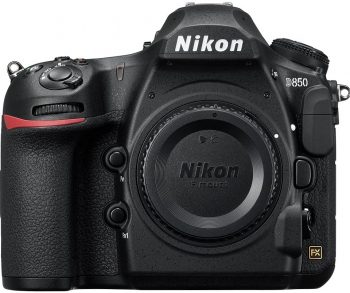 Evenly matched to the Z7 II is the D850, Nikon's flagship DSLR model. Photographers who prefer a passive optical viewfinder over the instant preview of an image that mirrorless provides will be right at home here. Despite the sensor being nearly identical, there are major differences in how the two cameras handle.
The Nikon D850, at 915 grams, is 50% heavier than the mirrorless Z7 II and much bulkier in design. However, it's also built to be taken into war zones, roll down cliff sides without a scratch, and are a favorite of photojournalists for this reason.
But the major advantage that DSLRs have over mirrorless is their battery life: at 1850 shots per charge the D850 has several times the stamina of the Z7 II (420 shots per charge). You can always load up on extra batteries with a mirrorless body. But for long wildlife treks, especially in cold weather, DSLRs are much less likely to run out of juice.
Sample Photos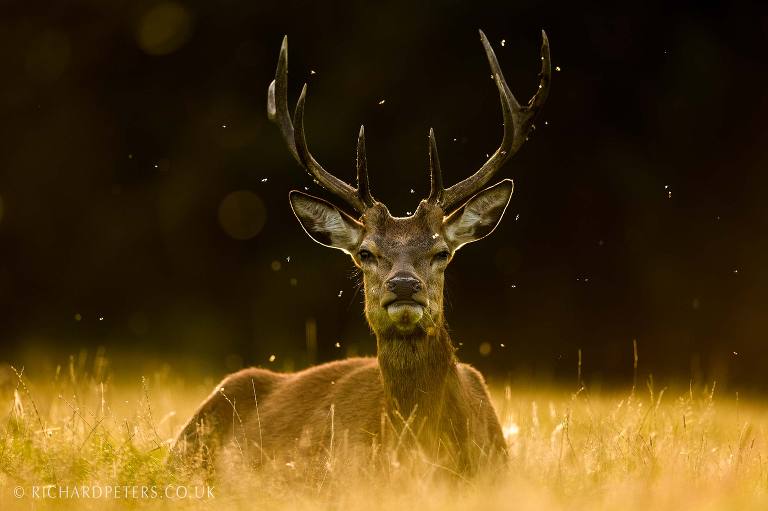 By Richard Peters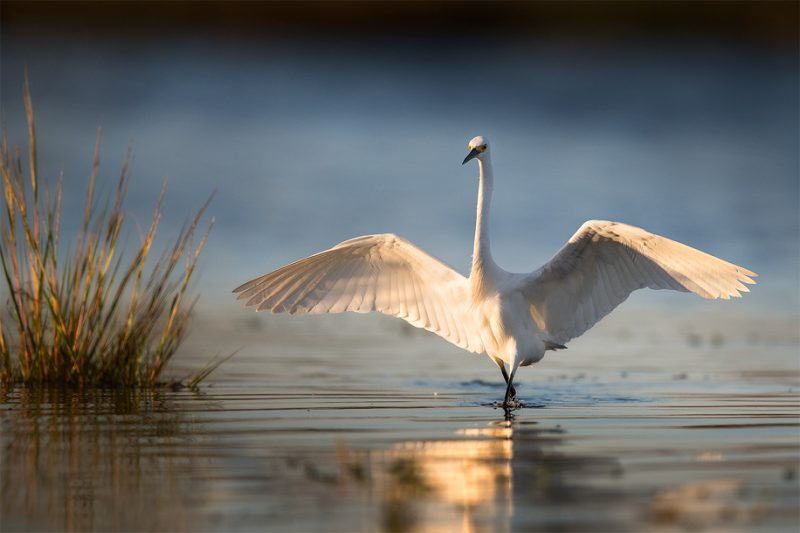 By Nikon Rumors
3) Nikon Z50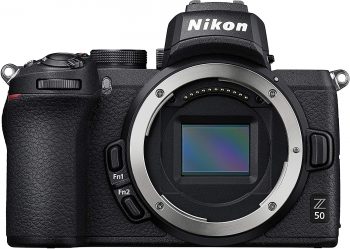 Interestingly, despite being an APS-C model, the Nikon Z50 uses the same full-frame Z mount as the Z7 II and Z6. Nikon probably didn't want to create a secondary APS-C line of lenses since their DSLR crop line already fills this niche well enough.
This does place the Z50 in an odd position in the Nikon lineup as full-frame lenses remain both large and pricier. But there are some hidden advantages here. At 395 g., the Z50 is the smallest of the Z series, making it an excellent companion to a photographer's full-frame kit for days where you don't want to bring the bigger bodies.
And since it uses the same lenses, a single f/4 zoom or f/2.8 prime gives you a light kit on par with any other APS-C camera. And thanks to the image stabilization and BSI sensor, you aren't sacrificing on capability or image quality if you find a stellar wildlife moment.
Lastly, the cropped sensor provides 1.5x the reach of a full-frame sensor. Since reach is essential for wildlife photography, your 300mm full-frame lens has an equivalent 450mm field of view when used on your Z50.
Sample Photos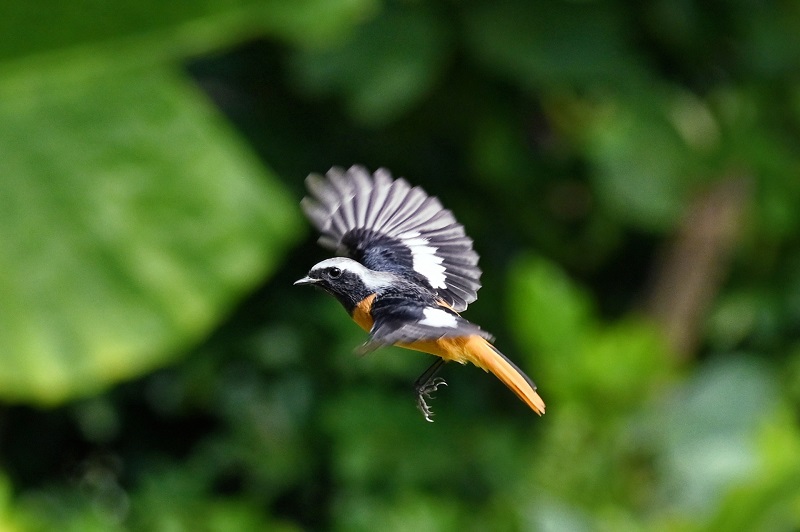 By K&F Concept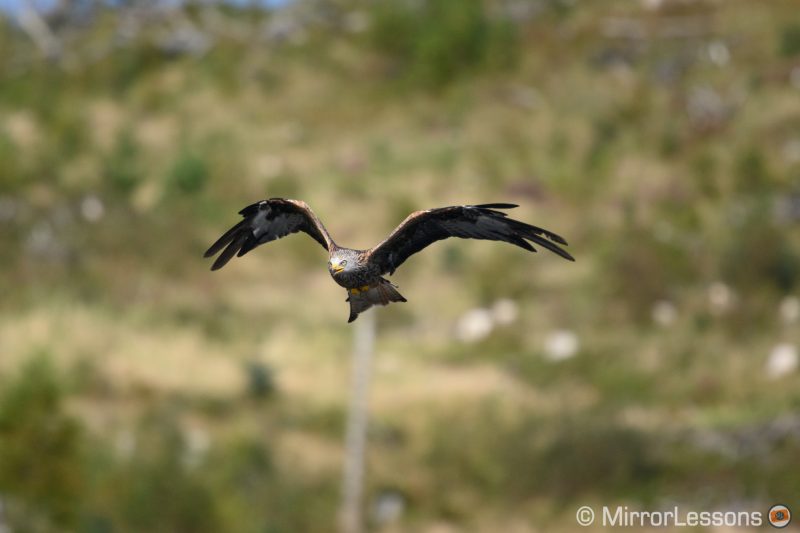 By Mirrorless Comparison
4)Nikon Z6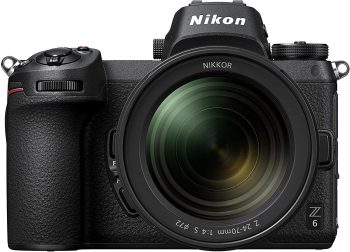 Since the Z6 II is already on the market, the original Z6 remains an attractive option, especially considering it comes bundled with a standard 24-70mm lens for the price of the Z6 II body only. While 24 MP may not give you the cropping power of either of the top-tier Nikon cameras, you're more than capable of printing large at this resolution.
Like all of Nikon's pro line, the Z6 is weather sealed, allowing you to take it out into the elements to hunt wildlife images. And as a mirrorless model, it uses Nikon's new Z-mount, which uses an extremely close flange distance (the measurement from the back of the lens to the sensor). By doing so, optical aberrations are minimized and sharpness is maximized by reducing light scattering.
Sample Photos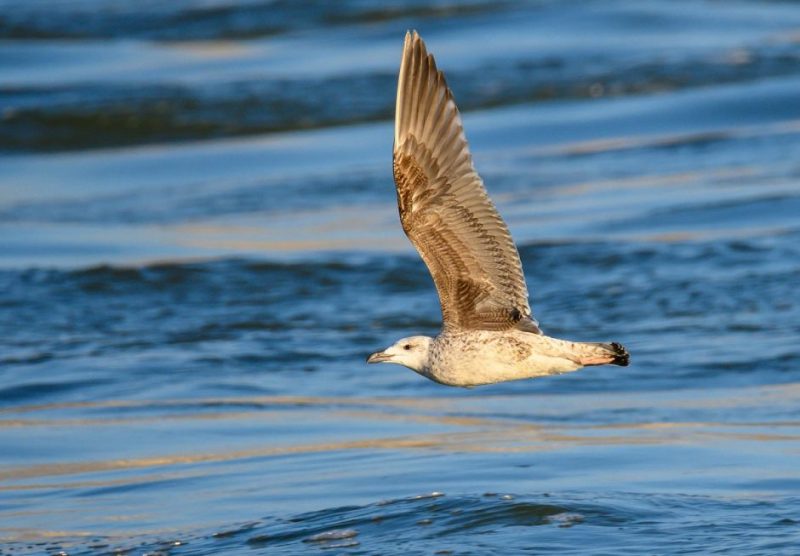 By Natural Habitat Adventures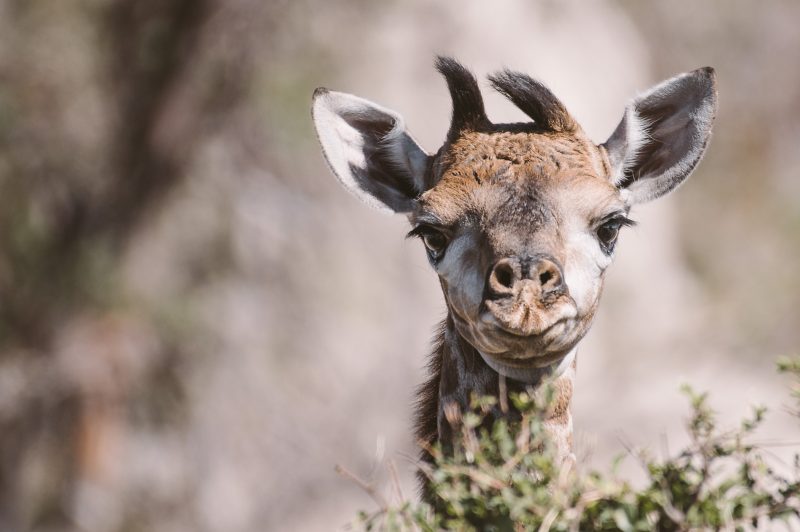 By The Travel Blog
5) Nikon COOLPIX P1000
Last, but certainly not least, is the Nikon COOLPIX P1000. At first, this may seem like an odd choice as each of the other cameras are interchangeable lens cameras with larger sensors. However, there's one thing the P1000 does better than any of these cameras…
It is built to be the best superzoom camera around and it succeeds remarkably! The P1000 has an incredible 125x optical zoom range, matching a 24-3000mm equivalent if you were using a full-frame body like the D850. And it can even digitally zoom (crop) further for a total of 12,000mm of range. Coupled with the excellent in-lens stabilization, you can capture wildlife shots that even pro bodies wouldn't be able to achieve.
The lack of weather sealing and poor battery life are strikes against it, as is the smaller 16 MP sensor. But if you value reach, which is essential for birds, shy wildlife, and telephoto landscape images, the COOLPIX P1000 is one of the best Nikon cameras for wildlife photography. And the single fixed lens means you aren't carrying around an entire bag of interchangeable options, either.
Sample Photos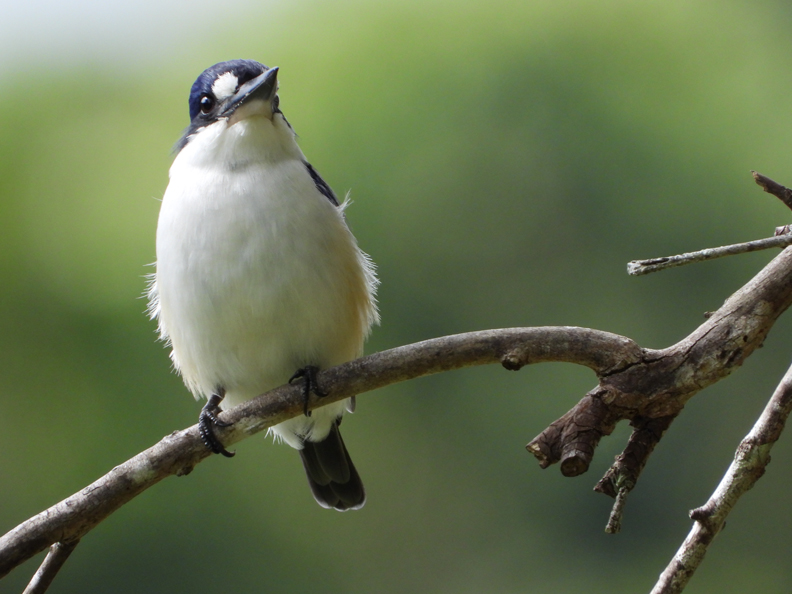 By Nikon.com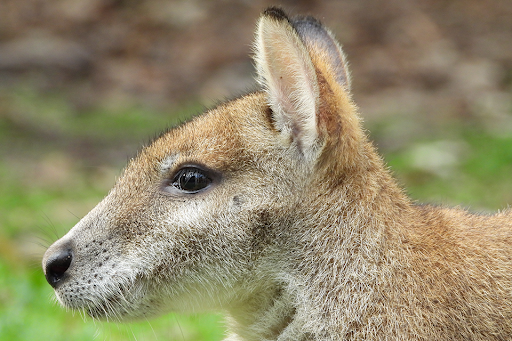 By Nikon Qatar
On Budget?
Sometimes, Cameras can be very expensive for a lot of people. However, Keh is a great option to get a used one for a reasonable price. Read the full review here.
Featured image by Forbes.
Thanks for reading, I hope you enjoyed the article, in case you have any questions just drop them below & I will be happy to answer you.
If you enjoy the site, don't forget to subscribe, we will only inform you when a new article is posted.