Birds are some of the most challenging photography subjects to work with! Fast, active, and often shy, it takes speedy autofocus systems and versatile focal lengths to capture good images. In the old days, bird photography was reserved for photographers who are willing to spend a fortune. However, with the advent of relatively inexpensive super-zoom lenses from Sigma and Tamron, it is much easier to get into bird photography these days.
Fortunately, as popular as the Canon brand is, there are several fantastic choices for the hunt. Let's look at the best Canon lenses for bird photography!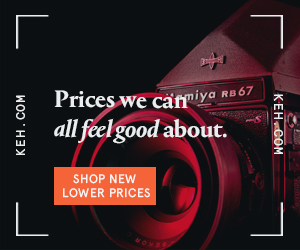 Best Canon Lenses for Bird Photography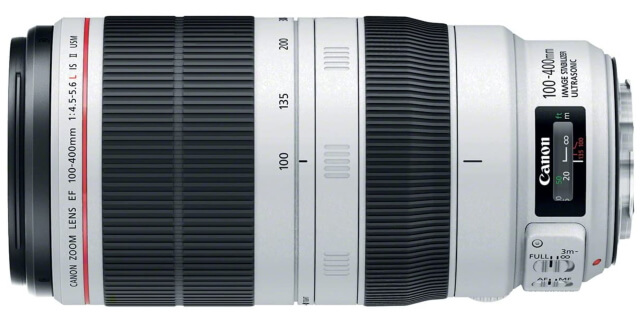 The red ring, white barrel, and Canon L-series branding tell us the 100-400mm is part of their premium Luxury lineup. These lenses feature fast to relatively fast apertures, weather sealing, and high-quality aspherical glass, fluoride, and ultra-low dispersion elements. 
While f/4.5 isn't as wide open as f/2.8 or f/4 it's still plenty for nearly any sort of outdoor bird photography! This particular lens also features an Air Sphere Coating for additional flare minimizing and color contrast control.  
The speed of the USM (Ultra Sonic Motor) system is top of the line as well to capture fast, erratically moving subjects like birds. Even paired with a 1.4x teleconverter for extra reach the EF 100-400mm can keep up in all but the lowest light conditions.
Specifications: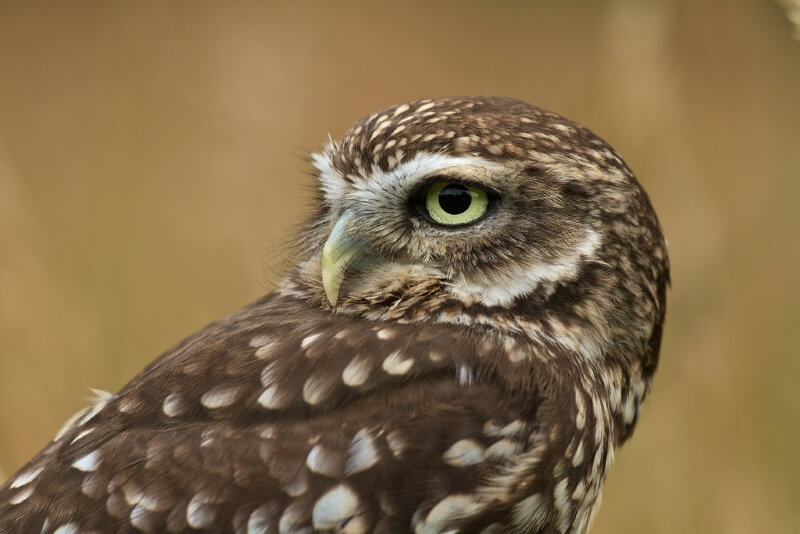 Photo By Frans & all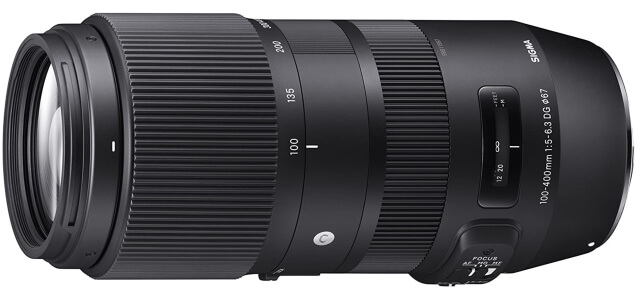 Sigma lenses are world-renowned for their value, excellent construction, and fantastic image quality. They make lenses for nearly all major brands, including Canon.
The main appeal of the 100-400mm is that it provides stellar photo quality, image stabilization, and a versatile focal range with a beginner's budget price! At less than $700 for a full-frame compatible telephoto zoom, the Sigma 100-400mm is one of the best values around.
In exchange for that value, you do give up weather sealing and are stuck with a relatively slow f/5 maximum aperture. Both of which can make some bird shots more difficult or impossible to get. The light construction also makes it significantly smaller than the 150-600mm Contemporary and 60-600mm Sports lenses.
Specifications: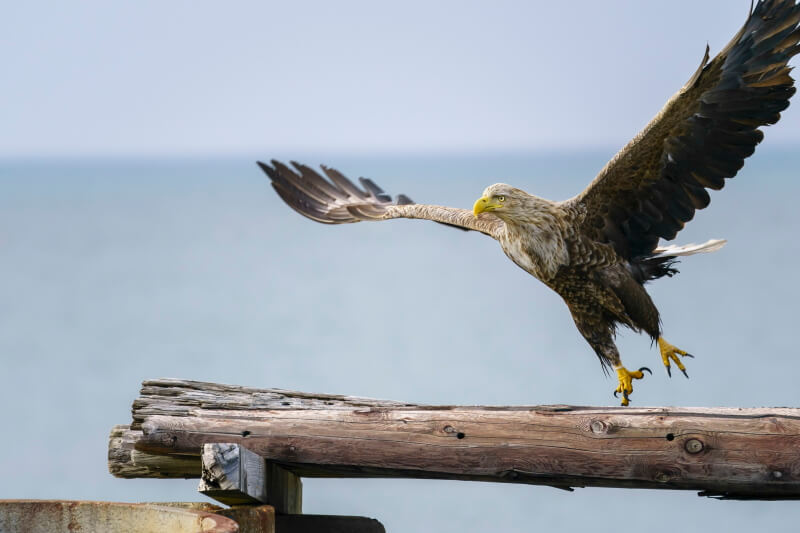 Photo By Aya Iwasaki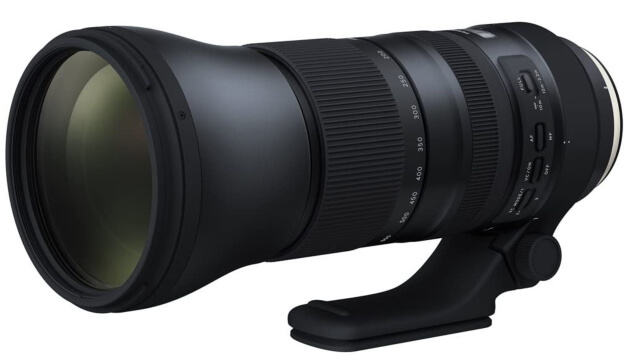 The all-metal and glass construction ensures not only a premium feel but keeps the unit weather-sealed against the outdoor elements. While somewhat bulky at just over 2 kg this lens provides more than enough focal range for all but the most difficult to approach birds.
And if you do need more reach the Tamron 150-60mm is also compatible with 1.4x and 2x Teleconverters, neither of which don't negatively impact image quality and are also weather sealed.
While slightly soft wide open, particularly at 600mm, the 150-600mm improves dramatically when stopped down slightly to f/8. Corner performance is also improved by stopping down. And while not optimized for bokeh performance the Tamron 150-600mm is known for having some of the softest, most pleasant out of focus areas in its class! 
Specifications: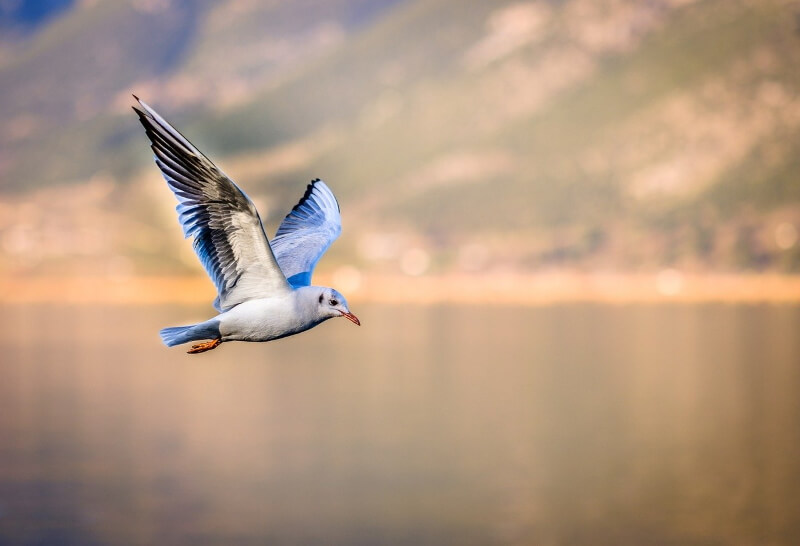 Image by Antonios Ntoumas from Pixabay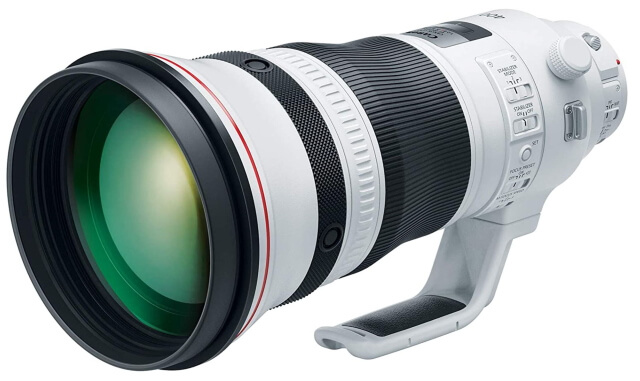 If the price is no object the Canon EF 400mm f/2.8L is a fantastic choice for bird photography. It combines 400mm of reach for shy subjects with a fast f/2.8 aperture to create a shallow depth of field at a distance and superior low light exposure versus the other lenses listed here.
Fast aperture telephoto lenses can sometimes be difficult to work with because all of that heavy glass takes time to focus. However, the 400mm f/2.8 is optimized for rapid results. 
The two Focus Presets can be programmed for specific distances to instantly acquire focus, perfect if you have a bird feeder or other known distance to work from. Second, the Electronic Manual Focus Ring not only works in tandem with autofocus but it can adjust sensitivity to the best effect.
Being a wide aperture telephoto weight is, unfortunately, a major consideration; at nearly 3 kg this is a specialty lens best suited to professional wildlife photographers.
Specifications: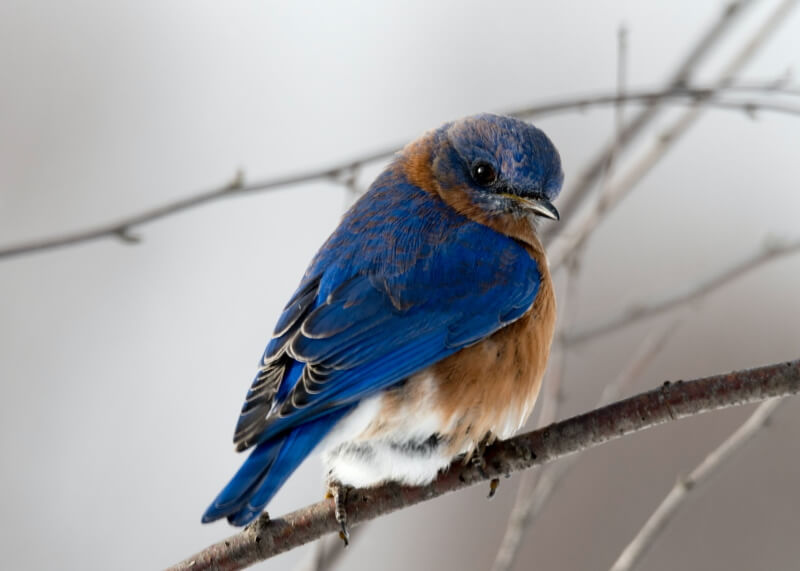 Photo by Tina Nord from Pexels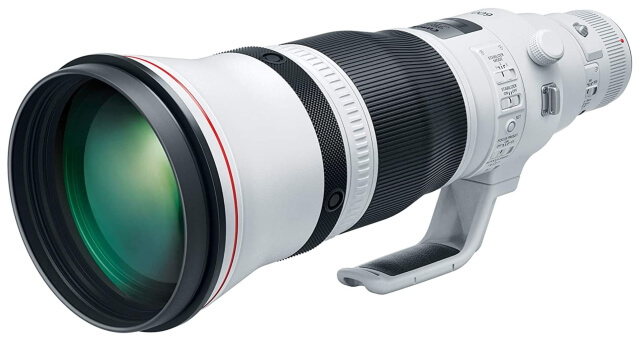 The Canon 600mm f/4L is the lens for professional wildlife photographers (or budget photographers looking to rent) in need of the best reach on a wide aperture prime. 
Relatively recently released it also has the latest IS III Stabilization System, with up to 5 stops of shake correction for tack-sharp handheld images. At 3 kg the 600mm f/4 is not light but it's still substantially smaller than the original version (5360 g.). High-quality fluoride glass elements replaced much of the original glass, saving weight and improving chromatic aberration control.
Best of all, the 600mm f/4 is compatible with the EF 1.4x and 4x Teleconverters for added reach without substantial impacts to image quality!
Specifications: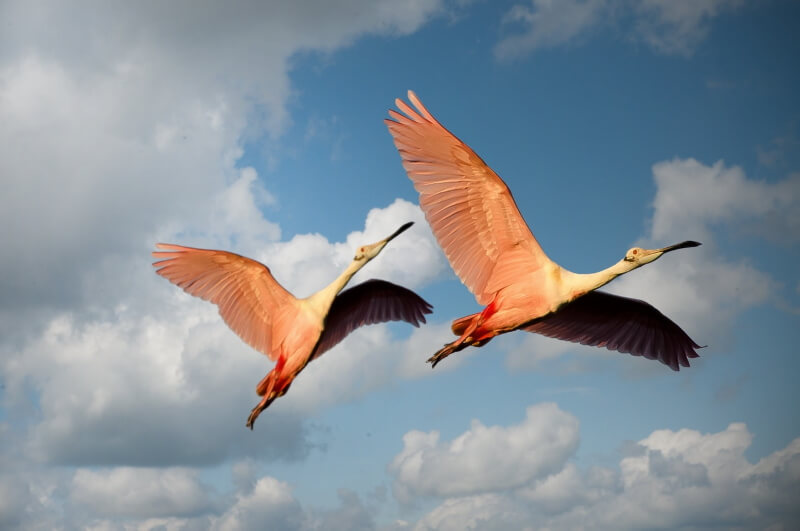 Photo by mali maeder from Pexels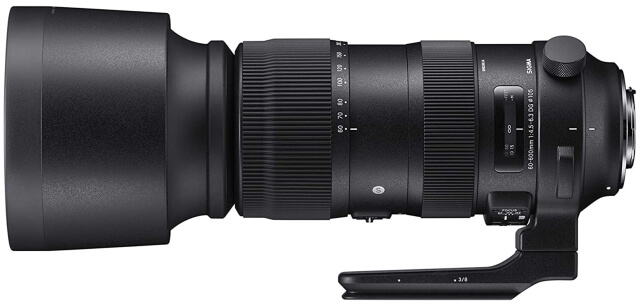 While not as low priced as the Sigma 100-400mm the 60-600mm provides a significantly more versatile focal range and a slightly brighter aperture for low light imaging.
Sigma's Intelligent OS image stabilization provides up to 4 stops of correction, almost on par with Canon's best L lenses. And like the best professional lenses, it's sealed against dust and moisture penetration despite the mostly plastic construction.
Unfortunately, like many wide range superzooms, the Sigma 60-600mm is weakest at the long end, with softness appearing as you get close to 600mm. Center sharpness remains good but stopping down to f/8 improves both the corners and overall image across the focal range.
Specifications: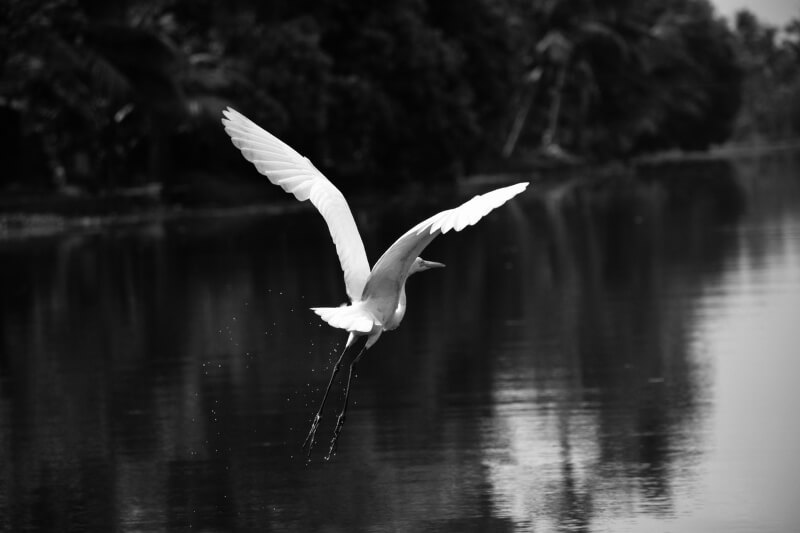 Photo by Abhinav Goswami from Pexels
On Budget?
Sometimes, Camera Lenses can be very expensive for a lot of people. However, Keh is a great option to get a used one for a reasonable price. Read the full review here.
Related posts
Bird Photography – Step By Step Guide
Best Telephoto Lens For Canon- The Full Guide
Thanks for reading, I hope you enjoyed the article if you have any questions just post them below & I will be happy to answer you.
The featured Photo by Jean van der Meulen from Pexels
If you enjoy the site, don't forget to subscribe, we will only inform you when a new article is posted.