There are almost 50,000 photographers all over the US. A whopping 90 percent of these photographers earn $76,360 annually, according to the US Bureau of Labor Statistics, which is why plenty of aspiring photographers continue to find ways to hone their skills. They usually invest in lessons to take photos like real professional photographers. One of the easiest ways to practice your photography skills is to take landscape photographs of scenic areas.
If you plan to sharpen your photography skills or add more content to the portfolio, try to schedule a leisurely road trip in the US. It will allow you to take as many pictures as possible along the way. Here are several useful tips to enjoy the Great American road trip and take amazing pictures of beautiful landscapes during the journey.
Pick Your Destination
Once you decide to have a long drive across the country, you need to choose the destination where you want to go. Then select a place based on your photographic interest. If you want to capture a sprawling view of the mountains, you can head out to Aspen, Colorado to take pictures of the Maroon Bells. They hold the reputation of being the most photographed mountain peaks in North America. You can also go all the way to Wyoming to marvel at the sight of the Grand Tetons. But if you plan to take photos of the best roadside in the country, either pass by the Battery Spencer Overlook in California or the Hana Highway in Maui, Hawaii to see the best views.
Photo by Ehab Amin
Do Thorough Research
If you have not been to your chosen destination before, reaching the place can get challenging. To help you plan the trip properly, you need to study your options before stepping out of the house. Look for sources online that could teach you what to expect in the destination so you know what to pack beforehand. You will also need to determine which vehicle to take during the road trip. If you plan to visit a place with rugged and bumpy roads, you should choose from the list of cars with the highest dependability ratings. You can also select the size of the car depending on the equipment that you plan to bring and the number of companions who will join the trip.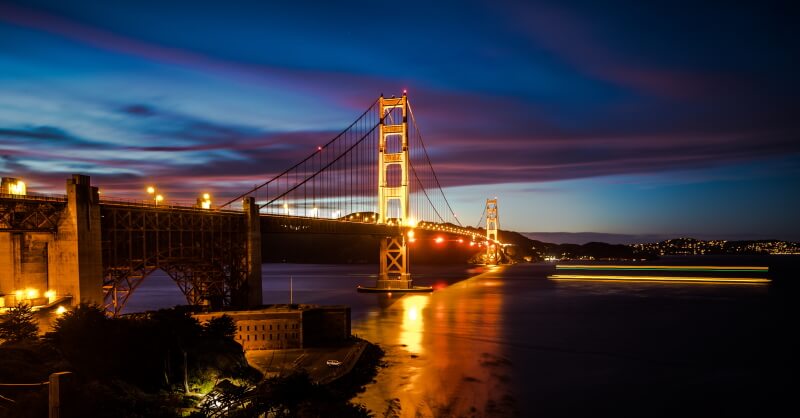 Photo by Ehab Amin
Set Aside Some Time Specifically For Photography
To maximize your trip, you need to set a schedule for photography tasks while on the road. Choose the spots in the destination where you plan to take the pictures and determine the best time of day to capture the images. That person may also want to revisit the site more than once to capture it before the sun rises and before the sunsets. It is also interesting to see the same spot in low-light conditions so you can practice different techniques. Also, remember to set some time for relaxation and sightseeing so you don't get burned out during the trip.
Photo by Ehab Amin
Think About Your Travel Companions
If you will take a trip with someone, whether it is a spouse, a partner, a relative, or a friend, you must ask them if they want to join you during your photography sessions first or stay in one place to leave you in peace. If they choose to come along, you can tell them to bring something to do like a book or a portable mobile game if they are not interested in photography. It will allow you to capture beautiful images without having to worry about neglecting the needs of your companion due to your task since they are already busy doing what they want during your trip.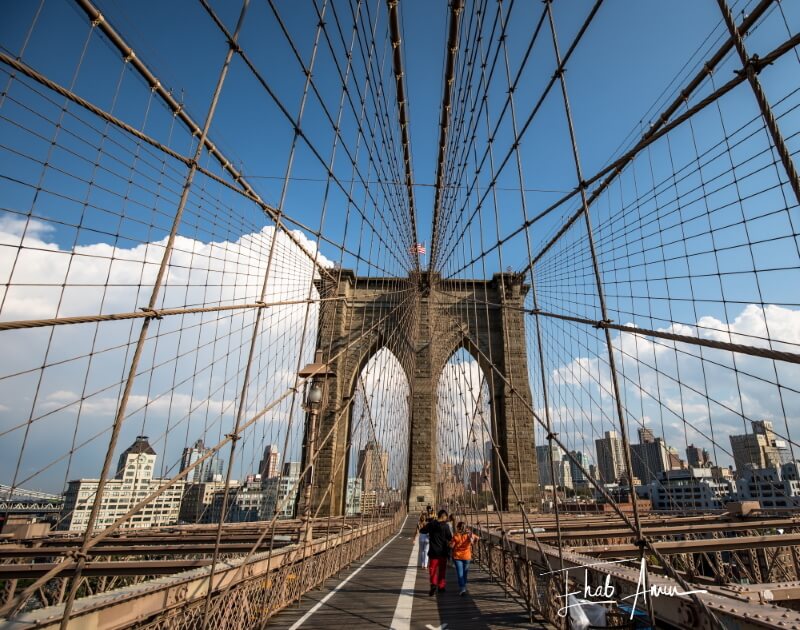 Photo by Ehab Amin
Make A Shot List
If you have enough time to prepare before your trip, you can put together a shortlist. It will be an effective exercise to allow the visualization of the leader in the country. It includes what you want to see during your time on the road. This will also let you prepare for all the gears that you will need during the journey, based on the items that you managed to bring. In addition, a shot list will remind you of all the things that you want to capture in photographs. Most importantly, it can help you prioritize certain shots before the natural light changes. With the help of a shot list, you do not also have to bring plenty of devices and gadgets because you already have an idea about what will probably happen during the trip.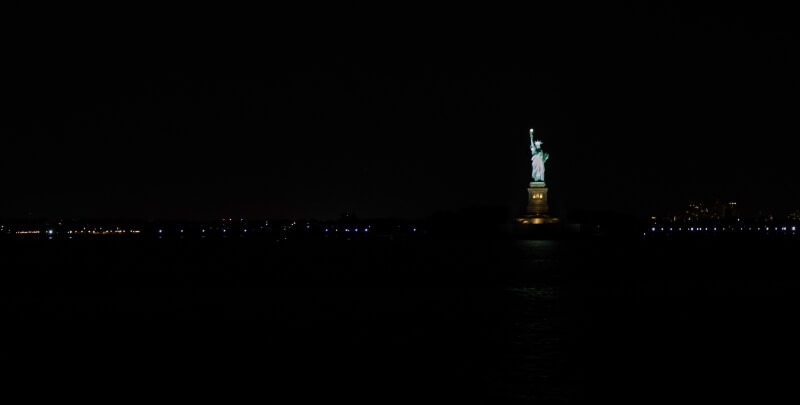 Photo by Ehab Amin
Monitor The Photos Regularly to Ensure That the Camera and Lenses Work Properly
If you bring your laptop and printer with you during the trip, you can transfer the images on it so you can check out the images that you capture along the way. Has the picture been enlarged to see if it needs tweaking or if it does not need any kind of repairs or adjustments? You may also bring two camera bodies during the trip so you can use the other one while the first one remains under maintenance. So make sure that all cameras and lenses are clean to avoid future breakdowns.
Aside from these tips, you should bring all your reliable camera gear with you for the trip. Make sure you have several super-telephoto zoom lenses to capture images that are hard to reach. Other essential items for travel photography include wide-angle lenses and macro lenses to take sharp images of the scenery in different light conditions.
Most importantly, you need to enjoy every moment of your trip so you can bring out the best in your pictures. Do not fret if you have to make some pit stops once in a while. These occasional roadblocks can lead you to new places that you have never been to before. By stopping the car, you will allow your inspiration to run over you and make you want to take as many photos as possible. In the end, these short breaks might allow you to take the best photos that not everyone can capture. It could provide you with the best photographs taken during the trip.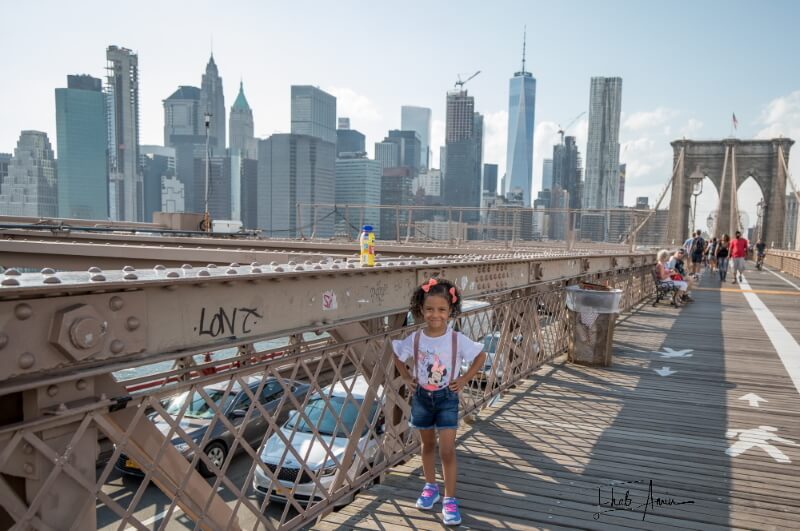 Photo by Ehab Amin
Related posts
Travel Photography Gear For Beginners
Best Camera Lens For Travel Photography
Thanks for reading, I hope you enjoyed the article if you have any questions just post them below & I will be happy to answer you.
If you enjoy the site, don't forget to subscribe, we will only inform you when a new article is posted.
The featured Image by capnsnap from Unsplash.