Finding the ideal camera is critical, and a Sony Alpha camera is an excellent choice, so it's not unexpected that you've ended up with one. Sony Alpha cameras continue to receive standing ovations with each new model released. The A7III has many fantastic core features and advanced characteristics, which are exactly why professional photographers adore it.
However, it is likely that you will desire advanced flash features to improve the image quality provided by your Sony A7III, which is why you should absolutely consider some external flashes.
So, now that you know that using an external flash is what you require, let's look at the best flash for Sony A7III. And you'll have a variety of camera flashes to select from, all of which are the best the market has to offer right now.
Top Camera Flashes for Sony A7III
This list contains the best flashes currently available on the market, all of which are compatible with your Sony A7III. This list covers everything, whether you want a genuine Sony external flash or anything from another manufacturer. So, let's start with the list of the best flash for Sony A7III!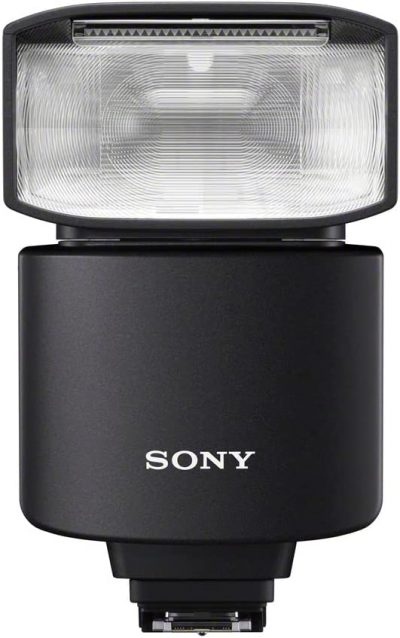 The HVL-F46RM is an updated and enhanced version of the HVL-F45RM flashgun. It operates on four AA batteries and includes some very high-end features, including an LED light to help with focus in low-light situations, which can also be beneficial for close-range stills. Another benefit of the LED lamp is that the flashlight may be utilized to film movies.
The main flash tube has a Gn 46 rating and a motorized zoom range of 24-105mm, as well as a generous -8 to 150 degrees of bounce and a full 180-degree swivel to both the left and right. Another difference between this and lower-end Sony flashguns is that it has RF (Radio Frequency) wireless master and slave functions, as well as infrared. The RF mode extends the communication range from five to thirty meters and eliminates the need for a direct line of sight between the master and slave flashguns.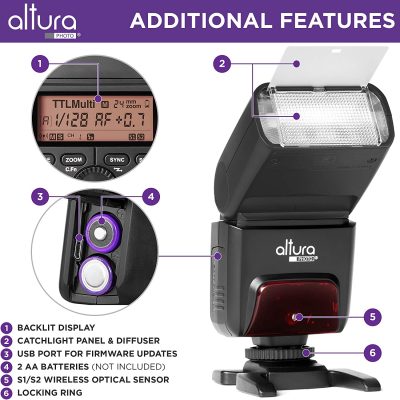 If you primarily shoot portraits and want a powerful flash unit to make them, come to life, this could be a perfect alternative for you. This flash comes with a dedicated remote control, which is also a remote trigger, making it simple to operate and change the settings regardless of what you do or where you are. It also features a built-in diffuser, which will be really useful.
This external flash has a very fast sync, making it simple to capture images with many flashes. Many pros consider this flash to be similar to many different flashes that are more expensive, so if you're not in the position to invest a lot of money in your external flash, you don't have to.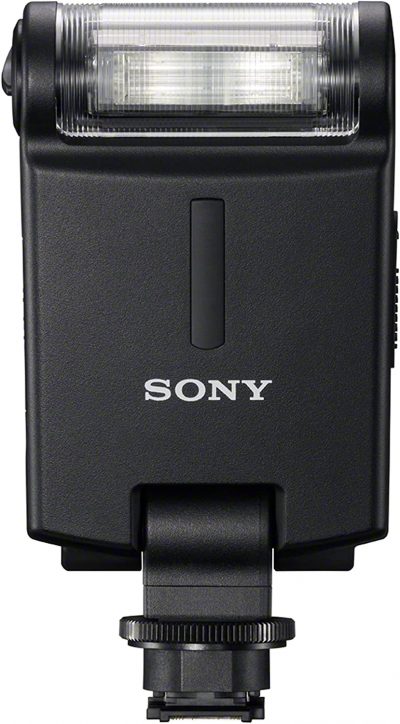 This Sony flash is a good option if you require your Sony camera to make some reasonable flash exposure adjustments. This flash isn't even among the most expensive on the market, so it's worth considering. The bounce mode of this flash for Sony A7III makes it incredibly simple to produce fantastic results no matter what the setting is like.
While it is not a professional flash, the results will convince you that it is, as it performs far better than a built-in flash. The recycling period is also relatively low, especially if NiMH batteries are used. This compact flash runs on its own batteries, which is why the cycle time is so quick. It's also useful to have a flash that won't drain your camera's battery life, especially if you're taking images during long-duration events.
Overall, this external flash for Sony A7III is a fantastic pick, mostly because it is a low-cost flash option from the original manufacturer.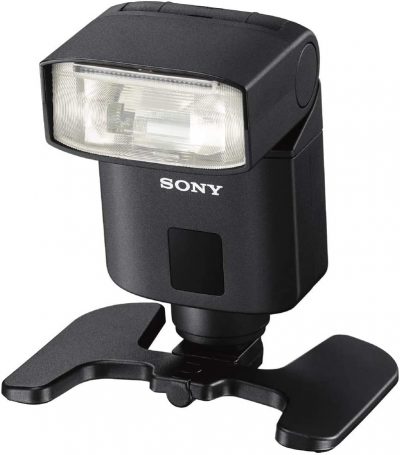 Despite its low price, the HVL-32M packs several impressive features and usable power into its small but durable, weather-sealed body. Despite the fact that the more expensive model still runs on only two batteries, the Gn 32 power rating is much more than in the entry-level HVL-F20M. They're AA instead of AAA this time. Along with increased power, the bounce and swivel head provides increased adaptability. Indeed, the bounce ranges from -8 to 90 degrees, with a 90-degree swivel to the left and a full 180 degrees to the right. A motorized zoom lens is also included, providing a full-frame range of 24-105mm.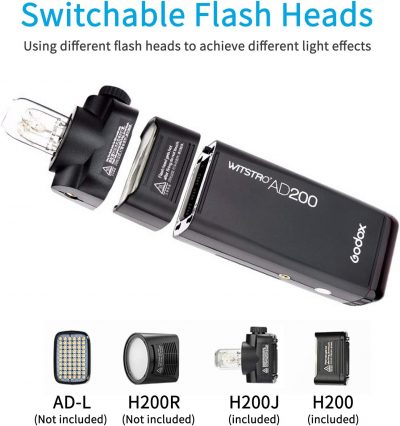 If you need a professional-grade flash for your Sony A7III but aren't sure which one to get, this Godox one might be worth checking into. You will receive interchangeable external flashes with this flash, which you may install on the camera depending on what you require that day, whether it's a naked bulb head or a Speedlite flash head. Another characteristic that distinguishes this Speedlite flash from others is the big capacity Lithium battery, which provides 500 full-power flashes in 1.8 seconds of recycling time.
This is an excellent alternative if you have a camera other than the Sony that is not built by Sony, as this flash is compatible with a wide range of cameras. Even though it is professional grade, it is fairly lightweight, so carrying it around won't be an issue if that is something you'll require. It features manual TTL and a multi-flash mode, so you'll be able to do a variety of fun things with it.
Overall, no matter what you need the camera for, this is a terrific choice because it works exceptionally well in a variety of scenarios and modes, which is uncommon.
Conclusion
Sony offers some excellent cameras, but no matter what your favorite camera is, an external flash can be a valuable addition, especially if photography is your vocation. There are many other types of flashes that can be useful for various occasions, and even if you have a Sony camera, you don't have to acquire a Sony flash to obtain the finest flash. You can check more flash for Sony A7III camera available online.
Finally, once you've outfitted your A7III with the greatest flash available, you'll be ready to tackle any shooting challenge that comes your way.
Related Articles
Thanks for reading, I hope you enjoyed the article, in case you have any questions just drop them below & I will be happy to answer you.
If you enjoy the site, don't forget to subscribe, we will only inform you when a new article is posted.