I absolutely love the fantastic number of budget camera choices we have as photographers in 2021. If you're shopping on a bit of a budget what is the best mirrorless camera under $1000? As it turns out, there are a ton of fantastic choices in 2021 if you're looking for a bargain but don't want to miss out on good quality images.
What Is The Best Mirrorless Cameras Under $1000?

1) Canon EOS RP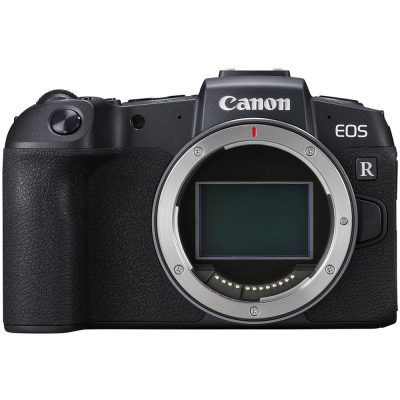 So what is the best mirrorless camera for under $1000? My number one pick for that spot has to be the Canon EOS RP. Canon's first foray into the full-frame mirrorless world is a classic that introduced the RF mount to photographers while keeping the class-leading Dual-Pixel autofocus system that's kept them competitive.
With 26.2 megapixels of resolution, the sensor has plenty of detail for aggressive cropping yet retains pixels large enough for good low light performance. And at 453 grams it's nearly ½ the size of the EOS 6D Mark II, the DSLR model that uses the exact same sensor.
2) Fujifilm X-E4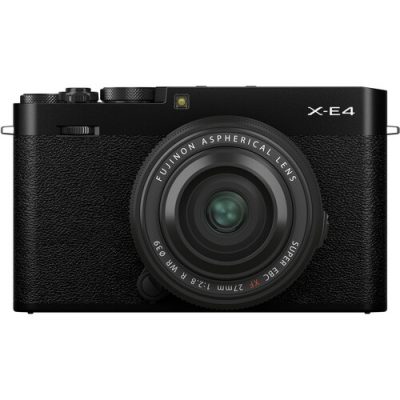 The Fujifilm X-E4 is a minimalist interchangeable lens camera that still gives you the best possible image quality in a tiny package. Unlike other manufacturers, Fujifilm uses its top-shelf sensors in all of its cameras. The X-E4, therefore, has the exact same resolution, video specs, and other abilities as the X-T4 and other professional cameras.
In addition, Fujifilm includes the latest in-camera Film Simulations, including Classic Negative and Bleach Bypass, for the best out of cameras JPEGS around. Paired with the many smaller prime lenses found in the system (such as the XF 18mm f/2 and 35mm f/1.4) you have a kit that weighs less than 1 kg that can shoot just about anything!
3) Olympus OM-D E-M5 Mark III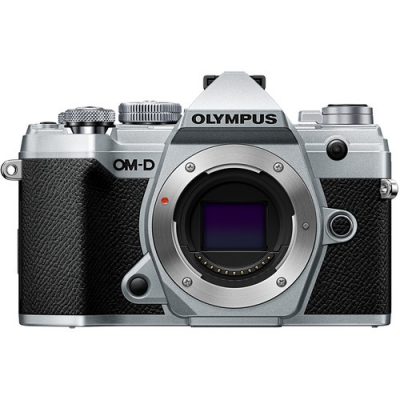 Micro 4/3rds has seen better days but the Olympus OM-D E-M5 Mark III remains a fantastic buy. The strength of the camera system is the tiny yet extremely sharp optics, world-class IBIS (in-body image stabilization), and IPX-rated weather sealing.
Despite weighing only 414 g. the E-M5 III packs almost all of the features of the larger E-M1 II into its chassis. 121 phase-detection autofocus points, an 80-megapixel high-resolution mode for still scenes, and up to 30 fps continuous burst make this as much sports, wildlife, and landscape camera as anything else around.
While you do have slightly worse low light performance compared to larger APS-C and full-frame sensors. But in good light, the size advantages and versatility of Micro 4/3rds are hard to beat.
4) Sony a6400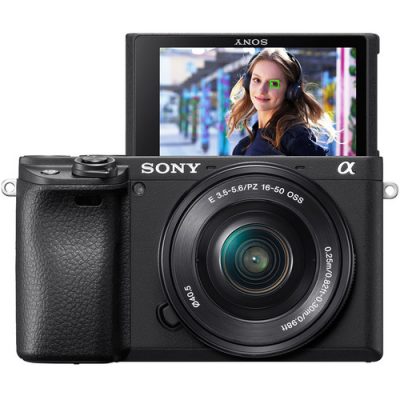 Sony is class-leading in terms of autofocus, dynamic range, and portability. While its full-frame lineup is on the expensive side, the Sony a6400[popup_anything id="9340″]is an affordable, highly capable APS-C option.
Released just in 2019 this model sports an 11 fps burst rate, real-time eye autofocus for ultra-sharp portraits, and real-time tracking that uses intelligent AI to analyze the scene for perfect captures.
The a6400 is also an excellent video camera for vloggers, with S-Log2 and S-Log3 built-in for advanced color grading as well as zebra function, Gamma Display Assist, and proxy recording. Combined with its 24.2 megapixels of resolution you have a highly advanced photo and video machine at a bargain price!
5) Fujifilm X-S10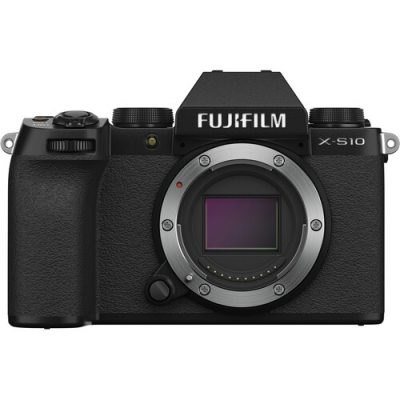 Along with the X-E4 the Fujifilm X-S10 offers the latest gen Fujifilm sensor in a cheaper body form. The advantages of the X-S10 include IBIS for non-stabilized lenses, a deeper grip, and a more familiar PASM dial for photographers who don't care for Fujifilm's analog film-styled dials.
In-body image stabilization was previously only available on the much older and larger X-H1 and more expensive X-T4. You do give up weather sealing for the size benefits, though.
Videographers will also appreciate the 240 fps slow-motion recording in Full HD as well as Bleach Bypass and Eterna, two Film Simulations that apply an ideal low-contrast color profile to footage.
6) Sigma SD Quattro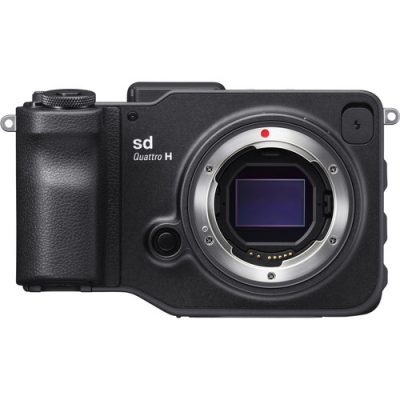 The Sigma SD Quattro is the best mirrorless camera for under $1000 that you've never heard of. Sigma is better known for their lenses however they have spent the past 10 years developing Foveon technology, a sensor that's entirely different from the Bayer designs used by every other manufacturer.
Foveon sensors use a stacked sensor design that makes them extremely sensitive to colors. They also pack incredible detail into their images. Despite being only APS-C sized the SD Quattro has color tonality and resolution on par with the Sony A7RIII and other full-frame models!
The downside is that the autofocus is very slow, the high ISO performance is very bad beyond 800, there is no video recording, and the RAW files can only be developed in Sigma's own software. But if you're in love with near-medium format color and sharpness and don't mind slowing way down, the SD Quattro + 30mm f/1.4 kit is a fantastic deal.
Conclusion
It's a great time to be a photographer! Now that we've seen what's out there…Exactly what is the best mirrorless camera under $1000? Well, with so many brands creating so many competitive choices, it was hard to choose a single camera for that slot. My top pick is likely the Canon EOS RP. But any one of these six cameras is sure to get you the shots you need and offer additional features besides!
Related posts
Canon Mirrorless Cameras Compared
Difference between DSLR and Mirrorless Cameras
Full Frame Mirrorless Canon Camera- Canon EOS RP
Top Rated Mirrorless Cameras – Your Ultimate Guide!
Thanks for reading, I hope you enjoyed the article if you have any questions just post them below & I will be happy to answer you.
If you enjoy the site, don't forget to subscribe, we will only inform you when a new article is posted.