The evolvement of artificial intelligence (AI) technology has put an end to time-consuming manual photo editing, substituting it with quick semi-automatic actions.
Nowadays, using an AI photo editor, you can effortlessly replace the background, perform color correction, and improve photos in an instant without messing up with numerous brushes and masks.
Artificial intelligence has the power to transform digital content creation with the press of a button. With more software companies adding or switching to machine learning techniques, users can focus on the creative output rather than needing to spend hours on the tedious manual tasks in photo editing apps.
In this article, I will introduce to you the top five AI photo editors.
What is Artificial intelligence (AI)?
AI (Artificial intelligence) is a computer system able to perform tasks that ordinarily require human intelligence… Many of these artificial intelligence systems are powered by machine learning, some of them are powered by deep learning and some of them are powered by very boring things like rules.
With the new advances in AI technology, software companies are now adopting the intelligent, machine-learning algorithms required for automatic adjustments to photographs, and videos. That means new faster ways of editing, saving you time, and more accurate than perhaps your current skill level will allow.
There are a few different software and apps out there powered by AI though, so how do you know which one is right for you? Luckily, we have rounded up the top five to cover everyone from the beginner right through to professional-level users that work on industry-standard software.
Top Five AI Photo Editors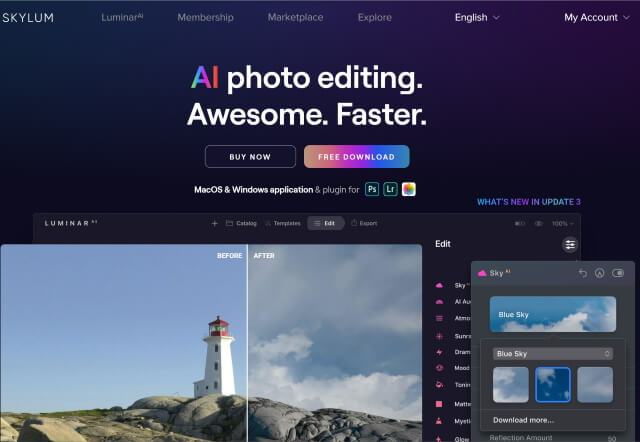 Product Highlights
All-round image editing for Windows and Mac OS
Templates with AI assistance, portrait retouching, weather enhancement, augmented sky
Seven days free trial
Skylum Luminar AI is the world's first photo editing software entirely powered by artificial intelligence. It's ideal for photographers, image editors, or designers who want to make stand-out images in a flash. It is the recent update of its brother Skylum Luminar 4
Luminar's AI powers all styles of photography with specific tools for portraiture, landscapes, fashion, architecture, nature, and black and white photographs. It also gives users the option of using templates that analyze images and apply genre-specific edits in a preset-like fashion.
The AI tools give options to change the shape of a body in any position, change the shape of the face, enhance skin texture and remove blemishes in portraits. With a powerful Iris feature, the eyes can also be enhanced.
The introduction of atmosphere tools and sky augmentation also enhances outdoor shots with the ability to add light rays and replace skies. You can also automatically choose a suitable composition.
In low-light conditions, your camera may use a high (fast) ISO speed to capture more detail. However, this can lead to nasty specks of color and luminance noise. Luminar can reduce this noise easily. You can also reduce lens distortions.
Finally, the software's interface is easy to use and user-friendly that quickly comes in handy by even beginners.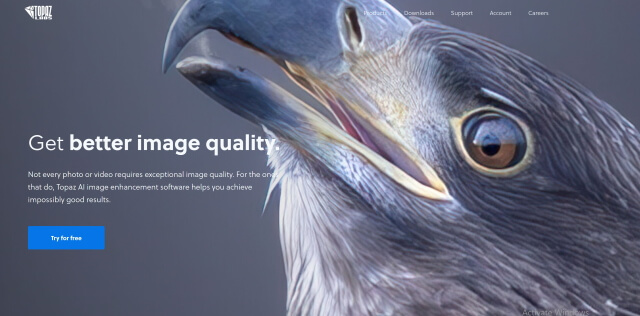 Topaz Labs have AI-powered software (modules) available as either standalone or that work as plug-ins for your existing image editing software. Topaz Labs truly has a whole suite of artificially intelligent-powered software available, even one for the video called Video Enhance AI, which is claimed to be the most powerful video upscaling software ever released. They are sold separately or as one software, the following is a description of some modules:
Gigapixel AI can upscale photos by up to 600% whilst maintaining image quality. Gigapixel AI helps you to increase image resolution in a natural way. Gigapixel AI's neural networks are continuously trained on a wide variety of sample images to understand how photorealistic detail looks. After learning from millions of images, it can now believably increase resolution on a wide variety of different subjects (portraits, wildlife, landscapes, architecture, etc) and image types (DSLR, web/compressed, CG). The results are often magical. it's able to enlarge the image while simultaneously increasing the resolution. You almost can't tell it was upscaled. Gigapixel AI helps you achieve the extra image resolution to make your print really pop. The before and after images are shown below after upscaling by 400%.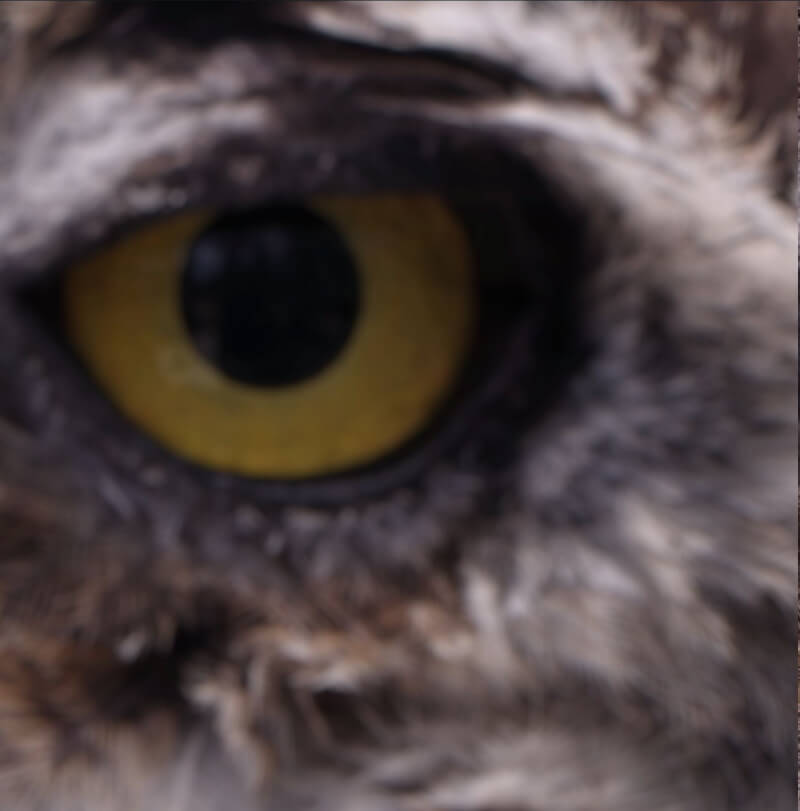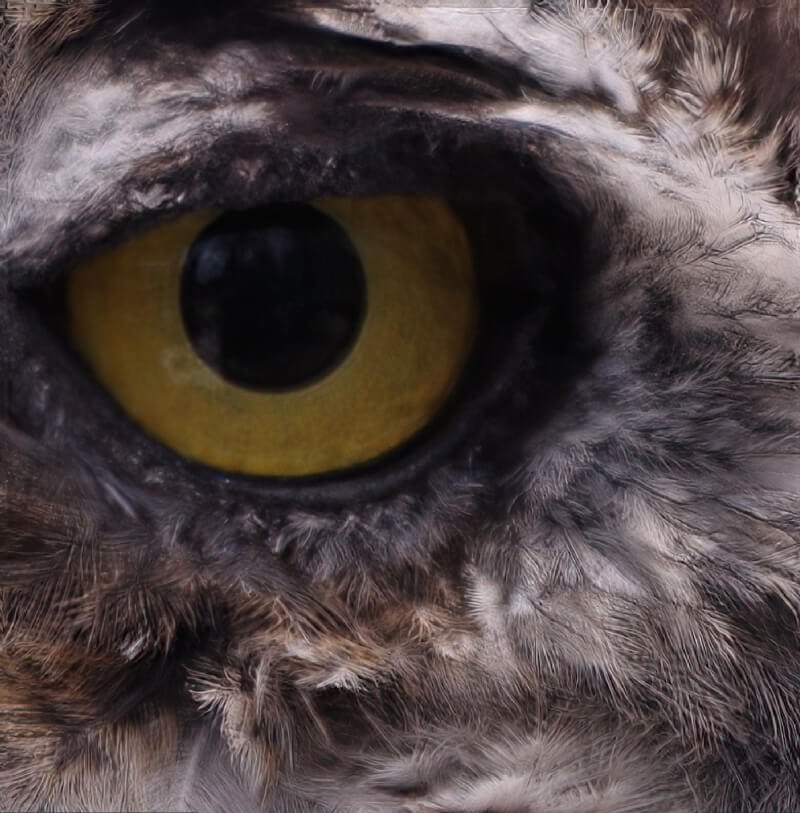 Sharpen AI: Super-sharp photos often pop off the screen with more impact and emotion, so you can often make your photos more powerful by increasing sharpness. Sharpen AI can handle the following different types:
The Motion model can reduce motion blur caused by a shaky camera or moving subject.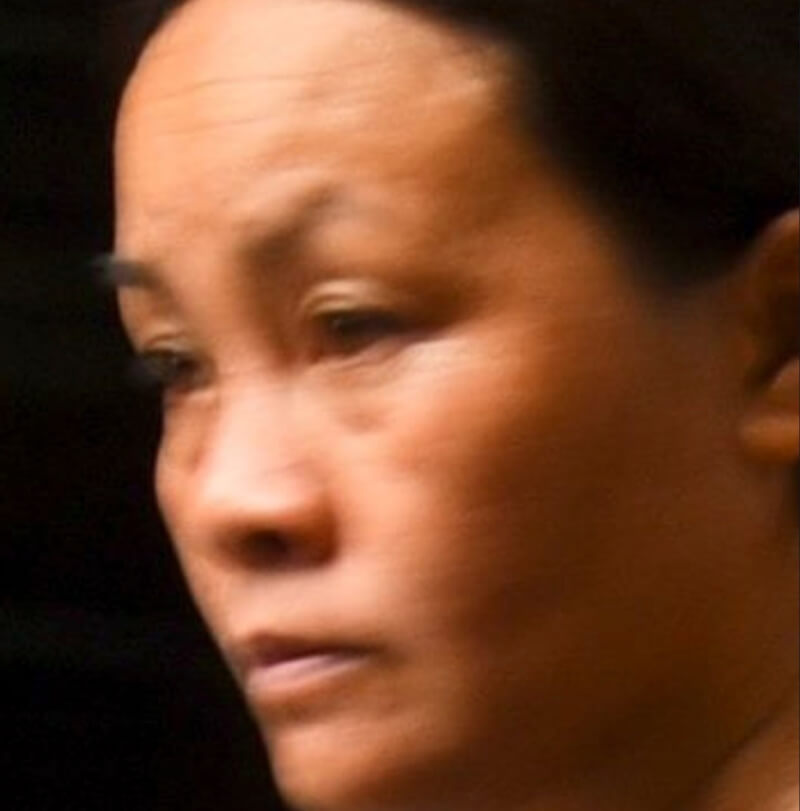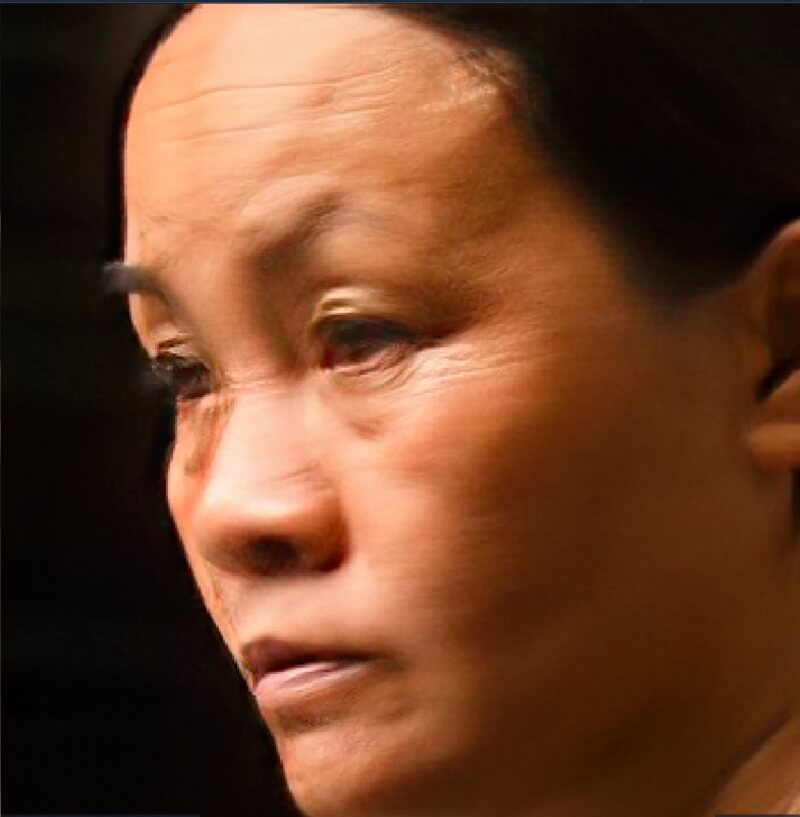 The Focus model reduces lens blur caused by missed focus. This is the toughest use case and won't recover 100% of your photos. When it works, though, it works really well and can completely recover a throwaway image.
The Softness model works best to give already-good images that extra "pop" while making sure it stays natural.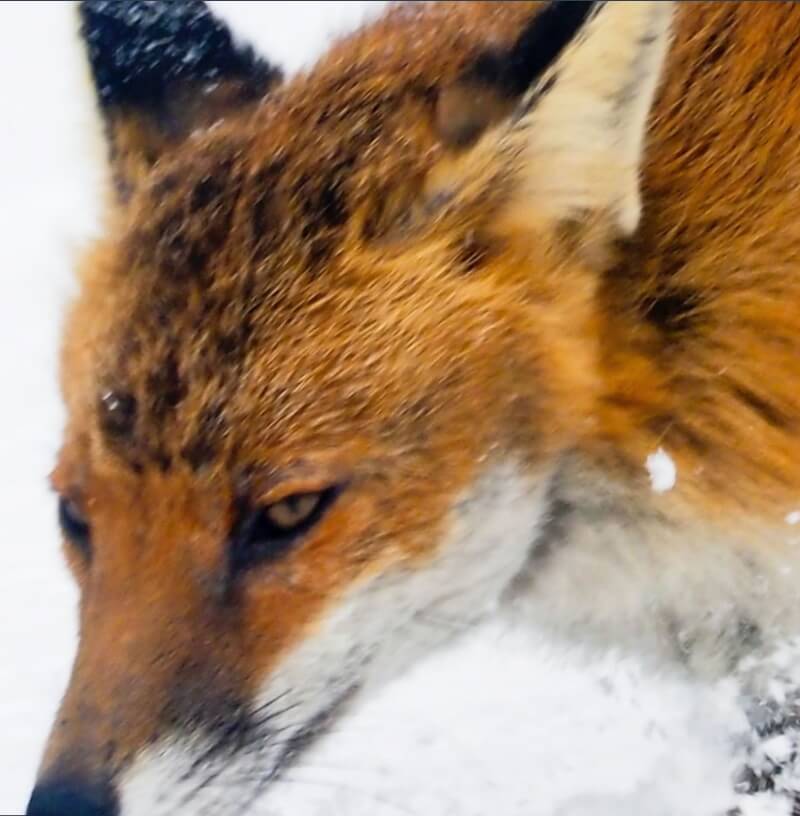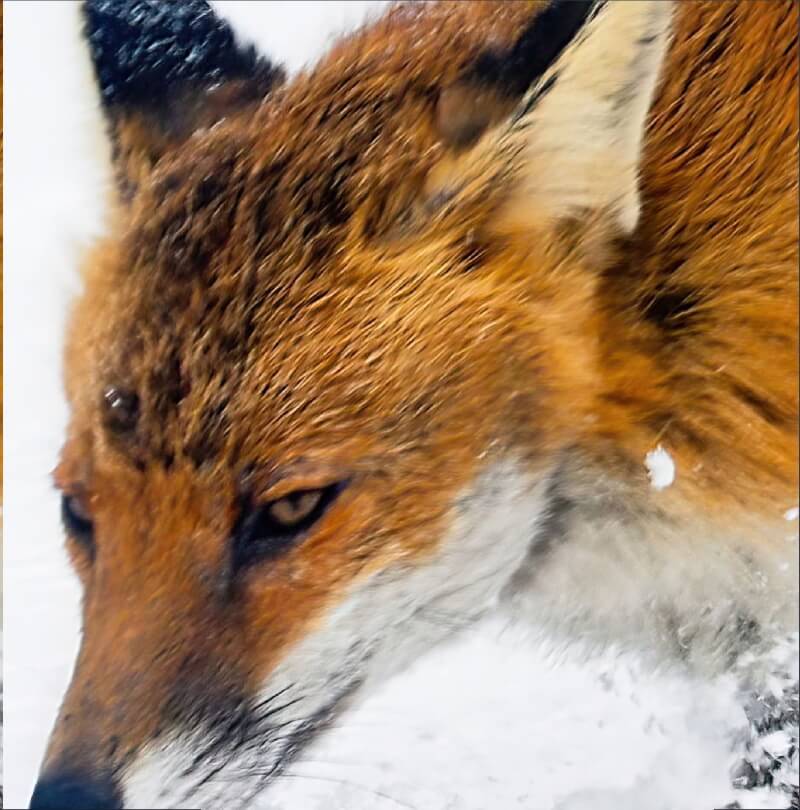 DeNoise AI: it eliminates noise but keeps images crisp. Sharpen AI can apparently determine the difference between real detail and noise and therefore can sharpen images much more accurately than conventional techniques.
Adjust AI: Some people love making an image look better with only one click. Adjust AI allows photographers to save time by using its one-click automatic adjustments to accentuate images. It also includes presets providing you with more options for image variants.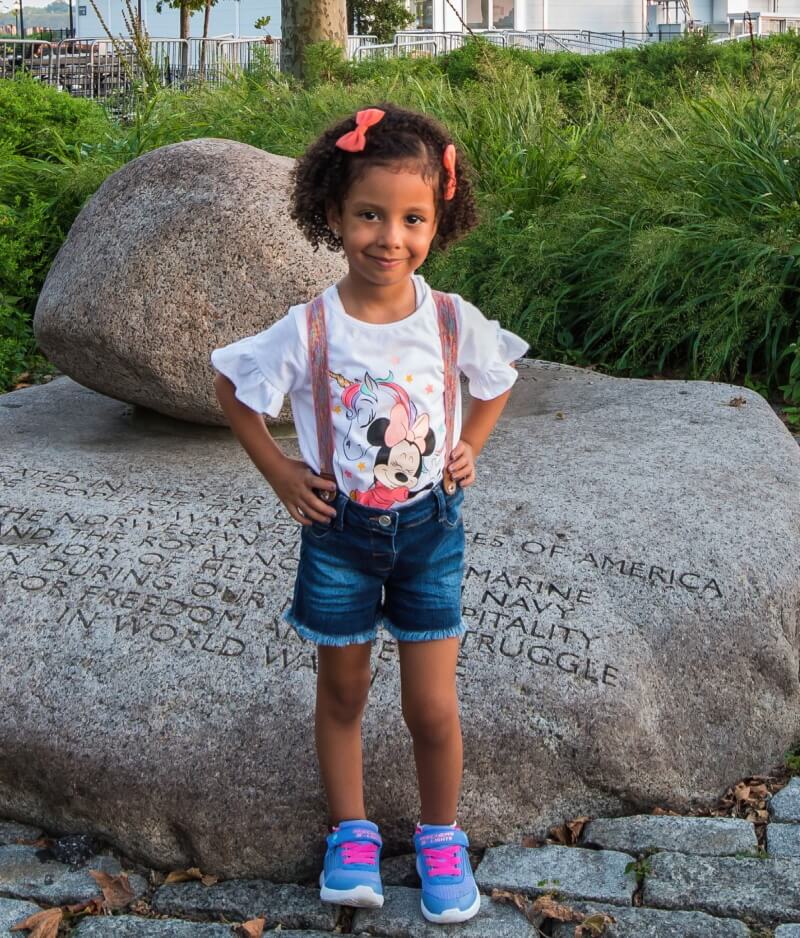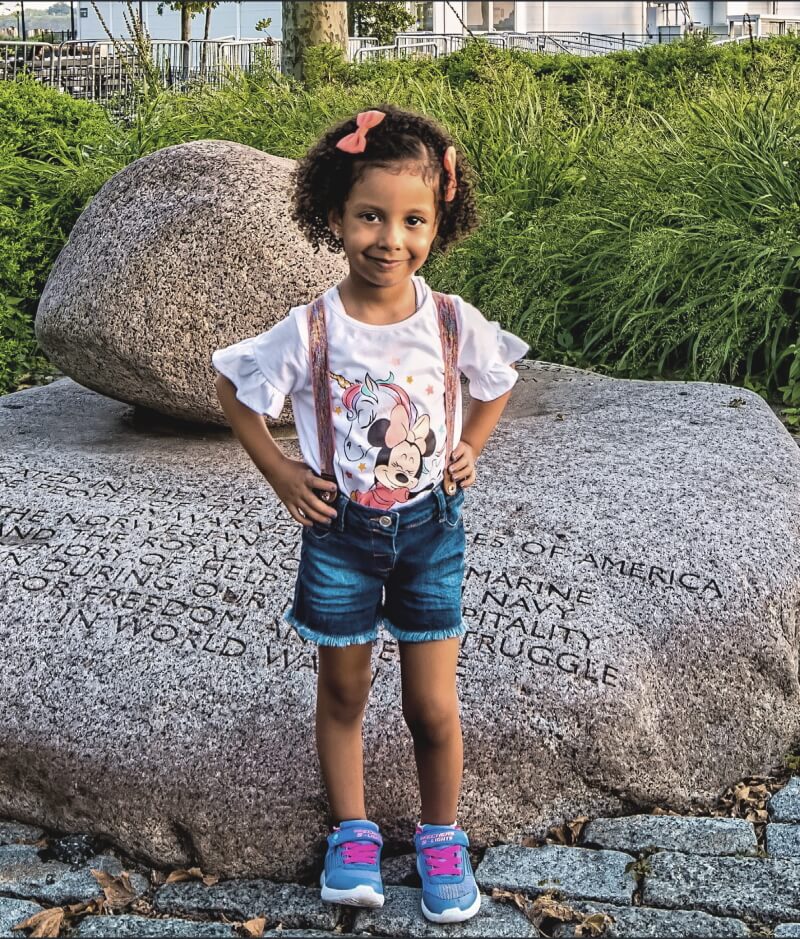 If you want the whole suite though, it'll cost you as prices for each package ranges from around $59.99 to $299.99. You can try the free trial.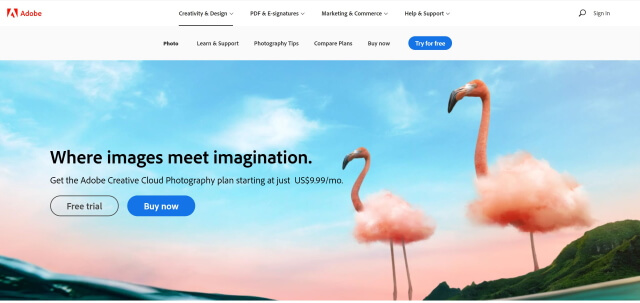 Adobe calls Photoshop 2021 (also known as version 22.0), the 'world's most advanced AI application for creatives, so let's see what's new. The primary new features are:
The Neural Filters workspace is a complete imagination of filters and image manipulation inside Photoshop. The first version includes a large set of filters. The Neural Filters workspace offers users access to non-destructive filters including Skin Smoothing, Smart Portrait, and more. Smart Portrait allows you to transform a portrait subject along with parameters such as age, expression, pose, and more. AI analyzes the portrait to allow you to change aspects of your subject's features, such as changing the direction of the subject's head, gaze, and the intensity of their smile, as you can see below: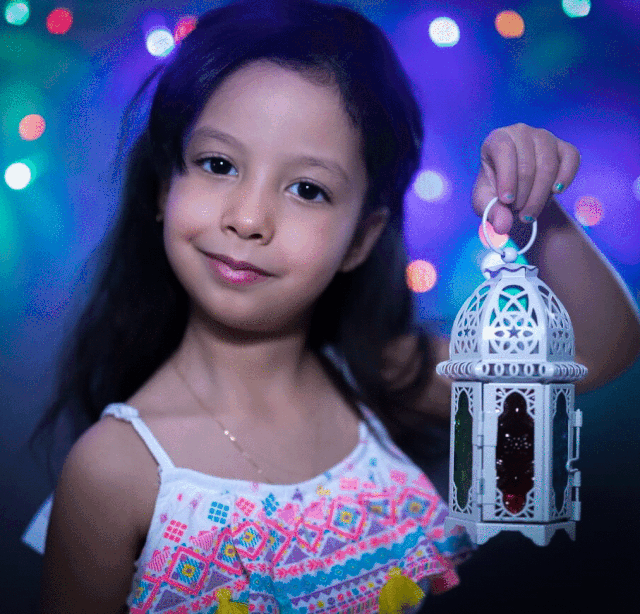 The Sky Replacement feature automatically isolates the sky in your image from the foreground so you can replace the sky in a matter of seconds. Machine learning models powered by Adobe Sensei do the masking and blending for you and then harmonize the foreground of your image with the chosen sky. You can select from Photoshop's database of skies or add your own. There are creative controls as well, including the ability to zoom in and select a portion of the sky and move the sky around the scene. Today's Photoshop release includes around 25 sky presets.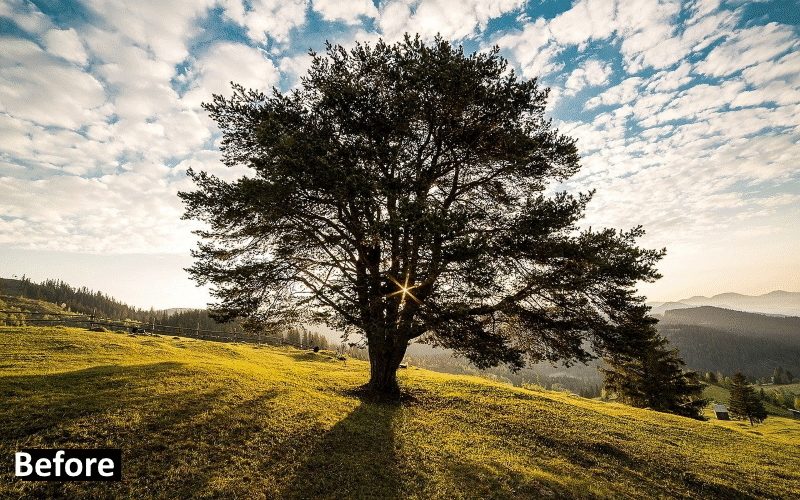 Adobe Sensei is powering a pair of new features in the Select and Mask workspace: Refine Hair and Object Aware Refine Mode. Making selections of hair has long been challenging, but Sensei now allows you to leverage its power to refine a selection incorporating hair in a single click. Similarly, Object Aware Refine Mode uses the power of AI to make even more precise, informed selections of portions of your image.
One-click subject selection
Automatically select the subject of your photo with a single click. Then, easily make isolated edits to the subject or the background. Powered by Adobe Sensei.
Remove and change Background
Quick Actions are a new feature added to the Properties panel in Photoshop CC 2021, it allows you to remove the background in one click.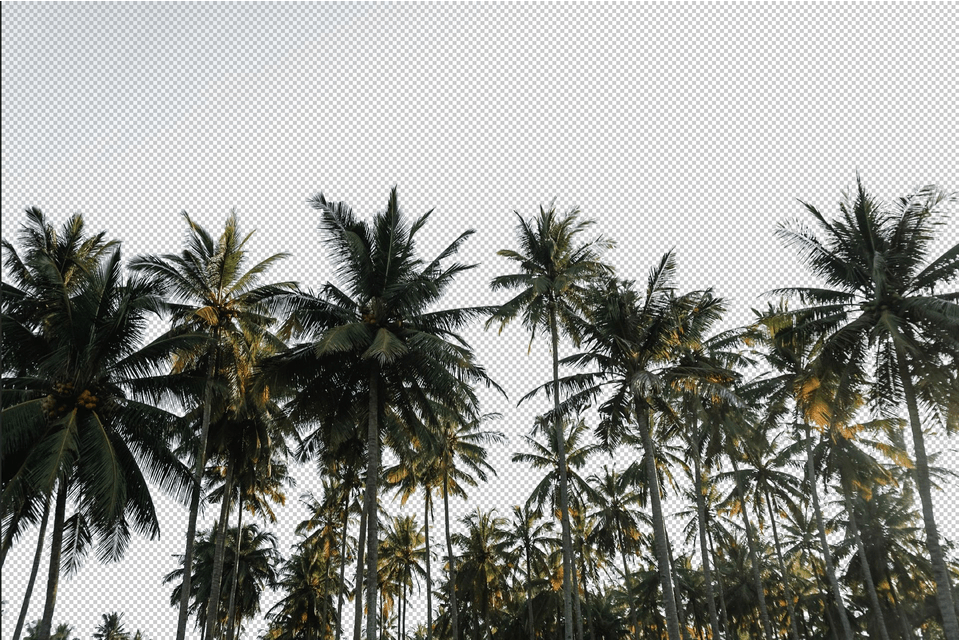 The term "Super Resolution" refers to the process of improving the quality of a photo by boosting its apparent resolution. Enlarging a photo often produces blurry details, but Super Resolution uses an advanced machine-learning model trained on millions of photos. Backed by this vast training set, Super Resolution can intelligently enlarge photos while maintaining clean edges and preserving important details.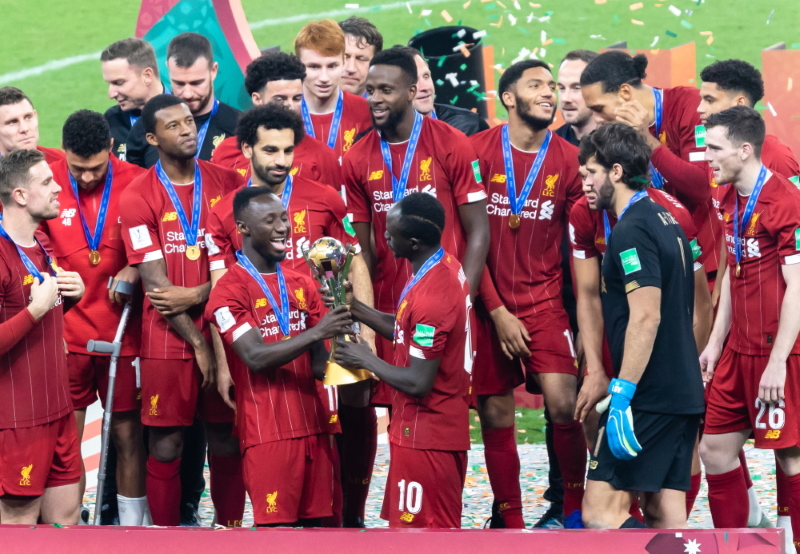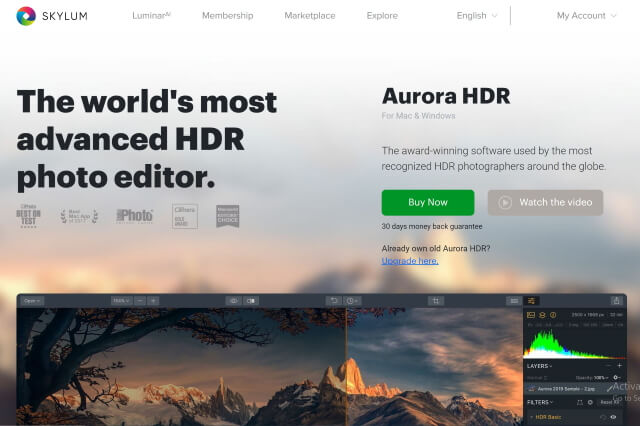 AI-powered high dynamic range image processing with fast results. It is best for HDR image creation, tone mapping, restoring detail in photos. Aurora HDR can run on Windows and macOS. It has a free trial.
Coming to you from Skylum, which also makes Luminar AI, Skylum Aurora HDR is powered by its Quantum HDR Engine and aims to create the best high dynamic range images based on image analysis and detail extrapolation. It functions by intelligently mapping together multiple bracketed images to recover tonal detail in highlights, mid-tones, and shadows. Aurora HDR also works to reveal hidden sections of photos through the use of RAW file-altering technology built-in to the software. It's best suited to outdoor photographers or those who wish to give extra punch to their shots.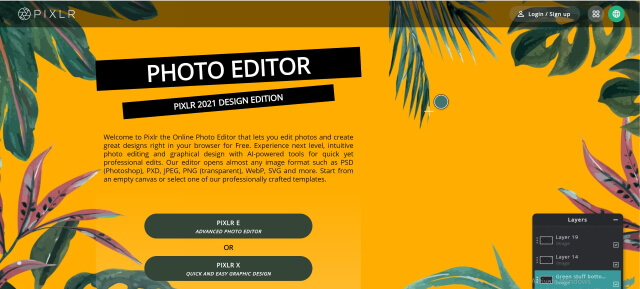 Being a very intuitive AI photo editor, Pixlr X is capable of producing pro-level edits that are bound to amaze your clients. It uses detailed algorithms for removing the background and allows getting rid of the tiniest distractions in pictures to focus on its major objects.
AI-based photo processing is helpful for enhancing any photo while preserving its unique aesthetics. Using this program, you can correct colors, raise sharpness, eliminate blur, and apply a vignette in an instant.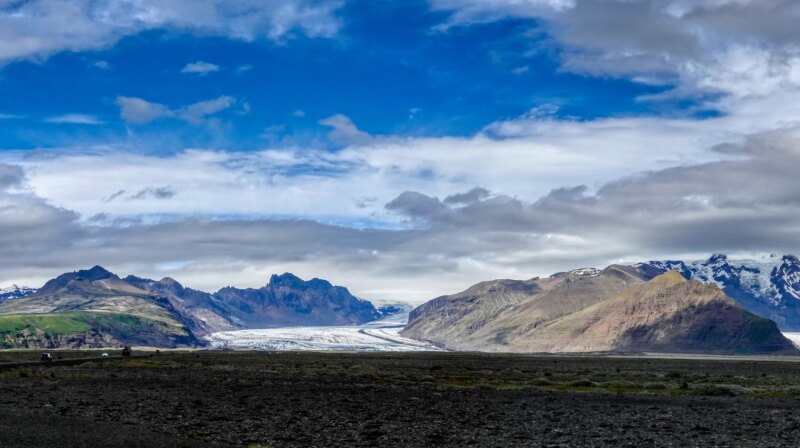 To start image editing, you need to upload a picture from a desktop or via URL, and you're ready to go. The program offers a pack of cutting instruments (Shape, Lasso, Drag, and Magic) that are meant for moving or deleting a selected area of a photo or moving it to a different layer. This way, you can produce complex compositions from numerous pictures.
In addition to custom edits, this automatic photo editor gives you access to vibrance, highlights, and shadows settings. There are also numerous pop-art effects and filters divided into categories – Colors, Retro, and Instagram. You can adjust every filter by dragging a related slider.
Related Posts
Photoshop New Neural AI Filters
Sky Replacement In One Click-Photoshop 2021
Remove Background From A Picture
Enlarge Image In Photoshop Without Losing Quality
Pixlr – Free Online Photo Editor
Thanks for reading, I hope you enjoyed the article, in case you have any questions just drop them below & I will be happy to answer you.
If you enjoy the site, don't forget to subscribe, we will only inform you when a new article is posted.