DSLR cameras are starting to become less common as the mirrorless revolution continues to advance. Still, the vast collection of affordable legacy lenses, speedy autofocus, and excellent battery life means that DSLR cameras aren't going anywhere anytime soon. So what is the best DSLR camera for a beginner? Here are the five models that have the most to offer in 2021!
What Is The Best DSLR Camera For A Beginner?
Nikon D3500
Canon T8i
Pentax K70
Nikon D5600
Canon EOS SL3
Let's talk about each camera in depth.
1) Nikon D3500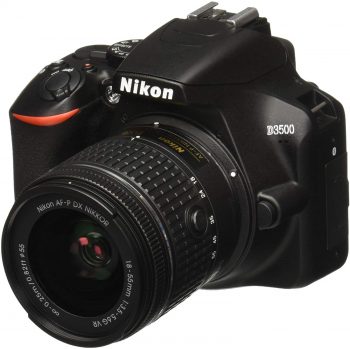 Nikon's entry-level models are some of the most popular beginner DSLR cameras in the world for good reason. And the D3500 is the most refined of a long legacy of these models.
11 autofocus points offer a simple but effective focusing experience mostly centered around the middle of the viewfinder. And the 5 frames per second burst rate ensures you can capture several moments in quick succession for action-oriented images.
4K video tends to be found on higher-end models but Full HD is more than enough for YouTube and other high-resolution video outputs. And the Bluetooth connect ability allows you to pair the camera with Nikon's SnapBridge application for near-instant file transfers.
Lastly, you shouldn't underestimate the value of being a part of the FX/DX Nikon ecosystem. The D3500 is compatible with over 300 native DSLR lenses and several dozen third-party options. Nikon has been making lenses for several decades that are backward compatible and of excellent quality!
Sample Photos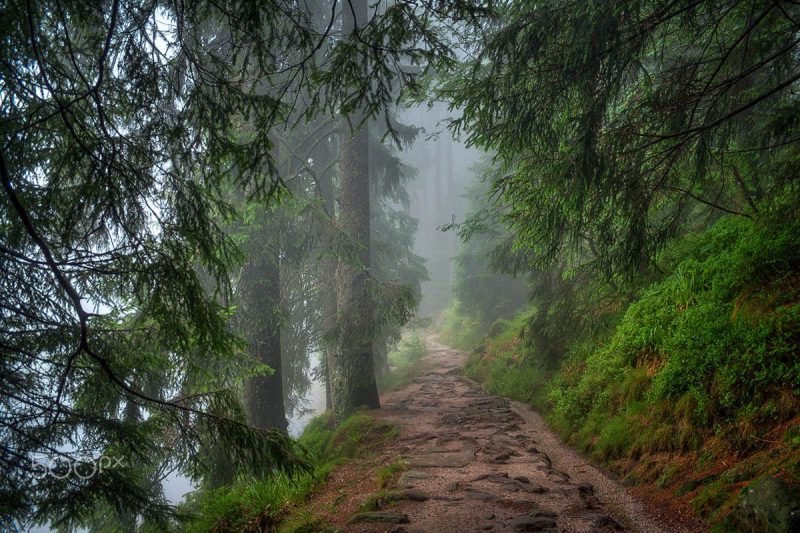 By Onfotolife.com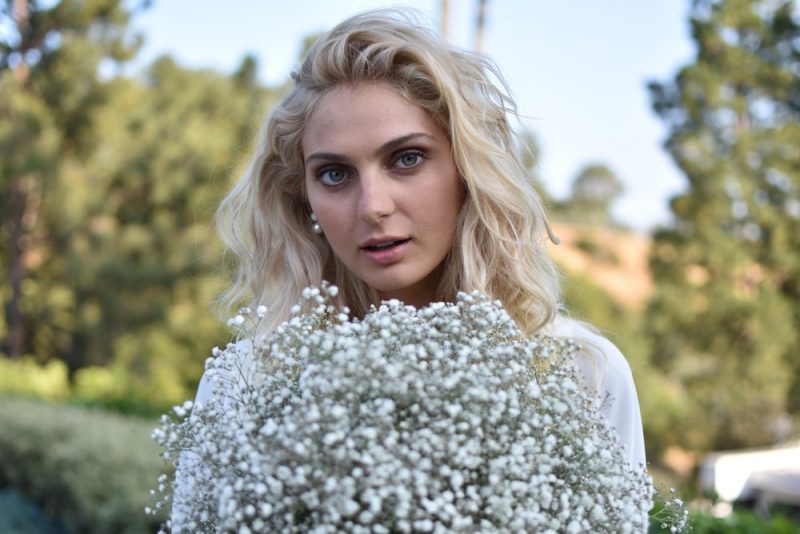 By Ephotozine.com
2) Canon Rebel T8i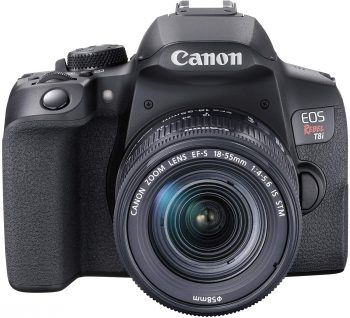 Given that it was released over a year after the Nikon D3500, we can expect the Canon T8i to be slightly better than it's rival. And it does indeed live up to our expectations thanks to native 4K 24p video recording and a speedier continuous burst rate of up to 7.5 frames per second. There is a crop to the frame when recording in 4K though, and the camera switches to a contrast-detection AF system, which is slower.
At 515 grams it is noticeably heavier than the extremely trim D3500 but still quite light for a DSLR. And the T8i uses Canon's proprietary Dual Pixel AF system for photography, just like their higher-end models such as the EOS RP!
Lastly, the T8i uses a 3-inch vari-angle touch screen, allowing you to select menu options, autofocus points, and control the shutter with a touch, unlike the Nikon D3500!
Sample Photos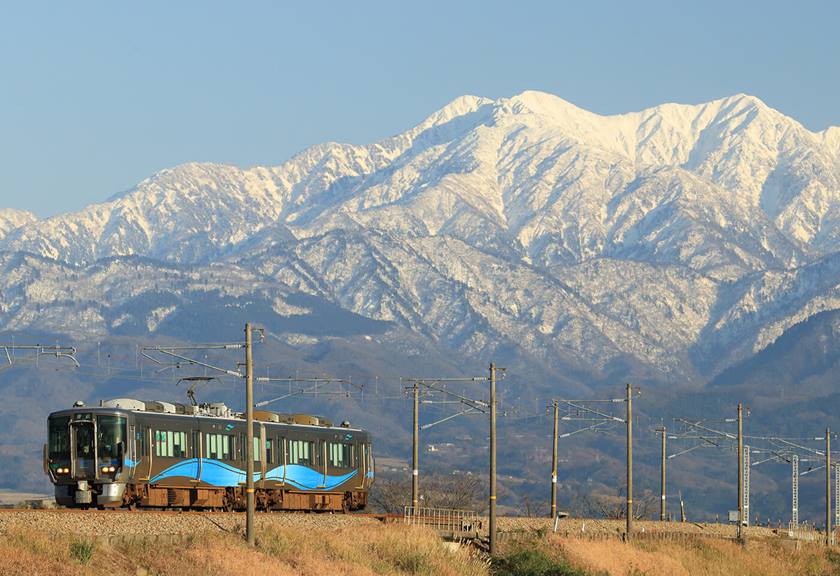 By Canon.com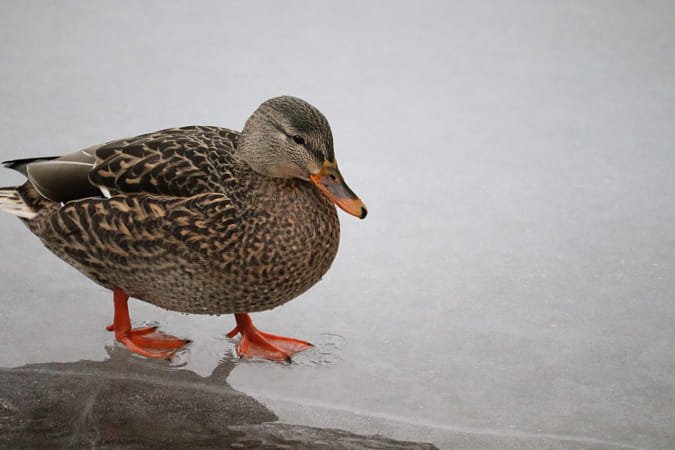 By Onfotolife.com
3) Pentax K70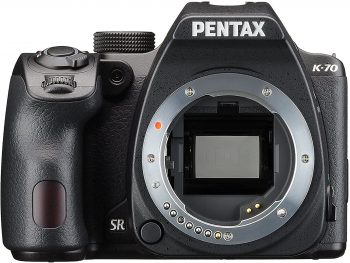 It's almost unfair to bring Pentax into the question because of all the camera manufacturers out there they are the most committed to making DSLRs in a mirrorless world. Nikon and Canon tend to treat their entry-level DLSRs as stepping stones to their full-frame ecosystem. Pentax, on the other hand, gives their entry-level models nearly all of the same goodies as their professional bodies!
For example, if you're interested in astrophotography, Pentax cameras are considered the best in the world thanks to their integrated Astro-tracer module. Combined with the Pentax O-GPS module, you can set the camera to account for the earth's rotation as it takes long exposures. This allows you to create images that would be otherwise impossible without highly specialized equipment.
Pentax also added in body image stabilization to the K70, ensuring that motion blur from handshake has less of a chance of robbing your photos of sharpness at lower shutter speeds. The Pixel Shift High-Resolution mode, suitable for still life, landscapes, and other static scenes, uses several exposures blended into one image. This high res mode shot has better color depth and more resolution as a result! Just make sure that there is no motion within the frame as it takes roughly a second for the camera to capture the frames it needs to combine.
Sample Photos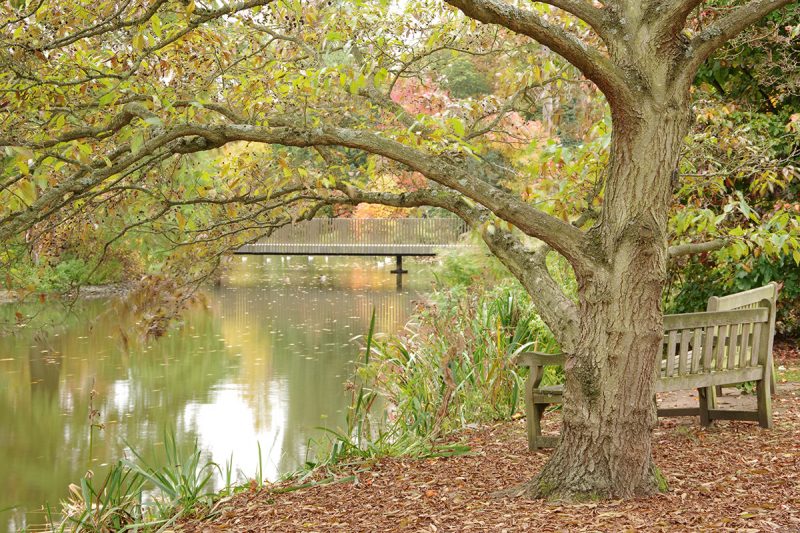 By Amaturephotographer.com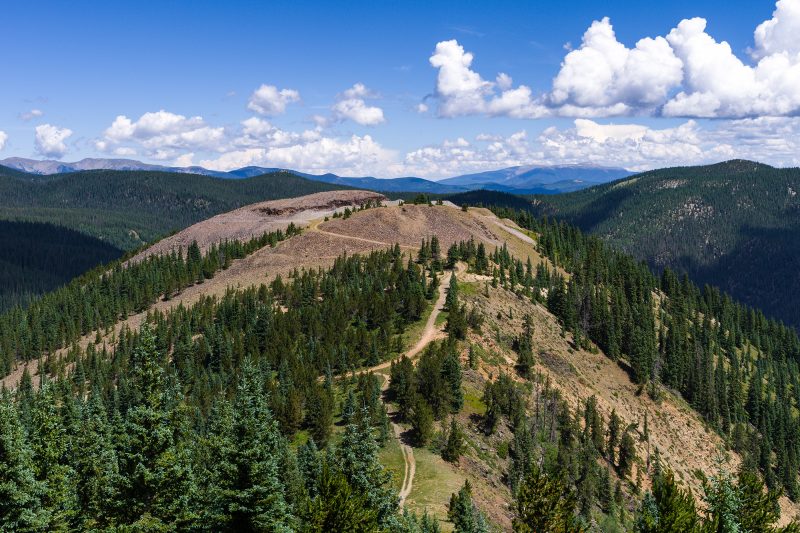 By Pentaxforums.com
4) Nikon D5600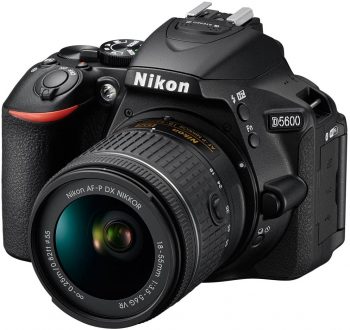 If you're a fan of the Nikon ecosystem but want a body with a few more features the Nikon D5600 has quite a lot to offer compared to the entry-level D3500. The larger flip screen is capable of popping out and orienting itself towards you for better vlogging ability. It's also touch-sensitive for menu selection, autofocus point selection, and shutter activation.
39 autofocus points give you more flexibility in composition and speed in focus tracking of subjects across the frame. And if video is a primary concern for you, a microphone port allows you to record better-quality audio. The D5600 is also capable of time-lapse recording for longer projects.
This model is often available renewed through the Nikon store for substantial discounts including their excellent 18-55mm or 18-140mm lenses as a complete beginner's bundle!
Sample Photos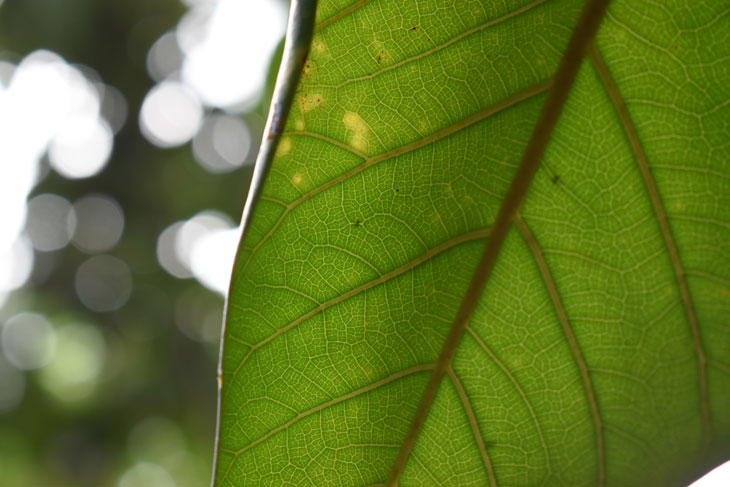 By Thenewcamera.com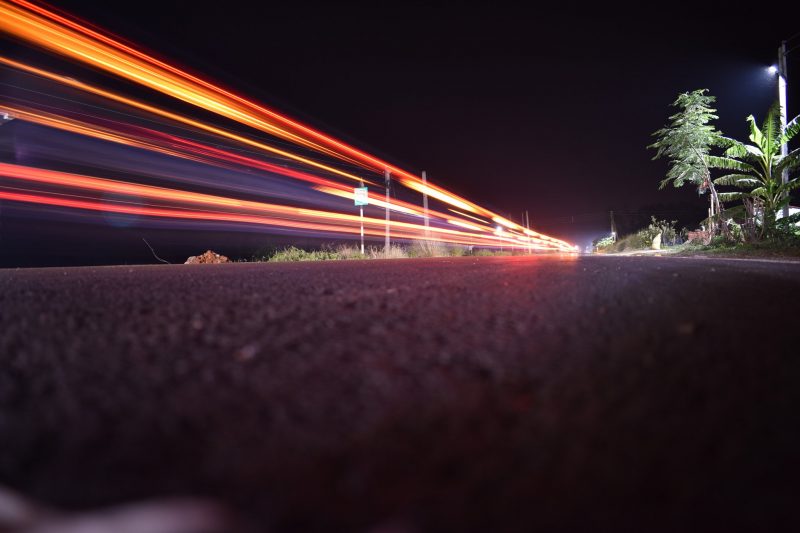 By Onfotolife.com
5) Canon EOS Rebel SL3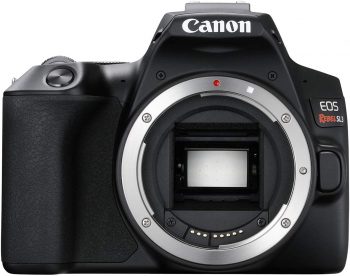 At first glance the Canon EOS Rebel SL3 appears to be a clone of the Rebel T8i. Both offer cropped 4K video resolution, superb battery life, and full touchscreen control. But the Rebel SL3 beats its larger sibling in the size department (449 g. vs 515 g.). And it's not only able to connect to both WIFI and Bluetooth but can also function as a webcam!
This makes it the best DSLR camera for a beginner who is also interested in videography. The Rebel SL3's microphone port lets you connect a dedicated mic to the camera as well, which tends to capture better-quality sound than built-in microphones.  The lack of IBIS and weather sealing make them a hard sell compared to the extremely functional Pentax K70 though, especially if you're focused on photography in the outdoors. Still, entry level Canon cameras are more than a match for their Nikon rivals.
Sample Photos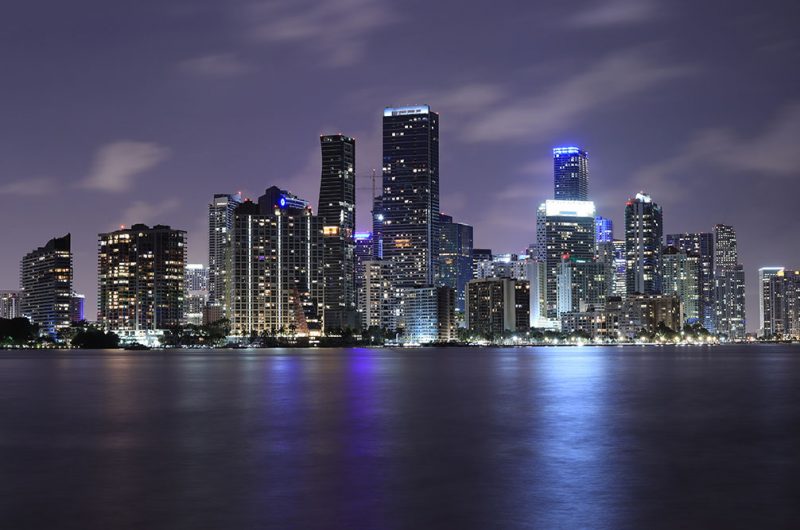 By Canon Rumors
By Best Camera News
On Budget?
Sometimes, Cameras can be very expensive for a lot of people. However, Keh is a great option to get a used one for a reasonable price. Read the full review here.
Featured image by B&H
Thanks for reading, I hope you enjoyed the article, in case you have any questions just drop them below & I will be happy to answer you.
If you enjoy the site, don't forget to subscribe, we will only inform you when a new article is posted.