Mastering the art of video production in challenging low-light conditions can significantly elevate your filmmaking prowess. Capturing captivating footage while facing limited illumination demands a specialized skill set and the right techniques.
In this guide, we'll unravel the secrets that empower you to confidently shoot videos in a low-light environment like a professional. From understanding camera settings to leveraging lighting techniques, these insights will equip you to embrace the darkness and create visually stunning videos that shine even in the dimmest settings.
So,  Continue reading to learn a few effective techniques to film videos in poor light. Also, upgrade your equipment list with the latest low light camcorders and cameras to shoot videos in low-light conditions.
The irony is that these methods work adequately.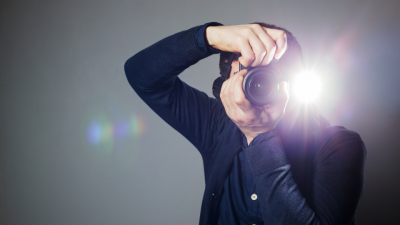 Even if you're pressed for time, you can spare a few minutes to add extra light. Using an on-camera video light is a simple option. This is a light that you attach to your camera and use to illuminate the subject.
You may also add light in various ways. You can use lamps or overhead lighting. A reflector panel or a mirror can be used to bounce light into an area that requires greater light. Of course, it's a good idea to have a range of lights with you. A portable lighting kit is an excellent purchase.
Nothing brightens up a setting like a light.
USE THE LARGEST APERTURE YOUR VIDEO CAMERA ALLOWS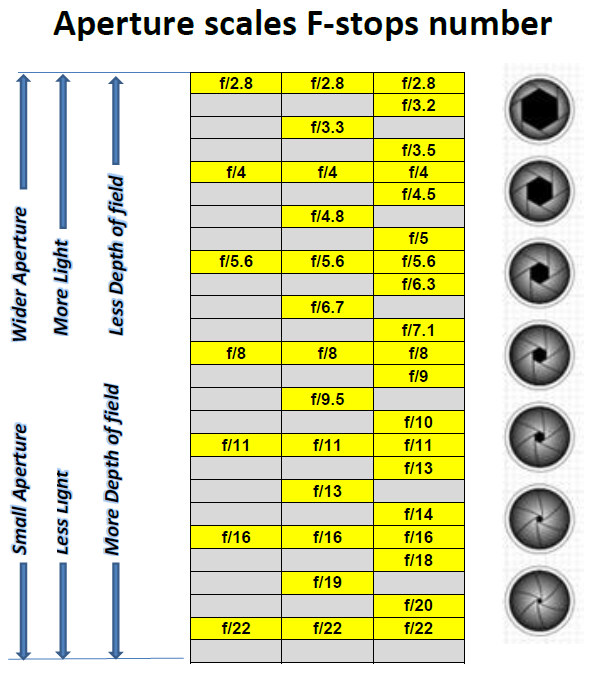 The aperture is also known as an iris or an f-stop. These names are frequently used but interchangeably.
If your video frame entails an f-stop option, set it to the lowest possible value. An f-stop of 2 is enough. An f-stop of 1.4 is preferable. When the aperture is considered to be larger, automatically, the f-stop value lowers. This wide-open aperture allows more light to enter your camera, resulting in a brighter image.
If you're using a video camera with a zoom lens, keep in mind that they don't always have a consistent aperture as you zoom. When you telephoto (zoom in), the aperture often shrinks and reduces the amount of light that reaches your camera, darkening your image.
The answer is to maintain the zoom lens at a wide-angle so that your aperture remains open. If you need to go closer to your topic, consider "zooming with your feet" and walking closer.
IN ORDER TO MAKE YOUR FOOTAGE BRIGHT, TRY TO REDUCE THE SHUTTER SPEED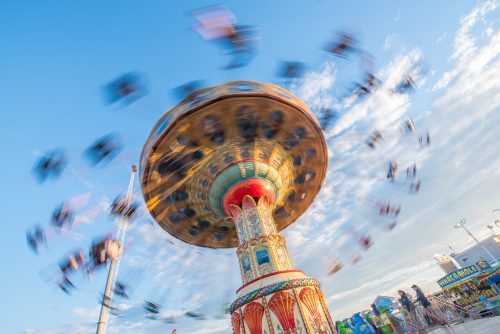 The shutter speed on many video cameras may be adjusted. You may use this option to slow down the shutter speed, which means the shutter is "open" for a longer period of time so that it allows more light into the camera.
I usually use a shutter speed of 1/60th of a second when I shoot a video. If I'm shooting video in poor light, I may reduce the shutter speed to 25 percent of a second. This proves that the shutter is open for two times longer, doubling the amount of light entering the video camera. This has a significant effect on the brightness of the video image.
The disadvantage of lowering the shutter speed is that you may get greater motion blur. That is a true concern. However, I find that a shutter speed of 1/30th of a second works well for regular human movements.
TRY TO DECREASE THE RATE OF FRAME TO ALLOW MORE LIGHT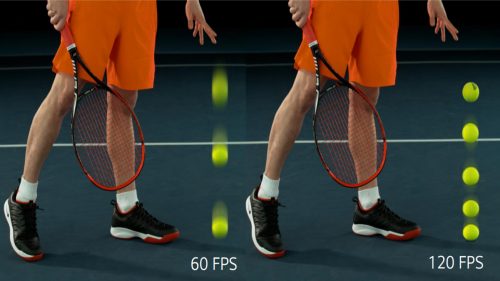 In general, all the cameras of videos can not make it happen, but now that many are tapeless, you can modify the frame rate of your video. In reality, many video cameras attempt to mimic the film's appearance by adding a 24-frame-per-second shooting mode.
You can reduce your frame rate to 24 frames per second in low-light situations instead of the standard 30 frames per second. Turning off the shutter (or adjusting it appropriately) allows you to record the frame for 1/24th of a second rather than 1/30th of a second. The slower shutter speed enables more light into the camera, which brightens the image. Although it is a minor gain, there is nevertheless an increase in light.
If your video camera permits you to drop the frame rate anymore, you may record at 12 frames in a second or 6 frames in a second, keeping the shutter closed. Suppose you're capturing a media outlet or regular human motion. In that case, this won't work, but if you're taking video of a landscape, cityscape, or something that keeps relatively still (building, statue, tree), you might want to explore a low frame rate with a slow shutter speed. This will considerably improve the brightness of your photograph.
INCREASE YOUR VIDEO CAMERA GAIN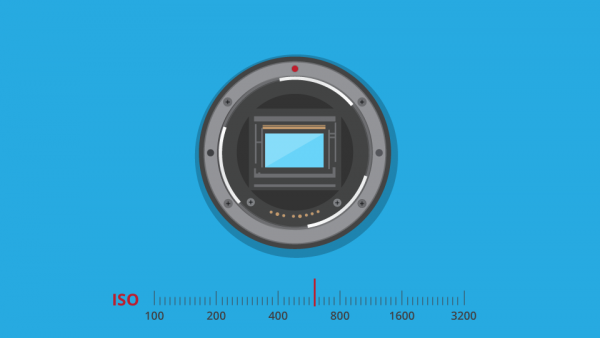 The gain of a video camera is often referred to as "sensitivity" or "ISO." The manufacturer and model determine it.
Execute it only as a final resort. Increased gain hurts your image. It adds noise to your image in the form of small dancing bits (mostly magenta, occasionally blue) in the shadows. This noise is annoying.
The majority of individuals believe that noise is unappealing. You should make every effort to prevent it.
Only boost your video camera gain AFTER you've exhausted all other options because this approach causes the greatest visual degradation.
When you do decide to raise it, start with tiny steps.
LOWER THE NOISE IN VIDEO POSTS ALONG WITH FILTERS & PLUGINS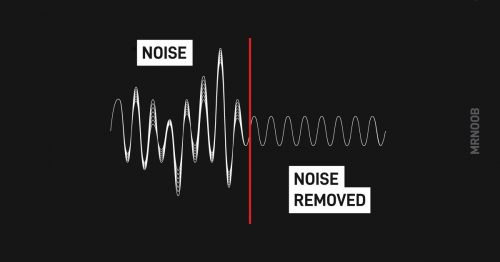 If you wind up boosting your gain, your film will most likely contain undesirable video noise.
Using a filter or a plugin, you might be able to restore the film a bit (or perhaps a lot). A noise reduction plugin for popular editing software such as Final Cut Pro or Adobe Premiere Pro may be purchased. When you use this plugin on your footage, you should notice some enhancements.
However, the results will not be as nice as if you had initially shot noise-free video footage.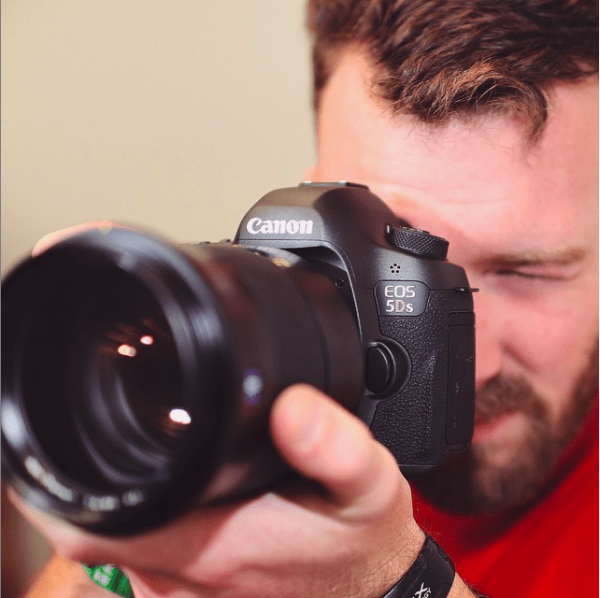 A digital SLR camera is now an excellent choice for filming the video in low light. In fact, I think they're fantastic in low-light situations. Why do they do so well?
You may utilize a variety of lenses with large apertures.
The shutter speed is adjustable.
You have control over the frame rate.
You can enhance the sensitivity significantly without introducing as much noise as with standard video cameras.
Because of the massive chip within digital SLR cameras like the Canon 5D Mark IV, the camera can record more light for each frame. The large chip allows you to raise the gain while reducing video noise.
This camera is now one of the greatest instruments for filming the video in low light.
You may not be able to use all of these techniques every time you record video in low light, but give them a shot, and I believe you'll be pleased with the changes.
Thanks for reading, I hope you enjoyed the article, in case you have any questions just drop them below & I will be happy to answer you.
If you enjoy the site, don't forget to subscribe, we will only inform you when a new article is posted.